WordPress is the power behind millions of websites across the globe.
It is arguably the most popular website building and content management system and it is entirely free to install within a wide range of hosting environments.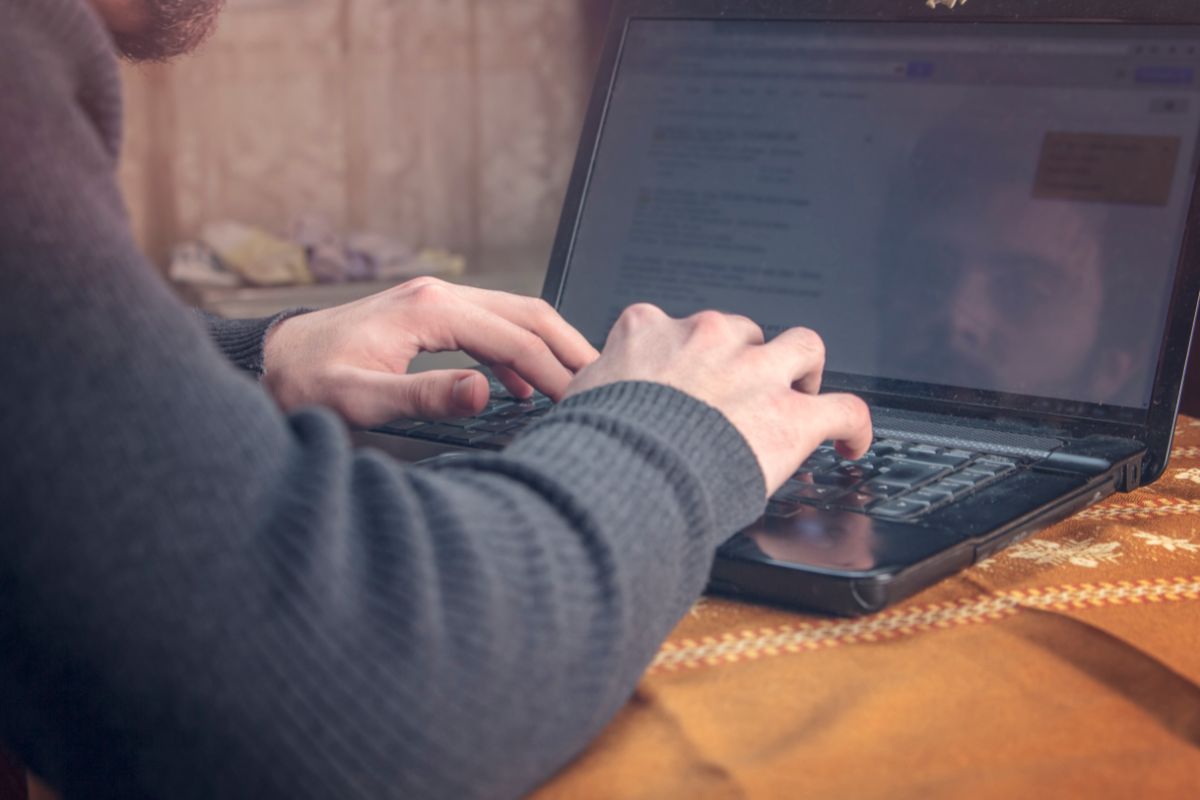 However, if you are looking to take advantage of its plethora of features and functionality, then you should opt for a hosting package that is specifically dedicated to WordPress as opposed to opting for alternative basic web hosting options.
What Are My Options?
As WordPress is an entirely free and open-sourced platform, anyone can use it.
Thus, it is considered to be one of the most popular site-building applications in the world.
You can enjoy basic web hosting in the form of shared hosting.
This is when multiple sites will share storage and space within a single server that is maintained and owned by a hosting provider.
Within this environment, WordPress is one of many sites contained within that server.
It is important to note that all websites within the same server will use common resources such as bandwidth and memory.
The providers of these specific shared hosting plans are entirely responsible for the maintenance of these shared servers and this includes providing security features and updating the server with regularity.
As numerous websites exist on a shared server, these can become far more vulnerable to malware and other issues that are related to any neighboring websites.
As your website grows and evolves, it may evolve so much that it outgrows these limitations imposed by a basic web hosting package.
This is because these packages list the memory and size of the sites and websites may be terminated if they become too oversaturated and busy for the server to accommodate.
In this instance, site owners may opt for more advanced hosting options that are more scalable and customizable.
These alternative options include a virtual private server or VPS hosting.
This is a hybrid of shared web hosting that incorporates dedicated web hosting.
VPS packages will use virtualization technology to part the shared server into separated spaces.
This ensures that each website within a VPS-based environment can be independently customized and installed, which provides it with its own plethora of server resources.
This is the best option for larger sites that are receiving a higher volume of traffic, or for those websites that have more complicated security requirements.
A dedicated hosting package will provide site owners with a single server that is not shared with any other website.
This ensures that any resources are allocated to a single site and thus, users will be able to manage their website however they see fit.
These packages also include a breadth of technical support and managed serviced packages are also available.
Whichever hosting option you opt for will allow you to install and run a WordPress website if you want to.
However, the services and support provided are not specifically designed to accommodate only WordPress issues or any issues that arrive related to WordPress security or performance.
Thus, hosting via WordPress specifically will provide you with the services and support that are distinctively optimized for the platform itself.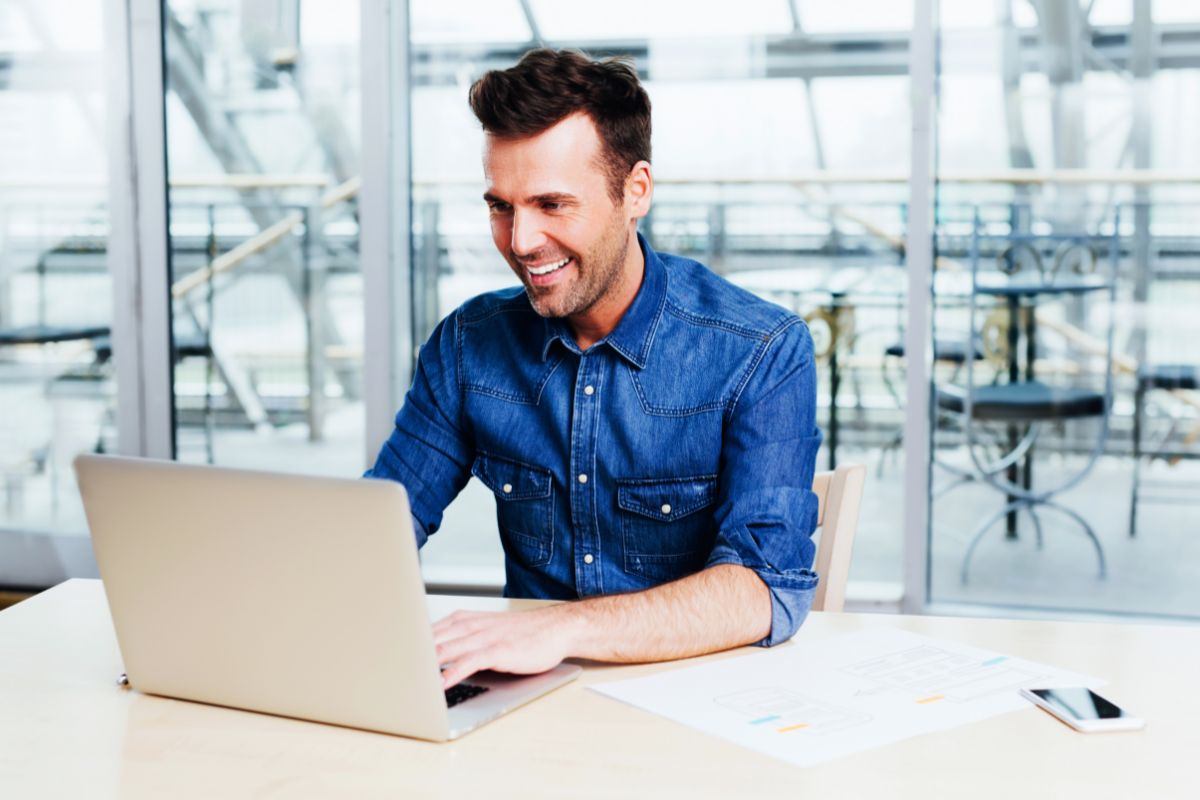 What Are The Benefits Of WordPress Hosting?
Whilst general web hosting provides support that includes WordPress, the support is not tailored to the platform-specific or to the many features that are included within the platform.
Therefore, they may not be able to provide you with the solutions that you require to optimize your performance fully.
In this sense, using WordPress hosting services directly is the only means of taking into account the distinctively unique features of the platform to design a hosting environment that suits your needs accordingly.
WordPress hosting options will cover the same vast spectrum of website hosting solutions that general hosting services do.
However, they are tailored only to WordPress, so that users are supported at each stage of the development process and can find a package that suits their individual requirements.
Should I Choose WordPress Or Web Hosting?
The vast majority of general hosting providers will also provide a WordPress-only package alongside any basic service plans.
However, it is worth noting that not all of these providers offer the necessary support to fully optimize the platform.
These pans will usually only accommodate a shared space within a single server that is dedicated to WordPress websites, to configure the resources for WordPress.
Within this environment, a limited number of sites will be able to be hosted on a single server so that more resources can be allocated with more advanced efficiency.
This provides more stability within the server and hosting environment as it is far less likely to buckle under an influx of traffic within one website that results in the shutdown of other websites on the server.
Hosting providers that offer VPS hosting as part of a dedicated server or a general hosting plan will usually also include WordPress hosting options.
In this instance, WordPress websites will be able to share space within a virtually partitioned server that is specifically dedicated and tailored to support WordPress.
This allows website owners to tailor and control the scalability of their hosting, optimizing individual features to fully maximize the benefits of WordPress.
Users can also select self-managed plans that include the support of WordPress's fully trained technical staff, alongside several alternative managed plans that all offer some form of managerial functionality to the provider.
Dedicated hosting providers may also offer hosting options that are specific to WordPress, providing single servers that are optimized to run the platform more securely and these packages tailor the server to a specific client.
Who Would Need To Opt For WordPress Hosting?
As the popularity of this website demonstrates, WordPress has been designed for a wide range of users, from those with little experience to those who are more technologically advanced.
It can be installed and used within nearly every single hosting environment and for many websites, its basic features are easy to navigate and manage within its specific hosting model.
If you are a WordPress user that wishes to maximize the potential of the platform, then any hosting packages that are specifically dedicated to WordPress will help to ensure that your website runs as smoothly and efficiently as possible.
Conclusion
To conclude, opting to choose WordPress hosting is a great option for those who wish to optimize their website fully and maximize the benefits of this platform.
Most hosting providers will provide packages that are tailored to incorporate this platform to a range of degrees.
If you are looking to build a website on a shared server, you will also be able to incorporate WordPress within the vast majority of these packages.
Whilst if you are searching for a more generalized hosting package, you will be more able to tailor the benefits of using WordPress within these hosting packages.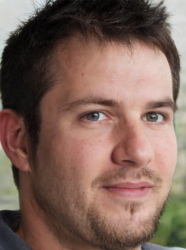 Latest posts by Ollie Wilson
(see all)