So, you've been putting a lot of work into your blog. You've created a beautiful, informative homepage and you're putting out content on a regular basis.
The problem is, when you search your blog on Google, your site isn't showing up until several pages into the search.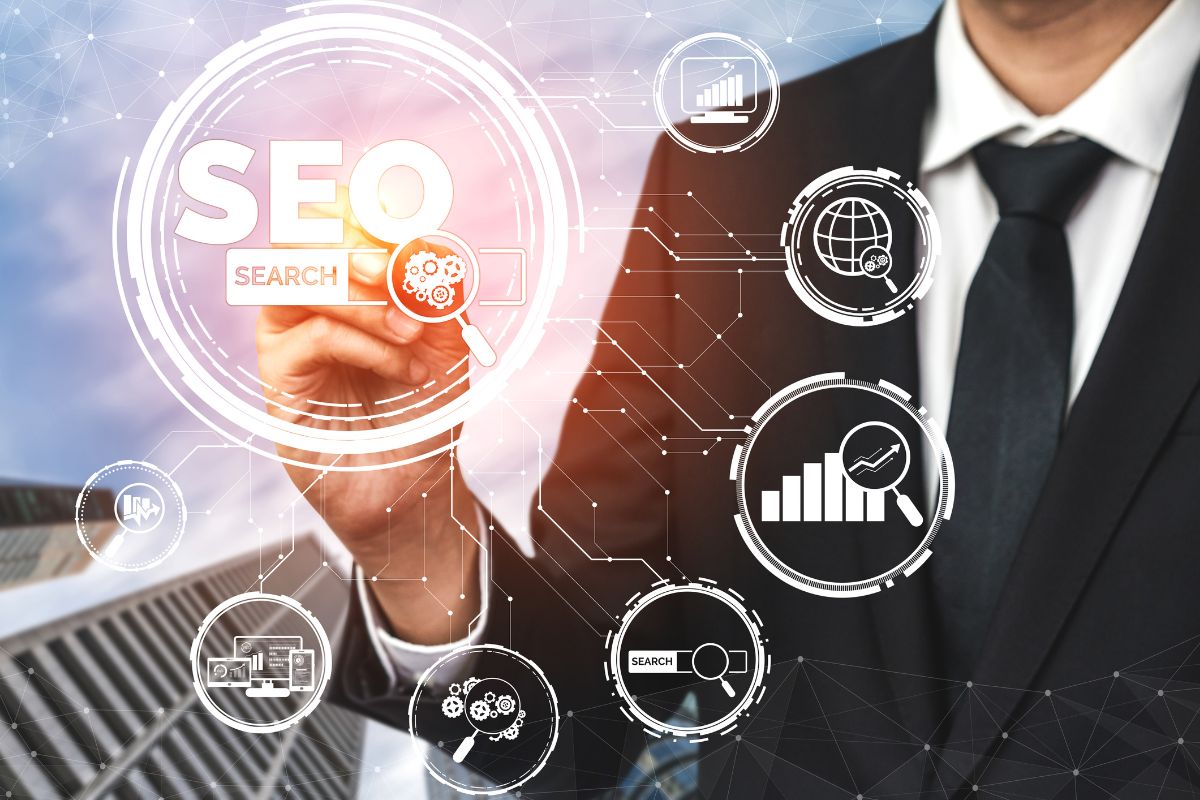 Ideally, you want your blog to show up on the first page of Google's search results so that more people will find it.
If you're pulling your hair out trying to figure out why your blog isn't reaching Google's first page, don't panic!
There are some easy fixes you can start implementing today, and they're all to do with SEO – Search Engine Optimization.
Read on for our checklist of SEO strategies to boost your blog's visibility in Google search!
SEO Checklists
We'd love to tell you that optimizing your blog or website is as simple as following one short checklist of recommendations.
However, creating a successful blog is a multifaceted process, which means that you'll have SEO checkboxes for multiple areas of website building, from keyword research to what information you include on the page itself.
Because of this, we've decided to divide our SEO checklist into three separate checklists: keyword research essentials, content, and technical components.
Checking off all the boxes in each of these categories will help your blog to reach the first page of Google search results.
Checklist For Keyword Research
Before you can even start creating content for your blog, you need to optimize your keyword research.
If you want the posts within your blog to appear on Google's first page, you need to make sure that they contain keywords that customers will actually search for.
1. Use 'Google Suggest'
One of the best ways to find out which long-tail keywords is to type keywords into Google's search bar and see what the search engine suggests before you hit the 'search button'.
The top results that show up in 'Google Suggest' will be the most-searched phrases and questions, so this is an excellent way to find good keywords for your blog.
2. Get 'Google Keyword Planner'
Google Keyword Planner may have been designed for advertising, but it's perfect for keyword research.
This tool will tell you how many times a keyword has been searched and how much competition you'll be up against for that particular keyword.
3. Try KWFinder
If you're specifically looking for keywords without a lot of competition (which makes sense if you want to maximize your chances of getting to the first page), KWFinder is a great tool.
4. Explore Forums
Did you know that forums like Quora and Reddit are perfect for finding potential keywords? You can find tutorials online that show you how to identify untapped SEO keywords and we highly recommend doing so.
Checklist For Content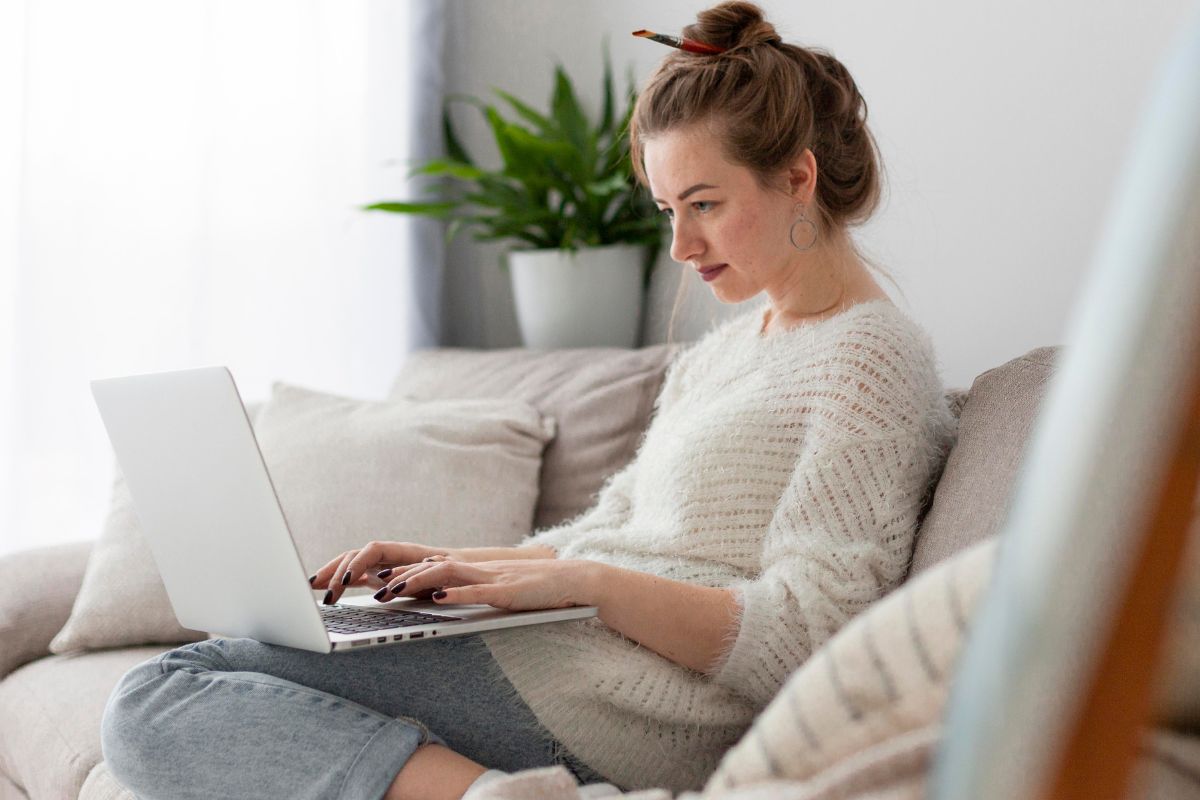 The content of your blog itself must be optimized to reach the first page of Google search, which means you'll need to implement certain strategies to make your content better.
1. Skyscraper SEO
The skyscraper method involves finding a successful piece of content related to a keyword you're going to be using and improving upon that content so that yours is the best out there.
Then, you promote your own optimized content to help it get the traffic it needs to rise through the search results.
2. Improve Readability
If your content isn't easily readable, readers will click away quickly without reaching the bottom of the page (which is a deciding factor in which pages become successful on Google).
Break your content down into manageable chunks so as not to overwhelm your readers with walls of unbroken text. Smaller paragraphs are better for SEO.
3. Create Comprehensive Content
One of the secrets to success when it comes to SEO is covering any topic you write about in depth.
If you don't cover a topic in as much depth as possible, your readers may feel the need to search elsewhere for more information.
On the other hand, if your content is comprehensive, you're less likely to lose readers to competition.
4. Think About Format
Optimizing your content isn't just about making it readable and making sure all relevant topics are covered. You also need to think about the format of your content.
Certain formats are doing well right now, while other formats have become outdated.
For example, original research conducted by experts is a very successful content format. Regurgitated content that doesn't come from a place of authority or expertise simply doesn't draw the same amount of attention.
Formatting your content also involves the use of multimedia to make that content more interesting and appealing. Multimedia includes not just images, but also infographics, videos, and interactive features such as polls.
Checklist For Technical Optimization
The technical side of building your blog is almost as important as content when it comes to SEO. If you want your blog to hit the first page of Google's search results, you need to pay attention to this aspect of online content production.
1. Check For Crawl Errors
A crawl error basically means that Google can't view your page (which also means it can't be ranked). To check your site for crawl errors, use the coverage report function on Google Search Console.
2. Optimize For Mobile Users
These days, many people do more Google searching from their mobile devices than from a desktop PC.
Because of this, it's really important to look into how mobile-friendly your site is. If users find it difficult to access your site on their mobile devices, they're simply less likely to visit it.
Additionally, Google recently implemented its Mobile-First Index which prioritizes mobile-friendly sites, so optimizing for mobile users is one of the most important aspects of SEO.
3. Assess Loading Speed
Have you ever tried to access a website just for it to stay frozen on the loading screen?
You probably clicked away from the page after a minute or two, and your own site visitors will do the same. Google also ranks slow-loading sites lower than fast-loading sites.
Because of this, we recommend using PageSpeed Insights to check how your loading speeds compare to the competition and learn how to make it faster.
4. Make Your Site Secure
Most of us know that it's wise to avoid sites that aren't secured with HTTPS. This is because, if your connection to a site is not secure, your information may be intercepted by hackers.
If your own site's URL doesn't start with HTTPS, readers may be hesitant to use your site. More than that, Google ranks HTTPS sites higher than those without this security, so get this sorted as soon as possible.
Final Thoughts
Getting your blog to the first page of Google is no easy task, but with enough SEO, it's definitely possible!
When optimizing your blog for search engines like Google, you need to focus on many different components of your site, from the content itself to the keywords that content is based on.
You also need to think technically about how your website works and how Google interprets it.
By following all the tips in this article, you'll be well on your way to getting your blog on the first page of Google's search results.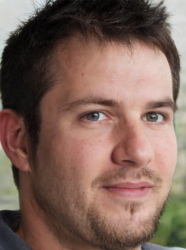 Latest posts by Ollie Wilson
(see all)