Building a website can be a fun experience, regardless of whether you are a web developer or a business owner trying it on your own.
However, with the abundance of platforms and systems available, it might be hard to figure out which platform you should use for your website.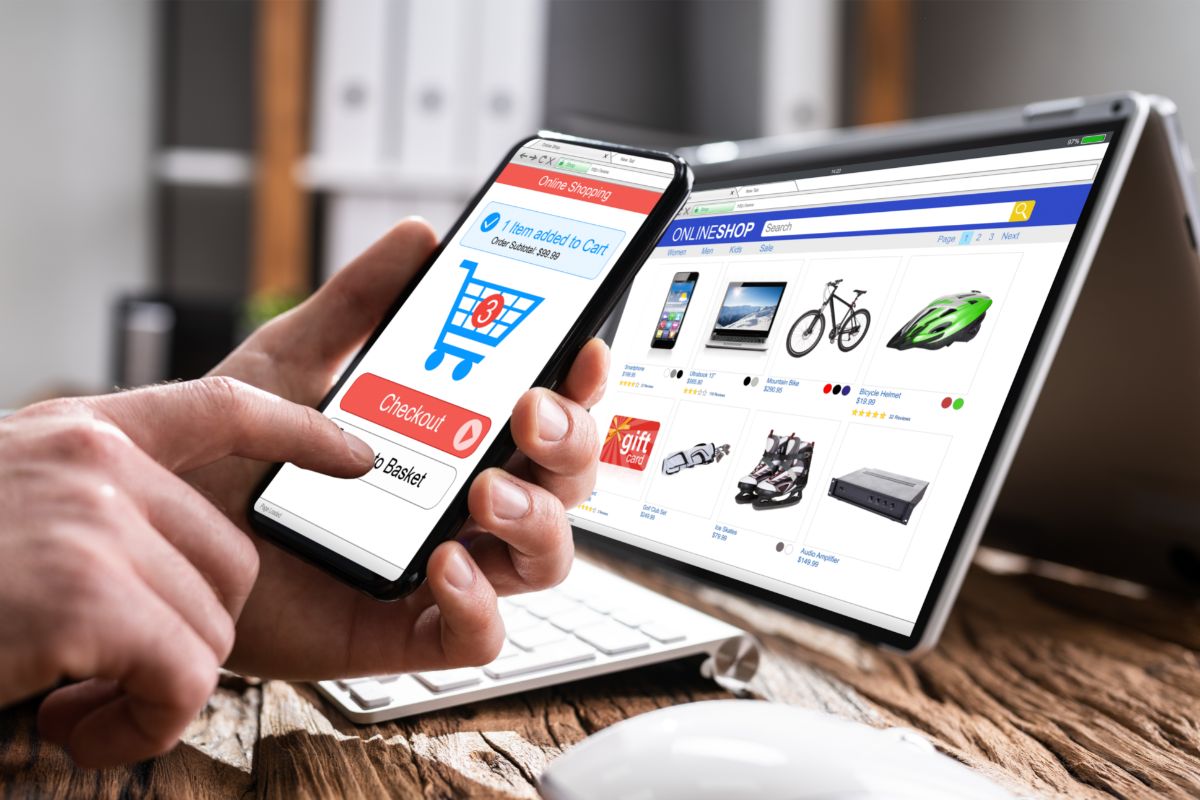 eCommerce and Content Management System platforms are the two major ones and depending on the goals and content of your website, you can decide which one will suit you best.
Let's have a look at what each one of these offers and help you choose the best one!
eCommerce VS. CMS
Let's understand the difference between these two systems before we continue:
A shopping basket and digital store are known as eCommerce systems allowing you to sell goods straight from your site. Its main advantage is the management of the catalogs that contain all the things you are selling. The two best choices are Magento and Shopify.
The creation and management of dynamic pages like blog pages, portfolios, guides, and communities are made easier with a CMS (content management system). Its main advantage is content management. The prominent ones are Drupal and WordPress.
eCommerce Functions
A startling 7.1 million online shops exist worldwide, and that number is steadily rising. It goes without saying that the sector provides a variety of eCommerce systems.
Finding a solution that meets the requirements of your clients can be challenging. Consider the following attributes of any eCommerce website to find the best one:
UI options
Variety of designs
Promotional opportunities
Processing of payments
Store Management System
Security
Assistance
CMS Functions
The creation and update of digital content is the goal of content management solutions; hence any effective system should include the following fundamental capabilities:
Storing Data
Erasing The Present Entries
Changing Existing Entries
Viewing Already-Created Entries
Making Fresh Entries
Data Protection
Usually, the content management system is provided as an out-of-the-box solution with additional features. However, it can be customized with specialized extensions and add-ons.
Therefore, you can greatly expand the system's features list and add new functionalities, enabling the CMS to manage the following:
Version management
Indexing SEO improvement
Designs
Media
URL logic
Reports
marketing campaigns
Search
Retrieval
Text format
Text format
Dates of Publishing
Access management
There are eCommerce extensions that allow you to manage your content and CMS extensions that do eCommerce. However, each combination has advantages and disadvantages. For the sake of simplicity, we narrowed the field to just two candidates.
So, if you want to build an eCommerce site but have a bit of content management control, the best option is Magento.
On the other hand, if you are interesting more in content management but still wish to add a page with a few products for sale, WordPress with WooCommerce is the winner.
Which Is Best For You: eCommerce Or CMS?
Think about the most essential areas of your business before answering the questions below to determine which combination is ideal for you.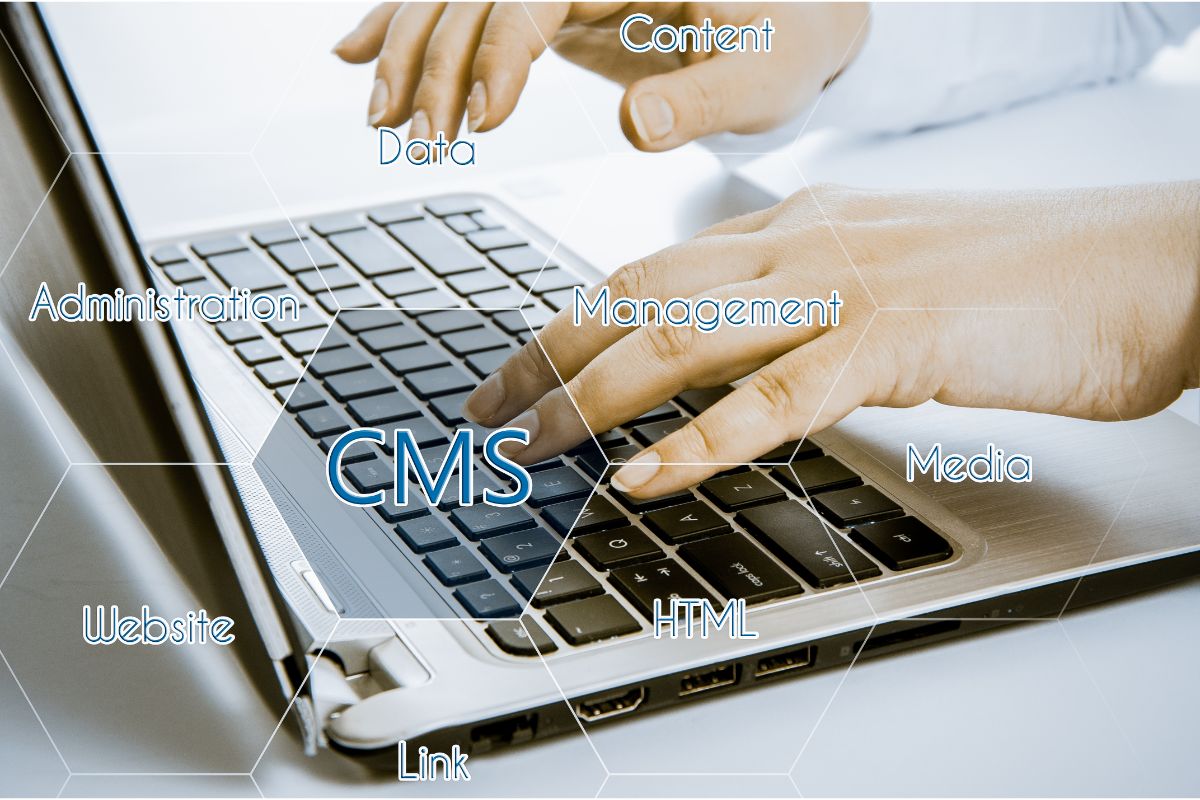 How Complicated Is Your Merchandise?
Your clients may have to research and filter your pages and the numerous options if you sell a wide variety of products or a unique, complex item with many customizable features.
Your preferred choice in this situation is Magento because its eCommerce database is already centered on products.
An efficient search function is made possible by the more complex and extensive search capabilities of dedicated eCommerce systems like Magento.
Pick Magento or Shopify if your merchandise selection is extensive or diverse.
A simple CMS works pretty well for specialized retailers with a limited product selection. A fantastic eCommerce/CMS combo is WooCommerce operating on WordPress.
In case you are considering any future merchandise diversification, you may need to move to a dedicated eCommerce platform like Magneto, as its searching filters provide more alternatives and flexibility.
However, WordPress with WooCommerce should be adequate if your clients can access something they want with a single or two-phrase search. WordPress is a good option if you only have a modest selection of basic products.
Do You Have A Story To Tell? Are You Looking For Dynamic Content?
A content management system (CMS) is a terrific choice for your brand if you want to regularly update your website and keep customers interested in it.
Think about how frequently you want to update your website and whether you'll need to refresh the information repeatedly.
WordPress is a better choice if your organization needs a lot of dynamic content produced by numerous people. Therefore, if your main goal is to increase brand loyalty through dynamic content. WordPress is the best choice.
eCommerce is a better choice if your site focuses on transactions with a focus on quick, efficient purchasing so there isn't a necessity for complex content management.
Several eCommerce platforms, such as Shopify, include simple CMS add-ons for administering blog posts and other content types.
If you do want to have a short section of dynamic content, Magento can also handle it for you because it has a bit of a Content Management System built in., So, you should probably choose Magento if your major goal is to conduct business in the retail sector.
Can You Execute A Self-Installation Of Security Updates?
You will feel confident in installing and managing plugins like WooCommerce if you decide to utilize a CMS like WordPress to meet your eCommerce demands.
Several hosting companies handle your CMS for you but do not take care of updating the plugins, and this is of great importance when it comes to security updates.
All extensions must be constantly updated to prevent your clients from being exposed to unexpected security issues. Use WordPress with WooCommerce if you're technologically competent, but make sure to stay up to speed on security upgrades.
On the other hand, eCommerce portals like Magento offer simple, open-access retail experiences together with automated security updates, meaning you don't have to be concerned about putting your customers at a higher risk of being hacked.
And because you won't have to worry about Magento's security upgrades, it is the best choice thanks to the fact that it updates its security automatically and keeps your clients' accounts and your website safe.
Do You Need A Variety Of Payment Services?
Do your users expect a specific or a wide range of methods of payment? Online store platforms include a variety of payment options, including PayPal, Klarna, and Stripe.
For instance, Western Union, a valuable alternative for some international consumers who might not hold credit and debit cards, is one of the hundreds of payment providers that Magento makes available to its users.
So, if you need access to a large range of payment partners, choose Magento.
WordPress and WooCommerce will be perfect for your consumers' transaction requirements if all they need is PayPal.
WordPress is a flexible Content Management System, particularly when used in combination with the WooCommerce plugin, but its payment services are restricted to specific companies.
As a result, Magento, which has 180 companies, is a wiser choice if your consumers want access to specialized payment systems. However, if you simply require a few payment processors, WordPress with WooCommerce is the best option.
The Bottom Line
To sum up, it completely depends on the type and style of website you want to build and the content you will offer to your visitors. If you are building an online store, then eCommerce platforms like Magento are a clear winner.
On the contrary, if you want to start a travel and fashion blog where you will write about your experiences and perhaps sell a couple of things, then WooCommerce with WordPress should be your choice.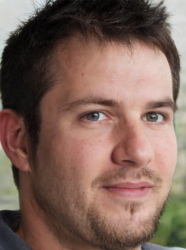 Latest posts by Ollie Wilson
(see all)