If you are looking to build and launch a website quickly, then you will probably be familiar with both Siteground and WordPress.
Both of these services allow you to quickly build and launch websites with affordable plans, and an excellent reputation.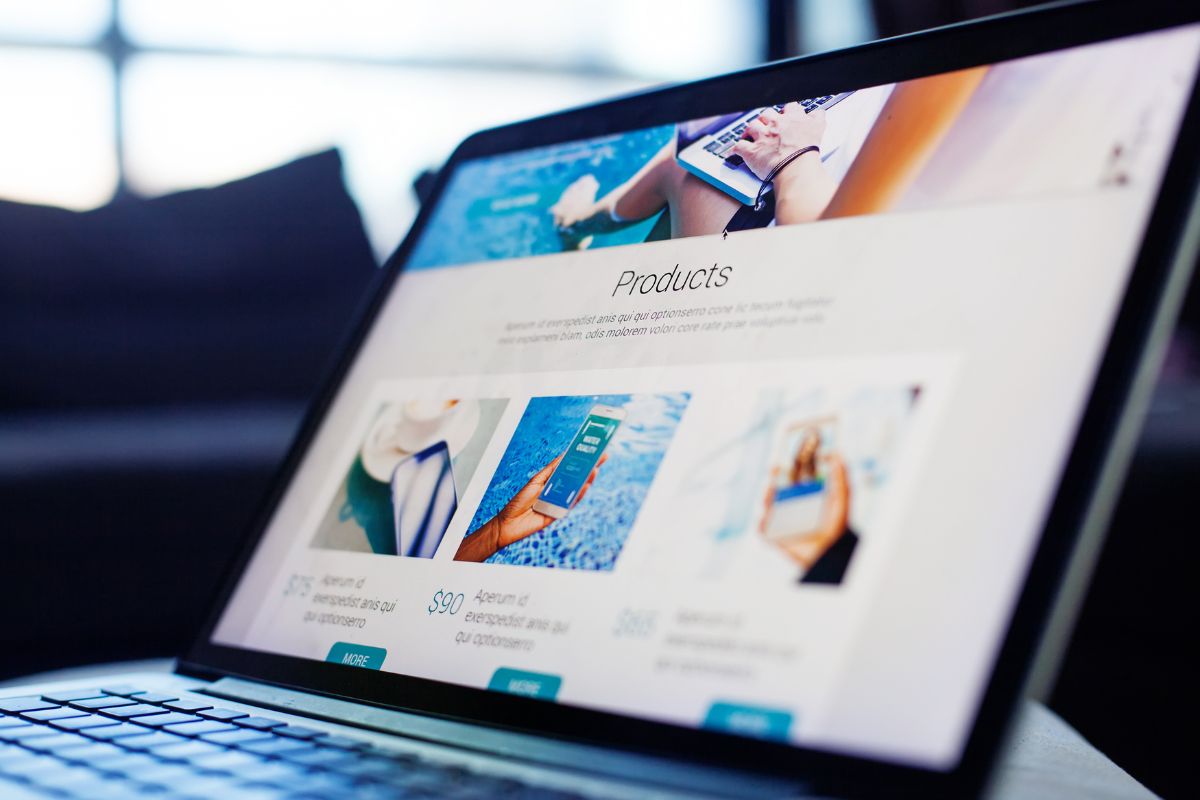 Due to the similarity between these two services, it can be incredibly difficult to choose which one works best for you.
Both Siteground and WordPress offer free services, free trials and minimal commitment.
So, you could simply test out both to decide which one is best for you. However, who really has the time for that?
In this guide, we'll be comparing Siteground and WordPress so that you don't have to.
So, if you want to find out whether WordPress or Siteground is the best service for you, then you are in the right place. Keep on reading to find out more!
What Is Siteground?
Firstly, let's take a look at what Siteground is. Siteground is a web-hosting company that is based out of Sofia, Bulgaria. It was founded in 2004 and is one of the biggest web-hosting companies in the world.
By January 2020, it was recorded that Siteground provided hosting services for more than 2 million domains across the world.
As a web-hosting company, Siteground offers a variety of different hosting services.
From cloud hosting to shared hosting to email hosting and domain registration, this company has got you covered.
But one of the things that always attracts people to Siteground is their excellent customer service.
When you are working online, customer service can often be a little touch and go.
However, Siteground is quick and reliable, and if you have any issues, the company will sort you out. This is the biggest driver for Siteground's popularity. Now let's take a look at WordPress.
What Is WordPress?
WordPress is slightly different to Siteground as it offers a different variety of services. However, among these services are the web-hosting services that are also provided by Siteground.
So, when you compare WordPress and Siteground, you must focus on the web-hosting section of WordPress.
WordPress Hosting is a sub-group of the beast that is WordPress, and it is the section of the company that is exclusively dedicated to hosting domains.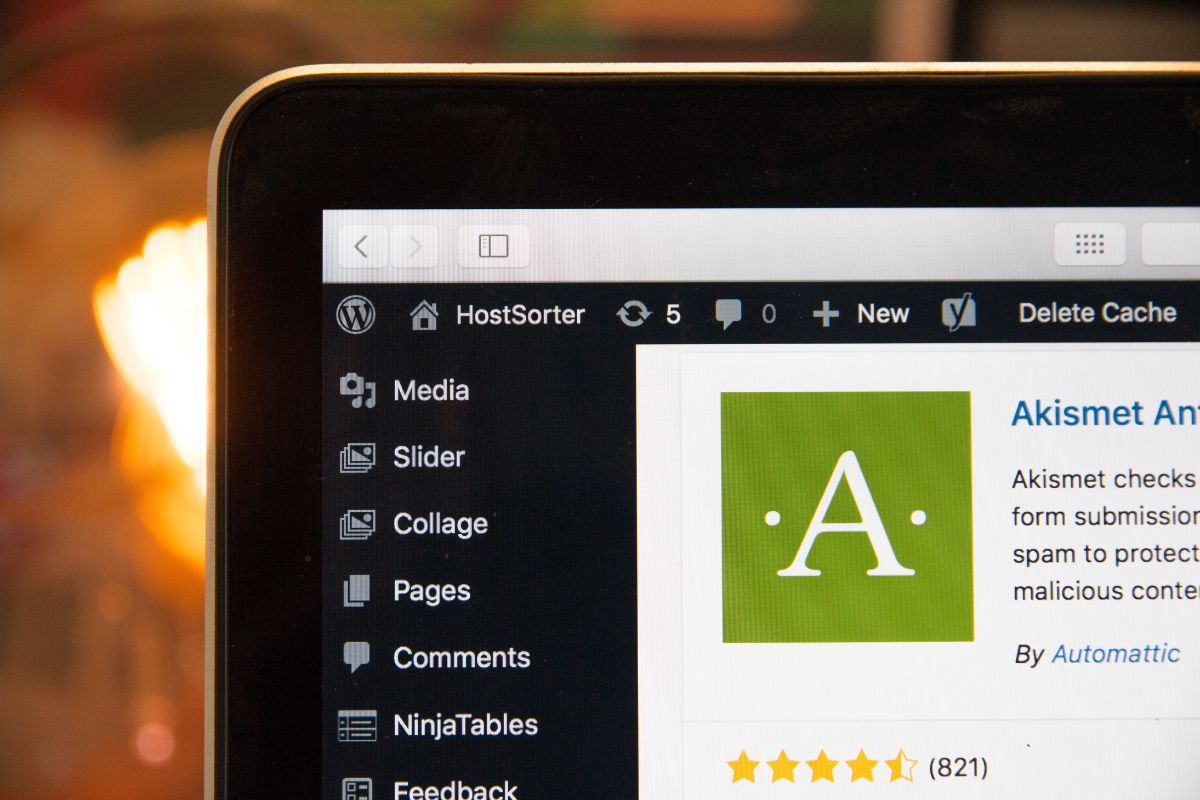 It is a type of hosting service that is optimized to run WordPress sites.
So, if your website is created using a WordPress template, it is likely that you will use WordPress hosting as default.
WordPress is one of the biggest companies in the website build and hosting industry, and they are a household name.
Now that we have taken a look at both WordPress and Siteground, let's compare the two.
Siteground Vs WordPress: Performance
First, let's compare the two in terms of performance. For a web-hosting company, the most important thing that customers will be looking for in terms of performance is speed.
When you have a website, it is crucial that it is fast-loading, otherwise you will lose traffic.
Fast-loading is critical for conversion rates, search engine rankings, and, most importantly, user experience (we'll take a look at this later on).
In order for both Siteground and WordPress to have become as popular as they are today, high performance was key.
So, it goes without saying that both of these hosting platforms will enable your website to be fast, but which one is the best in terms of performance?
Let's find out.
In terms of performance, WordPress hosting comes out on top.
Multiple people have done comparisons between the two hosting sites where they have hosted identical sites on Siteground and WordPress simultaneously.
Almost always, WordPress is quicker with a load time that is around half the time of Siteground, and a performance grade that is usually around 10 points higher than Siteground too.
It is worth noting that most of the time, these comparisons are run using WordPress Premium, rather than the free service.
But even still, there is a significant difference when comparing standard WordPress and Siteground.
This isn't to say that Siteground is a slow hosting service. In fact, this couldn't be further from the truth.
Siteground is a speedy hosting service, they just aren't as quick as WordPress when it comes to hosting WordPress sites.
Siteground Vs WordPress: Price
After performance, the next thing that you want to consider when choosing between Siteground and WordPress hosting is price.
Just like performance, price is another factor where Siteground and WordPress are very similar to one another.
They offer similar pricing structures, and this is, once again, something that contributes to the popularity of these services.
Both Siteground and WordPress offer tiered pricing plans. These start at affordable entry-level plans and then build-up to more expensive, and more advanced, plans.
Generally, the basic entry-level plans will be okay if you are just starting out in the industry.
But, if you are looking to make a lot of money off of your websites, the more advanced services will be more suitable for you.
WordPress has an entry-level service which is free, and this is a great starting point for most people.
But the free service does have quite a few limitations, as you would expect, which is why most people opt for a paid version of WordPress hosting instead.
SiteGround doesn't offer a free service, but their most basic service costs less than $10 a month, so it isn't too expensive either.
Once you get to the paid versions of both WordPress and Siteground, the prices are fairly similar.
Both companies also offer 30-day money-back guarantees, so this gives you the opportunity to identify if the hosting service is right for you.
Based on all this information, we find it impossible to say that either Siteground or WordPress is better. In terms of price, they are very much on a par.
Siteground Vs WordPress: User Experience
Finally, let's look at user experience. User experience covers a wide range of things, including how easy the service is to use, and how easy it is to communicate with the hosting company themselves.
So, let's compare the two.
As you would expect, both services generally offer a good user experience.
WordPress in particular is incredibly user-friendly, which is why so many people who are new to owning websites choose this service.
The entire process is very straightforward with WordPress, no matter whether you choose a free or a paid plan.
From choosing your domain to designing your website, and looking at your stats, WordPress is plain, simple, and clear to use.
But the same things can be said about Siteground. Siteground is very user-friendly, and easy to navigate.
However, it has the edge over WordPress because they offer a range of plug-ins that aren't available with WordPress.
They also offer a number of services that you won't get with WordPress, including the ability to host multiple sites, set up sub-domains, create email addresses, and lots more.
It is worth noting that all these additional features and plug-ins do increase the opportunity for error when you use Siteground.
However, they also mean that you get more bang for your buck. That is why we would say that Siteground comes up trumps when it comes to user experience.
Which One Should I Choose?
So, now that we have compared 3 different areas of Siteground and WordPress, let's take a look at which one is the best.
As you can see, there are a lot of similarities in these two services. However, we would say that Siteground is the better of the two options.
WordPress is quicker in terms of performance. However, this alone isn't enough to convince us that they are the better provider.
Even though WordPress offers free services and faster hosting for your website, their features are a lot more basic than Siteground. Siteground may be slower than WordPress, but they are still an incredibly fast host, so you won't need to worry about losing traffic.
In addition to this, Siteground also offers a lot of features that WordPress does not – even though there isn't that much of a difference in their pricing.
From the ability to create multiple email addresses to the ability to host multiple sites, there are lots of great features offered by Siteground.
So as long as you know what you are doing, you really cannot go wrong!
However, it is worth noting that the competition between these two hosting companies is tight.
Both WordPress and Siteground are excellent hosting providers. But, for us, Siteground just has the edge.
Summary
In this guide, we have compared Siteground and WordPress to determine which web hosting service is right for you.
These providers are very similar to one another, so it goes without saying that it is difficult to determine which is the best.
However, through this guide it has become clear that Siteground has the edge on WordPress.
So we would say that Siteground is the better service to choose. However, you should always assess your personal decision before making the right choice for you.
Thank you for reading!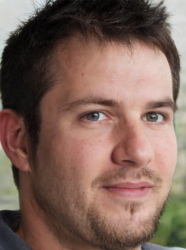 Latest posts by Ollie Wilson
(see all)