If you're trying to decide which website hosting provider to use for WordPress, two big names have probably come up in your research: Bluehost and SiteGround.
While both SiteGround and Bluehost appear to be similarly popular in the web hosting industry (both come highly recommended by WordPress, which is a big deal) it's clear that each provider has its own purpose.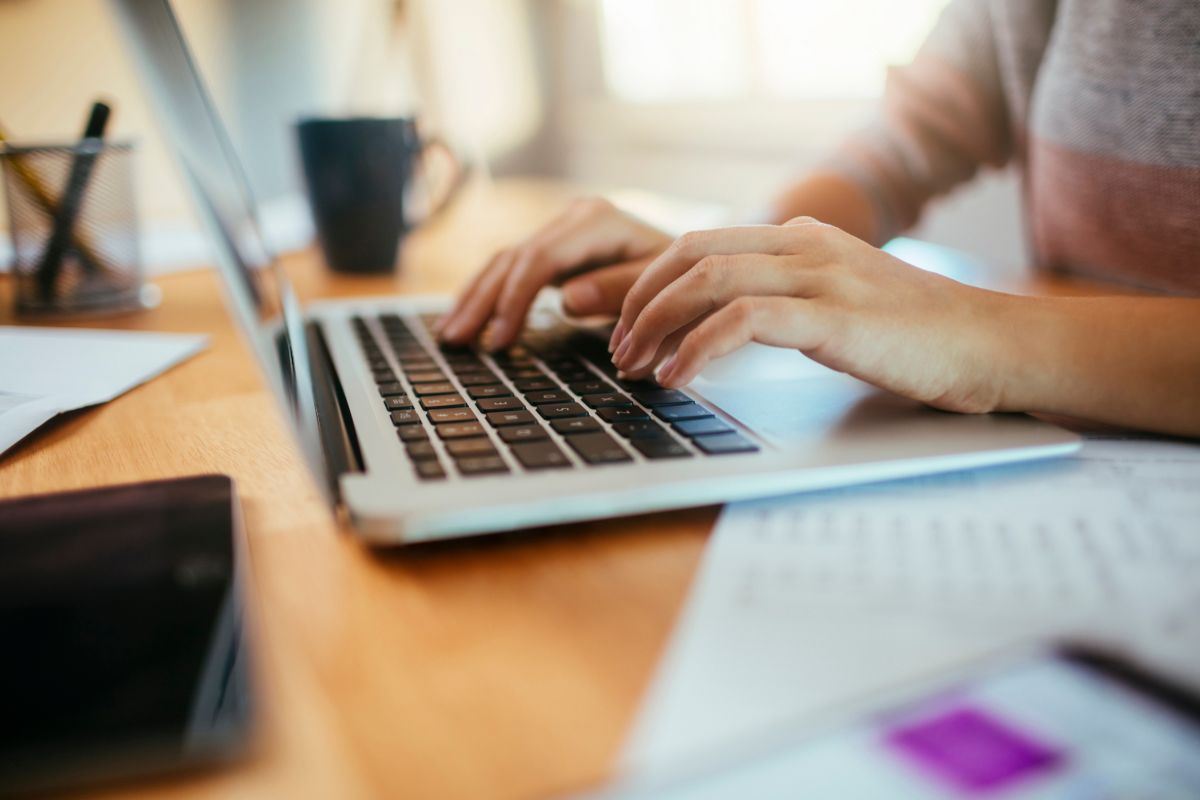 Each has certain advantages and disadvantages compared to the other, which means that choosing the best provider for you is a decision that should be made based on your priorities.
Bearing that in mind, we're going to review both Bluehost and SiteGound today on the basis of performance, user experience, pricing, website security, and customer support.
Hopefully, this will help you to choose the best web hosting provider to use with WordPress.
What Are SiteGround And Bluehost?
As we have already mentioned, both SiteGround and Bluehost are web hosting providers.
A web hosting service, if you're relatively new to this space, is a service that provides the facilities necessary to keep a site up and running.
In the case of Bluehost and SiteGround, both of these providers are focused on WordPress, meaning that both are relatively beginner-friendly and users don't have to contend with a cluttered or overwhelming user interface.
With that being said, Bluehost is definitely known as the most beginner-friendly option, and it's the one most new site creators start their journey with.
On the other hand, SiteGround is popular in the web hosting community due to its impressive speed and high-quality customer support service.
There are also some significant differences between Bluehost and SiteGround that you should be aware of when it comes to performance and pricing.
We're going to be covering all of these areas in this guide to help you make the best decision for your site.
Performance
Performance is one of the most important things to consider when it comes to web hosting services because this is an indicator of the provider's reliability and also ties into user experience.
We can tell you now that while there isn't much to choose from between Bluehost and SiteGround when it comes to speed and reliability, SiteGround does seem to have the edge in terms of website loading speeds and its ability to handle traffic.
If you want a more detailed breakdown of SiteGround and Bluehost's performance, read on.
Site Speeds
As we've just mentioned, SiteGround takes the title for the fastest website speeds.
It has an LCP (Largest Contentful Paint) time of 872ms, in which time it is able to load all of the important components of clients' websites.
The loading circle disappears within 1.1 seconds on average.
Since LCP is used by search engines like Google to determine whether a website is fast enough to be considered high-quality, this is really important.
Bluehost is slower than SiteGround on average, with an LCP of 1.8 seconds.
However, bear in mind that any LCP below 2.5 seconds is still generally considered to be a fast website, so while Bluehost is the slower contender here, this doesn't mean it's a bad choice by any means.
Response Times And Uptimes
Uptimes and response times are just as important as website loading speeds when it comes to both user experience and search engine rankings.
Both SiteGround and Bluehost have 99.99% uptimes, meaning that there are very few outages across both of these platforms.
Over the 2 months that SiteGround was monitored to collect these statistics, it was only down for about minutes, and the response time stayed pretty stable at around 217 ms.
Bluehost was monitored for slightly less time than SiteGround, during which time it went down 6 times for 11 minutes in total.
As for the response time, Bluehost wasn't as consistent as Bluehost.
At the start of the monitoring process, its average response time was 703 ms, whereas later on, the average dropped to 361 ms.
Basically, while the uptimes for both providers were good, SiteGround had the edge once again.
Stress Tests
Part of what determines the overall performance of a web hosting platform is the results of any stress tests.
These results indicate how well websites perform under heavy traffic. SiteGround has always performed very well under stress tests.
However, Bluehost is not as good in this area.
When 50 bots were sent to test Bluehost's performance, the platform was unable to handle it, dropping out at 15 bots.
These results show that Bluehost is not as powerful when compared to its competitor.
With that being said, this should be expected given that SiteGround was designed to be more performance-focused.
It should also be noted that 15 virtual visitors at one time is not an insignificant amount of stress for a platform to deal with.
Ultimately, if you're just starting out with your website, the fact that Bluehost isn't able to handle as many bots as SiteGround may not be an issue, but if your website is extremely competitive, SiteGround is likely to be your best option.
Ease Of Use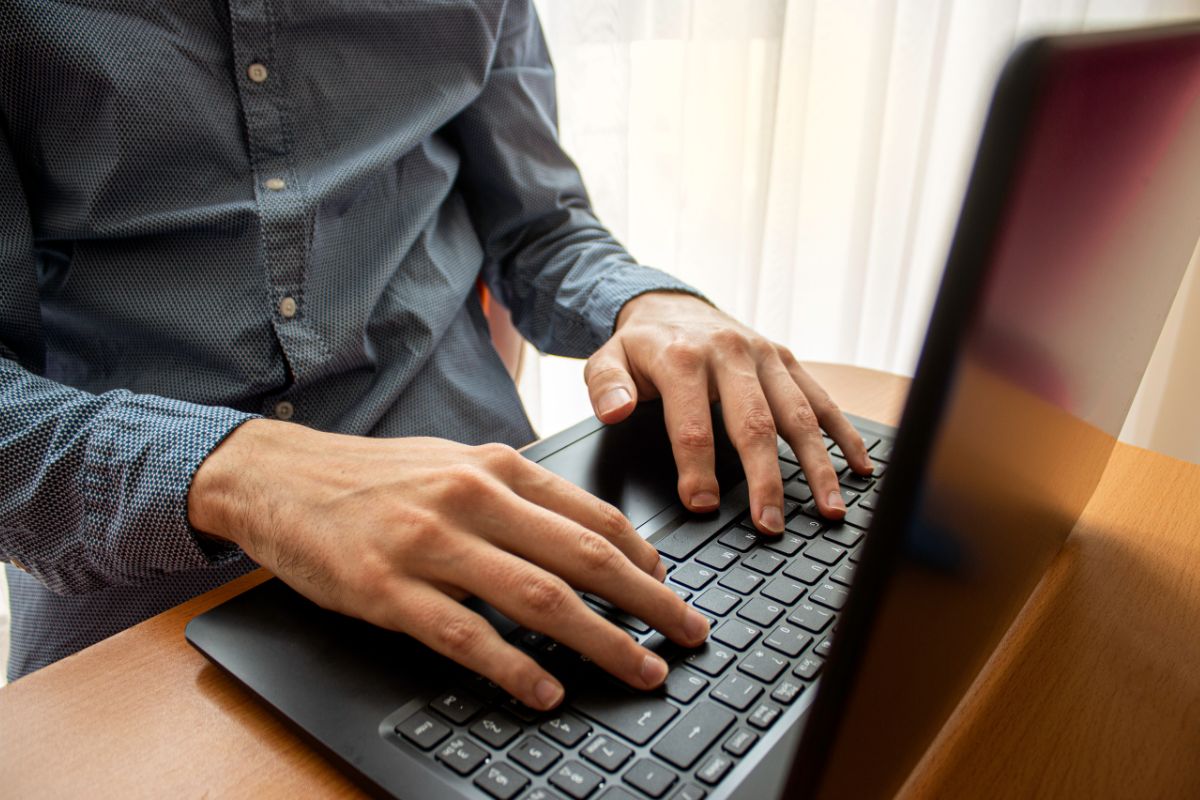 User-friendliness is crucial when it comes to web hosting, and both SiteGround and Bluehost score highly in this area.
While SiteGround has more advanced features, Bluehost is still a viable option because it's so beginner-friendly and intuitive.
Website Staging
Website staging refers to the ability to make a carbon copy of your site for modification.
This is an invaluable tool, especially for beginners, because if you don't like the results, you can return to the original easily.
SiteGround makes staging with WordPress easy with a click of a button. The only thing you need to do is come up with a name for your copy.
Bluehost also has a staging tool, which is directly integrated with WordPress.
Just like SiteGround, Bluehost makes this easy, and with Bluehost, you get access to this tool with the cheapest tier option, whereas SiteGround only includes this with the mid-tier subscription.
Control Panel
With Bluehost, you get the benefit of a seamlessly integrated control panel, which is very efficient.
However, SiteGround's own control panel (Site Tools) is equally efficient.
SiteGround's WordPress-focused control panel is highly functional and intuitive, with a menu that is simply laid out.
Bluehost's control panel is even easier to navigate because Bluehost is designed for beginners.
Overall, SiteGround's control panel is more advanced because it's a custom panel that speeds up certain processes.
Dashboard
While Bluehost is generally considered the most beginner-friendly web hosting platform, SiteGround's dashboard is ideal for beginners because it provides an optimization and setup tutorial.
The upper menu is easy to navigate, while the section called 'Websites' is where you can easily access the control panel.
Bluehost also provides recommended steps for optimization, and it also has a checkbox function that lets you keep track of which actions you have taken.
Bluehost's intuitive menu and additional management options are also a bonus.
Using SiteGround can sometimes be frustrating because if you're not active for a certain amount of time, you get logged out.
The way Bluehost is laid out means you need to constantly go back and forth between pages, which can also be annoying.
Customer Support Services
Every good web hosting service should have excellent customer support.
Both SiteGround and Bluehost include the option to contact customer support on a 24/7 basis via phone, email, or live chat if you have a problem that cannot be resolved by reading the knowledge bases.
Bluehost makes it easy to reach out to customer support because there's a button to direct you to the contact information on each page.
With SiteGround, reaching out is not made so simple, but the live chat itself is more efficient.
Our experience was that Bluehost's customer support initial response was fast, but it took longer for the experts to come up with solutions to our issues.
Security
SiteGround is definitely the winner when it comes to website security.
There are several advanced security features included in SiteGround's various plans, whereas for Bluehost, if you want the more advanced security, you'll need to pay for a higher tier.
SiteGround and Bluehost both include SSL certification, protection against spam, and Cloudflare integration.
SiteGround also includes daily backups, whereas Bluehost only offers this for an extra monthly fee.
Other security features included with SiteGround include real-time monitoring, bot protection, and firewall.
Pricing
Overall, Bluehost is cheaper than SiteGround on average. Bluehost's basic plan starts at $2.95 whereas the basic plan for SiteGround is $2.99.
SiteGround has 3 plans to choose from, whereas Bluehost has 4.
SiteGround's plans come with more premium features, so many consider SiteGround to be better value for money even if they are more expensive, but if you're looking for a budget-friendly option, choose Bluehost.
Final Thoughts
Both Bluehost and SiteGround are great web hosting providers with a few key differences.
SiteGround is more efficient in terms of performance and offers more advanced features. The customer support is also a bit better.
However, the plans are more expensive.
Bluehost is more intuitive and beginner-friendly overall, but you have to pay extra for features that are included in SiteGround's basic plans, such as advanced security features.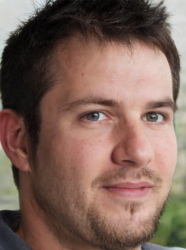 Latest posts by Ollie Wilson
(see all)