Technically speaking, Weebly is foremost a web hosting service, but it's best known for its website builder, which has become increasingly popular because it's one of the few such services around that are available for free.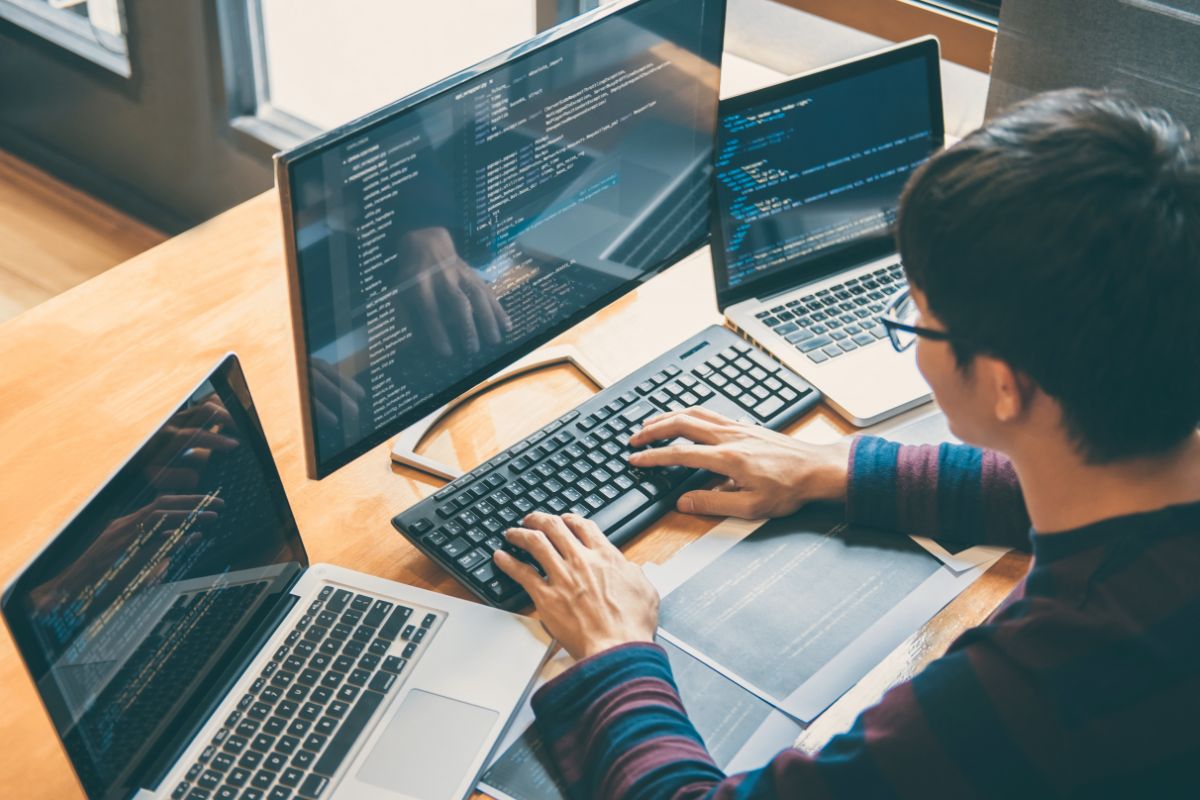 In this brief article, we're going to tell you everything you need to know about Weebly, answering all your most frequently asked questions on the subject along the way.
Please feel free to scroll ahead to any section that jumps out at you. Here goes.
What Exactly Is The Weebly Website Builder?
Website builders are nothing new, they have been around for some time now.
And like many website builders out there, it allows you to create a fully functioning website without having to know a single code, or having to employ someone with coding expertise.
But there are two things in particular that make it stand out against the others…
Free To Use
The first is that it can be used entirely for free.
This includes using their software for website creation, obtaining a free Weebly subdomain for you to put your site on, and free web hosting on top.
To get all 3 of these for free is quite rare.
All-In-One eCommerce Suite
You know, there are all kinds of different eCommerce tools available online, but there are few set-ups that offer the convenience of an all-in-one suite available with Weebly.
(We'll cover this in more detail in the next section.)
Features Of Weebly
Easy To Use Website Builder
One of the great things about Weebly is how you don't just get dropped in the deep end when it comes to creating your website, you get thorough step-by-step guidance, complete with expert starter guides and planning tools.
You can get some really nice, polished, professional website themes.
These themes are fully customizable, with custom fonts and such, and there's an easy-to-use drag and drop builder.
You can create professional photos, use animation effects, and even have video backgrounds (with audio if you wish), and of course a search bar, so your customers can find exactly what they're after.
Integrated eCommerce And Selling Tools
One of the most convenient things about Weebly is that you don't have to invest separately in eCommerce and selling tools…
There's a shipping tool that allows you to sell internationally, an inventory and supply tracker, email templates to target customers who've abandoned their carts, SEO analytics, discount creators, payment gateways, a customer review system, and more.
Integrated Marketing Tools
Weebly also features email marketing for promotions, newsletters and announcements, with handy templates, together with ways to convert a casual visitor into a repeat buyer.
You can track stats on how many people opened and clicked your email and use that to inform your marketing strategy.
And you even get personalized help configuring your marketing.
Is Weebly Legit?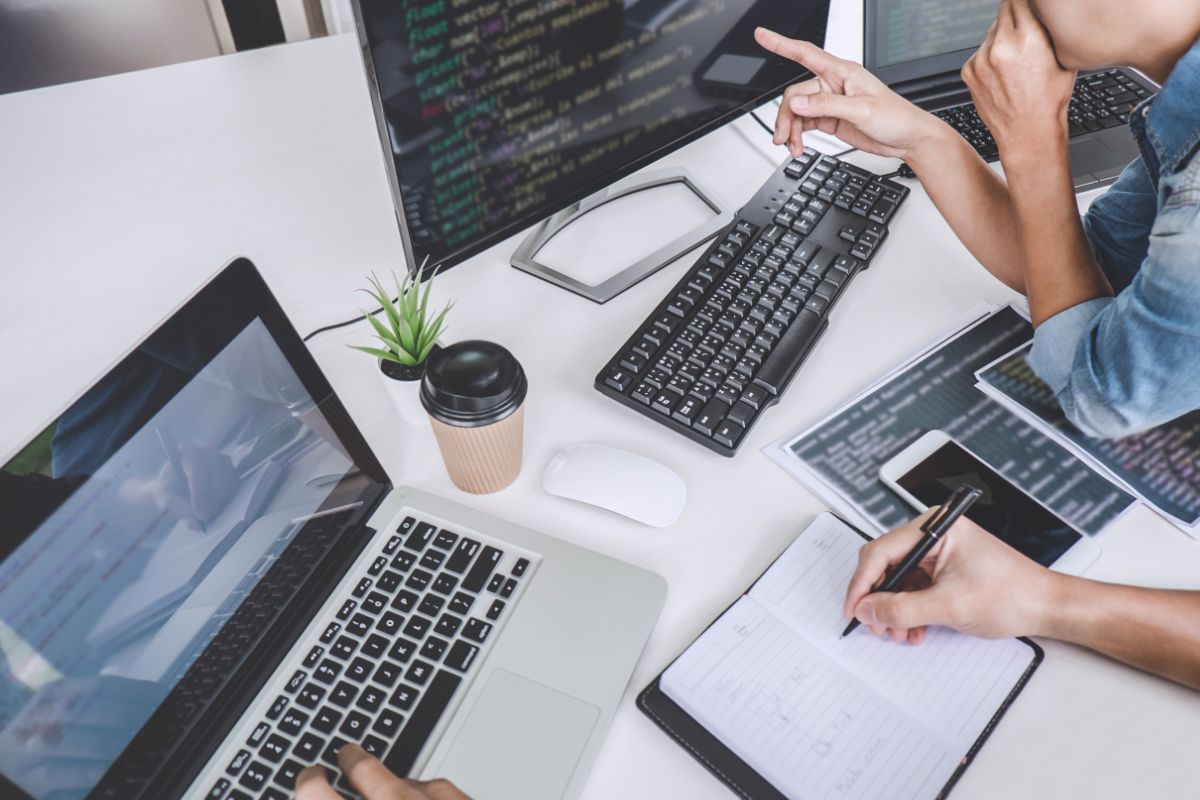 I can guess what you might be thinking at this stage. It sounds too good to be true – how can such an excellent product and service be free of charge?
What's the catch? Weebly must be making money somehow? Well, I am pleased to confirm that Weebly is legit and perfectly safe to use for your business website.
As for how it makes money, free Weebly websites display Weebly branded ads.
And in addition to the free plan, Weebly also offers paid plans as well, which leads us nicely onto our next section.
Is Weebly Really Free? What Are The Pricing Plans?
Just to reiterate, Weebly does offer a very good free plan.
However, there are some disadvantages to the free plan that may prompt you to go for one of the paid plans instead.
For example, the free plan would require a Weebly domain, which would not only make your domain harder for customers to recall, but also affects its Google rankings.
What's more, customers may find the Weebly branded ads an unwanted distraction.
But for less than $5 per month (when paid annually) you can hook up your Weebly website to a better domain. This is Weebly's Connect Plan.
Or, there's the Pro Plan which includes a free custom domain and professional site features, and costs less than $10 per month when paid annually.
But to take advantage of the full range of eCommerce tools, you may wish to go for the Business Plan, which also includes a free domain.
This costs less than $20 per month when paid annually. But if you have the budget to do so, you might be interested in the Business Plus Plan.
It costs just under $20 per month when paid annually, and includes a free domain, advanced eCommerce features and email marketing.
How Does Weebly Compare With Its Alternatives?
For the purpose of this section, we're going to compare Weebly with WordPress, Wix, and Shopify.
This is by no means a full list of alternatives, but they are the best known ones.
Weebly Vs WordPress
WordPress has been around a lot longer than Weebly
WordPress is now just as easy to use as Weebly
WordPress is the more customizable of the two
WordPress does not offer free hosting like Weebly does
WordPress software can be downloaded and worked on offline
Weebly Vs Wix
They're both drag and drop builders
Weebly's templates are more restrictive
Weebly only has 40 themes, but Wix has about 800
Wix has more features than Weebly overall
Wix has an unstructured editor, whereas Weebly's is structured
Weebly Vs Shopify
Both Weebly and Shopify host your website for you
Weebly is more affordable than Shopify
You can buy a domain from either Weebly or Shopify
Weebly's onboarding isn't as good as Shopify's
Shopify has more website themes, but some of them are paid themes
Wrap Up
So, in summary, Weebly is an excellent website builder with free website hosting.
It has a lot to offer and is great value for money, even if you don't go for the free plan.
As for whether it's right for your business, that depends on what features you're looking for and what your budget is, since there are some great alternatives out there.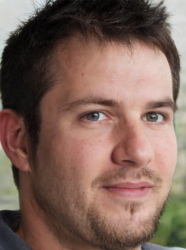 Latest posts by Ollie Wilson
(see all)