When it comes to setting up an online business, there are different options you can sway towards.
You may have looked at perhaps setting up an eCommerce site and understood the benefits of that, but maybe you've decided content websites are the way to go instead.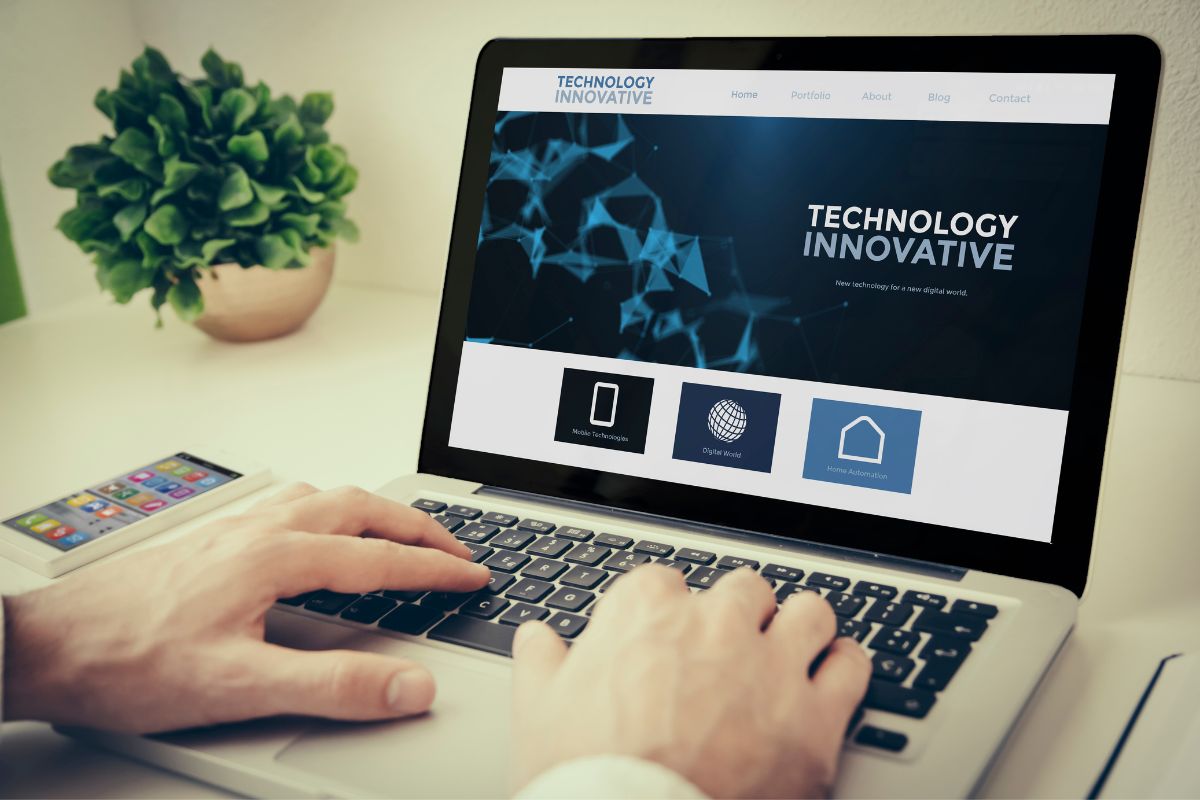 As with any type of business, there are plenty of pros and cons to setting up and building a content site, and it's not as straightforward a process as many people may think.
This guide will explore how you can build a content website and how this may be better than building an eCommerce site.
Read on to learn more.
What Is A Content Site?
Content sites, which are sometimes referred to as a niche website, niche site, authority site or even a blog, are sites that build content around a topic.
These topics tend to be extremely niche or specific with one goal in mind – traffic must get to the site and this must be monetized!
Content sites are everywhere. In fact, huge media companies that run websites like ESPN, Forbes or the Huffington Post can be called content sites, but these are massive and have a crazy number of writers and content creators for them.
Typically though, content sites are created and managed (to begin with at least) by one or two people and then sometimes these people outsource the work to freelancers, who may be looking to get their name out there, or build a professional portfolio and network.
You may be at this point, be thinking to yourself – well, if I can't hire anybody, how on earth can I make any money from this website? Well, let's look at an example.
There is an extremely niche site called Succulents and Sunshine which is run by one person – Cassidy Tuttle. She has amassed a huge amount of traffic and her audience continues to grow.
As a result, she makes a significant amount of money from her blog (a six figure salary actually!).
But how exactly did this happen?
Making Money On Your Own
If you are baffled by the notion of one person making huge sums of money on their own building a content site, here's what you need to remember.
Choose a targeted niche and hone in on it. Over time, you will be able to notice a steady stream of traffic coming to your site – and once you have perfected this and when the time is right, you can monetize the traffic.
Now, there are various ways you can monetize this sort of traffic. You could offer services, sell eBooks, offer courses, display ads, offer affiliate marketing, collect and generate leads – there are many options for you.
Depending on which option you choose, this will play a role in your strategy. For example, are you considering throwing out as much content as physically possible and then rank up to generate income through ads or affiliate links?
Maybe you are considering showcasing exactly who and what you are, and then offering your services online?
Whichever method you choose, what you must remember is that building content sites and monetizing it is a slow process. You will not see instant results, so bear this in mind before you go out there and expect a huge salary.
Once you've recognized this, you will be able to remain persistent and when you give it enough time and work, you'll start to see a profit which can continue to grow and even self-sustain.
How To Start A Content Site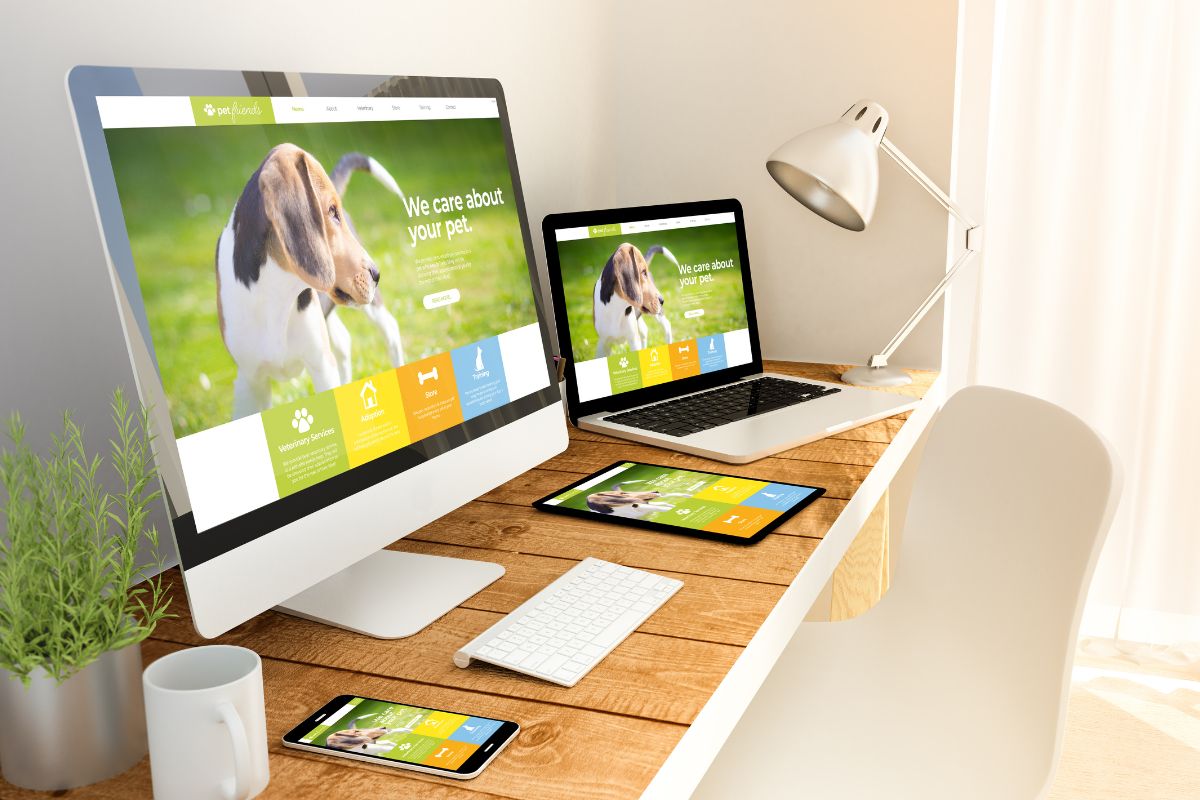 There are a few things you will need to do in order for you to build a successful content site. We'll go through each one individually.
What Is Your Niche?
Before we go any further, you have to consider what content you will be creating. Keywords are much easier to use and you're far more likely to rank on search engines with a very specific niche.
As a result, you should probably avoid things like covering national news or a sport in general. In fact, let's take these two and break them down into niche topics.
News will always be dominated by the major news networks, however, you could hone in on niche news or very local news – as in your town or even a small village.
When it comes to sport, don't think of soccer for instance, think of Argentine League 2 women's soccer.
These are merely examples of course, but the point is to visualize how to really zone in on the niche side of the content.
The actual content creation of this can be difficult if you know nothing about the niche, and you'll be quickly found out if you're publishing nonsense. This will likely lead to a decrease in traffic.
Consider writing about a niche you know about, or are happy to research in detail!
Who Is Your Target Audience?
Once you've understood your niche, you'll now need to work out who your target audience will be. This is quite easy if your niche allows for it, but if not – you'll need to do your research to determine the target audience.
This is important because it will play a big role in your SEO and even in your website design.
Choosing Your CMS
Content Management Systems are important, and most content creators will use WordPress due to its popularity and ease of use. Not only this, WordPress has great functionality and you can add critical plugins such as Google Analytics.
There are plenty more options out there though, and your decision may be swayed by your budget. Many CMS's have packages such as premium service which will offer much more for you.
However, if you do not have the budget for it, you will need to build your content site for free. This will mean more work for you, so bear this mind. Ideally, you will have a small budget to use.
So, get yourself a domain, host the website and build it up to your specifications such as your branding. As we said – this will largely depend on your target audience.
Pros Of Content Sites
The profit margins tend to be higher than eCommerce sites
The passiveness (eventually) allows you to stop working on the site whilst still reaping the benefits – just don't take too long out!
You can build a portfolio of sites and start to link them for added revenue
It's a very sustainable way to make money as long as you do it right!
Cons Of Content Sites
It can be a slow process to make money
It takes a lot of work if you're doing it on your own
You may need to spend money for premium services
Niche content may require lots of research
The Bottom Line
Setting up and building a content site is a relatively simple process, but sustaining it and monetizing it takes lots of time and a lot of effort, especially on your own.
If you follow the tips above, you should be able to start making your own content site and seeing some profit!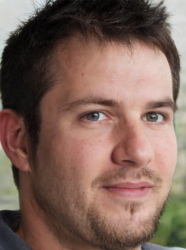 Latest posts by Ollie Wilson
(see all)