Elementor is a drag & drop page builder for WordPress. It allows you to create beautiful websites without writing code.
It's a powerful tool that helps you build amazing sites without having to write code. The interface is intuitive and user-friendly. It also has a built-in SEO tool that makes it easier to optimize your site.
The best part of this tool is that it works on all devices, including mobile phones. You can use the same design on any device with no hassle.
It lets you easily add custom elements like sliders, galleries, videos, and more. You can even customize every single aspect of these elements.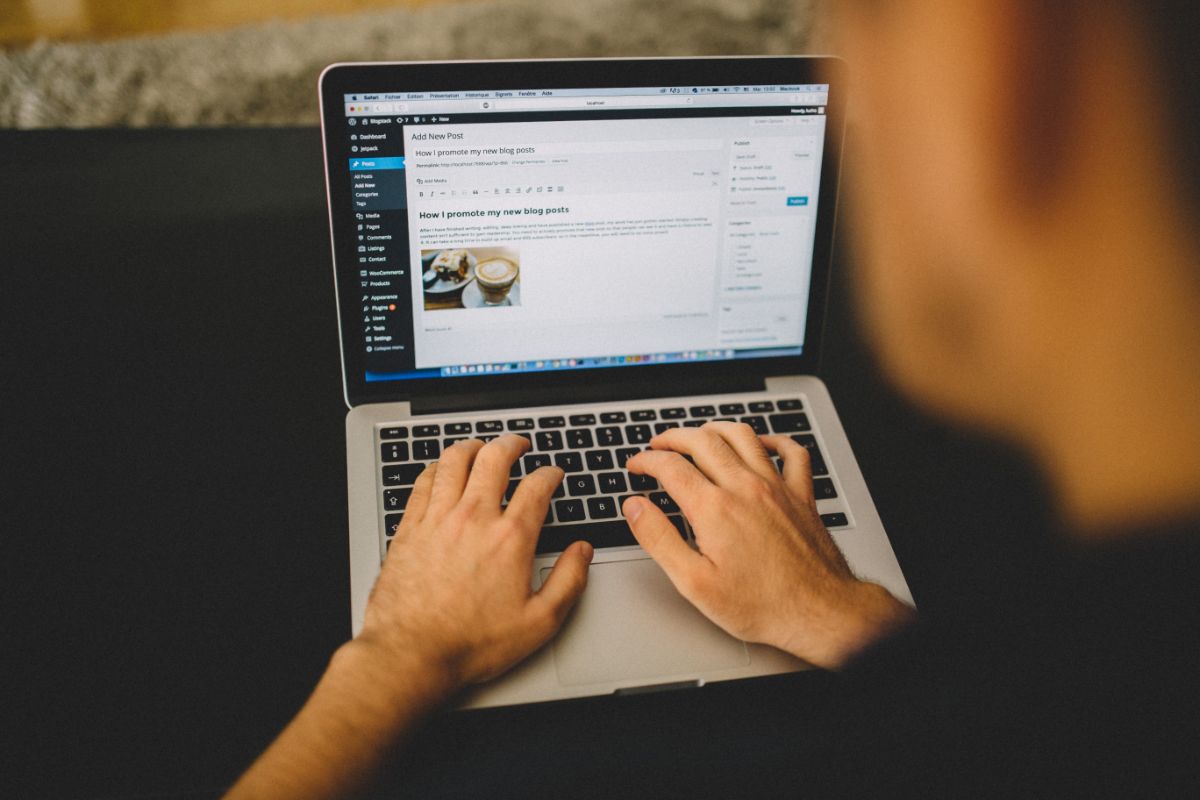 You can choose from thousands of free fonts and colors, as well as edit them in real time. You can also change the text color, font size, alignment, spacing, etc.
All of this is done using a simple drag & drop interface. So you won't need to know anything about HTML or CSS coding.
This tool will help you save tons of time and effort. With its unique features, you can quickly build stunning websites without spending hours learning how to code.
If you want to learn more about this tool, read on to discover more.
Features And Benefits
Here are some of the most useful features of Elementor:
Drag & Drop Interface
With this feature, you can easily place different components anywhere on your website. All you have to do is click and drag them into position.
No Coding Skills Needed
Unlike other tools, Elementor doesn't require any programming skills. You just need to know how to use a mouse.
Built-In SEO Tool
This tool comes with several SEO features, such as title tags, meta descriptions, alt attributes, etc. These features make sure your content gets found by search engines.
Customizable Elements
Every component on your website can be customized. For example, you can change the background color, border radius, padding, margin, etc.
Image Editor
Using this tool, you can crop, rotate, resize, adjust brightness, contrast, saturation, hue, etc. You can also apply filters, effects, frames, borders, shadows, etc.
Video Player
Using this tool, you can create beautiful video players for YouTube, Vimeo, Facebook, Instagram, etc.
Slideshow Builder
With this tool, you can easily create slideshows for your site. You can include multiple images, videos, texts, buttons, links, etc.
Page Builder
The page builder allows you to create pages faster than ever before. It has a clean and intuitive user interface.
Elementor Pricing
Best of all, Elementor is free to use.  However, there is a Pro version that you can buy. 
The plugin is available through WordPress' official repository without any sneaky hidden costs or registrations needed.
Using Elementor
To start creating pages in Elementor, simply open it up and click "Add New Page." Then, choose which template you would like to use.
Next, you can customize each section of the page. Using the built-in editor, you can add text, images, videos, buttons, forms, etc.
You can also add custom elements from the Elementor library. This means that you don't have to spend hours searching for the perfect design.
Once you're done designing your page, save it and publish it. Your new website will now appear on the web!
Pre-Made Templates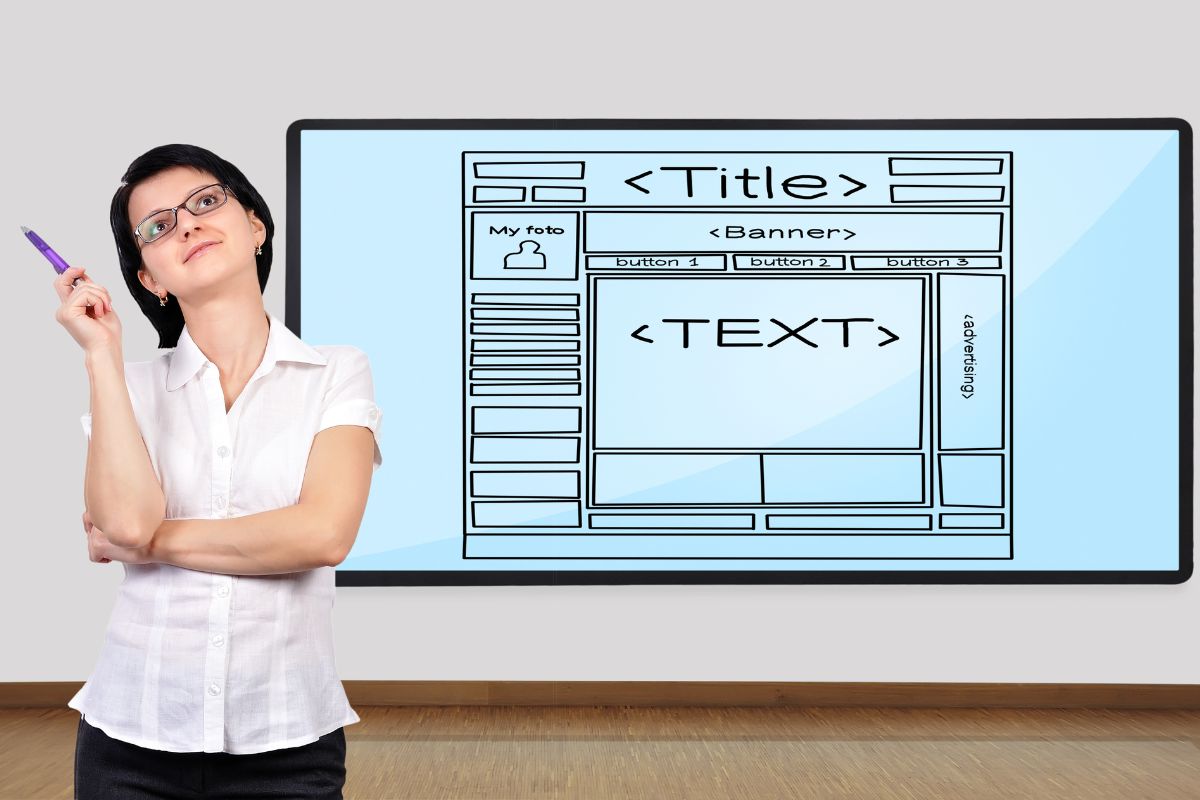 If you want to get started quickly, then you should check out our pre-built templates. They come with everything you need, including headers, footers, sidebars, widgets, sliders, galleries, contact forms, etc. 
There are over 150 templates that can be used in the free version of Elementor, and over 300 more in the Pro version of the plugin. 
Additionally, Elementor also comes with a feature called Elementor Kits, which are collections of templates that all have the same house style or aesthetic. 
With these kits, you can get a cohesive looking website for your blog.
Elementor's library features many types of commonly used pages for a variety of different purposes.
You can find a great choice of about pages, homepages, contact pages, landing pages, and much more. 
Many of these are categorized to fit a specific niche such as pages for hotels, restaurants, and much more. 
Making Website Building Easy
Elementor is an extremely powerful drag & drop CMS (content management system) that allows you to build any type of website you could imagine.
Whether you're building a simple one-page website or a complex eCommerce store, Elementor makes it easy to do so.
Elementor is completely customizable. You can change colors, fonts, layouts, and even move around sections of the page. You can also change the way things look using CSS (Cascading Style Sheets).
In addition to being fully responsive, Elementor works perfectly on mobile devices. You can view your website on desktop computers, tablets, smartphones, and other mobile devices.
Elementor is compatible with most popular content management systems such as WordPress, Joomla, Drupal, and Magento.
What We Love About Elementor
Drag & Drop Content Management System – No coding required.
Fully Responsive Design – Works well on desktops, laptops, phones, and tablets.
SEO Optimized – Search engines love websites that are optimized for search engines.
Free Version – Comes with over 100+ themes, hundreds of modules, and thousands of assets.
Lifetime Updates – We update our plugins regularly to ensure they work flawlessly.
Industry Leading Support – Our support team is available 24/7 via email and live chat.
Comprehensive Documentation – Learn how to use Elementor by reading our documentation.
Powerful Features – Elementor has some amazing features like image galleries, video embeds, social media integration, WooCommerce compatibility, etc.
Flexible Layout Options – Use the layout options to customize your site however you'd like.
Customizable Theme Colors – Change the color scheme of your website easily.
Multiple Layouts – Choose from 3 different layouts to create unique designs.
Advanced Elements – Add advanced elements like parallax scrolling, sticky menus, and more.
Conclusion
If you want to create beautiful websites without having to write code, then Elementor is definitely worth checking out. It's free and offers tons of customization options.
If you don't already know HTML, then this might be a little intimidating at first.
But once you get started, you'll see why Elementor is quickly becoming one of the top choices when it comes to creating custom websites.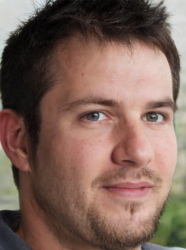 Latest posts by Ollie Wilson
(see all)