So you've decided that you want to start a blog and you don't know where to begin when it comes to making it good.
There are lots of things you need to take into consideration and work on to make a blog post not only good but unique and appealing to your audience, so it can seem like a really daunting task when you first start out.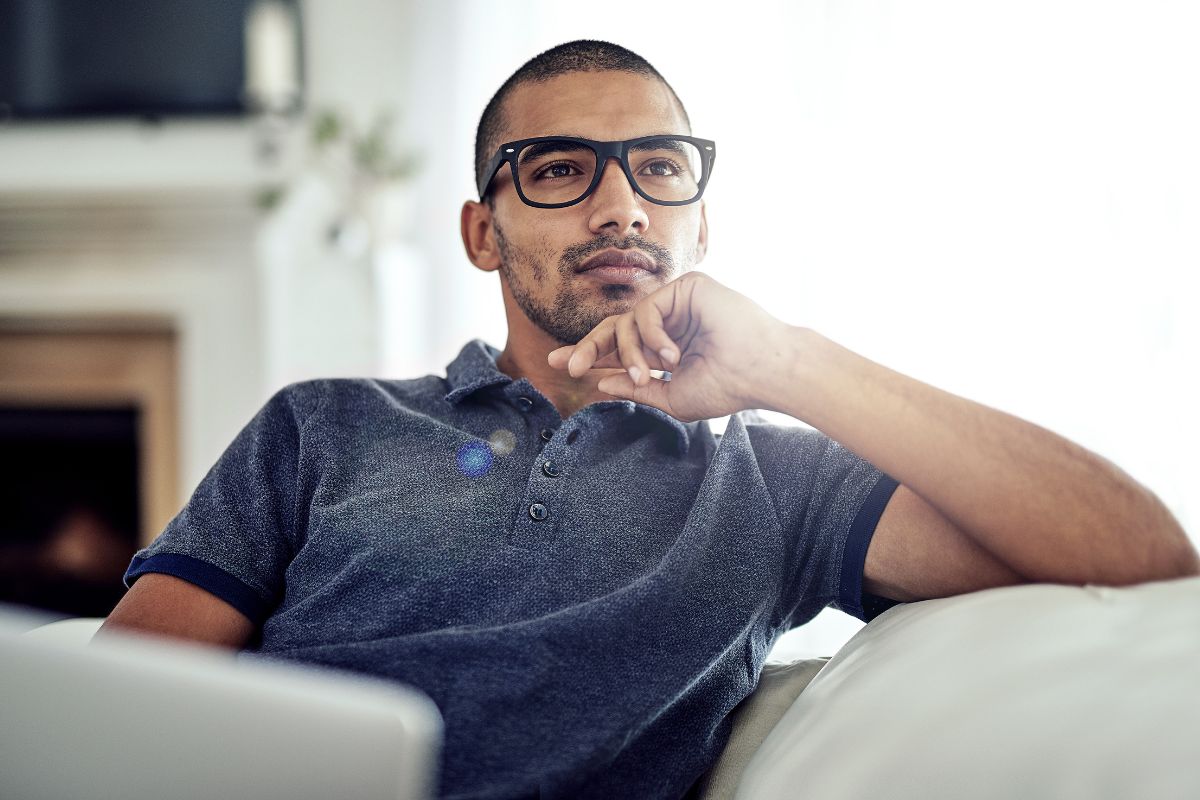 Well, luckily for you, you've found your way to this article, and we're going to give you 6 really helpful and useful tips that will help you write a killer first blog post.
What Is A Blog Post?
A blog post is a shortened version of the word "weblog", which is a published post on a blog. Blogs can be a singular entity with their own webpage or they can be a smaller section of a bigger website.
A blog post is a type of online written media. A YouTube video for example isn't a blog, just as an Instagram feed isn't a blog.
For your page to be considered a blog, it has to be mainly formed of written content and follow certain formats. 
People use blogs for a wide variety of reasons which include talking about their personal life or interests, and informing readers about certain topics.
Types Of Blog Posts
There are a few different types of blogs that you will come across and write, but here is a list of some of the most popular you should be acquainted with.
Listicles
A listicle is one of the most popular blog types you will come across. It is a list-based blog post that utilizes numbered headings to keep readers engaged.
Blog posts with titles like "10 of The Best Animes You Can Watch" is an examples of a listicle. 
They can be about practically anything. You will most commonly find listicles on websites such as Buzzfeed and Bored Panda.
How-To
A "how-to" blog post is basically what it says on the tin. It's a blog post that tells you how to do something and gives you steps, methods, and examples of how you can do it.
If you come across a blog post with a title like "How To Bake Blueberry Muffins" this is one of those types of blogs. 
Interviews
Interview-type blogs are like standard interviews but in written form. They feature a transcript of the interview and sometimes the blog author will add extra bits of information and notes along the way.
Reviews
Reviews are a type of blog that reviews products, services, and all kinds of things.
These types of blogs are good for readers who are considering trying a product or service out and want a second or even third opinion before they actually buy it. 
How To Write A Good Blog Post (With 6 Useful Tips)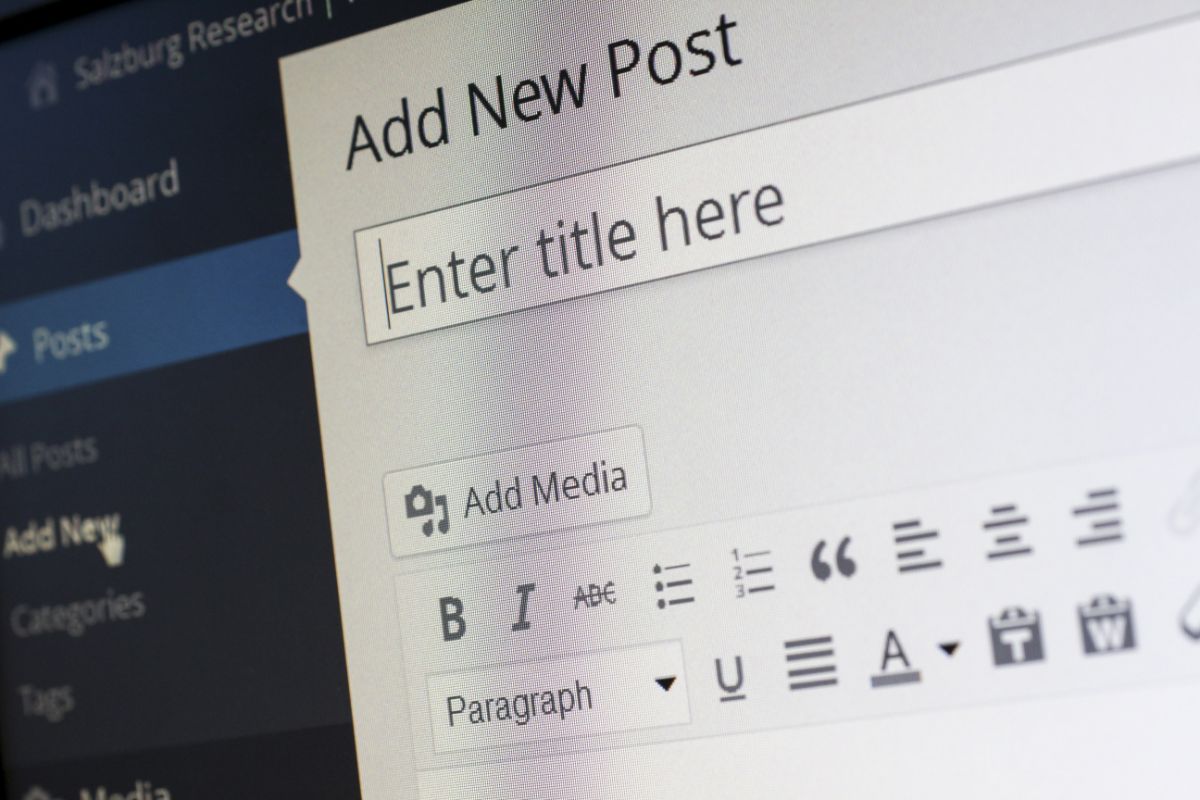 Now you know a bit more about the types of blog posts you can write, let's dive right into 6 useful tips that will help you write a great first blog post.
1. Setting Up Your Blog
Before you can write a blog post, you need to have your actual blog set up.
You can set up a blog on almost any website, or you can use free blog posting packages that are exclusively made for blogs. 
Building blogs from scratch can be a bit time-consuming, but completely worth it once it's set up. You want your blog to look professional, neat, and easy on the eyes.
If you do opt to use a free blog service, you can't have your own domain name, but you can start off with a free blog as a trial run and then if you are happy to take it more seriously, you can purchase a domain for it.
2. Choosing A Topic
Once your blog platform is set up and ready to go, you can start writing your first blog post. Before you start writing, you need to decide what topic you want to write about.
If you have a theme for your blog, stick to that as best as you possibly can.
Lots of people, regardless of their blog's overarching theme like to write an introductory blog post as their first post, which tells the readers a little bit about the writer, as well as a small outline of what they can expect from the blog. 
Whatever you choose to write about, you want to make sure that it's something you're passionate about and you will be able to write about with ease.
3. Keep Your Readers Engaged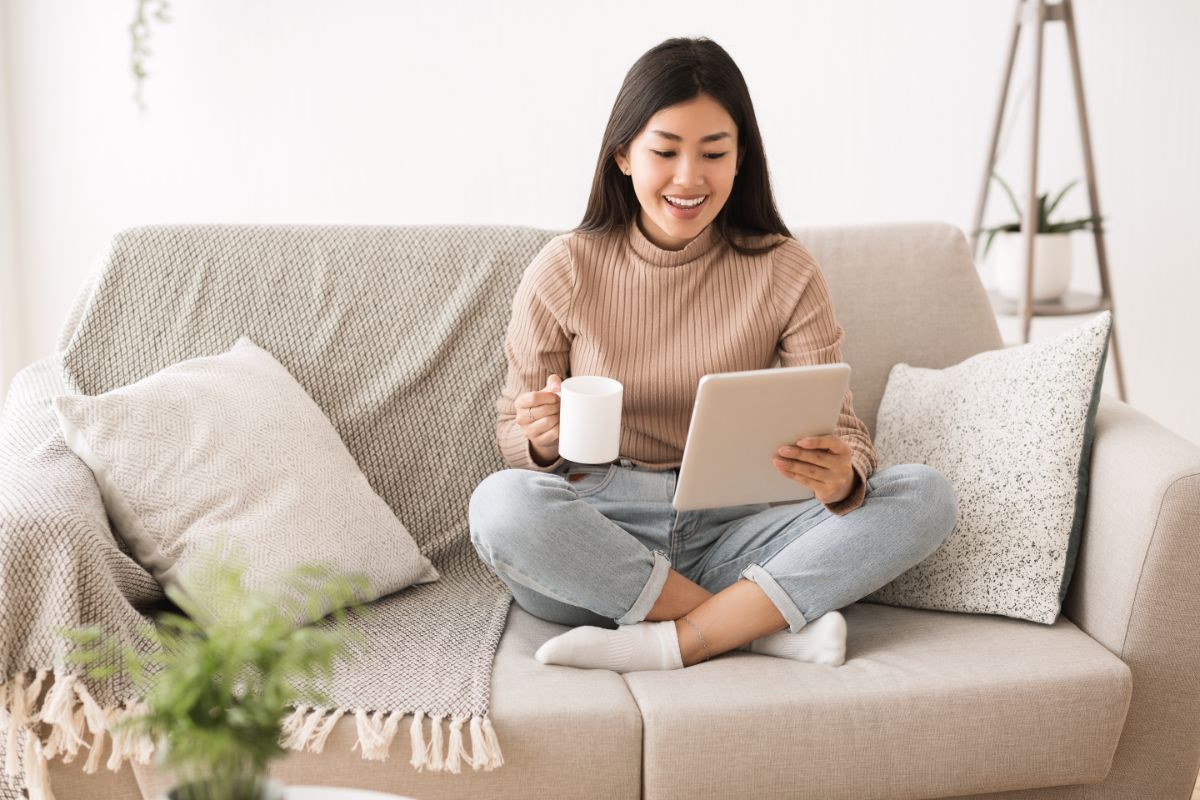 Once you've chosen your topic, you need to focus on keeping your readers interested and engaged.
The first and most important way to keep your readers engaged is to choose a catchy and powerful title for your blog post.
Lots of people actually don't bother to read a blog post if the title is boring. Keep it on topic and engaging for more blog post views. 
When it comes to the actual body of text, keep it fun and informative. Make sure it matches the blog post title and is filled with information that your readers want to read.
A good way of knowing if your blog post is engaging is to ask yourself "what do I want to read?". When you write from the heart and put yourself in your reader's shoes, your blog posts will be better. 
4. Edit, Edit, Edit
Once you're happy with your post, you need to spend time editing it to perfection. When we write, we often miss grammatical errors and sentences that don't make sense in the first draft.
Editing lets you change what you need to, cut out what you don't need, and make sure that your post is professional and written correctly. 
5. Enhancing Your Blog Post
Another thing you can do to really enhance the overall quality of your blog post is to add in images and other related visual media to really give it some extra flare.
Visual media helps to break up larger bodies of text and keep the reader more engaged. When a blog post feels and looks too long to a reader, they are more likely to stop reading.
6. Using The Right SEO
Finally, you want to make sure your blog post is optimized for Search Engine Optimization or SEO for short.
SEO determines where in the search engines your blog post will rank. The higher it ranks, the better positioning your post will be in. Here are a couple of great SEO-friendly tips:
The best SEO recommended length of a blog post is between 1,500 and 2,500 words.
Using keywords in your blog post will help with its overall SEO ranking.
Organizing and formatting your text so it's not just one big body of the text is highly recommended for better SEO ranking.
If you follow these tips, you will have more traffic coming into your blog and that means more people will end up viewing and reading your posts.
Conclusion
If you follow these tips, you will be able to write an amazing first blog post in no time.
Take your time to really make your post pop and engage your audience and you'll build up a following in no time!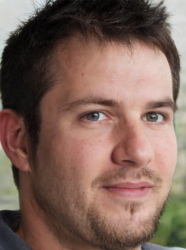 Latest posts by Ollie Wilson
(see all)