Instagram – one of the go-to platforms for bloggers and social media influencers due to its huge numbers of active users and easy tagging system which allows you to reach lots of potential new visitors with every post.
Clearly, Instagram is one of the best ways to promote your blog and using the right kind of hashtags is key to helping you reach the right audience.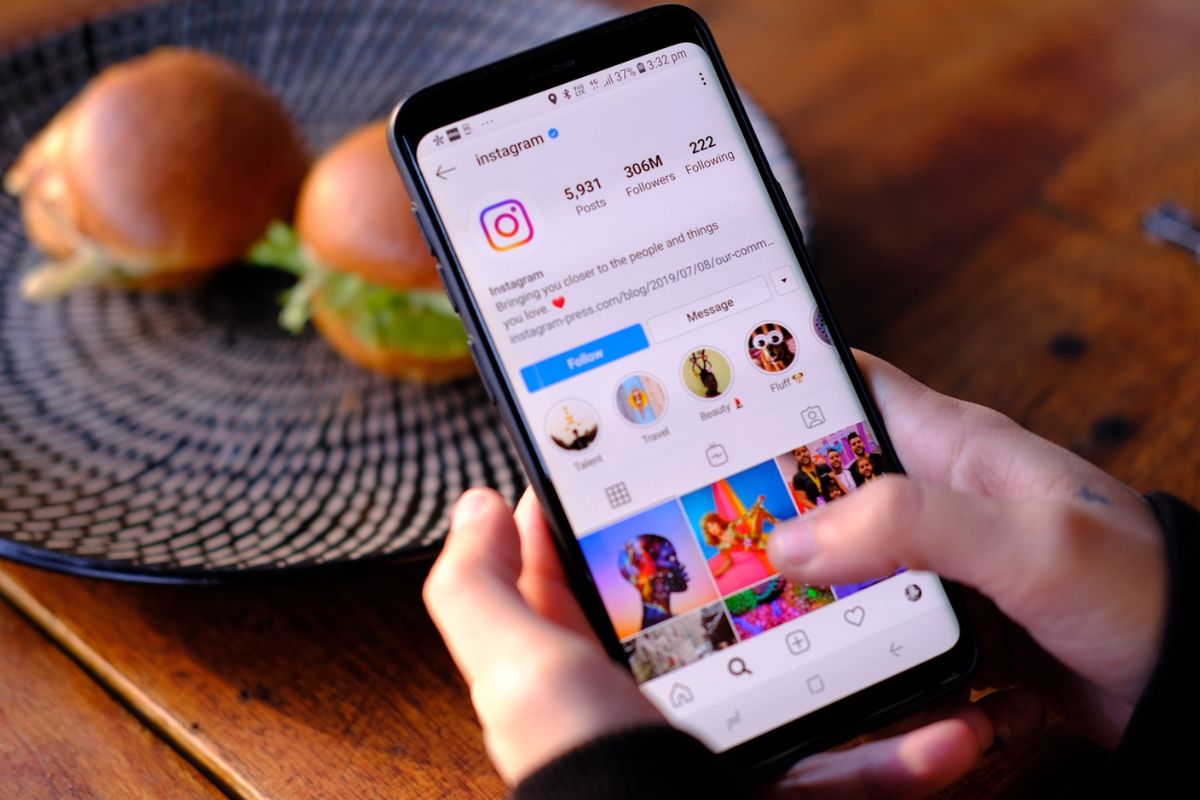 So, check out our below recommendations for each niche blog so you can increase your chances of reaching your target audience on Instagram!
As a blogger, it's very important and easy to think up generic tags to add to your posts. For example, these tags can help your content link to those searching for bloggers to follow:
#blog, #bloggers, #blogging, #bloggerlife, #blogg,
#problogging, #blogtime, #bloglife, #problog, #blogger
#instablog, #instablogger, #proinsta, #wordpressblog, #blogprofile
#blogpromotion, #checkoutmyblog, #blogpromo, #socialblog, #wixblog
However, you can also add more specific blogging hashtags to target those searching for content related to a certain type of blog. For example:
#lifestyleblog, #lifestyleblogger, #lifeblog, #blogme, #personalblog
#foodblog #fashionblog, #travelblog, #livingblog, #relationshipblog,
#writingblog, #exploreblog, #photographyblog, #beautyblog, #workblog
#businessblog, #teachingblog, #familyblog, #parentblog, #fitnessblog
To cover more ground, you can try adding tags with popular misspelt words or short-form, such as:
#travellblog, #foodieblog, #lyfeblog, #werkblog, #photoblog,
#fitblog, #writeblog, #bloging, #famblog, #beautblog,
Here are some popular hashtags used for fashion blogs so your blog could be recommended to people who follow or search for similar terms:
#fashion, #fashionblog, #fashionblogger, #style, #styleblog
#styleblogger, #clothes, #clothingblog, #shop, #shopping,
#fashionista, #fashionlover, #passionforfashion, #fashiondaily, #ootd
#outfitoftheday, #fashioninspo, #shopaholic, #fashiontips, #styletips
#fashiontrends, #trending, #shoes, #dresses, #tops
#menswear, #skirts, #accessories, #scarves, #swimwear
#outfitinspo, #whattowear #feelingfab, #styledbyme, #getthelook
#stunning, #feelinggreat, #beautiful, #outfitpost, #trendy
#whatiworetoday, #fashiongram, #fashionable, #tshirt, #chic
#fashionweek, #new, #love, #cute, #instafasion
Fashion is a pretty broad topic so filter each post down to some specific tags to help others find their niche in your blog!
For those who run a blog that focuses on beauty and makeup, then here are some popular hashtags you too can use in your posts:
#beauty, #love, #beautiful, #makeup, #instagood
#fashion, #pretty, #cute, #beautymood, #feelingood
#confidence, #natural, #gorgeous, #style, #life
#skincare, #healthy, #cleanse, #clean, #face
#happy, #lipstick, #eyeshadow, #contour, #brows
#browsonfleek, #smile, #art, #selfie, #makeupartist
#myself, #portrait, #mua, #mac, #lashes
#cosmetics, #health, #selfcare, #nails, #routine
#makeuproutine, #skincareroutine, #loveyourself, #eyes, #lips
#wokeuplikethis, #beautyguru, #beautyproducts, #instamakeup, #makeupbyme
Beauty can go hand in hand with fashion so check out the above section as well for even more relevant hashtags you can use!
If your blog or some of your blog posts cover topics including fitness and health, then here are some relevant tags you can include:
#fit, #fitness, #fitnessblogger, #fitspro, #fitspiration
#sweat, #justdoit, #gym, #trainhard, #workhard
#heatlth, #healthy, #feelingood, #fitgirl, #muscles
#abs, #personaltrainer, #training, #strong, #motivation
#fitlife, #physical, #mindset, #workout, #cardio
#legday, #arms, #benchpress, #weightraining, #lift
#eatclean, #noexcuses, #gymrat, #fitfam, #fitnessaddict
#cycling, #swimming, #jogging, #hiking, #lifestyle
#bodybuilding, #sculpting, #burn, #stretch, #warmup
#nutrition, #fitnessjourney, #gymlife, #dailyworkout, #fitnessgoals
If you are running a family-inspired blog related to themes like parenting or kids, then here are some tags you may want to use when tagging your posts:
#family, #familyblog, #familytime, #famblog, #familylife
#parent, #parents, #parenthood, #mom, #mum,
#dad, #daddy, #kids, #children, #babies
#momblog, #dadblog, #momlife, #yummymummy, #motherhood,
#love, #cherish, #happy, #baby, #reallife
#momsofinstagram, #familie, #crazy, #fun, #trip
#familytravel, #familygoals, #toddler, #toddlerlife, #help
#myboys, #mygirls, #honest, #confession, #momstyle,
#bestofmom, #dailyparenting, #childhood, #bundlesofjoy, #goals
#givemeabreak, #peaceandquiet, #playtime, #treats, #parenting101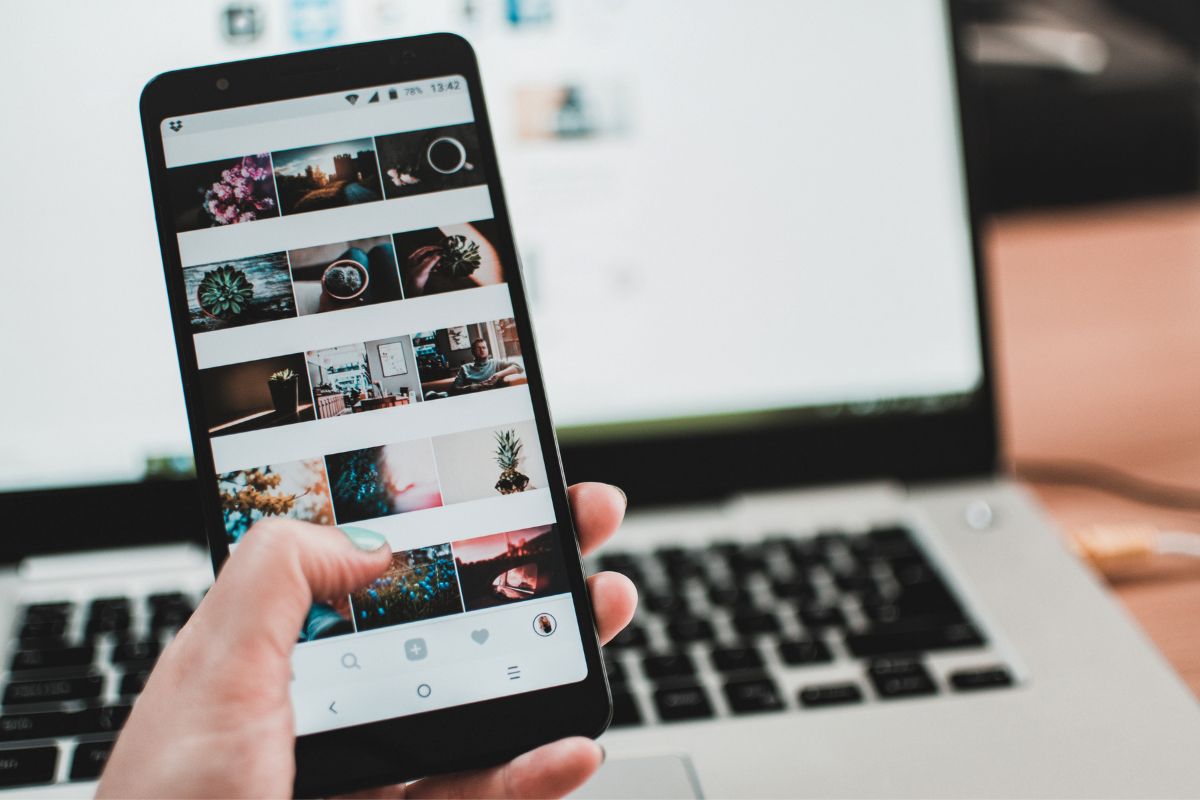 Here are some great hashtags you can use if you run a food and cuisine blog : 
#food, #foodie, #foodblog, #foodieblog, #meal
#foodpics, #goals, #cooking, #baking, #feedme,
#yum, #yummy, #foodporn, #gordonramsey #forkyeah
#recipe, #dailybite, #dailymeal, #instafood, #instameal
#vegan, #veggie, #nutfree, #glutenfree, #plantbased
#foodlover, #delicious, #foodstagram, #homemade, #good
#breakfast, #lunch, #dinner, #supper, #snack
#Italian, #Mexican, #Japanese, #American, #French
#healthy, #lowfat, #dessert, #appetizer, #foodart,
#sweet, #sour, #spicy, #chicken, #beef
As you try out more recipes or cover more cuisines, add them in along with their country of origin and key ingredients in their recipes!
MIndfulness and wellness blogs have a completely different vibe to health and fitness blogs, so here are some more specific hashtags that can help your blog find the right kind of audience:
#mindful, #wellness, #confidence, #mentalhealth, #mind
#mentalhealthawareness, #anxiety, #depression, #selfcare, #care
#recovery, #prevention, #motivation, #health, #positivity
#selflove, #positivevibes, #quotes, #medication, #meditation
#healing, #life, #lifestyle, #therapy, #inspiration
#support, #family, #friends, #communication, #guidance
#awareness, #community, #ptsd, #yourself, #stress
#destress, #help, #yoga, #success, #trauma
#peace, #love, #talk, #reality, #spiritual
#healing, #mindset, #mindmatters, #notalone, #goodday
Mindful and wellness blogs can be a difficult blog to maneuver but more and more people are becoming more aware of their mental health, so take advantage of that by tagging your posts with as many of the above tags as you can!
If your blog follows you and your life, perhaps either as a personal blog or as a documentative blog, then here are some hashtags you can use to share your story to more people on Instagram:
#me, #myself, #selfie, #myblog, #mystory
#personal, #personalblog, #follow, #like, #life
#photobyme, #happy, #summer, #photo, #trending
#ootd, #picoftheday, #influencer, #instalike, #allaboutme
#aboutme, #inspiration, #girl, #love, #blog,
#bloggerlife, #hardatwork, #yaasqueen, #girlboss, #motivated
#girlpower, #letsgo, #adventure, #chefme, #artist
#confidence, #beauty, #model, #story, #journal
#documentmylife, #followme, #myjournal, #dreams, #dayout
#trip, #shopping, #hobbies, #dailyworkout, #pets, #home
Blogs all about you can be pretty niche, but the above tags will help broaden your audience to reach new people. You can also try tagging important events and milestones as you pass them, such as graduations, new jobs, new homes, or vacation spots!
However, it's important that you don't give away too much information including your address or place of work otherwise you may end up putting yourself in different kinds of danger.
For blogs dedicated to new experiences, traveling, journeys and exploration, here are some great hashtags you can use for your posts and photographs:
#travel, #travelblog, #explore, #exploration, #new
#newplace, #wow, #photography, #photo, #authentic,
#shot, #landmark, #capital, #country, #traveltheworld,
#travelgram, #letsgo, #placestogo, #wanderlust, #landscape
#lookatthatview, #hotel, #welltraveled, #wishyouwerehere, #vacation
#adventure, #travelling, #photooftheday, #art, #love
#trip, #roadtrip, #airtravel, #airport, #flight
#boat, #voyageofdiscovery, #findingmyself, #awesome, #incredible
#europe, #america, #asia, #japan, #india
#australia, #malaysia, #thailand, #france, #spain
Travel blogs are sure to cover a lot of different places so don't be afraid to tag the city, country and continent in each post you make. You can even try tagging the biome, nature and landscape seen in each post. If you visit a diner, tag the diner. If you visit a landmark, tag it and share your images.
This will help others find your blog and also find the spots you have visited to try out for themselves!
And finally, we have writing and literature blogs. There are lots of close knit communities that love to share their stories, hints and tips to one another so to get into that community and share your own content, here are some hashtags you can try out on your posts:
#writing, #lit, #literature, #books, #stories,
#challenge, #writingchallenge, #inspo, #inspiration, #motivation
#dailywritingchallenge, #writingprompt, #prompt, #poetry, #writingcommunity,
#creative, #creativewriting, #words, #writer, #writersofinstagram
#write, #prose, #text, #writersblock, #classic
#quotes, #advice, #hints, #writingtips, #words
#story, #sad, #beattheblock, #practicewriting, #worldbuilding
#characterdevelopment, #cheatsheets, #descriptivewriting, #fanwork, #fanfiction
#synonym, #descriptivewords, #storyarc, #narrative, #types
#characters, #title, #rhyme, #form, #structure
With writing blogs, most of your hashtags will be dominated by what content you are posting. If you are posting a list of the best classic cooks, then you can tag each title. If you are posting an appreciation post for Mr Darcy, then you can include a slew of relevant keywords for Pride and Prejudice.
So, think about what your post is actually talking about and tag it appropriately.
Conclusion
And there we have it!
Those are five hundred different hashtags you can use for your Instagram blog posts. Think about which ones are most relevant to your blog and its content so you can use these tags to reach the right kind of audience.
Hashtags are a great way to get your content recommended to those who might be interested in your blog so make sure you tag your posts with the appropriate hashtags and not to go too overboard!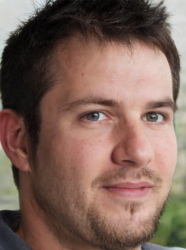 Latest posts by Ollie Wilson
(see all)