Are you an avid traveler? Do you enjoy going on trips to beautiful and interesting places and taking pictures of everything you see?
If you travel a lot and you enjoy documenting the experience, starting a travel blog might be the next best course of action for you!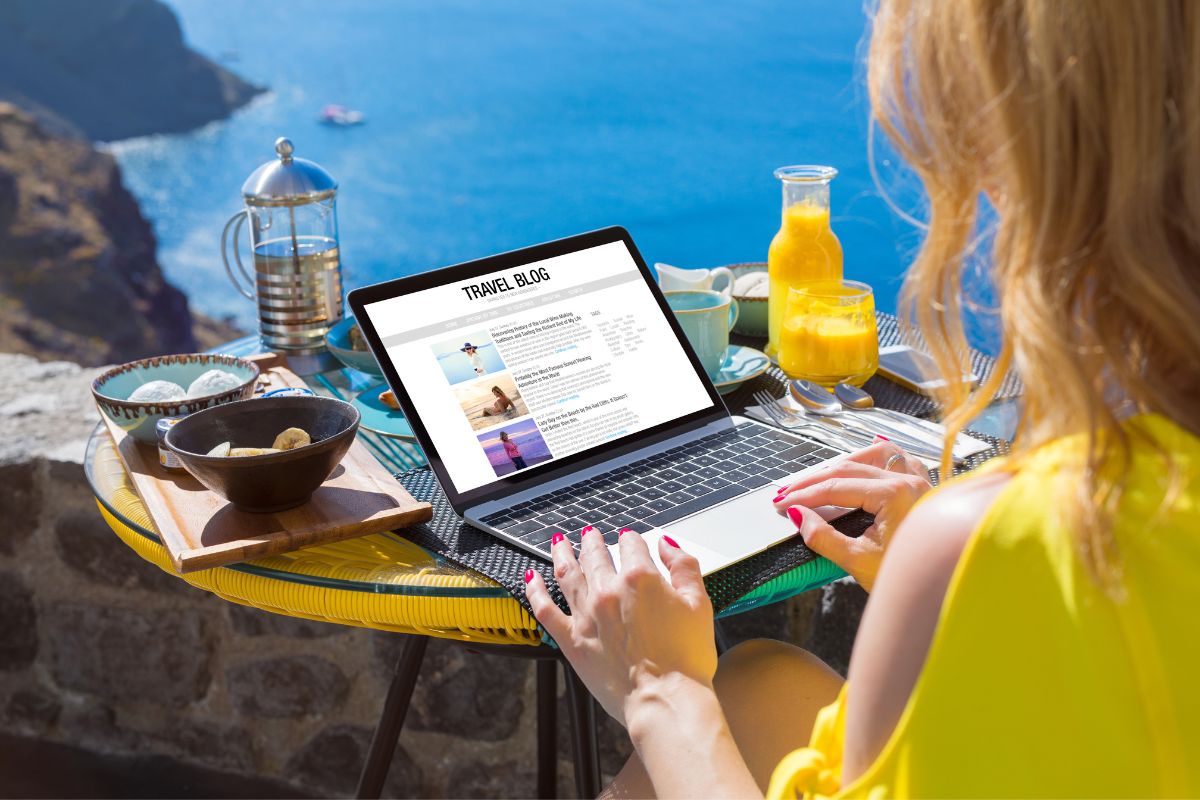 You might be wondering how exactly to start, but don't worry! In this article, we'll be going over some tips, tricks, and ideas you can use to really make your travel blog stand out and be interesting.
So read on to find out everything you need to know!
Step One: Discover Your Niche
When it comes to starting a travel blog, it's important for you to pick a niche and stick to it.
It's all fine and good to have an array of different subjects on your blog, but if you narrow it down to one main theme, you're more likely to accumulate a loyal following.
There are lots of niches you can choose from such as luxury travel, backpacking, traveling with children or pets, traveling in a specific country or area, and more.
Do your research before you set the blog up. If you already have a theme in mind and you're passionate about it, go with it!
Passion and dedication are your biggest assets when it comes to managing your blog, so there's no point in writing about something you're not interested in.
Step Two: Coming Up With The Right Name
Now that you have decided on your niche and theme, you need to come up with the right name for the blog.
It is important for the name to be easy to remember and simple. If you have a really complicated or long domain name, it won't be as memorable.
People like everything on the internet to be quick and instant, so when it comes to naming your blog, don't try and overcomplicate it!
If you're just starting out, you'll be building a brand from the ground up, so make sure you come up with a name that is going to stand out and stick in the mind of your viewers.
Step Three: Hosting
Now you want to sort out your hosting. This step might seem a bit daunting because not many people know what hosting is when they first start up and why exactly do we need it?
In really basic terms, hosting is basically where your blog is going to live on the internet. It's the virtual home of your domain name and everything page of your website.
Hosting provides you with physical servers and maintains any software that is required to keep your site online. These servers are also responsible for keeping your blog running smoothly and quickly.
Hosting will cost you money, but it's an investment worth getting. There are lots of web hosting services you can go for. Some examples include Bluehost, DreamHost, GoDaddy (see also 'GoDaddy Hosting Review'), and Hostinger.
Do some research into any web hosting services you're looking into, try out a couple, and work out what works best for you.
Most hosting services will offer you different packages, ranging from basic to premium, and they will lay out exactly what those packages will over you.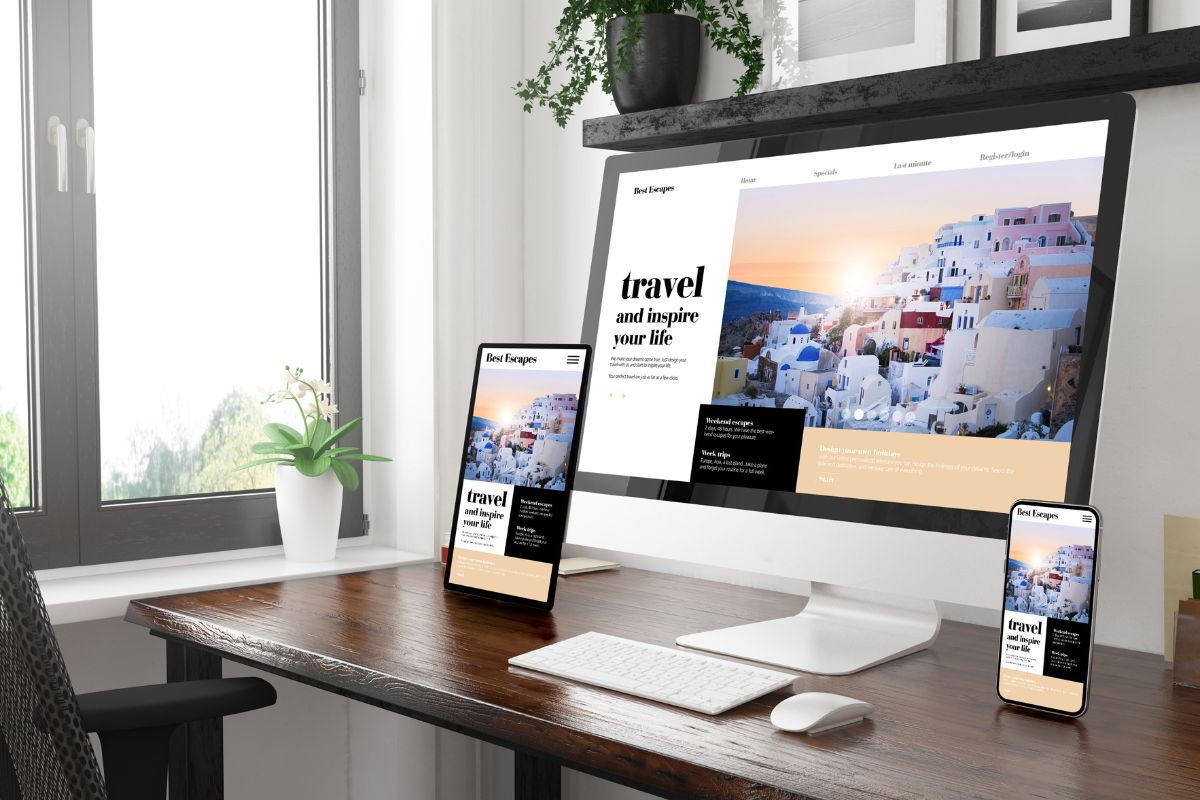 Step Four: Installing WordPress
Now you've got hosting sorted out, you'll want to get WordPress.
WordPress is a go-to blog and website-building software that many people swear by when it comes to writing and setting up a blog.
It has a range of features and plugins such as Posts, Pages, Appearance, Settings, Comments, and Plugins.
All of these features appear on the left-hand side of the WordPress Dashboard, so everything you will need will be clearly laid out and organized in a way that will make setting your blog up much easier.
Once you've made an account and downloaded WordPress, you'll have access to all these features and you'll be able to work on your blog with no stress or confusion.
Step Five: Choose A Theme
A brand and website are nothing without its visual theme. Themes keep everything looking uniform and professional and will make any viewers or followers of your blog feel like they are in a reliable place for receiving the niche information.
Customizing your theme will take a little bit of time, especially if you have a vision in mind and you want it to look perfect.
It might sound like a lot of work, but building the ideal theme can be a really fun process, especially if you're a creative person.
Step Six: First Steps With Your Blog
Now you've sorted out the technical stuff, you'll want to start sorting out the actual content of your blog:
About Page: This is important for any blog or site. It will tell anyone who makes it to your page what the blog is all about and give them a little feel of who you are and what you do.
First Post: What's a blog without any blog posts? Knowing what your niche is, get started in writing your first blog post! You can write a bit about what content your blog is going to have in the future, or you could just write a post introducing yourself to the world.
Stand Out From The Crowd: For your blog to be successful, you need to stand out. Don't be afraid to really put your personality into your blog and try out different things to make it unique.
Add Pictures & Images: Big walls of text can make people disinterested sometimes, so a great way to break up longer posts is to add pictures. Because it's a travel blog, pictures of your adventures will be essential.
Conclusion
If you have the passion and motivation to start a travel blog, you can do it with no issues!
Loads of people don't have the luxury of access to be able to travel, so if you make your blog right, you would be offering a legitimate service to these people, showing them things they'd love to see that they may not have the chance to get to see.
With the steps provide here, you start a travel blog right now!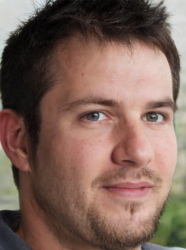 Latest posts by Ollie Wilson
(see all)