As an open source content management system, Joomla has some great features that help you create a website in a matter of hours.
Originally a CMS for websites that hosted forums, Joomla has grown into a proper content management solution that allows its users to create any type of website.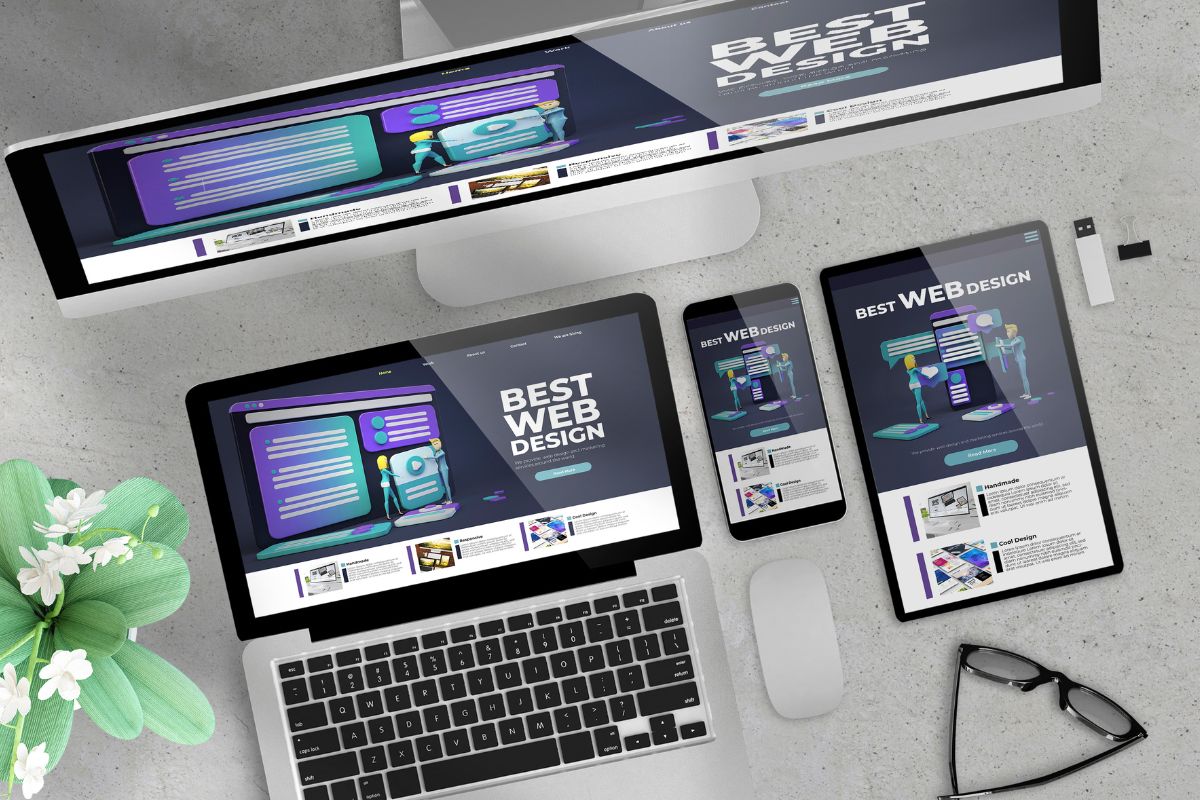 In this guide, we'll take you through the essential steps of setting up your website with Joomla.
What Is Joomla?
Joomla is a platform that allows content creators and website managers to manage all the website's content, including images, text, links and many more.
Users can make changes without the help of a web developer. This saves a lot of time and allows you to get a website updated within minutes.
Joomla is one of the most popular traditional content management systems. Some others include Drupal and WordPress.
While other CMS do provide similar features, many content creators prefer Joomla because it offers much more control over the content, website and SEO features.
Joomla also offers extensions, which are similar to WordPress' plugins. They can add additional functionality that improve the customer experience on your website.
In addition, the platform also provides a slightly better admin interface, and it works with an easier editor that allows you to manipulate your content quickly and effectively.
How To Get Started With Joomla
If you are new to Joomla, here are the most important steps to get you started with the setup and configuration of your website.
Install Joomla
The first step to setup your website with Joomla is to install it. There are quite a few different ways you can do this.
The best option to run a website through Joomla is by hosting the website yourself. There are two methods that work here.
The most advanced option is to download Joomla and install it on your own web hosting provider's server.
This does require some technical knowledge as you will need to create an SQL database for your website, and then upload this file to the site's root directory.
Then configure the database through Joomla's configuration wizard.
As this method is more technically advanced, it is most suitable for web developers who prefer to keep control over each stage of the installation process.
However, this process is very complex for anyone who just wants to get his website up and running. That's why, we'd recommend the second way of installing Joomla, the one-click installation through your web host.
Some web hosting providers offer a simple one-click installation for a number of different content management platforms.
Hosting providers, such as DreamHost, allow you to install a CMS in this way quickly and easily.
The first step to install Joomla with a simple click is to log into your web host's control panel. The next step may look different for different hosting providers.
In DreamHost's dashboard, you will need to go to the domains section, select your domain and click on One-Click Install.
This usually pops up with a few different CMS options. Simply select Joomla here and you will be taken through the installation process.
You will see a few configuration options where you can choose your database and a subdirectory.
Once you are done, just click the Install button and it will take only a couple of minutes for Joomla to be installed.
Once the program is installed, you will receive a confirmation email.
Start Creating Content
Once you installed Joomla, you can access your website and start creating some content. Just use your admin credentials to log in.
The first thing you will see is your website's control dashboard. There are a lot of features that you can access through the control panel, including content creation.
Content creation in Joomla is very similar to how you create pages, posts and other content in other CMS systems.
In Joomla, a post is called an article, so to create your first post, you just need to click on New Article under the Content section on the left.
You will then see Joomla's HTML editor where you can write your text, add images and create links.
In this window, you can also set the main featured image in the Images and Links tab. It's a good idea to take a closer look at all the different options here and familiarize yourself with each one.
When you use the editor regularly, then you will notice that the editor is very intuitive and it can manage all content easily.
Once your article is ready to publish, make sure that you check out the options on the right where you can assign tags and categories to the article.
You can also select the post's visibility and any featured images. When everything is ready to be published, just save the article and preview it on your site.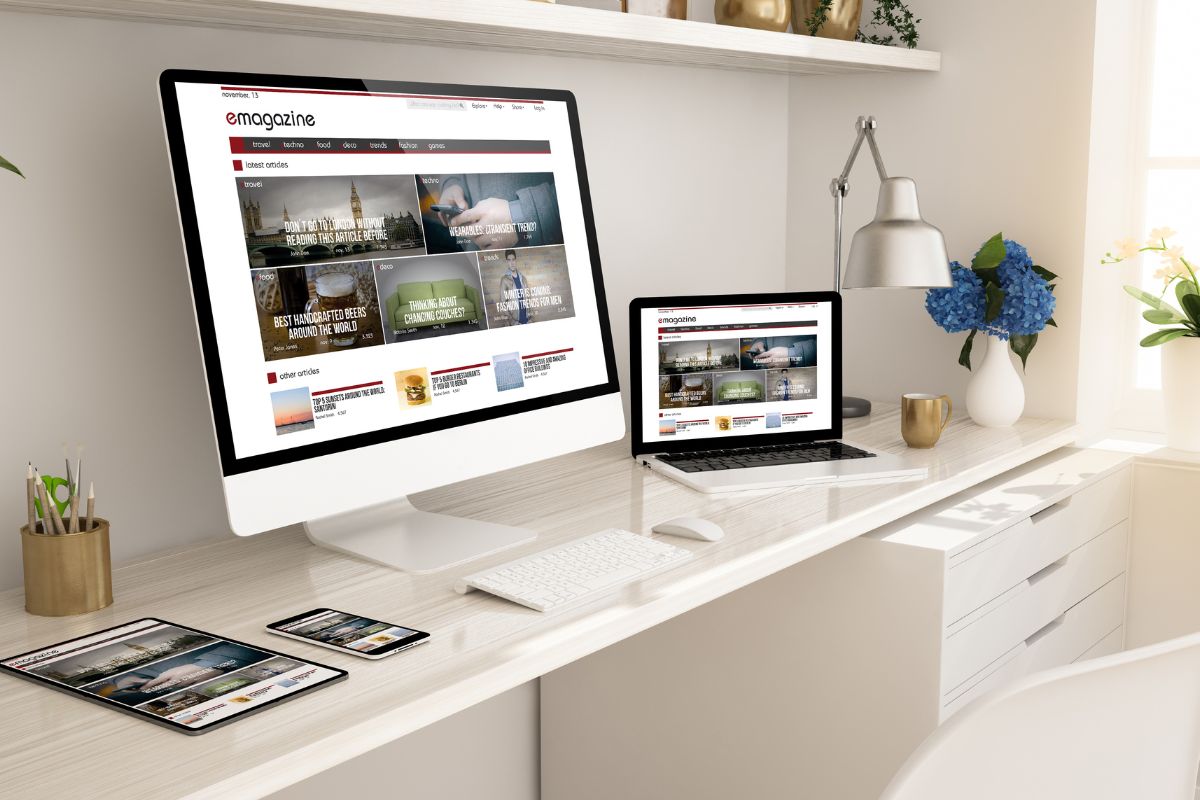 Add Extensions For More Features On Your Website
Similar to WordPress' third-party plugins, Joomla extensions can be easily installed on your site to add some extra features.
They do not require any coding knowledge, and there are thousands of extensions to choose from on Joomla.
In order to find an extension, take a look at Joomla's extension directory where you can browse through all available extensions.
Installing an extension is also fairly easy. You simply click on it and it will open a page with more information and a download link.
The file will download to your computer, and you will need to install it on your website. For this, you will need to go to your site's control panel and go to Install Extensions on the left.
The new page that popped up is where you manage and add all your extensions. Now, just drag and drop your zip file into the open browser window and the extension will be installed automatically.
There'll be a success message displayed once the installation has finished. All you have to do now is to configure it.
Change The Look Of Your Website With Templates
Unless you are looking for a very basic website, it is unlikely that you will want to stick with the standard Joomla template.
There are so many great templates available that allow you to customize the appearance of your website.
Templates are similar to extensions, there are different paid and free options available for your site.
You can install a new template in the same way as an extension. Just drag and drop your file into the browser window.
However, you will need to assign the template to your site to be able to use it. Joomla doesn't use your template automatically because you can also use multiple templates for your site.
To assign the template, just click on Templates in the main menu, and the Template Manager will open up.
Here you can select your templates that you want to use.
Conclusion
Joomla offers everything you need for creating and managing a website.
While it seems very complex to many beginners, the platform is very feature rich and you can do a lot with it once you familiarized yourself with everything.
And if you are not quite sure what to do, then Joomla also has a large community of designers, developers and Joomla users.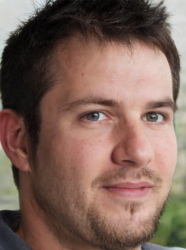 Latest posts by Ollie Wilson
(see all)