WordPress is loved by web creators all across the globe for its ease of use. It's an extremely powerful platform that lets users create great looking websites while concentrating on their content.
And it's so powerful that it can be used to make extremely different looking websites too! One of the ways in which WordPress can be customized is by use of different fonts – but how can you do it?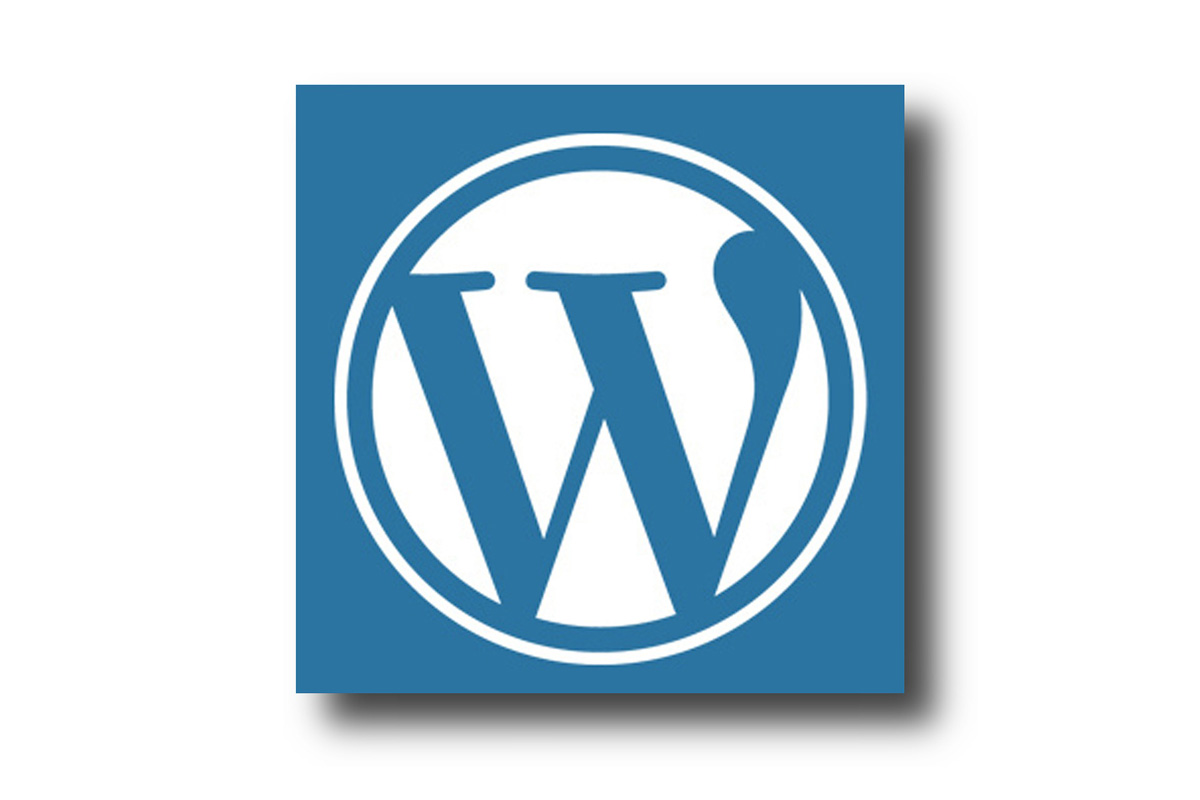 Change Font For One Post Using Elementor
If you only want to change the font of a particular post – or even just part of one post – then one of the simplest ways to do it is using a plugin called Elementor.
Elementor is a WordPress plugin that's easy to install – just use the "Add New" menu under "Plugins" to find and install it to your site. It only takes a few clicks to install, just as with any other plugin!
Once you've installed it, you can use it to essentially micromanage any single post or page on your WordPress Website.
You can make all sorts of adjustments to many different elements on your screen using a simple yet powerful interface – and without having to manually code any of these detailed changes yourself!
To manually change the font of any text element on the page using the Elementor plugin, first select and highlight the text that you want to change.
You'll notice that there's a menu bar on the left hand side of the screen. Click the "Style" button that's near the top of this menu. You'll see a "Typography" menu option, with two buttons next to it.
The first button will let you quickly select predefined custom global font settings, applying these changes immediately. Or, you can manually make the changes to the selected text using the second button.
These settings can of course be saved in the "Global Fonts" section if you want to apply them to lots of text elements without having to do it manually every time.
Change Font Using Themes
Themes are possibly the quickest and easiest way to make broad changes to the look of your WordPress website.
Using themes, you can instantly switch between thousands of wildly different looks for your website with no more effort than clicking a mouse to pick the theme you want!
And each of these themes can be deeper customized in many different ways – meaning that sites that use the same theme can look very different.
One of the ways that themes can often be customized is through the use of different fonts.
This isn't the case with every theme, of course – some of them are designed to only be used with one particular typeface (or set of typefaces) in mind, and will need to be fiddled around with a little under the hood in order to change the font for your site.
However, if your chosen theme has a "Typography" or "Fonts" section in its customization menu, then you're in luck, as this is a quick and simple way to change the font of your entire website at once!
Simply pick a different font from this menu, and you'll be able to change the entire typographic appearance of your site at a stroke.
And, of course, any changes that you make aren't applied to your site until you're finished making your changes – so feel free to play about with these and other theme settings in order to get your site looking the way you want it.
And remember, you can always make your site look different if you decide you don't like what you've done!
Change Fonts Using CSS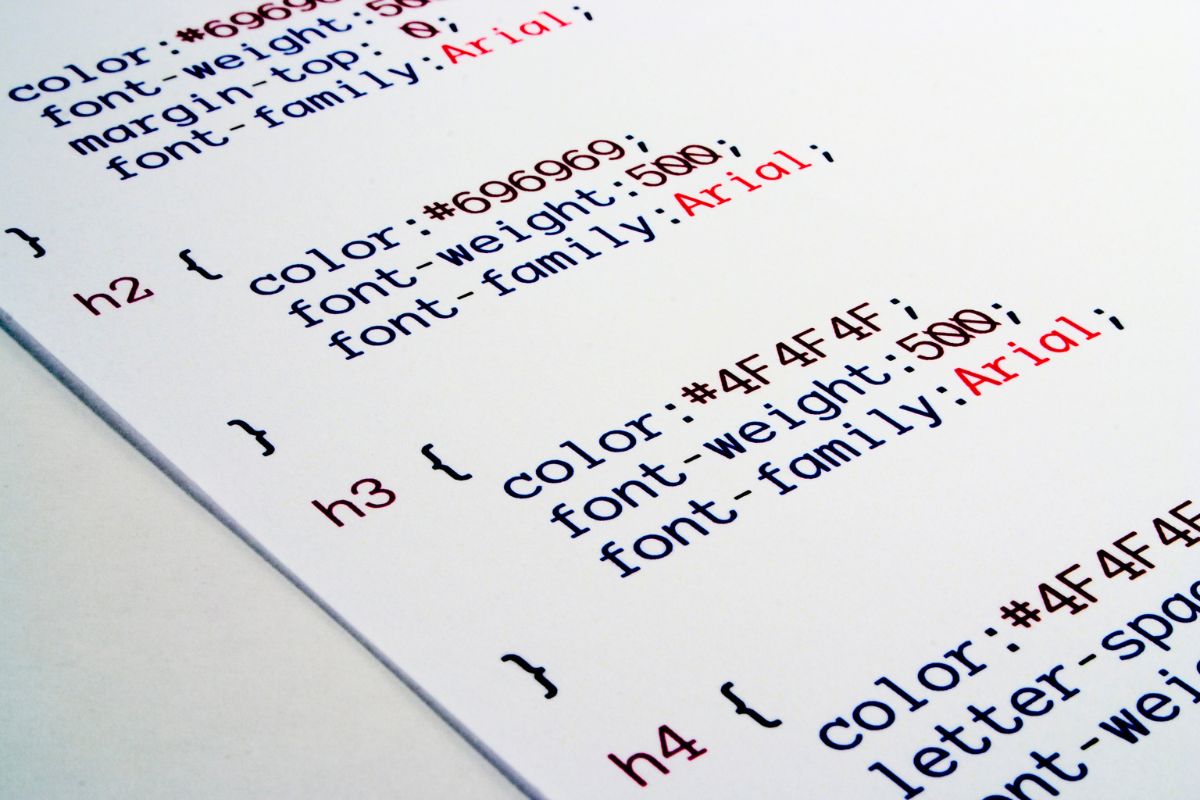 However, some themes don't let you choose the font so easily. Many themes are intended for really quick setup with minimal need for the user to make changes – and, as a consequence, they don't always have the menu options for changing the font of text.
This isn't always a bad thing, as one of the great things about WordPress is how it gets people to build a website without having to make a lot of stifling choices!
For many users, choosing the right font for their site is just a distraction, and can be just another thing to decide that gets in the way of their goal – namely, actually publishing content on their site!
However, those who feel the need to really customize their site might want to make some deeper changes. Luckily, even if your WordPress theme doesn't have menu options for changing the fonts used, you can still make changes directly using CSS!
Essentially, CSS is how WordPress knows how your site should look. The CSS for your theme can be edited by hand, as well as by use of the theme menus – and if you know what you're doing with CSS, it can be an amazingly powerful tool that can customize even the most basic themes.
Adding Extra Fonts
Of course, you might well find that you want to change your font to something that you don't seem to have available! Essentially, this just means that the font isn't part of your WordPress installation. However, don't worry, as this is not really a problem at all!
For a start, there are many plugins available for WordPress that can add more fonts to your installation. This means that you'll have more fonts available for use!
Elementor is a great plugin for this, as it has a really easy to use way of installing extra fonts to your site. Unfortunately, it's not available in the free version of Elementor – but those who want really deep customization might find it a feature worth paying for.
You can also add many fonts directly to your WordPress installation through the plugin system. There are lots of plugins that can add custom fonts to your WordPress website.
Two of the most popular such plugins are "Easy Google Fonts" and "WP Google Fonts". Either of these fonts can be used to quickly and easily install some common Google fonts, which you can then put to great use when customizing your website.
Conclusion
Making broad changes to the look of your WordPress website is easy – and changing your font can be one of the biggest changes that you can make!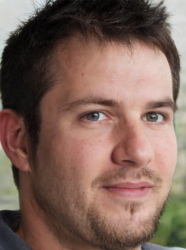 Latest posts by Ollie Wilson
(see all)