If you're a WordPress user, and you want to change the way your site looks and feels, then using Themes is by far the best way to do it! WordPress themes make it so easy to change your site's appearance – and this guide will tell you how!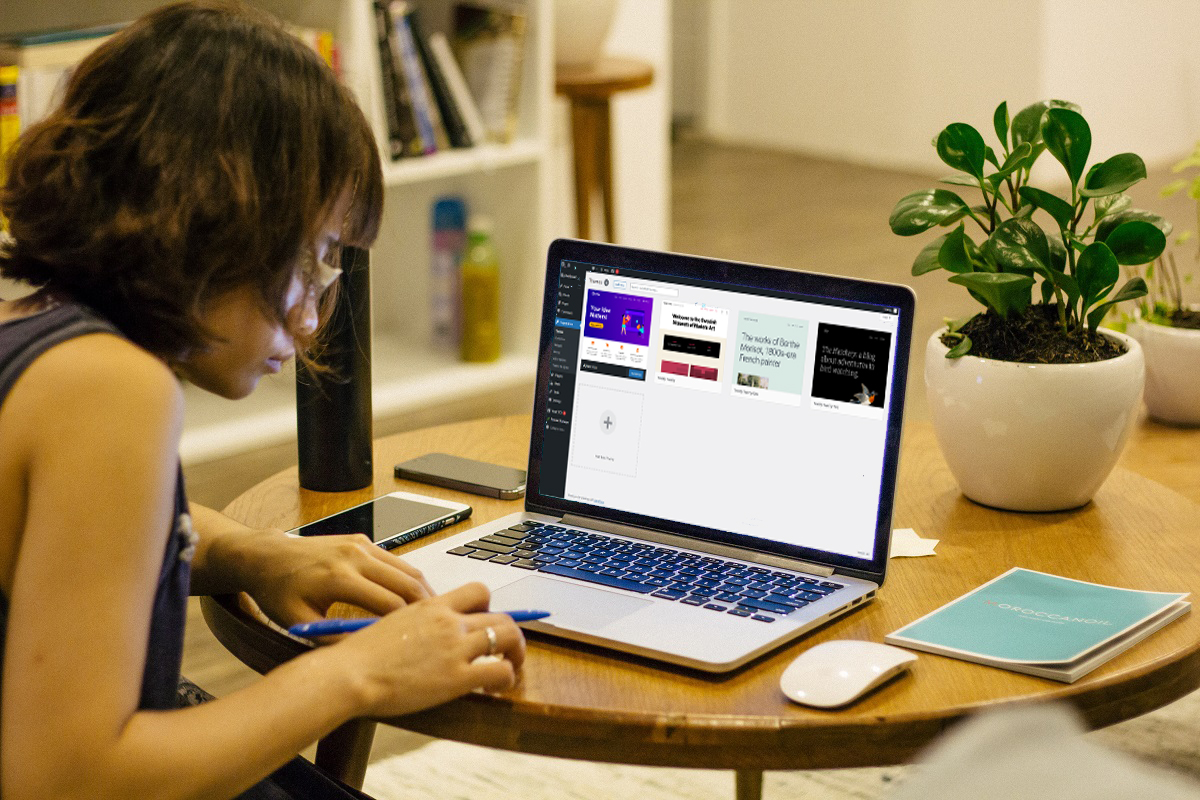 What Are WordPress Themes?
WordPress is one of the most popular CMS tools available today, and the sheer customizability of WordPress is of course one of the many reasons why people flock to it.
There are infinite ways to customize your WordPress website, and one of the strengths of the WordPress platform is of course how easy it is to do these things!
There are many different plugins and themes available, each of which can have a dramatic effect on the way that your website looks and functions.
With just a few clicks, you can make your website look completely different – while still keeping the exact same content, URL layout, and everything else.
Themes are one of the main reasons why many people choose WordPress as the platform that runs their website. They're really easy to install and apply, and you can change between different themes at will.
You don't have to do anything except install and activate the theme, and your site is instantly different! And if you don't like the look of it, you can simply install another theme, or go back to your original design.
You can even customize themes!
Each theme has a number of quick and easy settings that can help you change the look of your site a little – and for bigger changes that still keep the same theme, you can even modify the CSS of the theme directly!
Some people have even made businesses selling custom themes for WordPress sites – they use their extensive web and design knowledge to create fantastic themes for their clients needs!
So, if you're new to WordPress, then themes are a great place to dive in and start making changes to the way your site looks!
How To Change Between WordPress Themes?
As with many things in WordPress, changing themes is actually really easy!
It only takes a few clicks to change between themes in WordPress, meaning that your site can take on a completely different appearance without you actually having to do any real work to make it happen!
You can tweak these themes, and even drastically modify them if you're proficient with CSS. And you can have lots of different themes installed at once, so that you can change your site's look with ease.
You could have a different theme for every hour of the day if you really wanted!
So, how do you change themes in WordPress? First of all, you'll need to be logged into your WordPress dashboard page. From here, you'll notice that there are quite a few options on the menu on the left hand side of the screen.
The one we'll need here is called Appearance – so go ahead and click on it.
You'll notice that there's now a sub-menu underneath it, with a few different options. The one we'll need here is the option Themes.
Click on Themes here to open the Themes page – although it should automatically have opened when you clicked Appearance anyway.
Here, you'll see a grid of all the themes you've got installed. If you've only got one installed, then you'll need to add some more if you want to use themes to change the look of your site.
Don't worry – we'll tell you how to do that soon!
If you have some themes installed already, then you can hover over each of them with your mouse.
The majority of them will have a "live preview" mode, which will let you see how your site looks under the theme and make tweaks before the new design goes live.
And there'll also be an "Activate" button which will instantly apply the theme to your site!
You can have lots of themes installed here, so don't worry if you're the sort who likes to change the look of their site often.
After all, perfection takes time and effort – so using themes can be a great way of constantly improving your site, as well as giving it a refreshing new look every so often!
How To Get More WordPress Themes?
Of course, to use themes in WordPress, you'll need to have some installed! WordPress comes with at least one theme already installed – and, depending on your installation, you could well have a lot more already!
However, if you don't have any aside from the default theme – or you'd simply like to add some more to your collection, then don't worry, as it's actually really easy to add them!
First of all, you'll need to be logged in to the dashboard. Again, you'll go to the "Themes" submenu under "Appearance". This is the same place we were at before, remember!
This time, look near the top of the page. You'll notice that there's an "Add New" button there, with red text and a red outline.
Click this button, and you'll be taken to the "Add Themes" page. This (unsurprisingly, given the name!) is where you'll add themes to your WordPress installation!
There are thousands of different themes here available for you to download. You can sort them by popularity, as well as filtering them by feature. And, you can also search directly for a theme if you already know the name!
With thousands of themes here, you'll be sure to find many options for giving your site a great new look.
And, of course, you can always modify these themes too, whether it's through minor tweaks in the menu, or more complex editing using CSS.
If you like, you can even create your own themes, and upload them to the repository using the "Add Themes" page too – simply click the "Upload Theme" button near the top of the page!
Conclusion
WordPress is undoubtedly popular for many reasons – but the sheer customizability that WordPress themes offer must surely be one of the main ones!
Hopefully this guide has helped you learn how you can quickly and easily change the way your site looks using WordPress themes!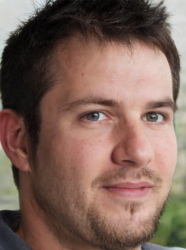 Latest posts by Ollie Wilson
(see all)