Google Blogger is a great tool for anyone looking to start and manage their own blog.
One of the best features of Blogger is its collaborative features with admins and authors; these are members that you invite to your blog to produce, edit, and publish posts onto your blog.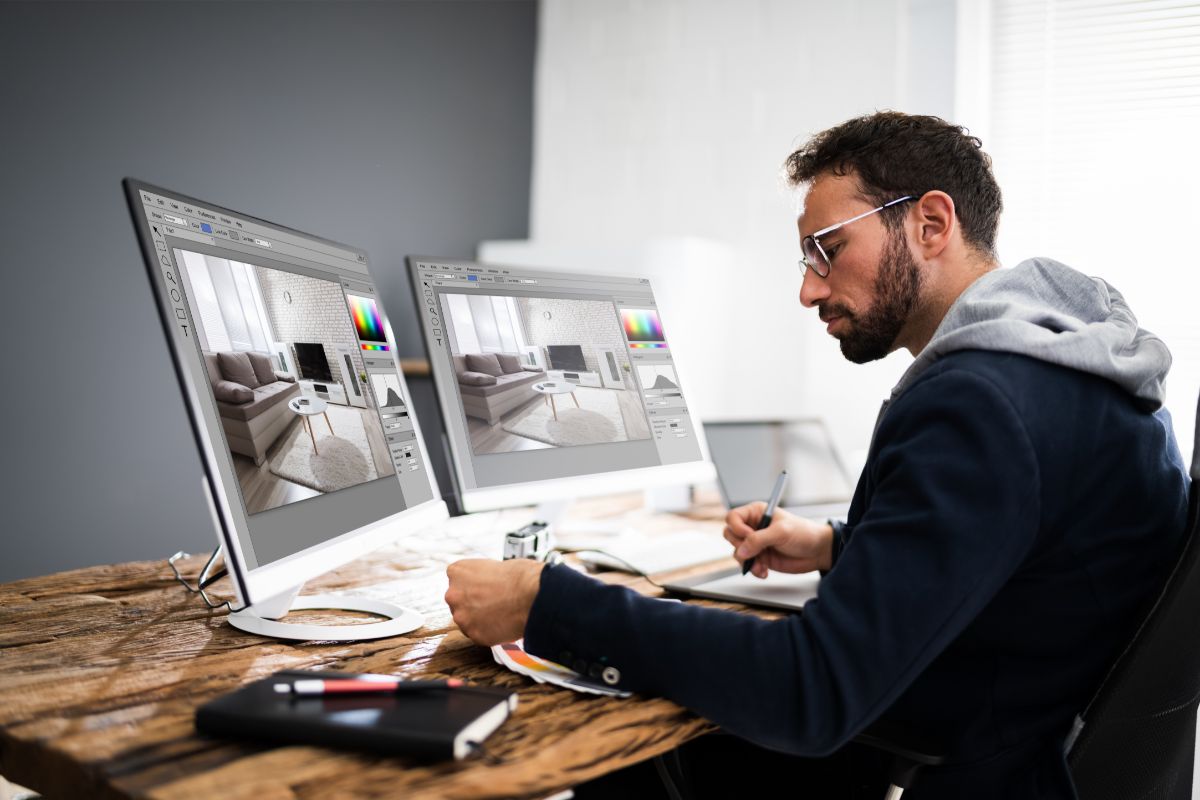 This is great for building up a larger online presence and community for your blog – but how exactly do you add authors and admins to your blog?
Don't worry, because we've got you covered! In this handy step-by-step guide, we'll take you through each part of the process of adding new authors and/or admins to your blog on Google Blogger.
So read on, and learn all there is to know!
How To Add An Author/Admin To Your Blogger: A Step-By-Step Guide
Step 1. Open Your Blog
First things first, you need to sign in to your Blogger account. Once you do this, you'll be taken to your Blogger homepage.
Here you'll be able to select the blog you want to add a new author/admin onto; alternatively, if you only have one blog then it will automatically default to the homepage for that blog.
Along the left side of the homepage is a list of options. Scroll down until you find the option labeled 'Settings'.
Step 2. Find 'Permissions' In The Setting Menu
Click on the Settings option and you'll be taken to the Settings menu.
Here, you'll be greeted by a bunch of new options to choose from. The one that we're looking for is the 'Permissions' settings.
Scroll down in the Settings menu until you come to a subheading titled 'Permissions'.
Below this subheading will be a couple of options. The third option down is labeled 'Invite more authors'. Click on this to bring up a new dialogue box.
Step 3. Send Out An Invitation To The New Author/Admin
This new box has a line to write in and a prompt to enter the email address of the person(s) you want to make an admin or author on your blog.
Here, you can fill in the email address of the person you want to invite; you can also input the email addresses of multiple people in one go, so you don't have to open up this box for each person.
From here, all you have to do is press 'Send' and Blogger will send out an email to all the addresses you entered.
This is simple because Blogger is a Google app, which links it to Gmail.
If the dialogue box comes up with a message saying "Invitees are already authors or invited" it means that at least one of the emails you're trying to send out an invitation to is either already an author or already has a pending invite.
You can check whether or not someone has already received an invitation in the 'Pending author invites' option above, which lists all the emails with a pending invitation.
Remove these emails and you'll be able to send out the new invites.
Step 4. The New Author/Admin Accepts The Invite
Now that you've sent out your invitations, the rest is out of your hands.
The new authors and admins will need to check their emails and click the link in the invitation; this will automatically update Blogger to give them their new access.
If your invite hasn't been responded to, you might need to ask the person you invited to check their spam folder so they can access the blog.
Step 5. Switching An Author To An Admin
But what if you want to promote one of your authors to an admin? Luckily, this is also super-easy!
Instead of clicking on the 'Invite more authors' setting, click on the 'Blog admins and authors' option above. This will, again, open a new smaller window.
You'll see a list of all the admins and authors already on your Blogger blog, with their roles beside them.
Click on the arrow next to the person's role to bring up a dropdown list.
From here, you can change their role from Author to Admin. Click Save to save the changes you've made.
Blogger will automatically update and the person will now be able to use their new Admin permissions.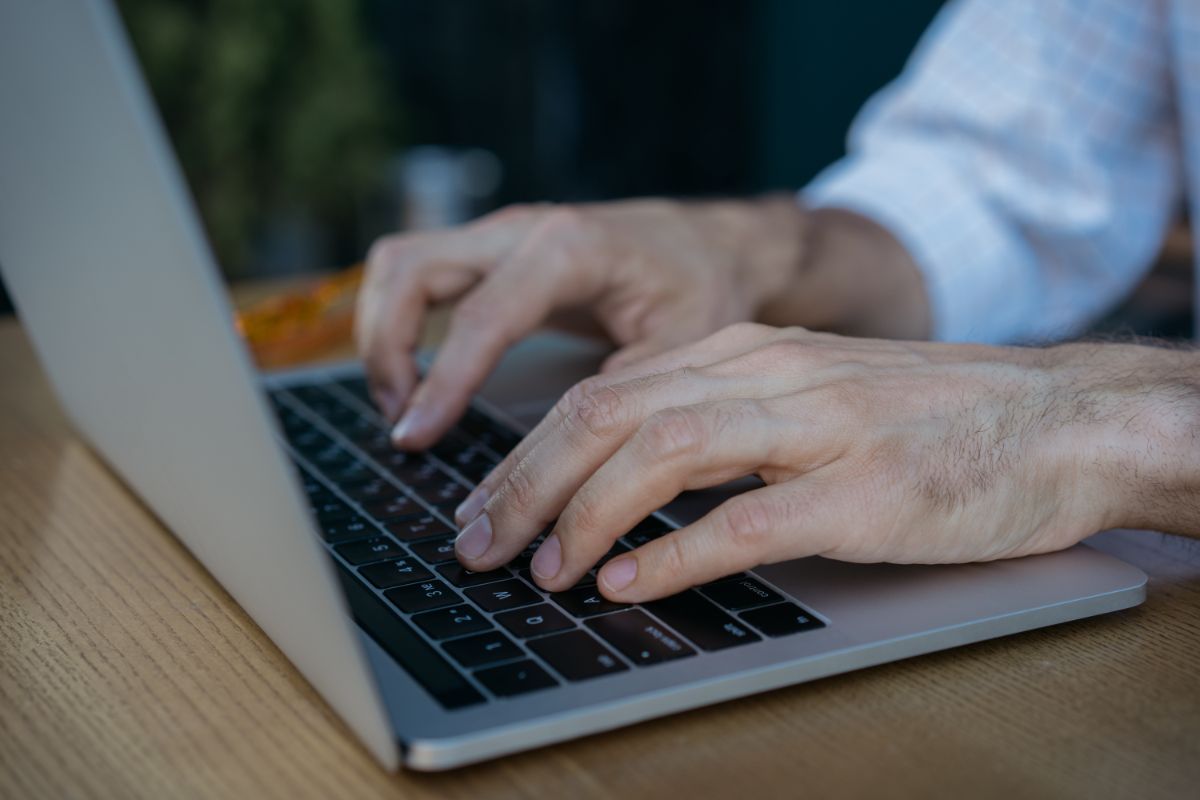 Authors And Admins – What's The Difference?
While their names might be similar, there are some slight differences between the access and authority given by these roles.
Authors in Blogger are able to access, create, and post content on a blog.
However, they are only able to manage content that they have created.
This means that authors don't have full control over a blog and that there are some things that authors don't have access to.
If a blog is private, both authors and administrators will still have access to the blog; despite this, though, authors are still only able to edit or post their own content.
Administrators, on the other hand, have far more access and authority over your blog. Admins can view and edit all the posts on a blog, not just their own.
They can also change the blog settings unlike authors; this includes changing the themes, plugins, and comments settings.
Admins can also add new admins and authors, and can even have the power to delete the entire blog.
All admins have full access to all the settings and functions on Blogger, so make sure you trust the people you want to make admins before you do so.
Final Thoughts
And there you have it – now you know how to invite new authors and admins to your blog on Google Blogger, as well as what the differences between these two roles are!
Using this simple step-by-step guide, you can quickly and easily invite new admins and authors to your blog, as well as change the authority and access they have with just a few clicks.
So now you know how to add authors and admin to your Blogger blog, you can get started on building up your blog's online presence. Good luck!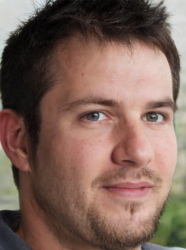 Latest posts by Ollie Wilson
(see all)