Every website, no matter what the content is, will use internal links.
However, if you think about links within SEO, most people immediately think about backlinks.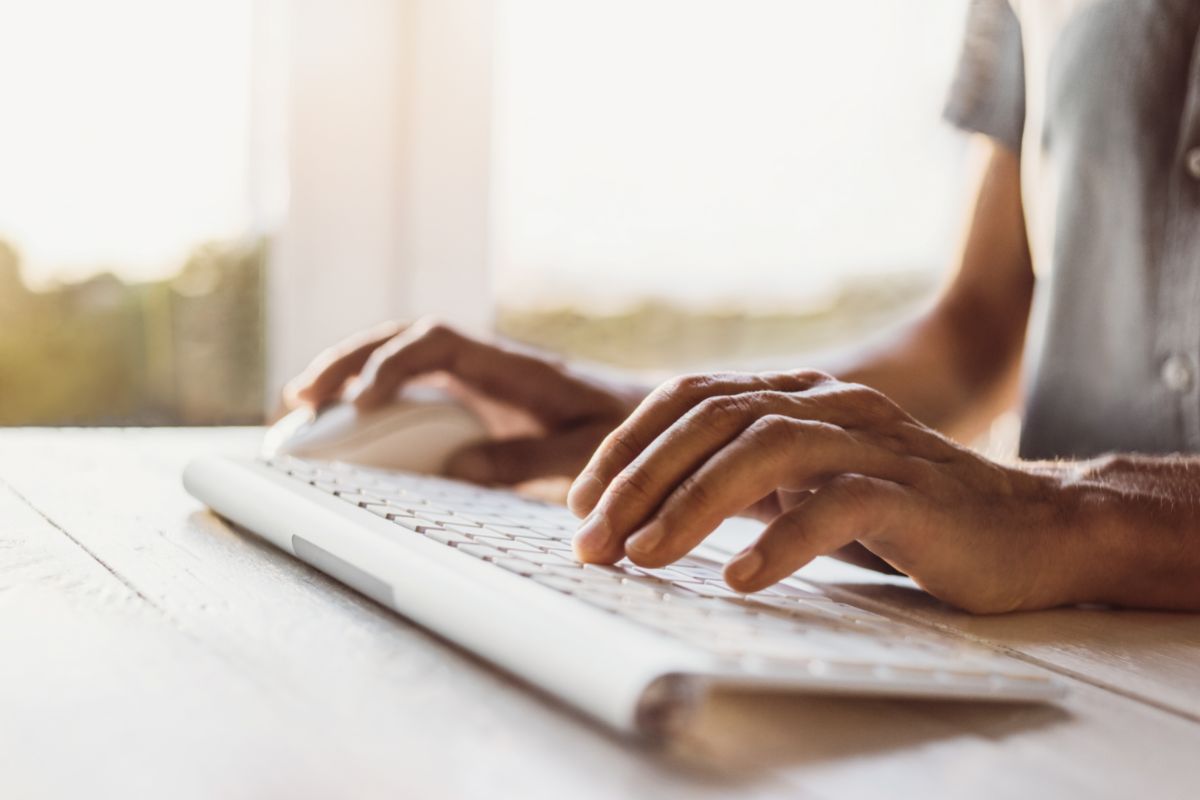 There are many articles online that talk about the importance of obtaining good links from other sites, but having a decent internal linking plan can help you increase your traffic too.
External links and internal links are both important, so don't take our advice to mean that one is better than the other!
They both work well as a pair, and when done right, can help improve your SEO.
You'll learn all about internal linking and how it can boost your SEO in this article.
We'll cover what internal links are, why they are so important, and what you can do to generate an effective internal linking strategy.
If you're ready to start improving your SEO through internal linking, keep reading!
Internal Linking: The Basics
Internal links are links that connect a webpage on your website to a different one.
These link content together to form a website structure, but more significantly, internal links make it easier for your visitors and Google to travel through the site.
To put this into perspective, think about when you last shopped online.
It doesn't matter if you were looking for a particular product, or just browsing through different stores, you used the website's internal links to look at the products.
For instance, if you were browsing for tops, you would click on the category tops.
The next page might display different kinds of tops, like t-shirts, vests, and blouses, categorized as such.
The website's owner used internal links to form a user-friendly website structure.
Is Website Structure Important?
Good website structure is important, not just for visitors to navigate through the website, but also for SEO.
Google has made user experience more important, leaving disorderly web pages back in the past.
If visitors leave your site the minute they click on it, this will negatively affect your search engine rankings.
However, a well-organized site isn't just important to keep visitors engaged with your pages, it does the following:
Allows crawlers to look through your site
Spreads link equity
Allows you to determine information ranking
Rise in conversions
As you are in total control of the internal links, you can guide Google and your visitors to the most significant web pages on your site.
We'll cover how to generate a good internal linking strategy in the next section.
How To Produce A Great Internal Linking Strategy?
Now you know why internal linking is necessary, here are some steps you can take to create an internal linking plan.
Group Necessary Content
A website structure is like a pyramid, where the main categories will be at the top, linking down to subcategories at the bottom.
The homepage will be at the top, linking down to the relevant categories further down the pyramid.
For example, if you had a baking website, you might have pages labeled, chocolate, mud cake, vanilla, brownies, and vanilla ice cream.
You can categorize these pages into different categories. These may be:
Chocolate and vanilla would go in the main ingredients, while mud cake, brownies, and vanilla ice cream would go in the recipes.
Once you've determined these categories, the site structure would start with the homepage, then separate into two subdivisions for the main ingredients, vanilla, and chocolate.
Those two ingredients would lead you to more subdivisions for the recipes.
Brownies and mud cake would follow from chocolate, while vanilla ice cream would follow down from vanilla.
This type of structuring is known as siloing.
It makes your website user-friendly, while also making it easier for crawlers to understand what your content is about.
Perform An Audit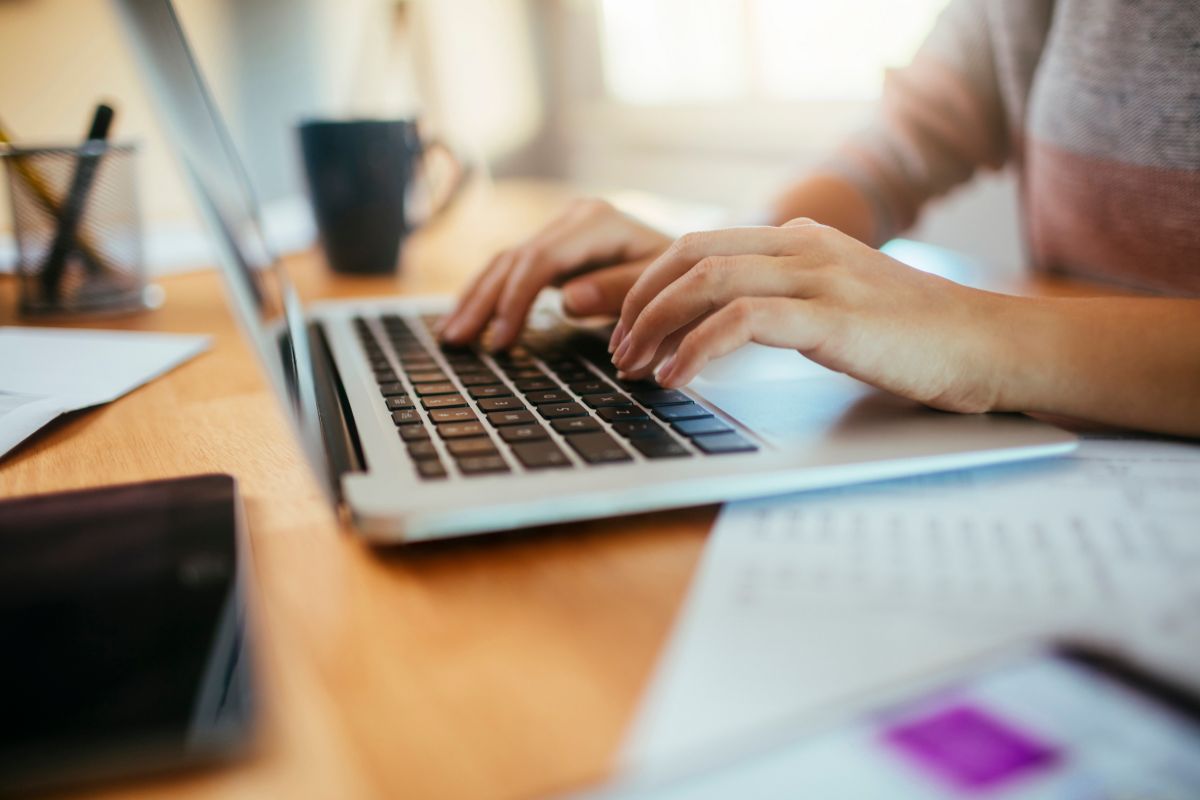 Unless you're setting up a website from nothing, it's a good idea to check whether your current internal links are up to standard.
Performing an audit can save you time when you need to add new links in.
After you receive your results, look out for any of these issues:
Broken web pages
Links to redirected web pages
Lots of links to unnecessary web pages
Significant content pages linked too far away
Pages with no incoming internal links (orphan pages)
Use Anchor Text
All links will need an anchor.
You might not be able to decide what these will be with backlinks, but you can use them to your advantage with internal linking.
Here are some things to consider:
Keep Them Simple
Anchor text should be relevant, but they don't need to be a whole paragraph. Think of a precise way of characterizing the page you're linking to.
Avoid Broad Phrases
Common phrases like 'click here' are generic and used too often.
They won't tell you anything about the content. Your anchor text should be valuable to site visitors.
Avoid Over Optimizing
It's good to use keywords in anchor text, but they don't have to be completely made up of keywords.
Keyword-packed or repetitive phrases might do more harm than good.
Link Back To Prior Posts
Picture owning an SEO blog. If you've been working on it for a while, you may have posted a lot of articles about the subject.
Some of these articles might have overlapping content, which brings us to contextual links.
Once you publish a new post, aim to find common knowledge with articles you've already posted.
Other than building internal links, this will also be valuable for site visitors and will tell Google that your content is valuable.
Go Over Old Content
If you update older content, crawlers will notice and index the new content once more.
Updated content will receive a better ranking value, while your new content will receive a link to a page back on your website.
If you have a lot of articles on your site, choose to update the ones that cover subjects like the one you just wrote about.
If you have lots of these, check the following:
Look at the statistics. If your past posts include any research or statistics, update the results to avoid posting dated information.
Look at the outbound links. Broken links can harm SEO, so if you've linked back to any sites, make sure that they still exist.
Link to new posts. Go over your old articles and see if there is a relationship with the post you just created.
Link To Convert Pages
All sites will have one or a few pages that transform visitors into customers better than others.
Internal linking is in your hands, so place internal links to web pages with better conversion rates. This will improve your earnings as a result.
Don't Overdo It
Too much of anything can be bad for you, and that includes internal links. Google divides your link value over the number of web pages on your website.
For instance, if your homepage has the most backlinks, it will have a greater link value.
If your only link on your homepage leads you to your blog webpage, the link value will be passed over to the blog.
If you have a certain amount of blog posts, say, five, the link value will be passed on to them too.
If you have too many links, say 100 on a page, there won't be much value that gets passed on.
The link value does cover both external and internal links, but even so, it's better to create specific, valuable links instead of creating as many links as you can.
The Bottom Line
Backlinks are important, but if you want to improve your SEO, it's important to focus on internal linking too!
After you've made a respectable website structure, you can start optimizing it with internal links.
Focusing on anchor text, creating valuable links, and producing content of high quality is the best way to improve your SEO.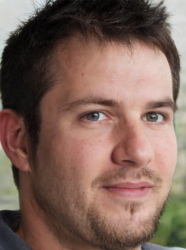 Latest posts by Ollie Wilson
(see all)