Web hosting is one of the most significant factors that affect your website's speed, performance, and accessibility. Web hosting acts as a technical vehicle to ensure anyone online can visit your site.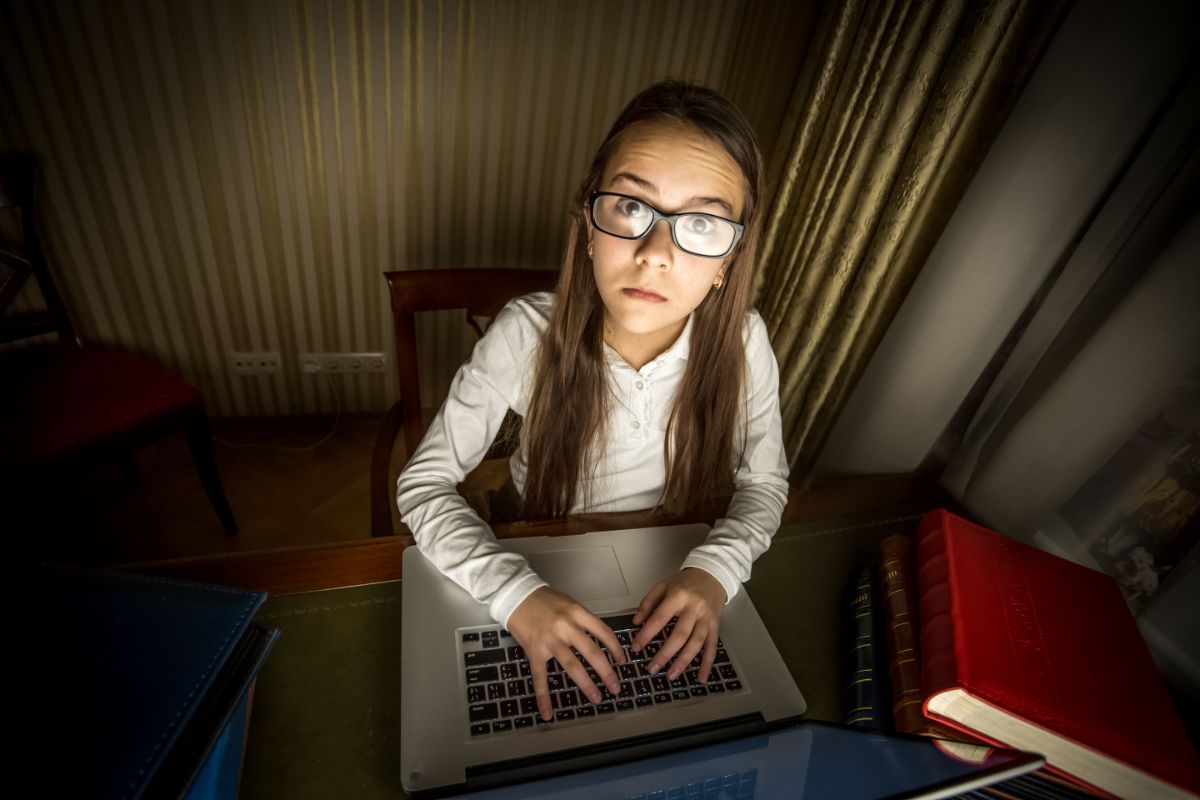 As web hosting is such an important feature when it comes to websites online, there are many choices for website owners to choose from.
However, the sheer number of web hosting providers can make it difficult to select one, particularly if you don't know the differences between them. 
To make it a little easier for you, we've put together a guide to the various types of web hosting providers available to choose from. You'll learn about the differences between each provider, as well as who they are most ideal for.
Different Types Of Web Hosting Providers
All of the following providers will provide you with storage for your site, but they all have different storage capacities, technical knowledge needs, reliability, and server speeds.
Here are six of the most common web hosting methods you might have to deal with.
Shared hosting is great for beginners making their first websites. This method will store your website on a server that also contains websites from other users.
If you have a shared hosting provider, every domain will share resources from the same server, like RAM. 
Even though you'll have to share all of the resources, this makes the price of shared hosting plans lower than other types. This makes them an ideal choice for new website owners who are just starting.
Beginners will normally try and find the easiest way to host a website. It doesn't matter if you own a startup, are a stay-at-home parent with a blog, or have a small community, your website can be accessed online.
Shared hosting plans may also include useful features like WordPress hosting or an emailing client tool.
However, while shared hosting is a simple way for website owners to own a website, the drawback is having to share a server with many other website owners.
This can lead to spikes in usage that can affect your website's performance.
As a result, shared hosting plans are better for site owners that are just starting, or sites that have a lower amount of traffic.
VPS – Virtual Private Server Hosting Plans
VPS hosting plans are a compromise between shared and private servers. These are good for site owners that want more control but don't yet need a private server.
VPS hosting is special as it hosts every site inside an individual space on the server, but it still shares the main server with other people.
VPS hosting gives users more storage space and personalization options, but they aren't the best at managing high traffic or usage spikes. This means that site performance can suffer from other websites on the same server.
Generally speaking, VPS hosting is used by site owners who desire private hosting, but don't have the technical expertise that's required. VPS hosting (see also 'VPS Hosting Vs AWS') delivers the control of private hosting plans with the price advantages of shared hosting ones.
These plans are best for advanced website owners, as well as people that need particular package installations and software.
Dedicated Server Hosting Plans
Dedicated, also known as private hosting, provides website owners with the greatest level of control over the server that stores their site. This server will only be rented by you, meaning your site is the only one that's kept on it.
You will have complete administrative control, allowing you to manage everything, from the operating system to the privacy measures.
This sounds amazing, but it has a glaring drawback, which is the price. Dedicated servers (see also 'When Should You Invest In A Dedicated Server Hosting?')  are known as one of the most pricey web hosting plans.
These are normally only used by users with high traffic levels, as well as those who require full control of the server. 
Dedicated servers also require a large level of technical knowledge to install and maintain the server, so they aren't the best choice for beginners.
Cloud Hosting Plans
Cloud hosting is a modern word within the technical sphere. With web hosting in mind, cloud hosting (see also 'VPS Vs. Cloud Hosting: What's Right For Your New Website?') involves several computers communicating and using applications through linked resources.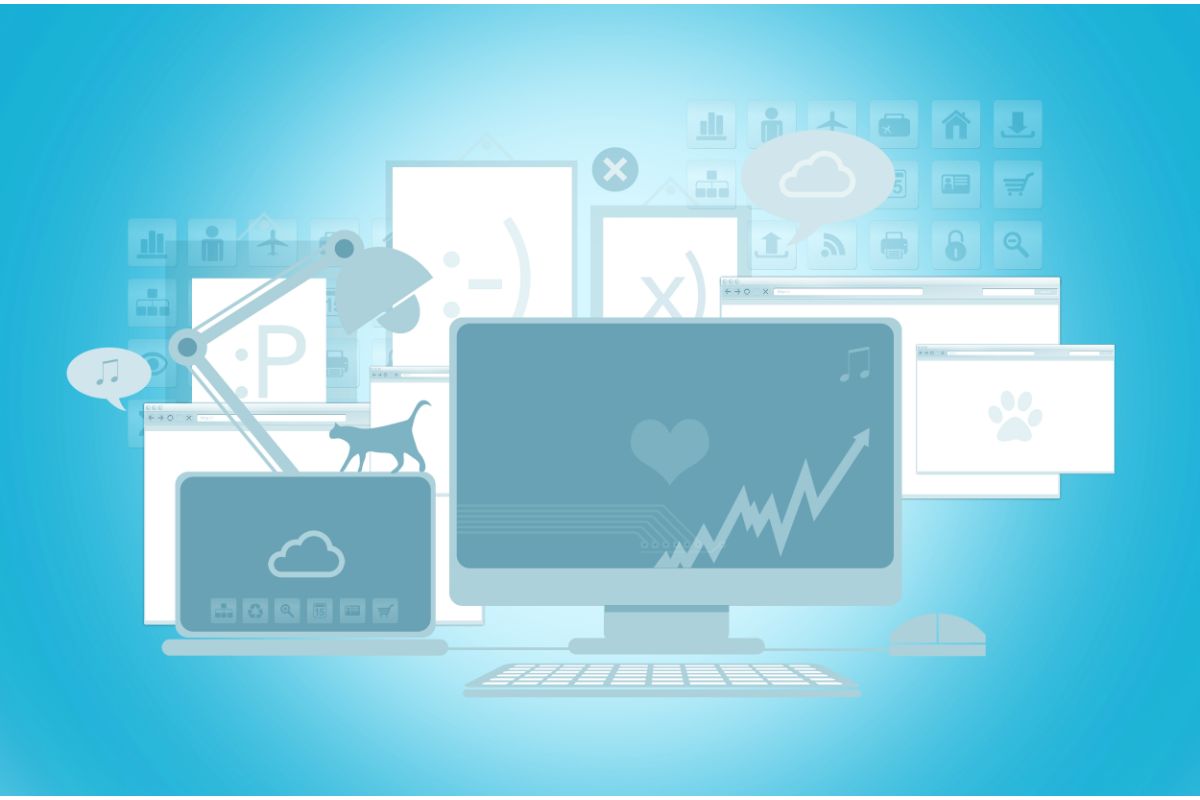 This is a hosting service that runs through a network of servers, allowing enterprises to use the computing resources at their convenience.
Cloud hosting lets users utilize as many resources as needed, all without needing to create and manage a computing framework. The resources that are being engaged will be distributed over many servers.
This lowers the risk of any issues caused by server failures. 
Cloud hosting plans allow your website to grow, employing any resources as needed, but the site owner will only pay for the services they require.
Managed Hosting Plans
Hosting plans found online are usually managed. Hosting providers deliver technical assistance, like setting up hardware and software, updating and monitoring, and technical support.
Managed hosting plans involve the provider handling the day-to-day needs, like managing hardware, standardized applications, and operating systems.
Colocation Plans
Rather than storing servers at a private data bank, or in-house at an offsite location, you can choose to 'co-locate' your gear. This involves renting an area out inside a colocation center, which looks like cabinets and racks.
This place will deliver the bandwidth, IP address, cooling methods, and power that your server needs. 
Colocation allows you to get greater bandwidth levels than usual office servers, at a comparatively lower price. You will have to manage your server and will need to look after everything, like the software, services, and hardware.
Which Hosting Provider Should You Choose?
There might be lots of different varieties of hosting plans to choose from, but it's important to select one that suits your circumstances.
Every plan will accommodate the needs of different groups. Understanding what you need to get out of a website, as well as where you are in terms of creating one can help you choose the best hosting provider for you and your website.
The things you need to bear in mind before choosing a web hosting provider are the type of website you own, your budget, the resources you require, and predicted traffic.
Here's a basic look at the different hosting plans and who they may be best suited for:
Shared Hosting Plans: Best cost-effective choice for beginners and low-traffic sites.
Managed Hosting Plans: Best for non-technical people who'd prefer to give technical jobs to professionals.
VPS Hosting Plans: Best for websites that have advanced past shared hosting
Cloud Hosting Plans: Best for sites that are growing fast and need extensible resources
Dedicated Hosting Plans: These cost a lot, so they are best for bigger sites and those that need greater control
Colocation Hosting Plans: The most costly plan that provides you with the greatest control over software and hardware
The Bottom Line
Web hosting is important for self-hosted sites. It's essential to choose the right hosting plan, as the wrong choice can affect your user experience and the amount of traffic that your site receives.
It is simple enough to make a hosting account, but don't commit to a provider without doing your research first. Think about your site growth plans and ensure that your hosting provider choice pairs well with these.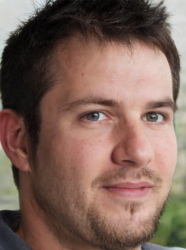 Latest posts by Ollie Wilson
(see all)