The content management system was once tasked with the relatively simple job of managing web content. It's no longer as simple.
Everything including blog posts and marketing materials to rich media assets is now expected to be managed by content management systems.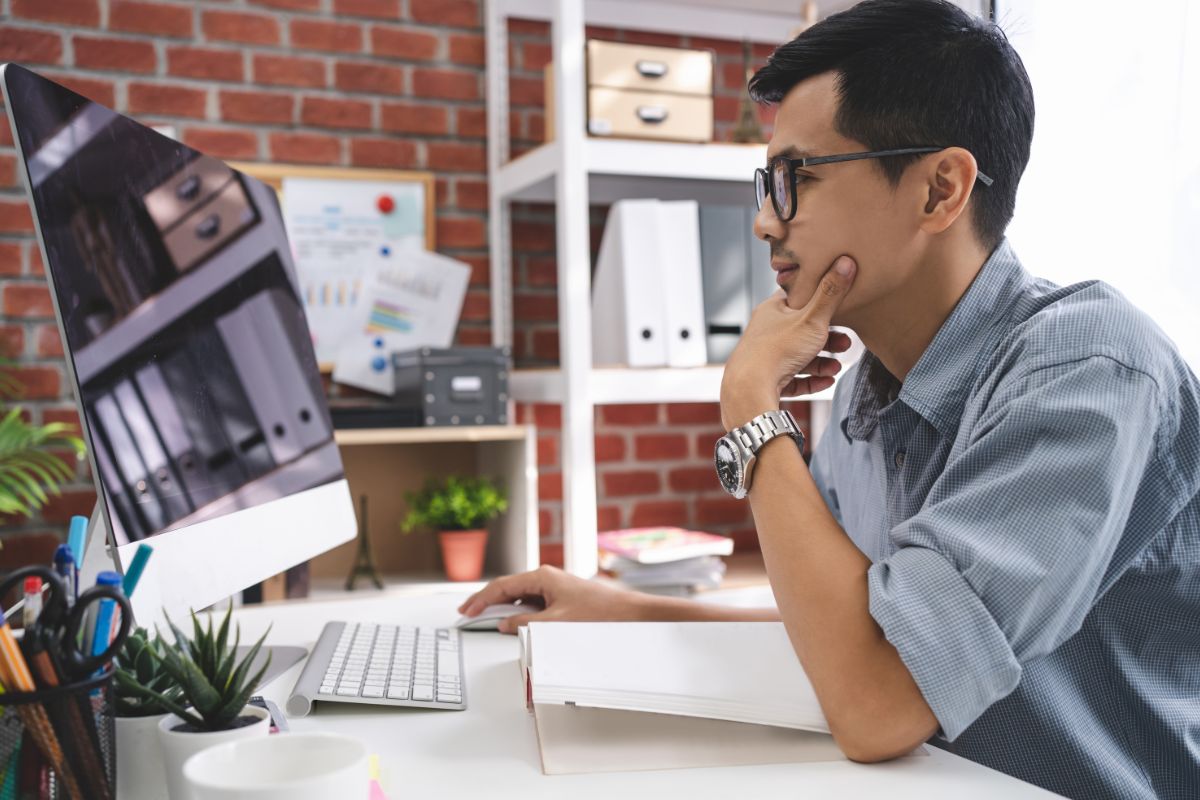 A CMS must also be capable of delivering content to channels other than a website.
Content management systems must now create, deliver, and optimise a broader and more ambitious set of digital experiences.
CMS solutions are used by businesses to deliver the content for e-commerce web pages, merge with CRM systems, personalise content, keep all of their websites up to date, and support mobile-first initiatives, among other things.
Your CMS solution must, above all, increase revenue, brand awareness, and consumer engagement and retention. All of this requires powerful technology.
For example, there is headless technology that separates a website's "head" from its back end. It can also transmit data almost anywhere using an API.
We've compiled this guide to discuss how they function, share prevalent CMS choices, and how to begin with a CMS for a revised insight of what a contemporary CMS looks like.
What Exactly Are Content Management Systems (CMS)?
Content management systems (CMS) are software that store various types of content, manage it throughout its life span, and submit it to your webpage as well as other digital channels.
Drupal and WordPress are two popular CMS options. Adobe Experience Manager and Sitecore are two lesser-known but equally viable examples.
(We'll go over them in more detail below when we talk about CMS types.)
These systems make it simple to share and alter content on the website via simple user interfaces; the days of directly modifying HTML code are long gone.
New content management systems with API-first designs push the technology even further, allowing your programmers and product teams to disentangle the complex coding necessities of front-end consumer experience from the back-end constraints of a traditional CMS.
Let's start with the fundamentals of how a CMS operates.
How Does A Content Management System Work?
A CMS offers an easy interface that allows you to alter the content you would like, and the CMS then does the hard work of displaying the said content online in a way that is optimised for SEO, ease of access, and other factors.
You don't have to start from the ground up every time you would like to launch new products, and you don't have to change the HTML only to add an image.
These are tasks that a CMS can easily handle with a few clicks.
Your CMS also keeps track of the different variants or spin offs of your content, allowing for control, cross-team collaborative efforts, content workflow, and content interpretation workflows.
A CMS used to be used only to share content to internet sites, but the advent of headless as well as hybrid CMS systems has enabled content management advanced technologies to repurpose information across various channels.
How To Implement A CMS Solution?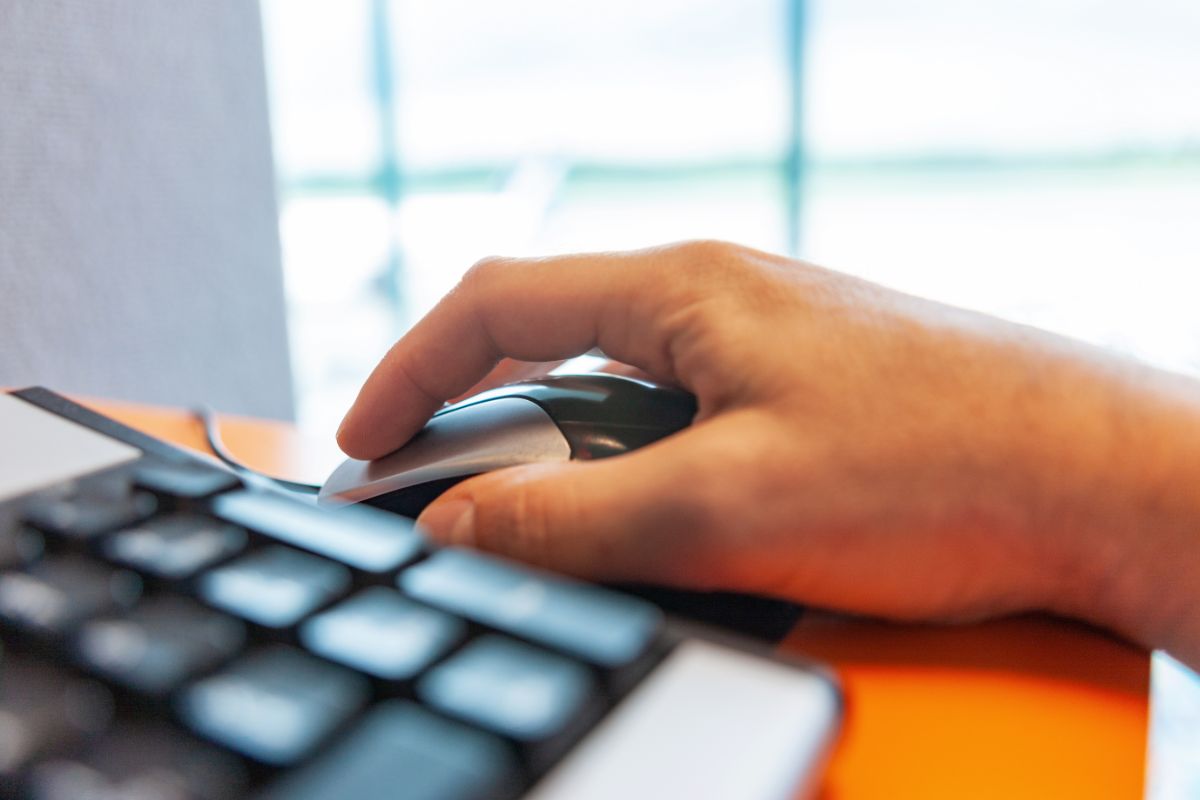 When you need to make changes to your homepage, access the CMS and add text (meta tags, headlines, title tags, and so on), images, or video, as well as publish other types of content.
Do you want to write a blog post? Simply input the content and media into the content management system and set it to publish.
The media industry is well aware of the situation. They write, timetable, and publish an article read by millions of people using content management systems.
An editor or writer could use their mobile phone to make real-time upgrades to articles based on current events with the correct content management system.
However, content management systems aren't just for publishers. They are used in a variety of industries.
Large and small retailers, for instance, depend on them to post and organize information on product detail pages.
Somebody in an e-commerce organisation with the appropriate user permissions can sign in to the content management system and customise product information or any other marketing materials or resources, such as an instructional video.
The greatest systems will give users the impression that they can generate or alter any content they require without requiring assistance from IT.
This ease of use can result in major workflow efficiencies, increased team collaboration, design pages, and a variety of other benefits.
CMS Advantages
A CMS enables businesses to share content for user experience in a more efficient and cost-effective manner.
A CMS will help your company meet a range of strategic objectives and integrate your marketing software, but there are many other advantages to consider.
Because not every CMS provides the same value, when comparing systems, consider which of your best options has the functionalities and features that will provide you with the majority of what you're looking for:
Provide a centralised content management solution for all of your content, removing the complication of effectively managing tools. This simplicity enables your team to concentrate on innovation rather than maintenance.
Encourage the rapid creation of new web and mobile applications.
Provide personalization tools that marketers with limited technical skills can easily manage.
Provide an API-first design that allows you to supply material to front-end applications with flexibility.
Include responsive web design to ensure great experiences on every device.
As part of your martech stack, easily integrate with other systems like CRMs and e-commerce platforms.
Help establish workflows on a solitary platform to enable seamless collaboration.
Allow multisite functionality via a single platform.
No IT intervention is required for content creation, allowing marketers to work more quickly and efficiently.
Distribute content to all webpages and devices without the need for multiple content versions.
Help streamline repairs and upgrades by delivering functionality automatically as technological advances and capabilities emerge.
How To Select A CMS Solution?
Personalization support, an effortless behind-the-scenes publishing experience, and the ability to connect with certain other system applications in their martech stack are must-haves for marketers when choosing a CMS platform.
Other factors to consider when selecting a CMS include:
Centrally controlled platform for storing and sharing content in an accessible, non-proprietary format across all webpages and devices without the need for multiple instances.
Design options for each webpage, smartphone app, as well as digital experience
API-first infrastructure provides greater flexibility for front-end developers when rendering content Responsive design
Ability to fully preserve and update the system without requiring IT intervention, as well as quickly deploy functionality updates as new platforms and technologies emerge.
Final Thoughts
Content management systems (CMS) are programmes that allow multiple editors to easily add new or improve current content on a website.
The majority of CMSs are web-based, which means that users can control posts, product listings, comments, and other content through a web browser.
Setting up a CMS may necessitate some technical knowledge at first, but when it's fully operational, changing configuration or sharing content is as simple as using an admin panel or a graphical editor.
A CMS may appear to be excessive for a person or company seeking a straightforward "online business card."
Those who would like to create an online store, use contact forms, or publish regular content, on the other hand, will probably discover that a CMS simplifies the process.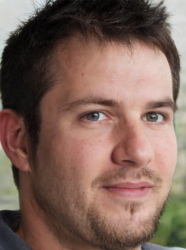 Latest posts by Ollie Wilson
(see all)