Plugins have long been a key element of programming, internet surfing, and generating online content.
Because of that, they've contributed a lot in ensuring that many of our most routine activities when using the internet, such as accessing papers, streaming movies, etc., can be done easily and effectively.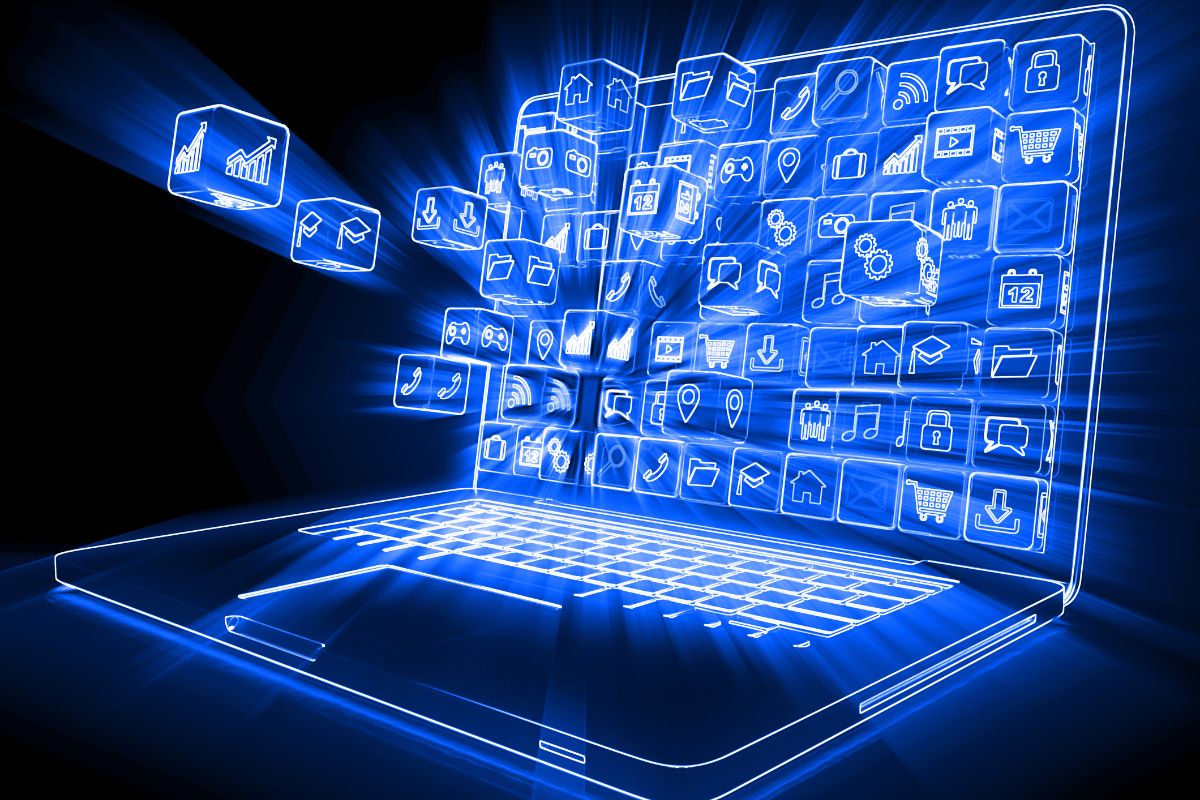 However, not all of us know what plugins exactly are or how they work. This is why this article focuses on answering these two questions for people who might not know the precise answer.
So, keep on reading to find out everything you need to know about plugins and their function.
Plugins: Definition
A plugin essentially is a software extension that enables the tailoring of computer software, applications, and internet browsers, and the personalization of online content.
Although plugins are still being used as add-ons to alter applications and programs, their popularity in internet browsers has declined slightly because of the rise of browser extensions.
A plugin is also any small add-on that helps optimize your online content as a digital entrepreneur.
It is that extra thing that allows you to enjoy being online as an online consumer in a number of different ways, spanning from visuals and music to movies and animation.
A plugin also allows websites and pages to function as more than simply large chunks of text; there are plugins that can help your blog articles score higher, display YouTube and Vevo movies on your page, and sometimes even let you alter the font on your web page.
Plugins: How Do They Work?
The concept of plugins is easy to grasp: developers build small software packages which can be incorporated into computer programs, smartphone apps, or web pages to boost performance without dramatically raising resource usage or pressuring primary software engineers to provide constant plugins assistance.
Rather than requiring that, plugins take advantage of publicly accessible coding formats that assist in interfacing with established development tools.
In essence, these coding scripts allow them to communicate in the same language – plugins may require some specific materials or operations from larger computer systems, enabling them to provide specialized features to consumers.
In addition to that, a plugin must walk a fine line between privacy and accessibility, particularly when deployed for business apps on enterprise networks or to better the access opportunities of consumers' websites.
Specialized utilization criteria that regulate what plugins can and cannot do in their software 'ecosystems' are typically defined by app and operating system (OS) developers.
Essentially, this indicates that when an audio plugin requests microphone and speaker access (which can only be authorized by the customer of the plugin), the very same plugin will not be given access to other in-depth features which aren't associated with audio output.
It really is important to note that various software and operating system vendors take different methods for plugin safety.
Apple's iOS environment, for instance, has typically preferred more stringent regulations than Microsoft or Android, contributing to the overall higher security but lower plugin usefulness for consumers.
Why Do Plugins Matter?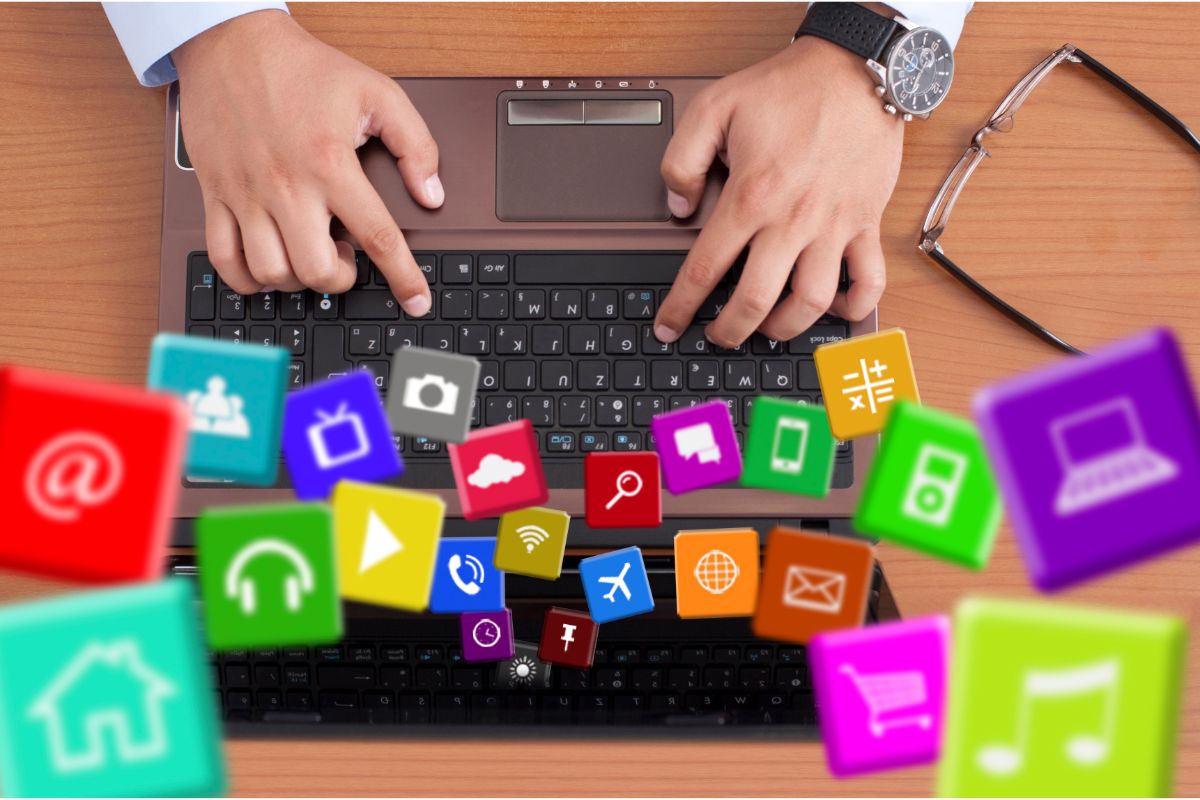 Plugins are important since they alleviate the pressure on conventional software and services by allowing users to add the functionalities they need, whenever they need them.
But that's not all. These plugins are great as they do not modify the source code, something that makes them simple to add or delete without affecting overall software functionality.
Plugins, like ordinary programs, need frequent updates to guarantee they operate with the most recent OS version; consequently, plugin authors should always seek to update their plugins whenever a related software undergoes safety or operational changes.
This also means that plugins will ultimately stop operating if the developers drop their projects because new and updated software editions outperform their design base.
Plugins are also important for streamlining website design and operation.
Website plugins provide essential features that contribute to the software functionality without having to worry about certain software limitations or operational problems that might take webpages down.
Indeed, there are a plethora of plugins that assist website owners in doing their work; from creating and sending out email marketing campaigns to personalizing the online content for each site visitor and analyzing their online traffic data.
Useful Plugins To Install
Although internet browser extensions have not been so popular these days due to common browsers no longer working with them and substituting them with browser extensions (e.g. Chrome extensions), there still are some plugins that are helpful for regular computing and surfing.
Here are some of these useful plugins for customizing your UX with online surfing, content creation, and your favored applications and programs:
Adobe Acrobat Reader: Nowadays, most of us have to open and read PF files almost daily. Adobe Acrobat Reader enables viewing and accessing such files.
Bukkit Plugins: People who love playing Minecraft use Bukkit plugins, a form of plugins that allow you to alter the way the sandbox video game works. Such plugins let you have numerous worlds in one server, secure specific sections of your server to protect your work, and even build real-time maps of your worlds.
HP Print Service: This service makes it easy to forward print files from an Android device to an HP printer device. HP Print Service is available as an application on the Google Play Store.
Samsung Print Service: With this plugin, you can get your files printed from Samsung mobiles and also from the majority of Android smartphones. Moreover, Samsung Print Service allows you to get your files printed in several other printers like Brother, Canon, and Sharp, among others. Similar to the HP Print Service, this plugin is also available on Google Play Store.
WordPress Plugins: If you're a WordPress blogger, there are several plugins installed on WordPress that can help you alter the design and content of your site.
Best Practices For Plugins
Are you thinking about adding a plugin to your site, desktop app, or smartphone app? Before you start, go through the following best practices:
1. Make Security Your Number One Concern
To perform critical services, plugins must request particular authorization from webpage admins or gadget users.
These frequently involve the permission to gain access to specific device functionalities or data that will assist in achieving the desired results. The catch here is that not all plugins are safe to use.
Some could be purposefully engineered to acquire or delete data, but some might be poorly designed and introduce extra safety issues.
In both scenarios, always evaluate the authorization that plugins request; if a new recording plugin requests rights to your contact lists and files folder, question that and tap 'no' if anything appears dubious.
2. Consider The Cost Of The Plugin
While many excellent plugins are free, this does not imply that they are free, particularly when you use them on your site. This is why:
The more plugins you use, the slower your website loads, and the more data is necessary to offer page functionality. As a result, finding a balance between plugin capacity and overall function is crucial.
3. Restrict Overlapping Functions
Many plugins have several functionalities or are frequently upgraded with new features.
What is the best you can do? Avoid using several plugins for the same function to avoid slowing down your computer or site and causing data dispersion.
Rather than that, utilize each plugin for a specific purpose — then delete it when that goal no longer applies.
The Bottom Line
Plugins provide a means of bridging gaps between design and meaning.
Such software successfully "plugs in" to current operating structures by introducing unique features to apps without impacting the codebase, letting people have the functionalities they need and enabling devs to use technological tools which already exist instead of trying to reinvent the online wheel.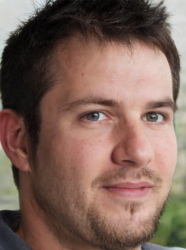 Latest posts by Ollie Wilson
(see all)