Most marketers and content managers know Shopify as an eCommerce platform which has been specifically designed for online stores and managing products.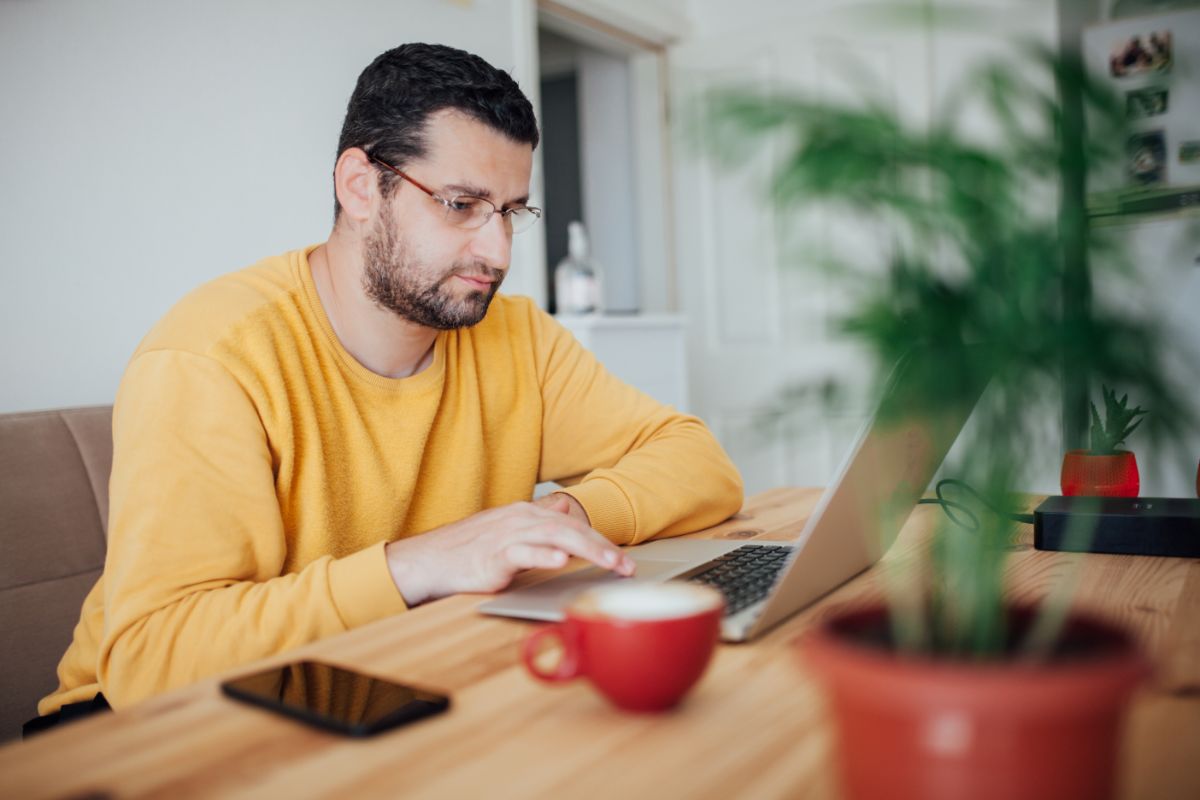 The software makes it easy to manage any product variants, tags, collections and shipping models, all in a user-friendly interface.
But can you also use Shopify as a content management system? We take a look at the pros and cons of using the platform as a CMS.
Using Shopify As CMS: Pros
There are a number of good reasons why Shopify can be used as a content management system.
Usability
Shopify provides a very easy-to-use interface in the backend which makes it easier for marketers to manage all the content.
But it isn't all about the pretty design. Shopify's software also helps to streamline and automate processes which can save a lot of time and resources.
Abandoned Cart Recovery
Another handy feature of Shopify's CMS is the abandoned cart recovery system. This allows website managers to set up automated emails that can be sent to users who did not complete their purchase.
These emails are sent to potential customers at two different time intervals which can be adjusted.
Sell Across Multiple Channels
As a business, Shopify understands that running a website is all about making money and converting users into loyal customers.
And Shopify encourages their users to make the most of different sales channels. That's why, Shopify provides a range of different integrations with social media platforms.
You can integrate your products on your Shopify website on Facebook, Amazon, Pinterest and your own mobile app.
Large Choice Of Themes
Similar to WordPress, Shopify also includes a large range of themes and website templates that are specifically designed for eCommerce businesses. 
This means that you do not need to pick a one-size-fits-all solution but you get a theme that fits your individual business needs and niche.
However, the majority of these themes and templates are paid templates, but there are also a few free templates available.
Shopify App Store
One of Shopify's strength as a CMS is that it offers a large app store where you can get applications that add additional features to your site.
From improved SEO functionality to communications features, the Shopify's app store has everything you need to customize your site to create a better user experience.
However, similar to the templates, most of the apps are paid apps which come with an additional monthly subscription.
This means that when you add any app fees, the purchase of a theme and Shopify's monthly fee, then the platform doesn't look as inexpensive as you may think at first.
Using Shopify As CMS: Cons
We have already hinted at a few disadvantages of Shopify but here are the things that we found to be good reasons to consider other content management systems.
Complicated Setup Process
If you are a business owner, then you want to set up your online presence as soon as possible because every minute without the website will cost you money.
While websites aren't anyway setup in a few minutes but take careful project planning, Shopify's setup process is a little more complicated than some other CMS platforms.
With all the different apps and themes, all which need to be paid for, it can take a while to put a good website together.
Plus, you will also have to pay for all of the additional features, whereas with many other CMS, you will get most of this functionality out of the box.
Pricing
One of the biggest issue with Shopify is its pricing model.
At first glance, the monthly subscription fee sounds relatively cheap but when you consider that you need to add all the different apps, a template and some other functionality, then the hidden costs quickly spiral out of control.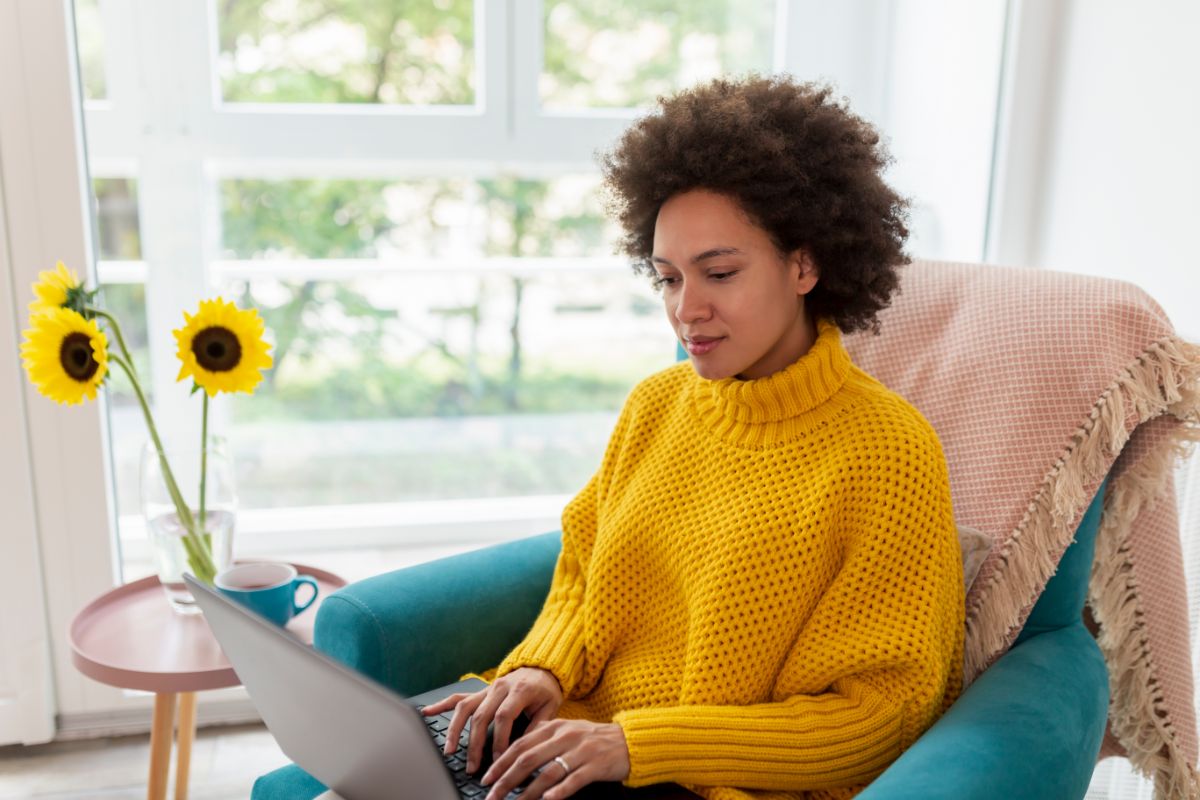 The exact costs depend on what apps you will need for your site and what template you choose, but if you are want a site with some good features, then it's not going to be cheap.
Image Crop Issues
One problem that content managers will face is that Shopify does not automatically crop images in the same aspect ratio as you upload them.
This means your product images may end up looking messy and not uniform across the store.
The only solution for this is to take the images in the same portrait or landscape format, and then crop them to the correct size before uploading.
This adds a lot of unnecessary workload for marketers and content managers, and although there are some tools that can help make this process faster, other content management systems include automatic cropping and editing functionality for free.
Lack Of Flexibility
It's important to understand that all of Shopify's websites are based on templates, and these templates can only be customized to a certain degree.
This means that you won't be able to create a fully bespoke website with complex functionality with Shopify.
While Shopify does allow you to customize HTML and CSS, you are still stuck with a template that is not fully designed for your brand.
In addition, you will need to have some technical expertise with knowledge of CSS and HTML to make changes to the code.
It's usually recommended that any more complex changes to website code, including in Shopify's templates, are made by web developers or web designers who have the technical knowledge.
Also Shopify simply does not have some features that you may want.
Depending on what specific features you need on your website, it may be more financially viable to invest in a bespoke website instead of adapting Shopify's rigid templates.
Search Engine Optimization
Search engine optimization runs through Shopify's SEO apps available in their app store.
These apps help to optimize your website for search engines, but the quality of these apps varies widely.
They usually never provide the same features as you would get with a bespoke website.
Additionally, you will also have to pay for the SEO apps whereas other content management providers offer free third-party apps out of the box.
Ownership
When it comes to your website, it is important that you keep ownership of as much of the site as possible.
With Shopify's themes, apps and plugins you are at the mercy of developers who need to regularly update their apps.
This does not always happen, so when a plugin breaks, due to a Shopify platform update for example, then you usually have to find another app to replace the feature.
This can take some time which means you leave yourself vulnerable to customer complaints while you are waiting for any fixes.
With a bespoke site from an agency, this would not be an issue. You could contact your allocated developer, and they would be on the case to fix it almost immediately.
Final Thoughts
Shopify is a great platform for all small and medium businesses who are looking to set up a website for the first time.
It's relatively easy to use and flexible enough to give you the basic features that you need in the beginning.
However, there are a number of hidden costs that you will need to consider, and they may add up to the point where it's better getting a bespoke CMS.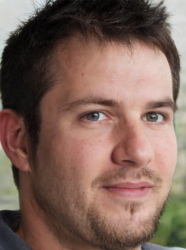 Latest posts by Ollie Wilson
(see all)