Developed as a search engine optimization (SEO) plug-in for WordPress, Yoast continues to be one of the most popular and successful plug-ins available.
But what exactly is an SEO plug-in, and how does it work?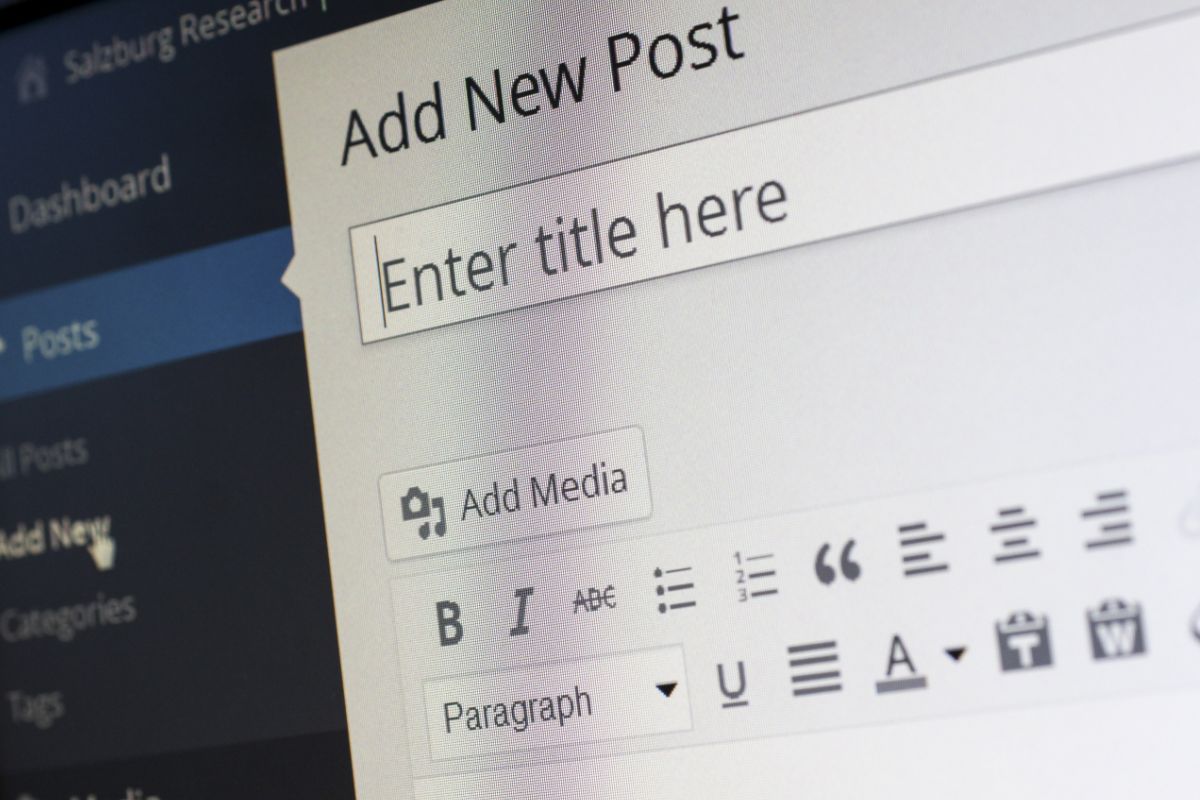 Search Engine Optimization
Search engine optimization is a method of increasing and improving traffic to specific websites, optimizing how they are located through search engines, and how easy it is for searchers to find it.
When talking about search engine optimization, there are several things to consider, such as paid traffic, unpaid traffic, the SERP, and what exactly a plug-in is.
What Is Paid Traffic?
Paid traffic consists of customer searches and visitations that have been attained through paid advertisements on other webpages, such as through the social media sites Facebook and Instagram.
This is a targeted advertising campaign, and is specifically designed to find and attract customers through targeted ads based on their search histories and the things they like to follow and search for.
What Is Unpaid Traffic?
Unpaid traffic describes customers who find certain websites without help from targeted advertisements.
This can be as a result of a random search, an image search for specific items, or from word of mouth.
Search engine optimization is specifically focused on making it easier for these types of customers to find and click on specific websites.
This is done by improving a website's standing on the SERP, essentially decreasing the degree to which the search is random, by placing the website in question as a popular and frequently searched site.
What Is The SERP?
SERP, or "Search Engine Results Page" refers to the web pages listed on the internet following a search engine query or search from a customer.
The ranking or order of the web pages which appear in response to a specific search are calculated by the amount of traffic, the popularity of the page in question, and relevance to the chosen search topic.
Web pages based on their relevance to the search query are referred to as organic searches, whilst sponsored links are known as sponsored searches.
This can be done by widening the search criteria and keyword activation from a search – for example, whereas organic searches might find results for "red shirts", a sponsored result might appear simply based on the word "shirts", "red", or even "clothing", depending on the query.
What Is A Plug-in?
In computing, a plug-in refers to a software component which provides a specific service or functional attribute to a specific website.
Yoast is one such plug-in, and acts as a component of software connected to the blogging website WordPress.
Yoast: The Facts
Beginning in 2005, Yoast SEO was the brainchild of Joost de Valk, who launched the website under the initial name of "joostdevalk.nl".
After developing their first WordPress SEO package in 2007, the plug-in didn't become known as Yoast SEO until 2012, the same year that a premium package was released.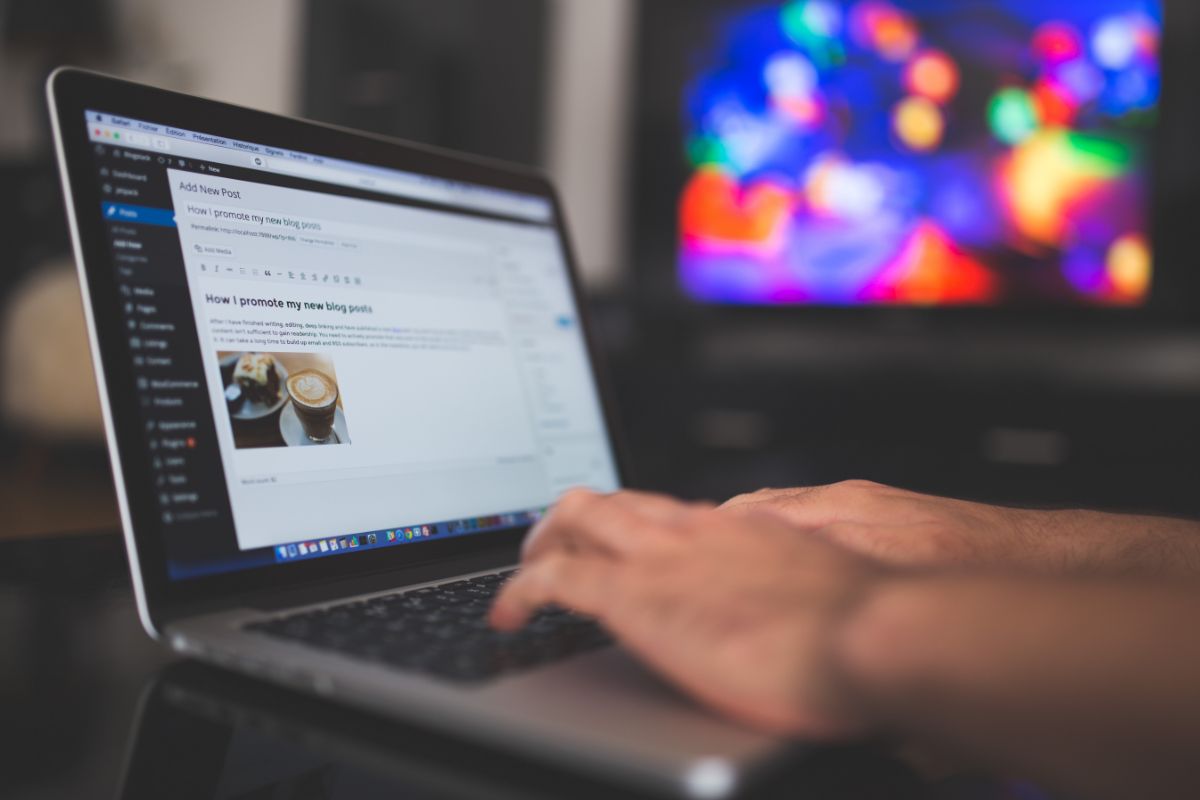 Based at their headquarters in Wijchen, Netherlands, Yoast boasts 100 employees, and an overall turnover of 10 million euros in 2018.
Yoast SEO: Their Services
Within their website, there are several SEO packages the company offers, each with a different premium price and differing specifications.
Yoast SEO: The #1 WordPress Plug-In
Yoast SEO is the package that made the name for the company and which continues to be one of the most downloaded today.
Featuring a series of tools, keyword optimization for websites, the avoidance of dead links on your site, previews for sharing on Facebook and Twitter, suggestions for links and content quality as you write, and full access to the Yoast SEO Academy.
Video SEO For WordPress Plug-In
Specifically aimed at getting your videos noticed, the video SEO plug-in has many features to make sure your content gets the attention it deserves.
Features with this package include increased findability of videos, showcasing your videos on Google, enhancing the experience of sharing your posts, and making videos more responsive through the use of "fitvids.js".
Local SEO For WordPress Plug-In
Specifically aimed to increase local traffic for businesses, this package allows your site to show up in locally related searches, stand out in Google maps results, get more customers to your store or office (if you have one), easily add Google maps and a route planner for your business, and access to local SEO training (if you need it).
News SEO For WordPress Plug-In
Specifically aimed at independent news websites, the news SEO plug-in allows you to generate a news XML sitemap, add stock ticker information to your website, highlight the genre of articles on your site, and create everything you need for Google news.
Yoast WooCommerce SEO Plug-In
Specifically aimed at online, independent sellers, the Woocommerce SEO package allows you to make your products stand out from the crowd in Google searches, direct more buyers to your online store, streamline your site to make products easier to find, create a cleaner XML sitemap, and have access to the brand new SEO ecommerce training provided through Yoast.
Additional Features
There are also several additional services that Yoast provide alongside their main packages.
Bundles
As businesses can sometimes possess more than one facet, Yoast offers bundle packages of different SEOs to save money for the customer.
Clicky For WordPress
This gives you instant access to relevant statistics to include on your website.
Blog Metrics
This allows you to see the best authors in your WordPress dashboard.
Yoast Comment Hacks
Includes a comment system to interact with readers and staff.
Bit.ly Short Links
Include short links for your posting, sharing, and statistics.
This allows you to easily include slideshows into your webpage.
Final Thoughts
And there we have it, everything you need to know about Yoast SEO and the importance of search engine optimization.
Why not give them a go yourself? You won't be disappointed!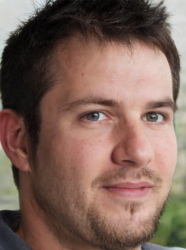 Latest posts by Ollie Wilson
(see all)