If you want to install a plugin to your blog, you've come to the right place!
An estimated 409 million people worldwide view more than 20 billion pages worldwide.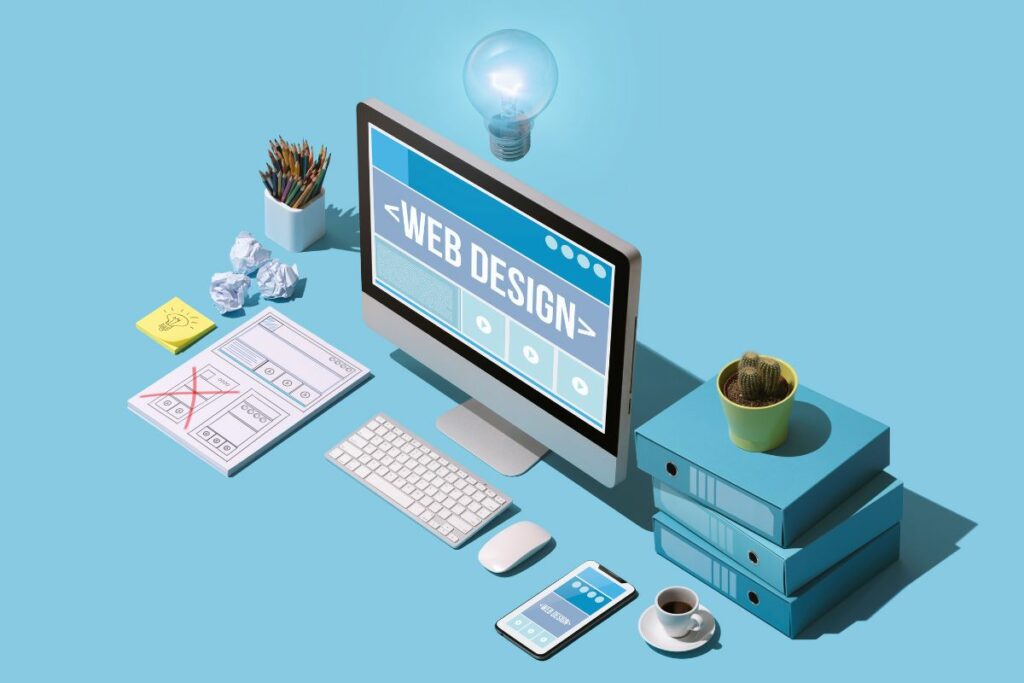 Approximately 70 million posts are published online for the world to read by WordPress users each month.
A staggering 77 million blog comments are generated by readers alone.
Millions of bloggers take to the internet to document their journeys through education or work This includes artists, journalists, and business owners.
Thousands of people worldwide follow in their steps. As you can see from these statistics, setting up a blog is worthwhile.
If you have a WordPress blog, you should consider installing plugins, also known as plug-ins.
This is because they can expand the features that you have access to. All you have to do is follow these simple steps:
How To Install WordPress Plugins
Installing the plugins on your website or blog is relatively simple, even if you are not particularly tech-savvy.
By using your WordPress admin area to access the official plugins directory, installing WordPress plugins is made simple. Only free plugin options are available in this WordPress plugin directory, though.
Go to Plugins. Then go to Add New in your WordPress dashboard after logging in. Enter the plugin's name into the search box. You may also browse the featured, famous, or suggested plugins using the available tabs on the left. For instance, the WP Rocket plugin will appear as the first result if you search for it.
To begin installing the plugin, click the Install Now button.
Once the procedure is complete, press the Activate button to use the WordPress plugin. It's that simple!
Alternative Method
If this method fails or you wish to try another way for some reason, then you can utilise this alternative method.
You can also install WordPress plugins by manually uploading the plugin files through your WordPress dashboard.
Using this technique, you can add plugins that might not be listed in the official WordPress directory but are instead accessible from third-party repositories like CodeCanyon and Codester, 3rd party websites that offer plugins.
You must first download the plugin ZIP file from your preferred source before beginning the plugin installation process.
Click Plugins, and Add New after logging into your WordPress admin area.
Then look for the Upload Plugin button in the page's upper left corner.
Click Install Now after selecting the ZIP file for the plugin
Enjoy your freshly installed plugin!
What Are Blogs? What Is Their Purpose?
With personal diaries being kept for as long as we can remember, blogging essentially became the new way to write down your day's thoughts or week's tales.
Instead of pen and pad, the traditional way was replaced with technology.
The first records of an internet blog roll back to January 1994, written by Justin Hall, Found Links.
net, the first blog ever created. Skip forward to August 1999, and American titan Blogger was born, rolling out the first popular free online blog creation service.
Once the world adapted to the new method of digitally writing their thoughts and stories, blogging became increasingly popular worldwide and, by December 2005, had hit an annual figure of over 100 million dollars of blog ads sold.
WordPress fuels nearly a whopping third of the world's websites.
With tools for everyone's use, from personal bloggers to large corporations and businesses worldwide, blogs have become extremely beneficial.
WordPress strives to make it easy for anyone to create an online presence in minutes.
Choosing The Best Plugin
WordPress plugins and tools can help you grow your online business.
There are now more than 59,000 WordPress plugins, each with distinctive features and benefits for users.
It is challenging for people who are new to the world of online blogs to find plugins that will best suit their needs.
To help you make a decision, we have listed some of the best plugins available for WordPress!
WPForms
Most websites and blogs need contact forms. This is because it is a method for site visitors to get in touch with you.
Arguably, the most well-liked WordPress contact form plugin is WPForm, which has developed a reputation for its simple and accessible style.
With just a few clicks, you can easily create contact forms, such as: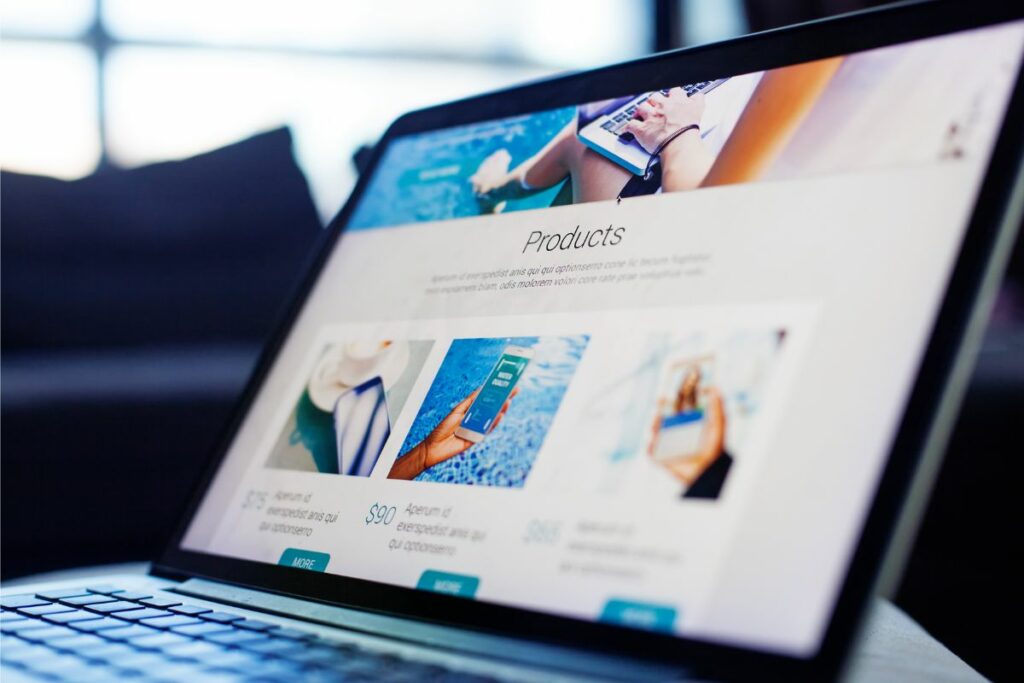 Online order forms
Polls
Email subscription forms
Surveys
Payment forms
Other online forms
This is thanks to the nifty form builder. This plugin enables you to produce successful forms quickly.
Yoast SEO
Search engine optimization (SEO) is vital for websites and blogs to increase the number of visitors.
You can make SEO-friendly pages using WordPress. As a result, SEO best practices may boost website traffic.
It's well known that Yoast SEO is one of the top WordPress SEO plugins. You can use it to:
Optimize your blog
Create sitemaps
Produce meta tags
Link your website to the Google Search web service.
Businesses need to have quick page loads. A high-quality caching solution is the most efficient method to achieve this speedy loading.
WP Rocket is a caching plugin for WordPress that helps shorten the time a website requires to load.
Using cached versions of every generated page accomplishes this while lightening the strain on your servers.
Additionally, minification is used to alleviate your CSS, JavaScript, or other files.
Visitors only load your photos if they scroll through a page, speeding up page load time.
Many well-known and widely used sites used this technique, such as YouTube, Yahoo, and Facebook.
Wordfence Security
WordPress-powered websites are highly liable to security threats, as found by a recent study.
It is essential to install the Wordfence Plugin on your WordPress site if you want to avoid needless security hassles.
At the very least, you should limit potential risks.
For the sole purpose of keeping your website secure, the Wordfence plugin was created. The website receives a firewall to protect it from harmful traffic. It searches for the following security threats:
Harmful URLs
Malware
Spam in the SERPs
Nefarious redirects
Backdoors
Code injections
Additionally, it provides an easy and secure login process and checks for malware to thwart unauthorised outside efforts.
You will receive notifications each time an uncommon event occurs.
Closing Remarks
Learning how to install plugins to your WordPress blog or website is a beneficial skill.
The right plugins and tools can help you grow your online business, website, or blog.
Installing WordPress Plugins is relatively simple, especially if you are using the official plugin directory.
You can also add plugins that might not be listed in the official WordPress directory but are accessible from third-party repositories like CodeCanyon and Codester.
Yoast SEO is one of the leading and most popular WordPress SEO plugins.
WP Rocket is a caching plugin for WordPress Premium that helps shorten the time it takes for your website to load.
Some other plugins offer maximum security measures and data protection for both you and the browsers of your page.
Therefore, you should seriously consider installing them on your brilliant blog!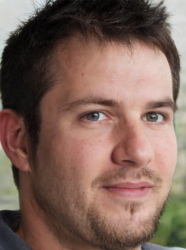 Latest posts by Ollie Wilson
(see all)