If you've been looking into creating online stores on e-commerce platforms, you have probably come across Magento.
More popular than ever, it is estimated that over 200,000 websites currently use Magento.
And, if you like the sound of it in this article, you could be the newest website on this list!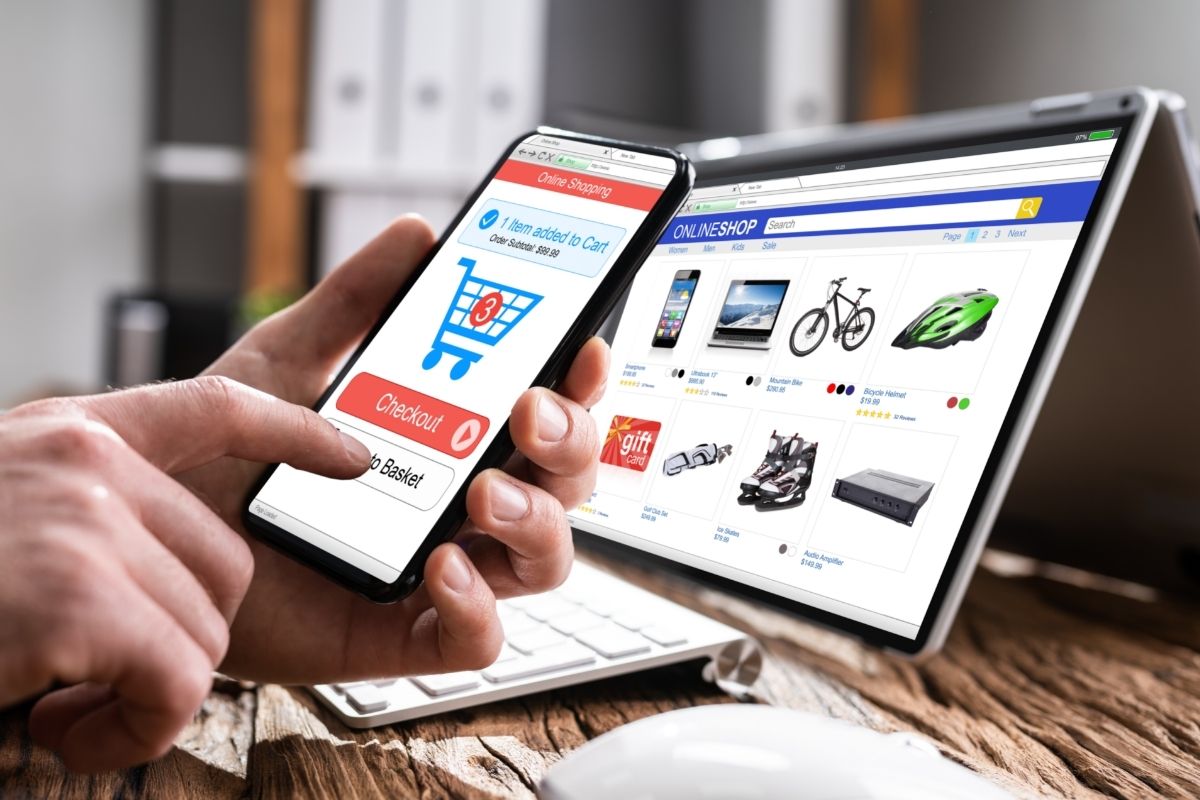 So, what is Magento? Magento is an Adobe-owned ecommerce website platform that focuses on ecommerce websites.
Users of Magento can access large numbers of certain tools that aid in connecting with customers and selling their products.
Magento is intended to be used as a source by people who are not developers. Thankfully, the Magento community is enormous and highly helpful.
However, most people will eventually hit a brick wall when using this platform.
If you're interested in getting started with Magento, have started using it but have gotten stuck, or you just wanted to know more about it, you're in the right place.
Read on as we will explain exactly what Magento is, as well as how you can implement this e-commerce platform to grow your business.
Magento Explained
Magento is an excellent ecommerce platform. In fact, it is considered to be one of the best in the world. It was created using open-source technologies back in 2008.
This design allows consumers to customize the design, content, and functionality of their online stores.
It achieves this without jeopardizing the purchasing experience. Furthermore, Magento provides its users with a number of essential features and tools.
This covers marketing, SEO, and catalog management applications. Altogether, the Magento platform can accommodate any store of any size.
Whether you serve a handful of customers or a million consumers, Magento provides both Magento Open Source that is free, and Magento Commerce platform, full of extraordinary features.
This allows the platform to help grow and expand e-commerce business. Magento's designers have made it simple to remain in one location while expanding.
This is in contrast to many companies that need to try out different platforms as they grow. The platform also provides its users with a range of themes and plug-ins.
These accommodate anything they want to accomplish and help the appearance of the website.
These plugins and themes are also capable of benefiting the customer and their experience.
This can lead to stronger customer relationships, meaning more revenue as time goes on.
The Main Benefits Of Using Magento
There are a range of important benefits that you can experience when using Magento.
One key advantage of using this platform is that installing extra layouts and plug-ins is simple.
Even if you're a beginner, you can soon get to grips with its interface and tools to help your business grow sooner, rather than later.
Magento also utilizes open source technology. This provides scalable and flexible ecommerce solutions for consumers.
Many of its competitors tend to be very expensive, without offering much in the form of efficiency.
But, the Magento program is both efficient and cost-effective. This is a key reason why it has become so popular over the years.
There are over 50 payment gateways when using Magento, too.
Therefore, consumers can pay through a number of different payment processors safely and efficiently.
Magento also allows for a variety of discounts and promotions as customers checkout.
This is very attractive to potential customers and a sure way of gaining more custom in the future.
Magento Disadvantages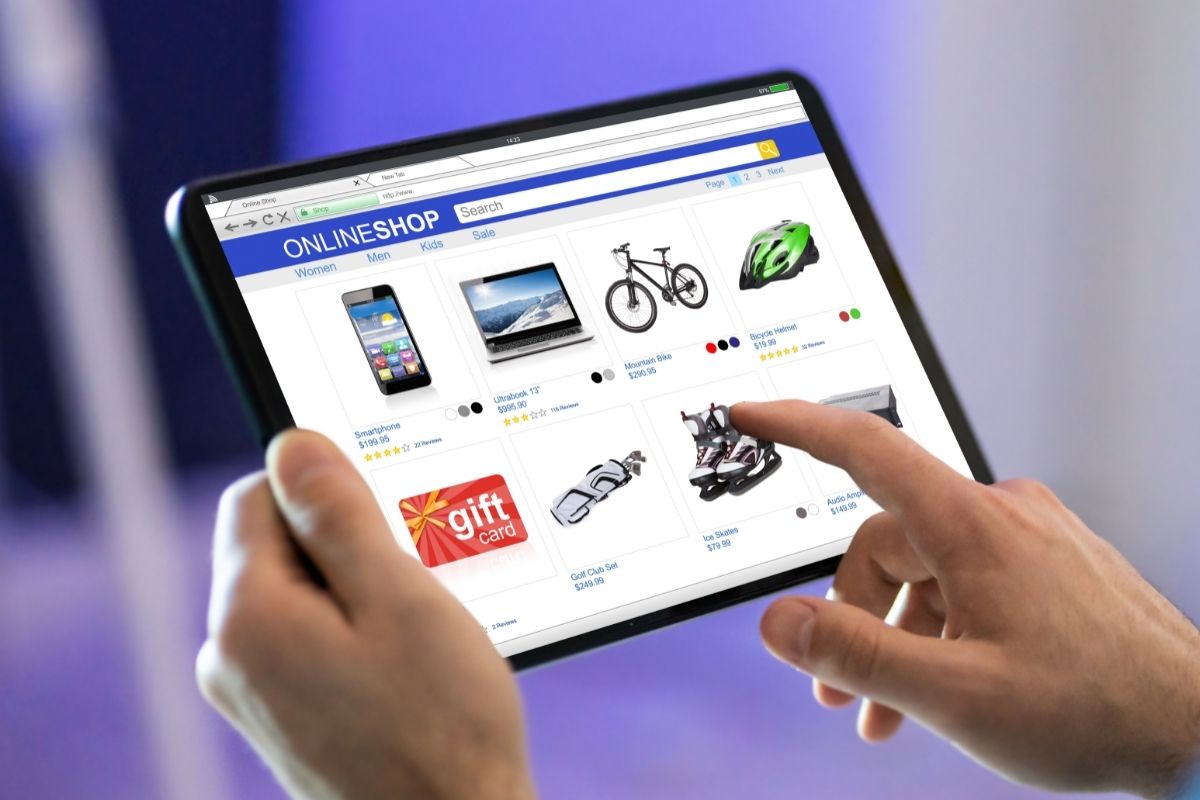 Although the benefits tend to outweigh the negatives, there are some disadvantages to using Magento. Here are a few:
The development costs are quite substantial. However, Magento's site development typically necessitates a significant commitment of time and knowledge, which justifies the high cost.
Magento store customization tends to take longer than the customization of a range of other ecommerce systems.
The Magento Community Edition is completely free. However, if you want more, such as the Enterprise edition, keep in mind that there is an additional price that is paid annually.
Who Is Magento Aimed At?
Many e-commerce business owners worry if certain e-commerce platforms are not suitable for their needs.
Whilst some thought and research needs to go into finding the right platform for your needs, Magento is a great choice for most.
You should think about Magento if you own or assist in operating an ecommerce company.
Thankfully, the platform's founders made it simple for ordinary people to utilize. This indicates that you don't need any technical or development experience.
So, if you're new to this e-commerce game, don't worry. You will soon understand how to operate Magento.
There is no doubt about it. The Magento system is very strong.
Because it can manage millions and millions of consumers, the system becomes slightly more sophisticated as it expands.
Typically, firms must recruit outside assistance. However, this is only when the company begins integrating several systems into their website.
An Extension In Magento: What Is This?
If you have already done some research in Magento or have some experience using it, you have probably come across extensions on the service.
Magento extensions are essentially software modules that users can integrate into their web stores.
They perform several functions, including enhancing the speed a site's pages load and improve the overall client experience.
On the backend, these services and applications integrate wonderfully with online stores, helping consumers do more than ever before.
In the Magento Marketplace, you can choose from countless Magento extensions. In fact, there are thousands you can browse!
There are extensions for almost anything, such as:
Payments
Customer support
Customer security
Accounting and finances
Marketing
site optimization
Shipping and delivery
The options are almost endless when using Magento. You can integrate other business accounts of yours and improve existing sections of your store to name just a few.
Check the Magento Marketplace and you are almost certain to find what you're looking for.
In Summary
Magento is an excellent ecommerce website platform that can take your ecommerce business to the next level.
Before using it, though, ensure that it is the right platform for your needs.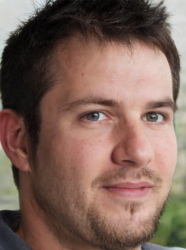 Latest posts by Ollie Wilson
(see all)