Divi is a theme design that is included in the premium version of WordPress.
It was developed by Elegant Themes in order to ensure that you can design an aesthetically pleasing visual base for your WordPress website.
DIVI utilizes a drag and drop plugin that makes building your website easier. Divi is undoubtedly one of the most popular website design builders in the world and it boasts over 700,000 customers.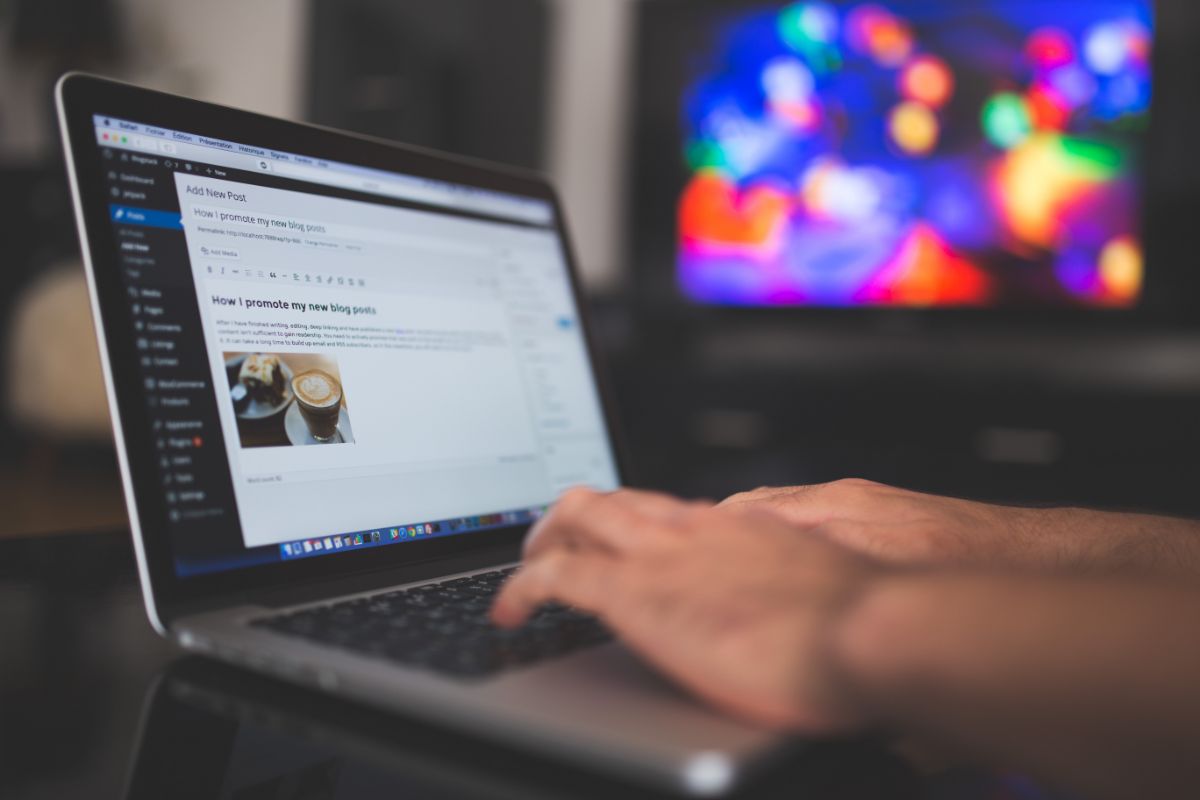 Divi is also Elegant Theme's main theme and most popular visual builder. It is also the most commonly and widely-used feature within premium WordPress software.
However, reducing Divi to merely a theme is underrating its value.
This framework makes it possible for you to design the most aesthetically brilliant websites without even needing to understand coding or without needing to download and install a ton of plugins during the process of designing your website. 
How Much Does Divi Cost?
Elegant Themes provides two price options for this software. Firstly, there is the Yearly Access option that costs $89 per annum.
There is also a Divi Lifetime Access option that costs a one-time fee of $249. Elegant Themes also offer you with a 30 day-money back guarantee if you are not pleased with the way that it functions.
However, we guarantee that you will love this builder. 
Where Can I Purchase And Download Divi?
Divi can be purchased directly from the Elegant Themes webpage.
If you offer either the yearly or lifetime subscriptions, you can also find a selection of coupon codes online that will reduce the overall price of this software. 
Do I Need Website Hosting With Divi?
Yes, you will need to have hosting in order to use Divi.
This is because Divi is a theme that is only used on WordPress, which means that you will need to have access to reliable hosting that provides the free installation of WordPress.
You will then be able to download and install Divi without any issues and use it for a variety of website building processes within WordPress. 
Where Can I Learn How To Use Divi?
One of the best ways to learn how to use Divi is to visit the Elegant Themes website as they have provided a blog that outlines how to use the different functions of Divi.
Additionally, you can watch YouTube tutorials or engage in research into its variety of features.
Divi also has a plethora of plug-ins that you can install to optimize its performance and maximize the benefits. 
Can Divi Be Used By Beginners?
Divi is one of the most popular and powerful page builders for a wide range of users, irrespective of whether you are a beginner or more advanced.
This is because its features focus on front page building. You can also install pre-built themes that are easily able to be molded to meet your requirements. 
You can also easily change any images, text or layout within your website in  just a couple of clicks. Therefore, it is highly suitable for beginners.
If you find it too complicated, then you can read the blog on the Elegant Themes website for more information on how to use this tool. 
What Is Divi Commonly Used For?
Divi is not restricted to only being a WordPress theme.
This is because it also incorporates an entire design framework that will allow you to customize each aspect of your website from the very beginning.
You will also be able to control every single detail which will inherently enable you to design the perfect website for your clients. 
What Is Divi Design?
Divi design can be defined as an entirely efficient and comprehensive theme that is specifically tailored for WordPress.
It allows all levels of web-designers to build aesthetically pleasing websites, irrespective of the hosting package that they have opted for.
The only requirement for using this design is that you have WordPress installed and that it is used on this platform.
The design theme contains a plethora of pre-built layouts and page builders that allow you to experiment with themes and provide more variation to your website.
Yes, Divi can easily be used to build a wide range of websites, ranging from eCommerce stores, portfolios, business sites, and everything else in between.
If it sounds overwhelming at the moment, do not worry, there is also a wide range of resources available for you to source in order to understand it better. 
Is Divi A Theme Or A Plug-in? 
The key difference between the Divi builder plugin and the Divi theme is that the theme is incorporated entirely in WordPress and includes the builder software by proxy.
The divi builder plugin is a separate page builder that will enable you to use the builder to create aesthetically-pleasing visuals on any WordPress webpage. 
What Is The Cost Of Divi?
As mentioned, you can pay $89 per year to use Divi, or you can pay a one-off price of $249 in order to have lifetime access to Divi.
Both of these options will provide you with access to all of the key themes contained within the website including Divi and Extra, alongside the relevant plugins that include Bloom and Monarch.
You will also be able to access premium support, the latest theme updates, alongside unlimited usage for your website. 
Conclusion
To conclude, Divi is a design theme that contains a wide range of pre-built layouts and themes for you to incorporate into your WordPress website.
It is easy to navigate and install and is one of the most popular theme builders used by website designers within the WordPress platform.
If you are unsure how to navigate or use any aspect of Divi, then you should visit the Elegant Themes website, where they have blog posts dedicated to outlining the various elements within Divi.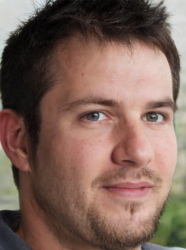 Latest posts by Ollie Wilson
(see all)