Do you have a lot of information that you need to be shown on a web page, but you don't want to overwhelm your viewers? Then tables are your answer.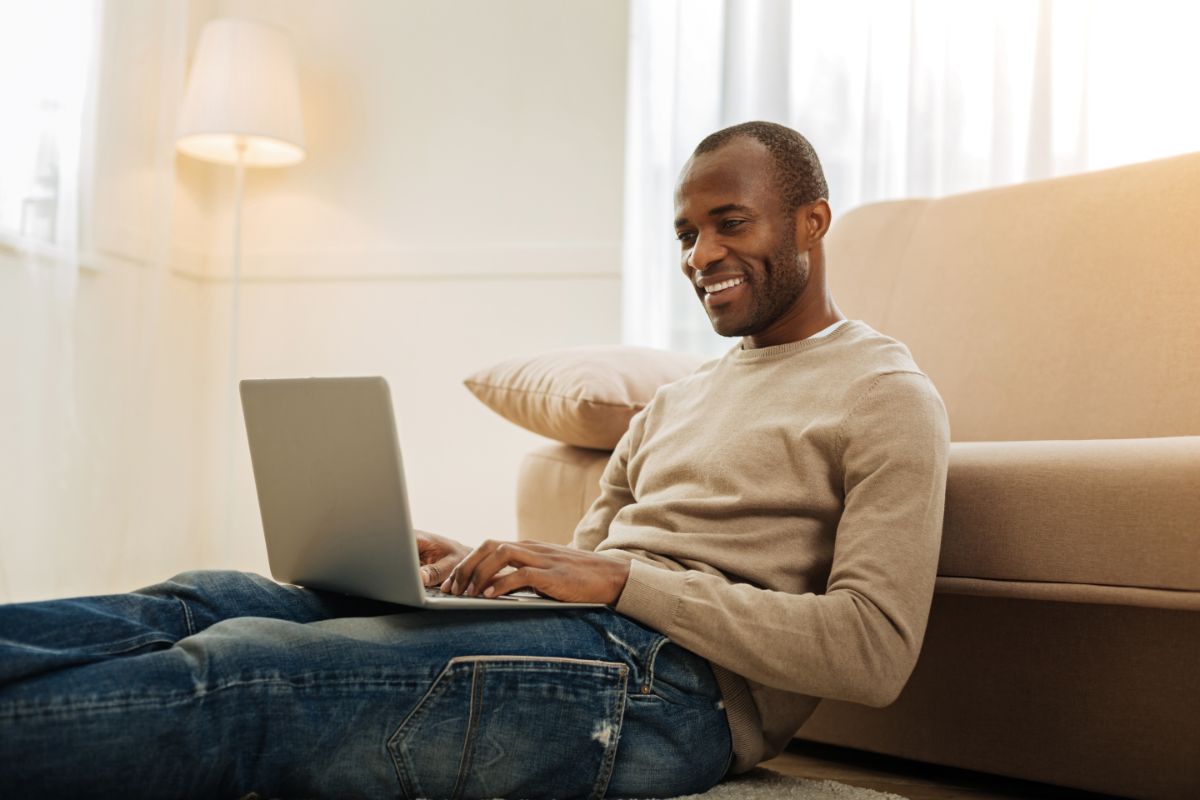 Due to the adaptability of tables, this is an excellent way to display any and all information in an easy-to-understand and concise way.
By making use of interactive tables, your website receives good feedback from users as you can rapidly see, filter, and sort your data according to their preferences.
Having said that, every business owner who has ever attempted to build a table from scratch understands how difficult of a task it can be.
After a failed attempt to hard code or import files containing hundreds or even thousands of data points, the formatting procedure may become a living nightmare for the user. 
Not to mention the fact that we haven't even begun to touch on mobile-friendliness and responsive design yet, which are rapidly becoming the most crucial components of the user experience.
If you run a website that was created using WordPress, you are going to be relieved to learn that you have support available in the form of plugins.
There are a variety of various options available, some of which are free to use while others come at a cost, but these make it possible to construct tables and charts within your WordPress website. 
In this article, we have provided you with a list of eight of the best table plugins for you to try out.
Take a look at this list to see if any of these table plugins will work for your WordPress site.
If you use the wpDataTables WordPress plugin, which is of very good quality and is extremely simple to operate, you can easily add appealing tables and charts to pages and articles on your website without having to write any code.
This plugin is offered in a lite version and a pro version, each with its own distinct features.
When compared to those of the full version of wpDataTables, the capabilities of the lite edition of the plugin are far more limited; yet, they should be sufficient for the occasional table.
You may make one by uploading data from a file that has been prepared in Excel, CSV, JSON, or XML respectively.
After that, you'll be able to alter the layout and appearance of the table, and then you'll be able to put it with the help of a shortcode or a page builder. 
Your table will immediately have the capability to be paginated, sorted, and searched. Tables can include not just standard text but also user-defined links and media, in addition to star ratings, in their rows and columns.
If you subscribe to the pro edition, which starts at $59 a year and has more features, you will be able to do much more with the software.
This version removes any restrictions that may have been imposed on the maximum number of tables and charts that may be generated, as well as any restrictions that may have been placed on the maximum size of tables. 
In addition to that, it gives users the ability to create charts from scratch as opposed to importing data, edit table data after it has been imported, synchronize data with Google Sheets, and adapt responsiveness for tiny screens.
To see if this plugin is right for you, we recommend starting with the free version as a trial and then going on to a premium plan for more flexibility once you have become comfortable with the plugin.
TablePress is the plugin that is likely to be the easiest one to use if you want to add a content table to your website. More than 800,000 people have downloaded it up to this point, making it one of the most popular table plugins that you can get.
A new TablePress page will be added to your administrative interface after installing this free plugin.
On this page, you will be able to generate your tables without having to worry about any formatting problems; instead, you can just put in your data or import them from an external file. 
In addition, data may be exported in formats that are compatible with Microsoft Excel.
When you are pleased with your table, you can embed it on any page of your website by making use of a shortcode. There is no requirement for you to write any code, which is a big benefit for those who struggle with coding language.
With the assistance of this plugin, you are able to incorporate into your tables a variety of interactive features, such as the ability to sort the data, filter it, and highlight certain rows.
In addition, there is a library of extensions that may be used to improve functionality. 
Some examples of these extensions include comprehensive filtering and mobile responsiveness.
You may see some extensions labeled as "premium" that can be downloaded at no cost; nevertheless, the developer does ask for a small donation in exchange for the premium features they make available to download.
TablePress is a great plugin for WordPress that you should consider using if you publish data regularly but don't want to waste money on features that you won't use.
ThemeIsle is a WordPress development firm, but the company's themes are what has made it the most well-known.
However, in addition to that, they are also responsible for the maintenance of a few plugins, one of which is a table and graph manager for WordPress called Visualizer.
It is available in both a free and a paid version, with the advanced version providing you with more features.
Unsurprisingly, the graphics that are given by Visualizer are the key selling feature of this product.
With the use of a free plugin, users are able to apply any one of nine distinct chart types, which include line charts, bar charts, pie charts, and geo maps, among others. 
The Google Visualization API is responsible for bringing you these diagrams, which are built solely out of HTML and are presented to you by Google.
Because of this, they are capable of responding to user input, are compatible with a broad range of browsers, and are by default colorful. 
If you upgrade to the premium edition, you will get access to six other kinds of charts that are not included in the standard version.
With this plugin you can add responsive tables to any post or page using either the free or commercial version of Visualizer, and both editions give you access to a comprehensive collection of customization options.
If you purchase the paid edition, you will not only have the ability to import data from any source, but you will also have the ability to update tables and charts directly from the admin interface.
It is possible that site owners who are looking for a more advanced premium table solution would find the Posts Table Pro plugin for WordPress websites to be the best option for them.
Users of Posts Table Pro have the opportunity to construct searchable and sortable tables that are visually appealing, and the annual pricing for one website is as little as $69.
When you use this plugin to generate tables, you have a lot of versatility with the tables you make since you can add text, links, photographs, videos, and music along with buttons within the tables you build.
You also have the option to include posts, pages, and custom post types in your tables, in addition to the categories, authors, and other meta information that are specific to each of these components on their own.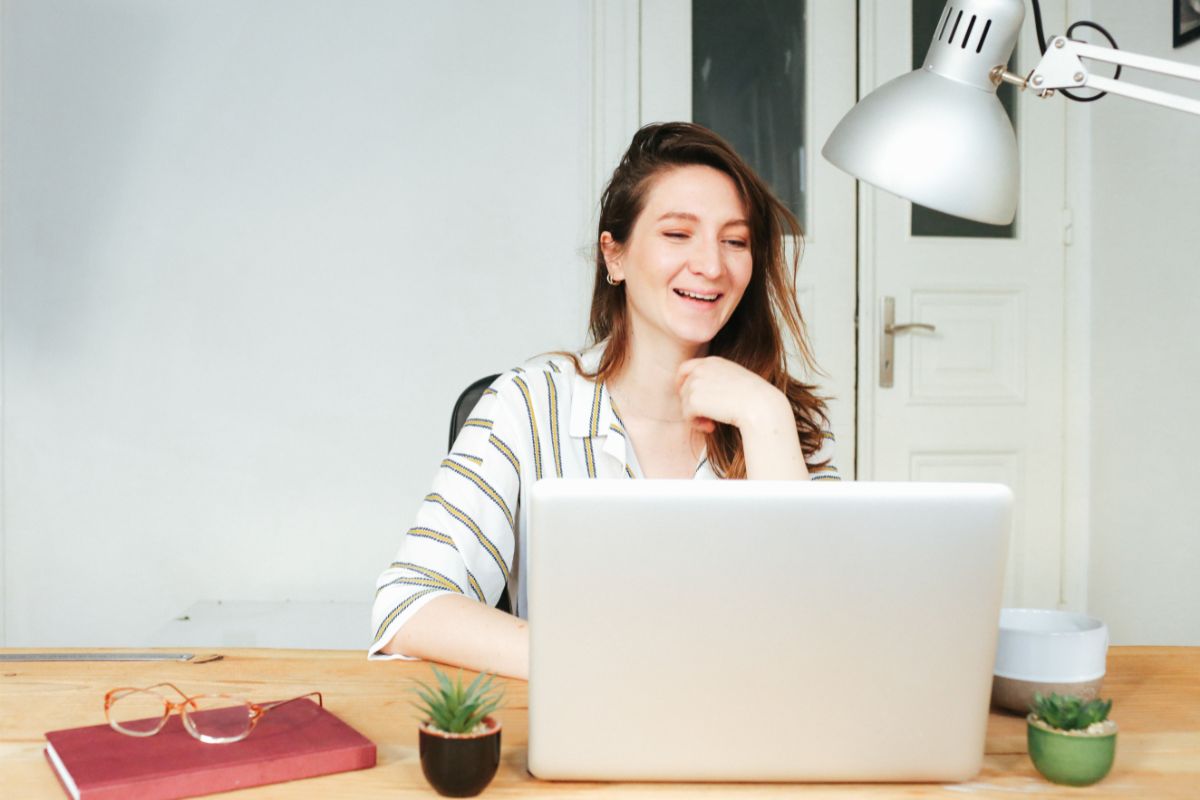 If you purchase a subscription to Posts Table Pro, you will not only have access to the plugin's documentation and video lessons, but you will also have the assistance of support staff in the event that you run into any technical issues.
If you have any questions about how to use Posts Table Pro, you can contact them through email.
If you are not satisfied with the items that you purchased, you have the option of seeking a refund of your payment anytime during the first thirty days following making the purchase.
Ninja Tables is another market-leading table builder that is compatible with WordPress and provides customers with access to a comprehensive collection of features at no additional cost.
With the free version, you will have access to the most essential capabilities, such as the opportunity to upload data into tables, as well as options for sorting, pagination, and filtering.
In addition to this, the free edition of Ninja Tables has more than a hundred distinct table layouts that may be adapted to almost any kind of presentation. 
It also includes a highly adaptable editing environment with a multitude of visual customization possibilities, including the power to drag and drop to alter colors, fonts, and the order in which objects are shown.
Also, each table is responsive and suited for usage on mobile devices, which is the most impressive aspect of all.
The price of purchasing a license for one website to use Ninja Tables Pro for a whole year is around $49.
Additional advantages provided by this version include a connection in real-time with Google Sheets, integration with any post type (including custom posts), editing that is accessible from the front end, the capability to embed photos and videos within tables, and integration with WooCommerce for use with product tables.
Another option for creating simple tables in WordPress is to use the free WP Table Builder plugin, which does not have any additional bells and whistles and is perfect if you just want something simple.
You are able to enter seven various components into a table with the use of this tool. These components include text, lists, images, buttons, star ratings, custom HTML, and shortcode.
After inserting these components, you can then drag-and-drop table items to rearrange their places. 
Whether you are in need of a swift product table, comparison table, table of contents, or review list, this plugin will aid you in making one in a quick and easy manner while also being entirely free of charge.
In addition, it offers a wide variety of table types to choose from.
Through the builder interface, you have the ability to generate material from scratch, import it from an XML or CSV file, or export it in the same format that it was created in.
All of these options are available simultaneously. Tables may be included in pages and articles using a simple shortcode that is provided for this purpose.
If you are looking for a reliable alternative to the free version of other table builders, you should give the Data Tables Generator from Supsystic a try.
You will be able to add straightforward data tables to your website with the assistance of this plugin, and you will also be able to provide users the option to search, sort, and filter the data that is displayed.
The tables that are generated by using this plugin are responsive on mobile devices, and they enable users to upload large data sets in addition to media files.
Charts and graphs, front-end editing, compatibility for WooCommerce, and the opportunity to import and export your tables from formats such as Excel, CSV, PDF, and Google Sheets are all included in the premium edition of this plugin.
This plugin's pro edition has a starting price of $46 per year as a subscription fee.
League Table is the last item on our list. You will be able to design tables for ranking items, such as sports teams, product pricing, and financial data, with the assistance of this premium plugin, which is fairly priced considering its features.
If you enter your data into the Excel-like editor that is included with League Table and structure the columns in that way, this plugin will take care of sorting for you automatically.
You also have the option of making the columns sortable, as well as adding personalized color schemes and fonts to practically every part of the table's aesthetic display.
Because of the shortcode function that is at your disposal, the number of tables that you are able to generate is not subject to any limitations. Any page or post that you create can have your table added to it.
The League Table plugin now supports both uploads from and downloads into XML files, making table production and backup simpler. XML files may either be uploaded from or downloaded into.
Why You Should Use A WordPress Table Plugin
Tables are an excellent tool for showing massive amounts of data in a style that is easy to read and doesn't need a lot of effort to comprehend.
You may accomplish a broad variety of activities, such as trade original data, make pricing comparisons, develop web directories, and more with the use of tables.
Tables may be added to posts and pages in WordPress by utilizing a function that is included by default; however, this feature is limited and does not give a huge variety of formatting options.
If you use a WordPress table plugin, you will have access to additional features like as advanced sorting options, drag-and-drop table builders, complete control over color and style, and a lot more besides.
These additional capabilities will allow you to create more sophisticated tables.
If you build tables that are fascinating and interactive, it is much simpler to keep your visitors engaged and urge them to spend more time on your WordPress website.
This can be accomplished by encouraging them to stay on your site for longer. 
Finding The Right Table Plugin For Your WordPress Site And Why It Matters
There are a variety of options, both free and paid, available to you when it comes to the process of producing tables for your website.
It is probable that you may have a difficult time selecting the option that will serve your website in the best possible way.
In an ideal scenario, you would like a table plugin to include features including, but not limited to:
Table creators based on a drag-and-drop interface
There are also categorization and filtration systems.
Pagination Responsive design
Alternate coloring schemes and coiffures are available.
Media support Export/Import tables
While getting most of these features included in a table plugin is ideal for any website, you will probably prioritize some of the points above over others.
What you are using your website for, the type of site, and the features already on the site, will impact which of the above points you will want to prioritize.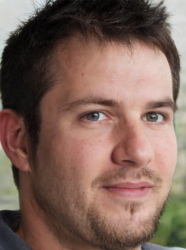 Latest posts by Ollie Wilson
(see all)