Business owners nowadays will all agree that for a company's digital presence to thrive content is king. Content can be created in several different forms but knowing what content you need to start can be difficult.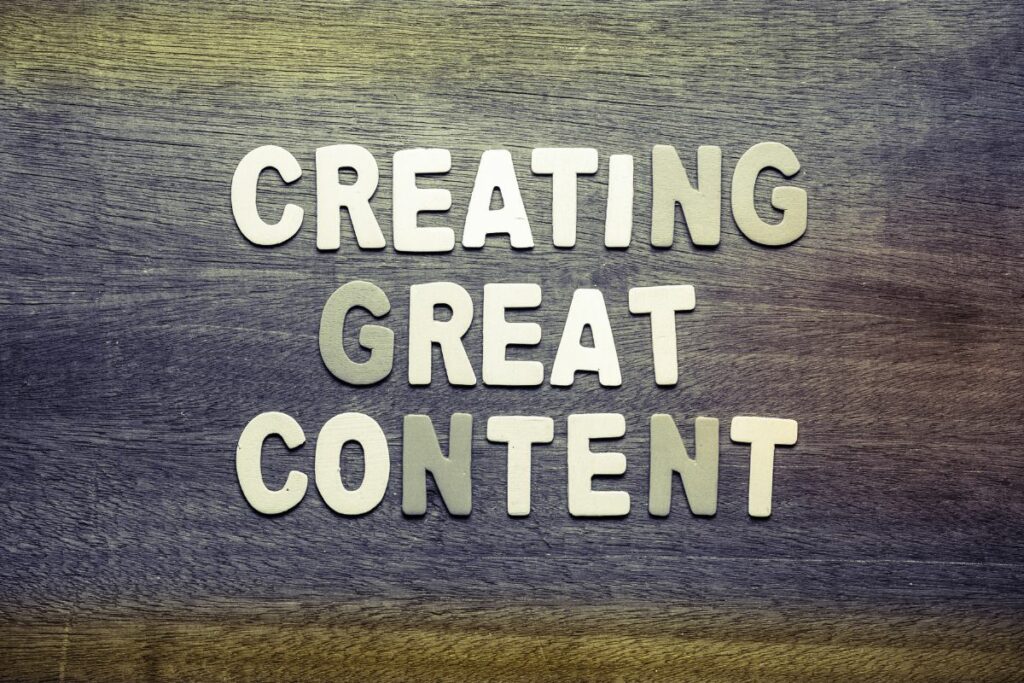 Here we have put together the ultimate beginner's guide on how to create content for your brand.
How To Create Brand Content
Coming up with ideas for brand content from scratch can be difficult, especially when you have no idea where you should start. Here are some steps that can help focus you when setting out to create brand content.
Define Your Brand
When starting it is important to create a style guide so that your content will always be consistent in how they are styled which will help maintain a professional look across all your content.
The style guide will include the fonts you plan to use, the brand color palette, the tone of voice you will use in your written content, and the image standards you hope to maintain.
Having all of these small details ironed out will massively speed up the content creation process each time you go to create new pieces. 
Focus On Your Audience
Consider who you are trying to reach through your content, what platforms they use, and the types of content they may like to see.
This will help you to choose relevant content platforms and to specialize your content to entice your target audience. 
Draft & Finalize A Strategy
A content strategy is a framework that shows what you plan to post and achieve through your content over a period of time. Some businesses create weekly strategies and others create monthly or seasonal content.
Having a strategy will also help you to stay on track with your content as you can see what is coming down the line next.
Brainstorm
Brainstorm ideas for upcoming events independently or with your team. Before creating a monthly content strategy, sit down and spend time looking at what lies ahead and brainstorming what you need to create for these occasions.
Don't forget that while it is ok to post most content across a number of channels, some content should be channel-specific too.
When brainstorming it can be useful to look at content trends that are emerging so you can lean into this in your content strategy and also see what content isn't working well and begin to leave that behind.
What Content Can Be Created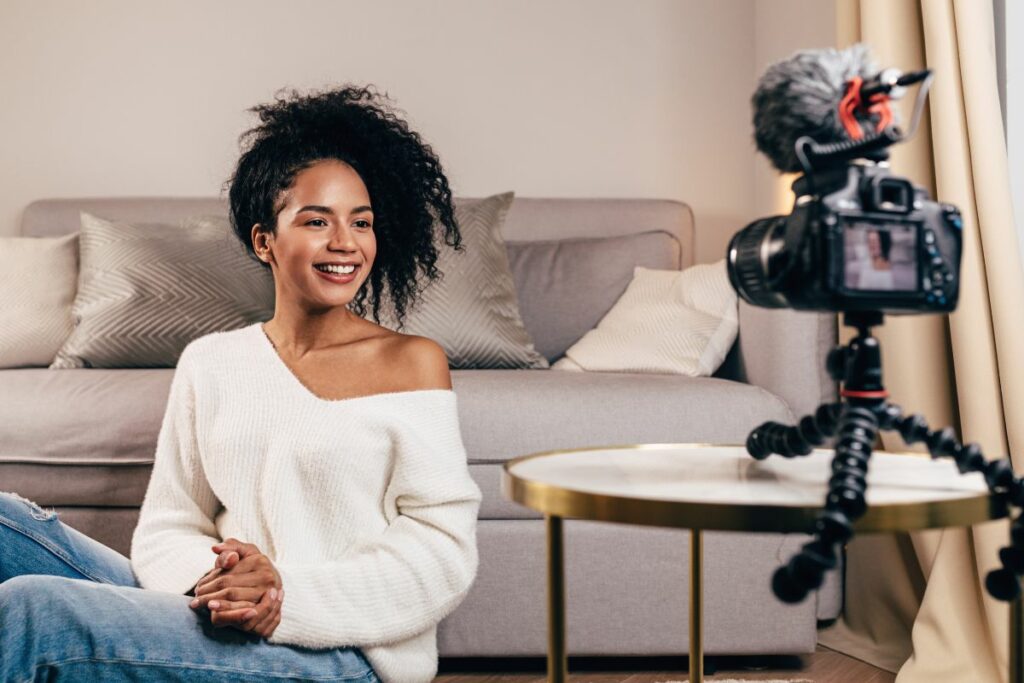 The content you create should be a true representation of your business and also cater to your target audience. Consider what they would like to see and what would be beneficial to share.
For a business with a blog, some content forms that do well with readers include:
How-to Guides: offering a step-by-step look at a process, service, or how to use a product
Overviews: this gives all necessary information regarding something your business offers, for example, a financial company might over an overview related to applying for a loan
Pros and Cons: these types of blogs can be ambiguous but make it look like your business is very honest. These pieces can be tailored to sway opinions but must not be fictitious in what is said
To decide what you should create, consider what questions you receive most about your business, products, or services and draft content around these questions.
Starting The Creative Process
When starting you need to also be aware of copyright laws that must be obeyed. If you need images you can find free stock photos from websites such as Pixabay that you can use without breaching any laws.
When writing copy, make sure that you cite your sources using hyperlinks and don't plagiarize your content.
Find platforms that you can use to create your content, for example, Canva is a fantastic content creation software that enables users to create content in many different mediums.
What Makes Good Brand Content
The internet is flooded with content, some good and some bad, the question is how can you ensure that your content is good? Below are some tips and tricks to bear in mind when creating brand content to ensure it is top-quality.
Be Authentic
If the focus within your content is to sell something you need to do this subtly as being obvious will make your content appear disingenuous which will be off-putting to viewers.
While the focus, of course, is on ultimately ending in a transaction you need to engage before you entice viewers to buy or use whatever your business does.
Stay clear of cheesy sales lines and use authentic language that is real and relatable to your company. There is no need for fancy words to impress people, straightforward content that is good will impress viewers enough.
Within your authenticity, it is also important to remain consistent as this will bring back viewers, customers, and clients as they know what to expect when visiting one of your online platforms and that comfort is what often creates a wide loyal audience.
Tell A Story
Storytelling is a hugely important part of content creation. Everyone loves to be entertained and since childhood, everyone has heard and loved many stories. With your story, you should focus on engaging with your audience and consider what they would relate to.
You can use storytelling to give a behind-the-scenes look at your company, specific people in the company, how the products are created, or a tour of where the services are offered. The stories you tell are what will make you unique.
Many companies today offer day-in-the-life style content that makes their business seem more approachable and likable which helps create a devoted audience as well as a base of loyal customers.
If you have a staff member that brings a pet to the office, share that. If you have a prank war waging in the office or amongst certain staff, share that too. It's different and it will make you real. 
Remember Your Audience
Your audience is key to how your business develops online. If your content is messy and focused on too wide a target audience it will be difficult to appeal to anyone.
Focus your content on specific age groups or demographics to be more engaging rather than always creating one-for-all content.
If you have a pension company creating fun TikToks focused on trending topics directed at young adults will not entice your target audience, but a blog about the ultimate destinations to visit after retiring or an overview blog piece about confusing aspects of pensions would be beneficial.
Every time you are about to create content, always consider how your target audience will feel about it. This will always keep you on track to creating good content.
Final Thoughts
We hope that with the aid of this guide you will now feel confident in your ability to create content.
As a business owner, you know the most about your business and you have the ability to share that unique story through content as a way to entice others to engage with your company online. 
The next step for you is to start having fun with content creation, explore your creative side, and brainstorm to find some great ideas suited to your business.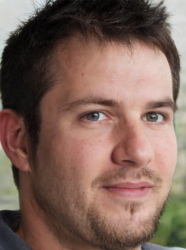 Latest posts by Ollie Wilson
(see all)