When you create a new website, you need to make sure that you have sorted out hosting for the site.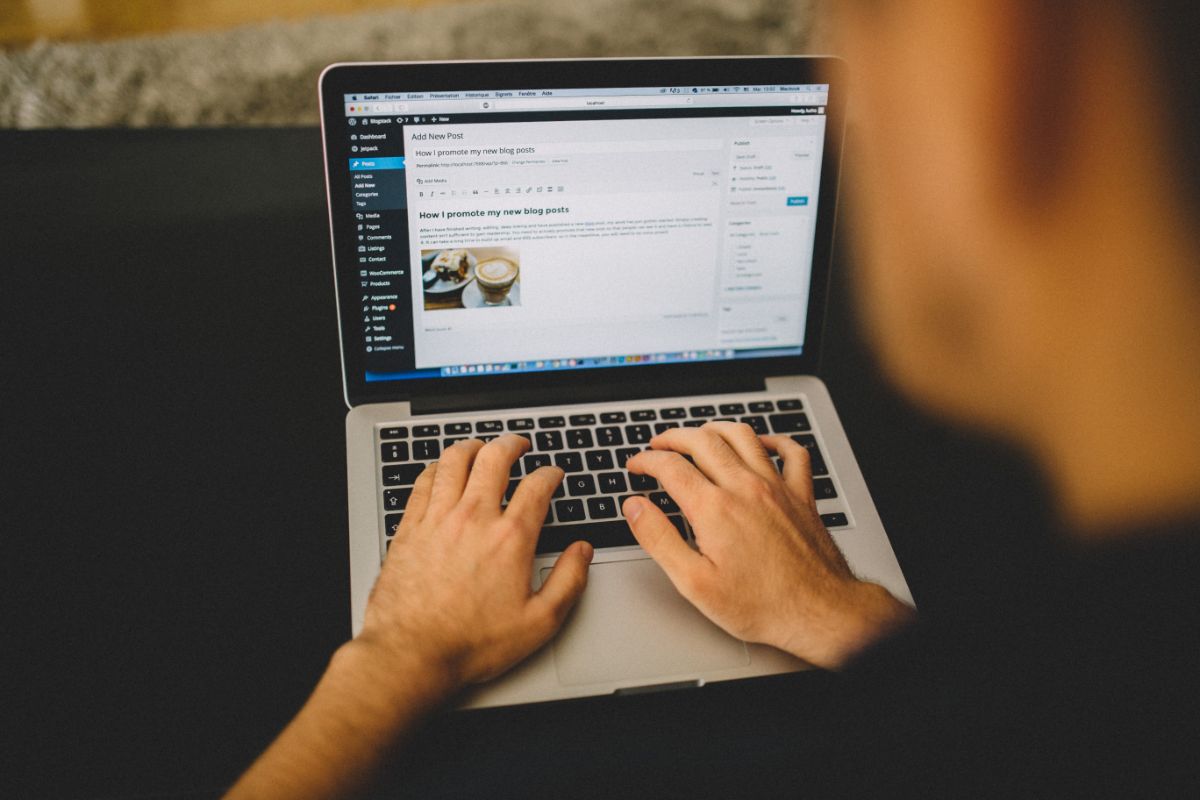 Bluehost can provide you with great WordPress hosting as it is beginner-friendly and comes with a range of different features and tools to help you. 
If you want to create your website on WordPress, you need to learn how to install it on Bluehost.
If you are unable to install WordPress, you will not be able to work on your website.
It is important to install it properly to make sure that your website can get up and running fast. 
This article will explain how to install WordPress on Bluehost to help you get started with your website.
You can find out more about how to correctly install it below to ensure that your website is up and working well!
How To Get Started With Bluehost
If you have decided to go with Bluehost, you will need to sign up to use it properly.
You will need to set up an account to use it and build your website. 
Select Your Hosting Plan
When you are choosing your hosting plan, you need to make sure that you are choosing the right one for your website.
The hosting plan needs to meet the needs of your website to make sure that it works in the best possible way.
Bluehost offers a range of different hosting options, so you need to choose the best one for you. 
You can choose from WordPress hosting, shared hosting, dedicated hosting, and VPS hosting for your website.
You need to research them thoroughly to see which is the most suitable one for your needs. 
Create Your Domain
Bluehost plans allow you to have a free domain for a year, so you need to create your new domain name.
You need to make sure that the domain isn't already in use. If the domain that you choose is in use, Bluehost will show you a list of similar available domains to choose from. 
Fill Out Your Personal Information
Bluehost will then ask you to fill out personal information like your name, address, and email address.
This finalizes your account and allows Bluehost to contact you if there is a problem that they need to alert you on.
Confirm Your Hosting Plan
You will then need to check that you are happy with the hosting plan that you have chosen.
Make sure that you read through all of the details carefully before you purchase them to ensure that you are completely happy.
If you want to remove something, de-select them from the basket. 
Confirm Payment Details
The final step is to make sure that you enter the right payment details to purchase the hosting plan from Bluehost.
You will then be ready to use your new domain and hosting plan! You can find a confirmation email in your email account where you will also find your new account information and login details. 
How To Install WordPress On Bluehost?
Once you are ready to install WordPress on Bluehost, you need to make sure that it is done correctly.
Follow the steps below to ensure that the process is as quick and easy as it can be to make sure that it is all done properly. 
Log In To Bluehost
Firstly, you need to log in to Bluehost. Log in to the account and then click on the tab that says 'My Sites'.
A button will then appear that says 'Create Site'. Click on the button to start. 
Enter The Information For Your Website
On the 'Create A New WordPress Site' page, you will need to enter all of the information about your site.
This will include the name of your website and the tagline. Once you have finished, you simply press the 'Next' button.
You can change this later on if you are unhappy with it, so do not stress too much!
Select Your Domain
To choose the domain that you selected on Bluehost, select it from the drop-down and it should appear.
Click on the domain that you originally chose. You can then also choose to install recommended plugins from Bluehost. 
Finalize The Installment
Once you click 'Next', Bluehost will then begin to download WordPress. This will create your new website and it will display your login details for the site.
If you want to access your website straight away, click where it says 'Login To WordPress'. 
Make Your WordPress Website
You can then begin to build your website from the WordPress dashboard to get your site up and running.
However, you can also use the Bluehost dashboard as all of the features are together, making them convenient to access. 
In the Bluehost dashboard, you can manage the menus, test your website, launch your website, and add new posts and pages.
A lot of these features can be found on the WordPress dashboard, so you can decide which one you would prefer to use.
This will then allow you to create a professional website that is designed how you want it.
You can make sure that everything is how you want it and that you are happy with how it looks.
It is important to create the website that you had envisioned for yourself and that is relevant to your content. 
Final Thoughts
To conclude, Bluehost provides popular hosting plans as they are beginner-friendly, meaning that they are not too complicated to use.
You need to choose the hosting plan that is most suitable for your website and choose your domain.
If the domain that you want is already taken, Bluehost will show you available options that are similar. 
It is easy to install WordPress on Bluehost as you simply need to log in to Bluehost, enter all of the information about your website, select your domain, and then install it.
It is very easy to do, but it can be complicated if you have never done it before.
After it has been installed, you can log into your WordPress website straight away and start working to develop it!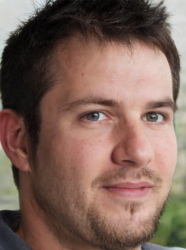 Latest posts by Ollie Wilson
(see all)