Blogging has changed the way it operates over the last few decades. Originally, it was a fantastic platform to tell people all of your plans and what was happening in your life – but nowadays, it is a great tool for business.
In fact, you cannot understate how useful blogging can be for business reasons, so you should definitely consider creating one and using one.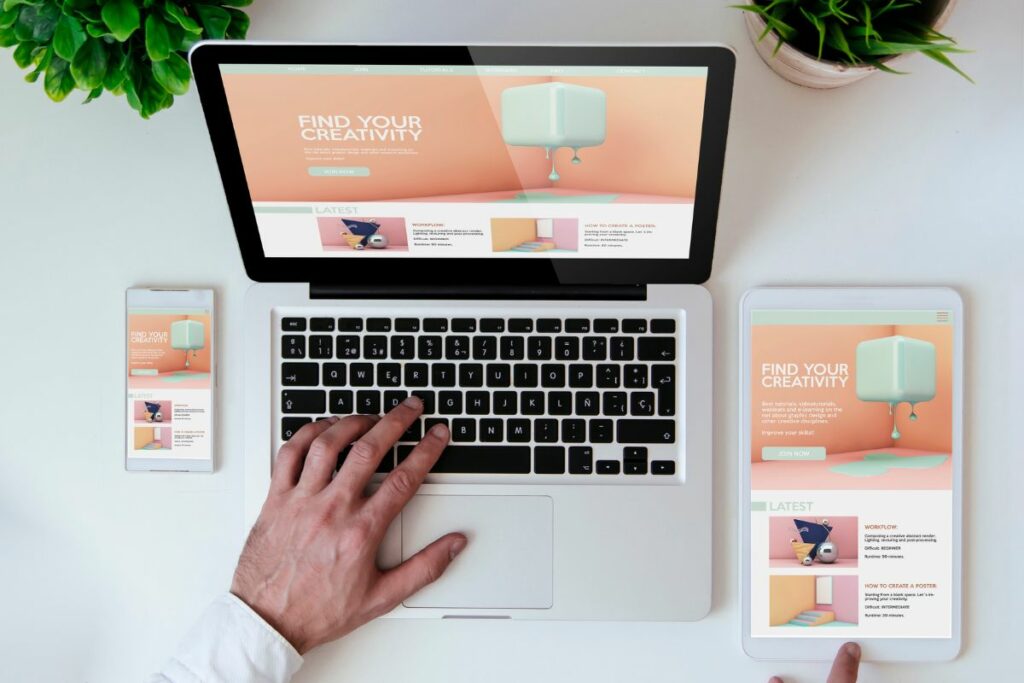 But what if you want to integrate your blog into one of your already existing or new websites?
This guide examines all the ins and outs of how to integrate your blog in this manner and how exactly this might benefit you.
So, read on to learn more.
Your Blog And Business: A Duality
Blogging is at the core of any content website's business strategy, but there is much more to using a blog for business purposes than this.
Here are some of the main reasons and benefits of doing so:
Traffic
Blogging can be a fantastic way to increase your website's traffic. This is because of the handy use of inbound links. Additionally though, whilst it is always recommended that you update your web pages on a regular basis, sometimes it is not a viable option.
So, what can you do? Well, by creating a new blog post, it automatically updates your page – because remember, it is part of an indexed page of your website.
This means that every updated blog page can increase the chances of your site being ranked higher on search engines – and what does that increase as a result? Traffic through organic searches!
Shows You As An Expert
Blogging can help establish you as a force in the niche field you are working on. It allows you to showcase your knowledge and your expertise in a specific area.
By sharing information and interesting blogs, you will undoubtedly increase the intrigue for your website from readers and visitors.
Backlinks
Google considers backlinks as extremely important. If your site fails to have any backlinks, Google will not see any benefit to it and you will not be ranked.
Every blog post will have the option to be shared through links, social media etc. This means you can get plenty of backlinks through sharing your blog posts online.
Not only that, but these links may indeed be shared even further and by many more people – and this is only a good thing for your website.
Integrating Your Blog Into An Existing/New Website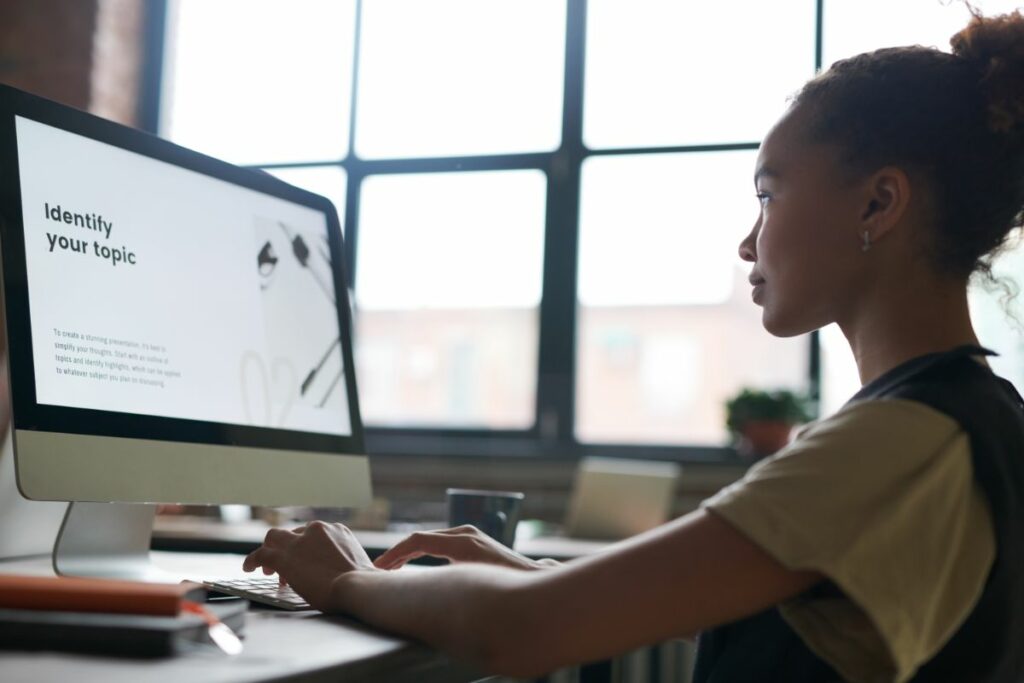 Whilst the benefits of a blog are all fine and good, it means very little if you cannot integrate them into an already existing website or into a brand new one.
Before we go into more detail, let's take a glance at your options at your fingertips (the potential reasons for wanting this):
You have an established website but it has no blog
You want a new website with a blog within
You're looking to transfer your already existing website into WordPress
Let's take a look at what you can do for each of these possibilities in more detail.
Existing Website
If you have an already existing website, the best thing to do is to add a blog through a subdirectory (in other words www.website.com/myblog).
If the company where you are receiving your web hosting from allows for it, you should install a WordPress blog manually. You could also pick a web host like Bluehost if you wish to.
You can install WordPress like this using the following steps:
Sign up for your chosen web hosting service
Login to your chosen web hosting service and click the button marked "hosting" in the cPanel
Access the "website" option and then select "install WordPress"
Select a domain where you want to install WordPress and assess if the domain is actually available or not
If it is available, click next. Otherwise, choose a different one
Click on "show advanced options" which will allow you to select your WordPress name and password for your login details
Click on the option for "install now" and wait until installation completes
If however, you wish to install a WordPress blog onto your website manually, you can do this too. You will have to do the following steps:
Sort out WordPress software
Arrange FTP access to the hosting account
Plan your cPanel access
After this:
Create your database and database users
Edit WordPress Wp-ConfigFile
Execute the WordPress manual installation Script file
New Website
If you are in the planning phase of your business or you're about to start off in this world, then this is an ideal time to get your blog in as part of your website through the development stage.
Once you have completed your WordPress website, you can actually use its original page as the homepage of your blog. By default, WordPress will display the latest posts as the homepage – but you can create any type of page for your homepage.
If you're looking to make a static homepage, you do it in the following way:
Access your WordPress dashboard
Go to "pages" and then select "add new"
Make your new page and provide it with a name
Head to settings and select "reading" and then "front page display"
Choose the page that you want as your blog's homepage
Transferring An Existing Website
If you want to transfer an existing website to WordPress, you may be able to do that using htaccess codes. These codes effectively allow you to redirect where your links are going to your new site.
If your website has lots of content, this is going to be very difficult for SEO purposes- only because 301 direction cannot guarantee that the links will actually redirect to where you want them.
Having said that, if you have little content on your website, it might be an option for you. Ideally though, you would integrate your blog through a brand new website.
Is A Blog Really Necessary?
We would say that a blog can be extremely beneficial. Take a look at the points we made previously – there's far more pros than cons to using a blog.
When it comes to business online, the usage of blogs cannot be underestimated. First, we know that blogs can help with traffic, and traffic for you – can mean money!
Second, we also know that blogs can showcase your skills, but it also gives you the option for basic marketing. Through backlinks, not only will your website likely rank higher on search engines, but your business is receiving advertising on social media!
There really is no downside to integrating your blog onto your website, so why not get started!
The Bottom Line
Whilst the easiest way to integrate your blog is through a new website, almost developing them both together, we understand that you may wish to do this to an existing website.
Hopefully, this guide has been extremely helpful to you through your planning process. Good luck with your online journey!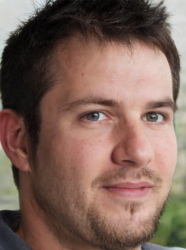 Latest posts by Ollie Wilson
(see all)