Are you having trouble getting visitors from social media websites? Are you asking yourself what is missing from your site that all the others seem to have?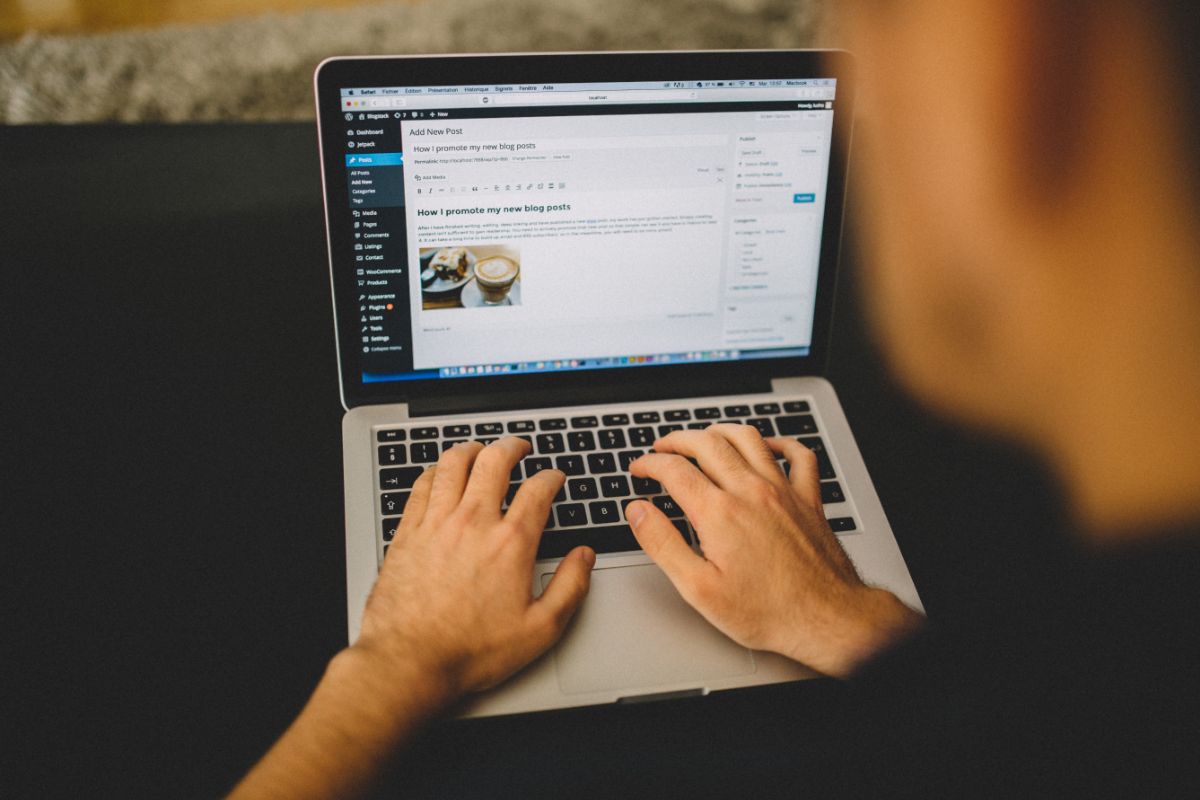 Today, we will discuss one crucial aspect of every single blog post that may help you attract more visitors to your site.
Blogging is more than simply writing on a website; an excellent piece is a mix of photos, as well as other multi-media features such as clips, infographics, presentations, and so on.
Since blogging started becoming more prominent during the 2000s, every blogger tried to include at least one photograph for each article.
Why did they do so? Because, as the old saying says, a picture is worth a thousand words.
But, to give you a more concrete answer, images are amongst the most eye-catching information that helps your blog entries become more aesthetically attractive.
Here we will go through a few of the main reasons why you might want to consider including photographs in your blog articles. Furthermore, we will provide you with certain cutting-edge strategies for choosing the correct pictures for your posts.
So, let's go!
Why Is It Necessary To Include A Picture With Every Blog Post?
There are several reasons for this, which I shall discuss below, but let me begin with the most important.
Visually Appealing
Having a picture makes your material appealing to the eye, but only if you use the correct picture to communicate your concept. Your picture must be appropriate for the post's topic and in some way linked.
Nowadays, we all have our "Related posts" under each article with the use of a thumbnail or include "Popular posts" on our site's navigation menu.
The way to display our posts on the thumbnails is by using one of its pictures (commonly the featured image). That way not only do we increase our CTR but we also lower our bounce rate.
Image Search Engine Traffic
Pictures may also drive a large amount of traffic through image search engines. However, in order for that to succeed, you may have to improve a few features, such as the Alt caption and picture description.
When bloggers first started adding pictures, they probably did not give much thought to their names, and why would they when the information available regarding SEO was limited.
So, for many years, bloggers uploaded images to their posts with names that were along the lines of "screenshot1.jpeg" or "DSC055.jpeg."
After learning that photos might assist drive search engine traffic, all bloggers began adding keyword phrases and terms in the Alt text and description of their posts' pictures.
To assist you in optimizing your pictures for search engines, utilize the SEO-focused Image WordPress plugin.
Level Up Your Social Media Sharing Game
We are living in the social media era when both content creators and content consumers on social media favor multimedia elements.
This not only encourages your blog's visitors to publish your material on their social media channels but also assists you in attracting additional traffic from social media platforms.
One important aspect of this is that when your followers promote your blog articles on social media platforms, that reposted piece must include the appropriate picture that is targeted for social networking sites.
Ultimately, nobody really wishes for their social media page to look bad. When your pictures are of poor quality or render somebody's profile appear unappealing, they will not want to post them.
And we're certain that if we asked you whether you would share them either way, the answer would also be no.
Makes Your Posts Look Longer
When you include a picture in your blog post, it makes the piece appear longer.
Even though it does not affect the text's word count as the words used in the alt text and description do not add to the total word count, a picture does make the article appear more informative and extensive.
When you are creating a brief article, using a picture or two will make it appear much nicer.
Interpretation
When we were all younger, we would recall information simply by glancing at an image. Many of us have still not grown out of this habit and we probably belong to the majority of people in this world.
What I'm trying to say is that pictures assist folks to understand what you're saying. If you're publishing an instructional piece, for instance, including a few graphics and image examples can assist your readers to grasp the tutorial easier.
Hacks & Tips For Adding Images To Your Posts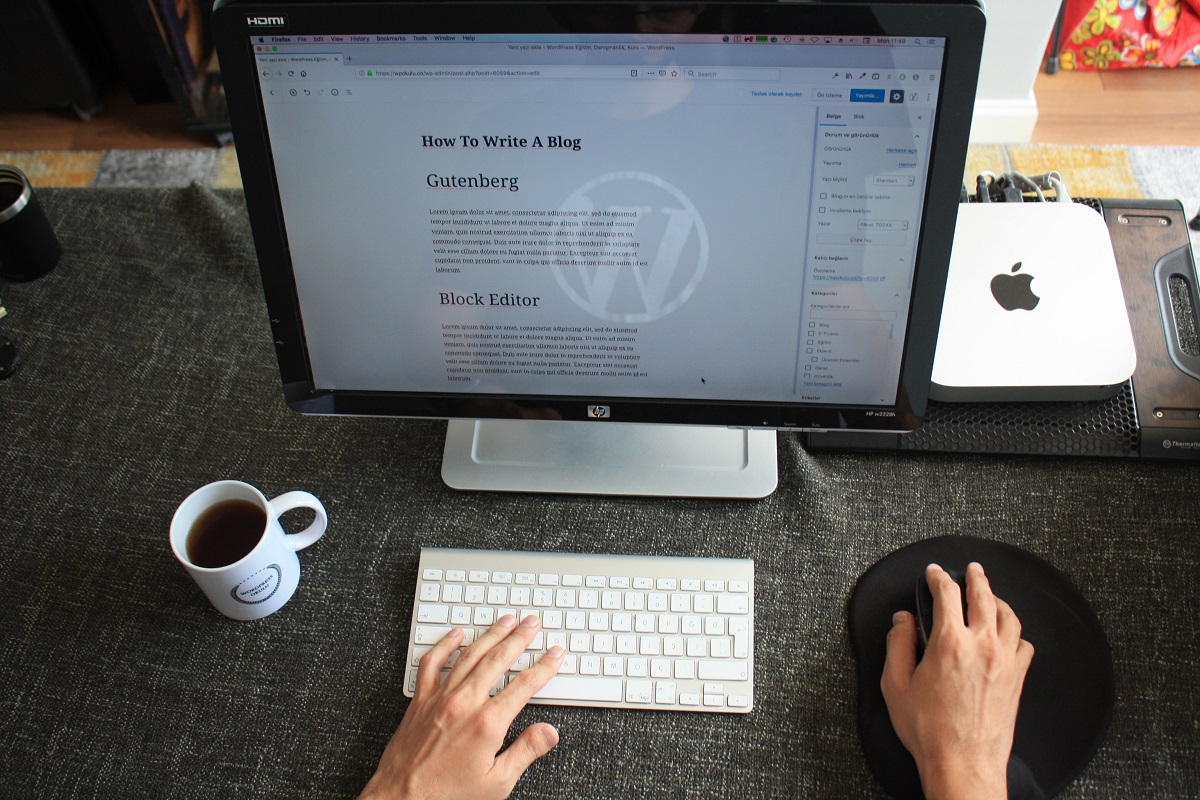 So, before you add any irrelevant images to your posts, check the recommendations below to learn about some other things to consider before inserting a picture into your text.
Adjust The Picture's Size
This is a very vital thing to bear in mind while inserting your picture.
Many people erroneously upload a jpeg file that is too big and then move on to resizing it with WordPress's built-in photo editor. This, however, will lead your blog into becoming clogged with heavy images and create loading speed delays.
You should resize pictures before adding them to avoid slowing down your blog's download speed. You can use available software applications like Snagit to help you with this.
Consider Compressing Your Pictures
This is yet another critical reason why you should not let pictures lower your blog posts' quality. Before you upload the pictures to your server, make sure they are compressed.
When you're using WordPress, you may utilize the ShortPixels plugin, which instantly compresses the pictures, decreasing their size.
If you have a Mac, you can utilize "ImageOptim," a free tool that is a highly advanced technique for compressing photos on Mac OS.
Once you've mastered these two key methods, there are a few additional facts you should be aware of before adding pictures to your blog posts:
Do not try finding a random picture to use with Google's Image search. When you do this, you are certainly infringing on someone's copyrights, and they have the right to file a legal lawsuit against you if they see that. Rather than doing this, consider using the following approach to obtain free photographs to use on Google.
When applicable, aim to capture your own screenshots rather than borrowing someone else's.
You might also think about making your own images and graphics. There are several free internet tools that will help anybody create an effective picture for their blogs or social networking platforms, like Canva.
WordPress Plugin For Pixabay
This plugin deserves special mention as it will meet all of your photo requirements. Moreover, it is a completely free plugin that gives you no reason but to try it.
This Pixabay plugin will allow you to discover free photos for your article and you can get it from Pixabay's official website by clicking here.
Watermark Plugin
This is an excellent plugin that you should think about using when generating your own pictures.
This plugin applies a watermark to your photos instantly, allowing you to safeguard them from people who might 'steal' them online. You can get it here.
The Bottom Line
We've discussed some of the main motivations for bloggers to consider including photographs in their posts.
As you can tell, uploading the right images to your blog posts may significantly help your blog become better, so use our tips and tricks to make your blog better today!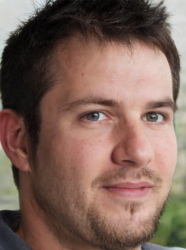 Latest posts by Ollie Wilson
(see all)