Designing a website might seem like a daunting task. Especially when websites used to be designed by professional website designers.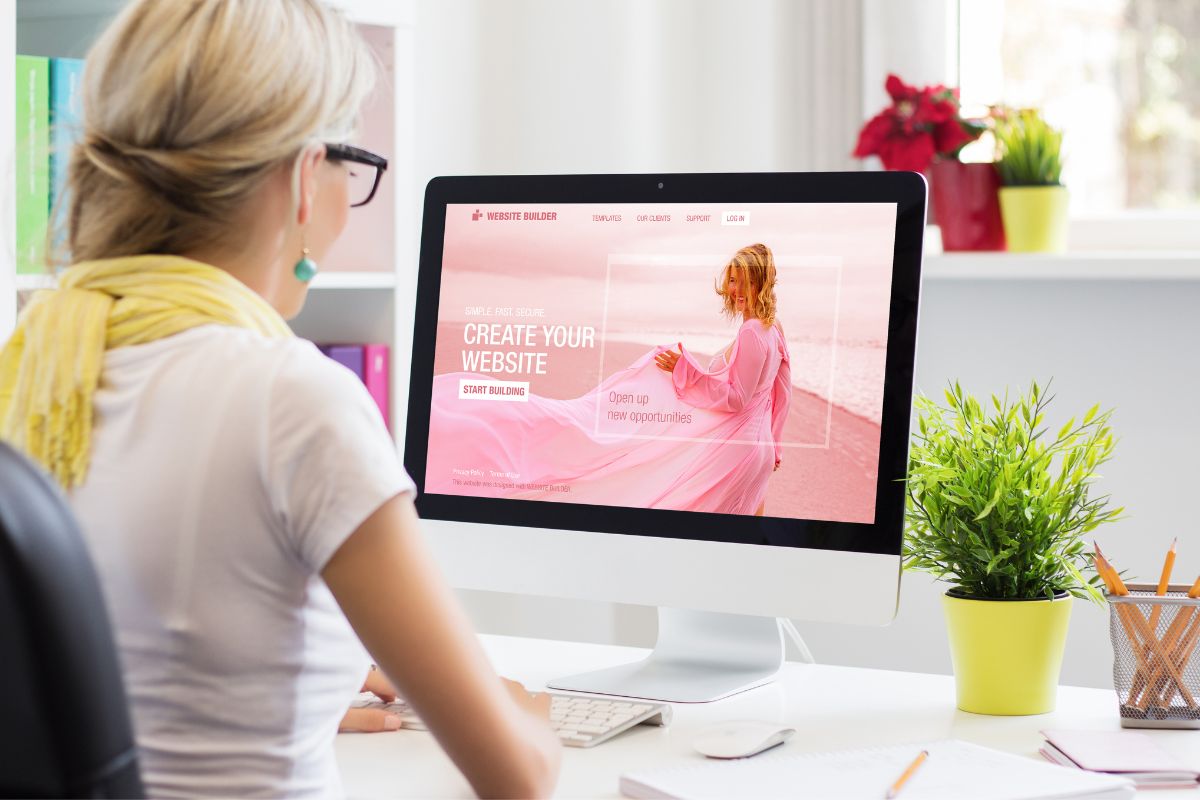 The internet has opened up so many opportunities for people, one is designing your own website. There are now so many different ways you can create your own website, but not many people know how to get started.
In this guide, we are going to walk you through the steps to designing a website. We are going to explain each step, so you have the confidence to give designing a website a go.
Identify Your Websites Purpose
The first step in designing a website is all about having a clear plan. In order to design a website and create a plan, you need to know the purpose of your website.
When it comes to identifying the purpose of your website you need to think about what makes you unique.
Once you have identified what will make your website different from the rest, you can start to think about how you show your website is different from other websites.
You need to identify the type and purpose of your website so you can plan the layout accordingly. In fact, knowing your purpose will help you decide what your website needs to have.
An example of this would be those of you who are creating an online store, the website needs to include images of their products as the content.
Research The Current Website Styles
Things come in and out of style all the time. Website designs are no exception to this rule. Since technology advances quickly, web design trends change quickly.
This is why it is a good idea to research the current website design trends so you can incorporate them into your website.
It is also important to research dominant trends in website design. These are styles that have stayed around for a long time.
Although, what trends you do like, it is important that they are a good fit for the purpose of your website. One research tip is to focus on your industry when looking for current website styles.
One popular trend in recent years for websites has been the incorporation of emojis to allow the website user to react. This type of trend is extremely popular on social media pages and blogs.
Pick Your Website Builder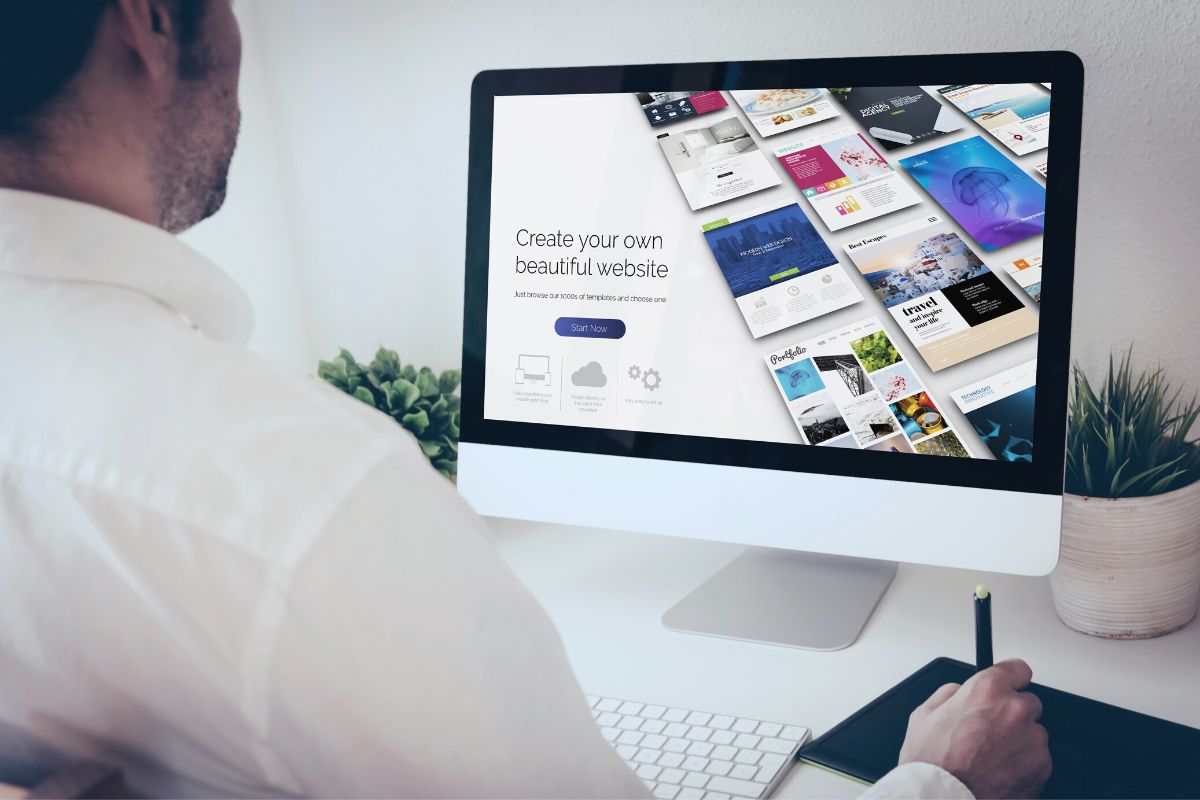 As mentioned above, a great way to get a professional-quality website is to purchase a website builder or use a free one.
Website builders provide you with all of the necessary tools you need in order to create an amazing website.
Some popular choices for website builders are WordPress, Wix, and Squarespace. It is worth mentioning that WordPress is one of the most popular website builders.
WordPress is a great tool for those who are comfortable with coding. However, those who are not familiar with this might find WordPress too difficult to use.
Wix is an incredibly easy website builder to use and the drag-and-drop feature allows you to have complete control over editing.
However, with this website builder, it is not possible to change the theme after the website is live.
Work On Your Theme
Since you are aware of the purpose of your site, you can start to choose a theme that fits that purpose. Many website builders have themes or templates that you can use to help with the layout of your website.
On many website builders, they sort the templates by the industry they would be most appropriate for. This should help to find you a template that matches the current trends for websites in your industry.
It is best to use a template that is meant for your industry as it will have features you might find useful, meaning you don't have to import them at a later stage.
Create A Brand
Once you have selected your template, it is time to design this website according to your brand. It is important that the website matches the brand you have created for yourself.
For example, there should be a color scheme for your website. This will help to identify your brand, as colors are easily identifiable. It is important to think about the colors you are choosing as colors have meanings.
For example, the color green is often associated with nature and health. So, if you are creating a website where the topic is nature, then green is a good color to use.
Now that you have created the layout and the brand, you can start to add your content. This could be images to upload or written pieces.
When uploading content, think about where you are placing the items and the impact it has.
Go Live, Review, And Edit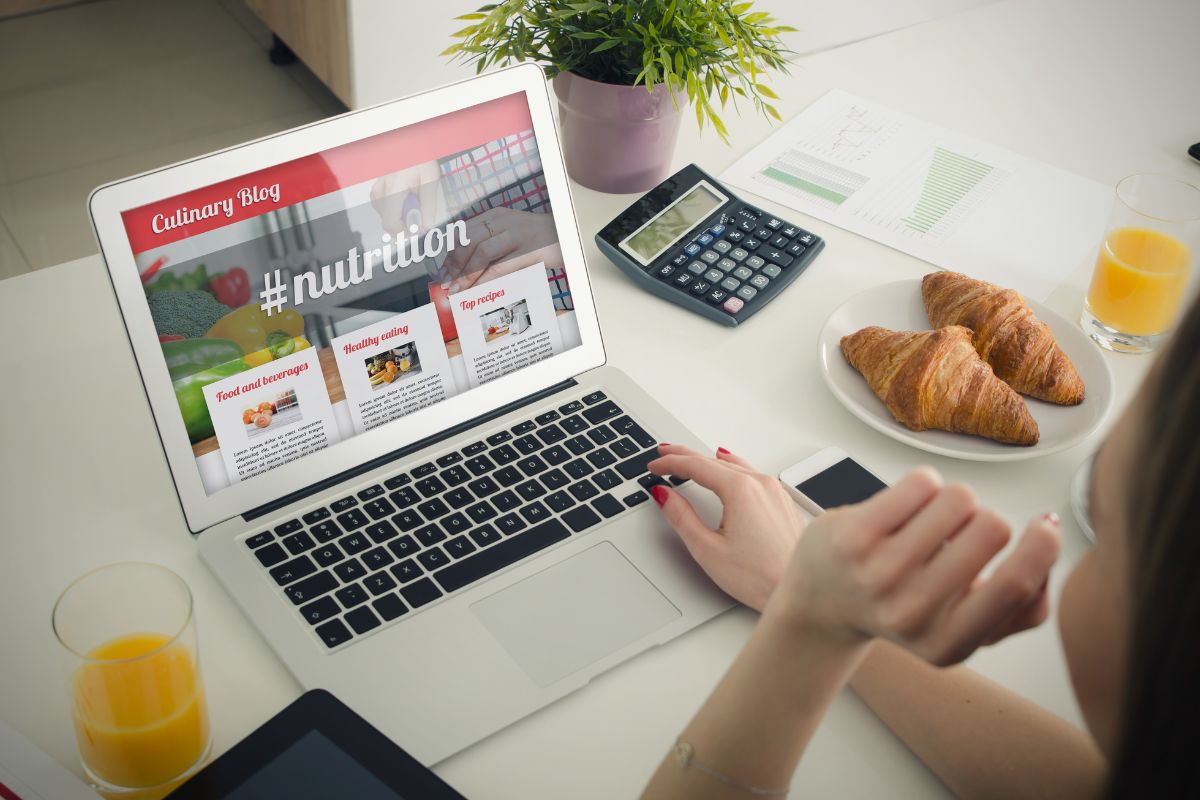 When everything is in place it is time to check everything works. To do this, test out your website before you decide to go live with it.
Don't worry if you miss things as you can always review and edit. It is a good idea to ask for feedback from users so you can make any necessary changes.
Keep in mind that you should check that your links are working properly, your content is accessible, and that your website works for different devices.
Once your site is live, a lot of website builders allow you to see the analysis breakdown of your website, so you can see how it is doing.
Final Thoughts
Designing a website has never been easier. There are so many different tools that can help you to create the perfect website for your purpose.
When it comes to designing your website, it is best to follow the steps above, so you don't miss anything.
Creating a website is a lengthy process and you might not get everything right the first time. However, there is always the chance to edit and make corrections to your website.
We hope that this guide has helped you feel more comfortable about how to design a website. Please share this guide with others who might be interested. Thank you for reading.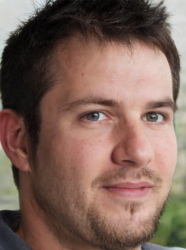 Latest posts by Ollie Wilson
(see all)