Do you want to cancel Hostgator but don't know how? Maybe you have decided that Hostgator is no longer for you and aren't sure how to cancel it?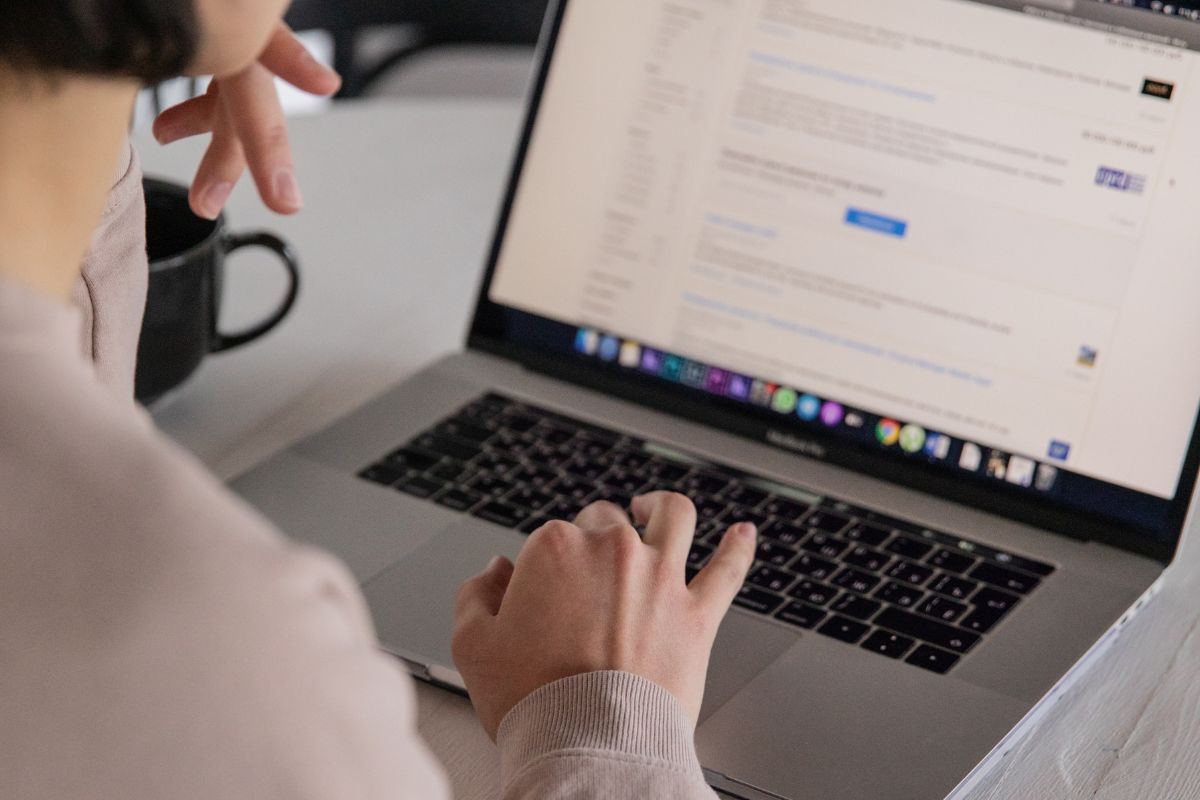 Or are you curious and want to know more? No matter what the question is that brought you here today, we have the answers for you! 
Canceling any subscription or payment plan can be tricky. You can find yourself going round in circles being bounced from page to page and person to person, never managing to cancel it.
We end up paying for a service we no longer want or use, and it makes us uneasy to sign up for other services, unsure if we will be able to cancel them when the time comes. 
Well, no more! Today, we are here with the answers that you need. We have a complete guide to canceling Hostgator, so you never need to worry about canceling your membership! Just keep reading to find out how to cancel the hostgator today.
What Is Hostgator?
Before we dive into today's article, let's have a brief recap for those that need it.
Hostgator is a website hosting provider, offering a range of website hosting services internationally.
You can choose from shared hosting, dedicated hosting, VPS hosting, WordPress hosting, AI web builder services, and more! 
Hostgator can be viewed as a one-stop shop for beginners or pros at website building, so no matter what you need, Hostgator can help you!
They pride themselves on being super flexible too, allowing you to get what you need from the site when you need it.
You can expect 24-hour support from Hostgator too, so anything you need from them, you are sure to get it! 
They also have a range of resources online that you can take advantage of.
Whether you want to read blog posts, follow along with YouTube tutorials, or speak to other users for advice, Hostgator has thought of everything! There is an answer to every question and plenty of support for you. 
Now that we have briefly established what Hostgator is, let's move on and look at how you can cancel Hostgator if you ever need to.
How To Cancel Hostgator?
Canceling Hostgator isn't as tricky as you might have thought! How you cancel Hostgator will vary depending on what you want to cancel, whether it is a hosting plan, an addon, or a domain name.
So let's dive in, and look at how you can cancel Hostgator today! 
Cancel Hostgator Hosting Plan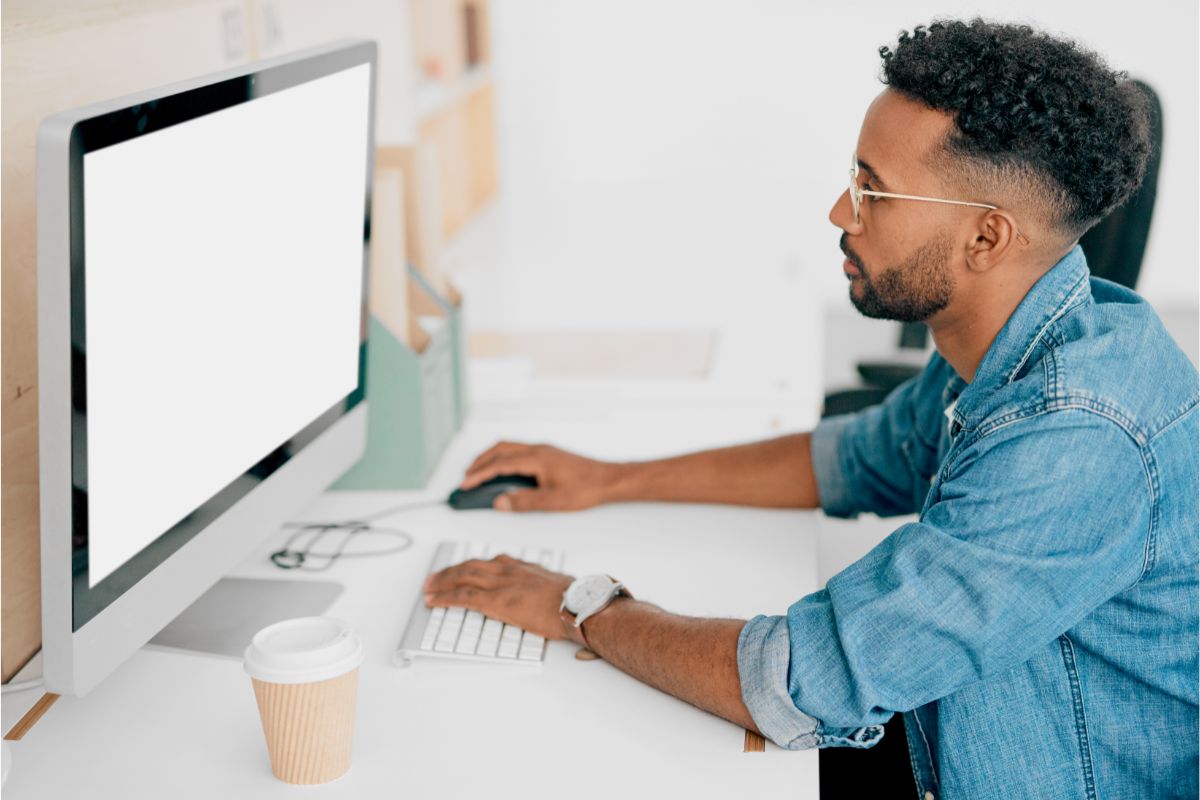 Canceling your Hostgator hosting plan can be done in a few different ways, depending on the type of plan that you have.
For those with a Gator Builder package, canceling your account is a little different.
You can use the steps on Hostgator's website to find out how to do this. 
For other plans, keep reading!
Follow the steps below to cancel your dedicated, shared, reseller, or VPS hosting plans.
First, log into your Customer Portal.
Once signed in, you will be taken to the Customer Portal Dashboard.
Use the left-hand menu to find Hosting and click on it.
You should see the Hosting Packages section on your screen. Use this to find the hosting plan you want to cancel. Click on the plan and select the Manage button below it.
This will take you to another page, where you can select Billing.
At the bottom of your billing information, there will be a Cancel Package button.
Click the button, where you will be taken to a cancellation form. Use this to give the reason you want to cancel.
Click the Continue button and Finish Canceling in the pop-up to complete the process.
To finish, an email confirmation will be sent to you with the information about your cancellation. It can take 72 hours for your cancellation request to be completed, so remember to be patient!
Canceling An Optimized WordPress Hosting Plan
Canceling your WordPress hosting plan is quite similar to the packages we looked at earlier, but there are some differences.
You can use the steps listed below to cancel your plan today! 
To start, log into your Customer Portal.
The Dashboard will appear where you can see the Optimized WordPress Hosting. Select the Manage Package button next to your package.
Next, a drop-down menu will appear under Manage Plan. Use this to select the Cancel Plan button.
This will redirect you to a cancellation form. Use this to select why you want to cancel your hosting plan.
Once done, click continue. A pop-up will appear, click Finish Canceling for your request to be completed.
You will receive an email confirmation about your cancellation and how long your package will stay active.
Again, allow 72 hours for the request to be completed, so don't worry if it's been a day or two and your plan is still active!
Canceling A Hostgator Domain Name
A domain name purchased with Hostgator will renew automatically. To prevent this and cancel your domain name, disable the auto-renewal feature.
You can do this by heading over to the Customer Portal and clicking on the Domains section. 
You can follow the steps in the Domains section to disable your auto-renewal feature.
If you need extra help with this, you can check out Hostgator's site for further support and guidance on canceling your domain name. 
Once the auto-renewal feature is disabled, your domain will expire on the usual renewal date.
Cancel Hostgator Account Addons
Canceling addons to your Hostgator account varies depending on the add-on that you have.
You can use the Live Chat or phone support function to speak to a Hostgator representative and have them walk you through the process. 
Otherwise, you can head to your Customer Portal and use your addon management section to click through and cancel them.
Hostgator has guidance for each addon, which you can find on their website. 
Final Thoughts
And there you have it, all the ways you can cancel your Hostgator account! Canceling your account or add-ons can be done quickly through the Customer Portal.
If you do have any issues, don't forget to reach out to Hostgator's 24/7 support, where a representative can walk you through the cancellation process with ease.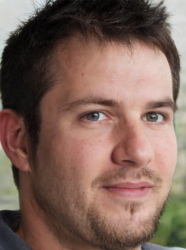 Latest posts by Ollie Wilson
(see all)