Establishing an online presence for your business is absolutely essential.
Whether you're looking to sell products directly to customers or provide information about your brand, having a professionally designed website is one of the best ways to promote yourself and your business online.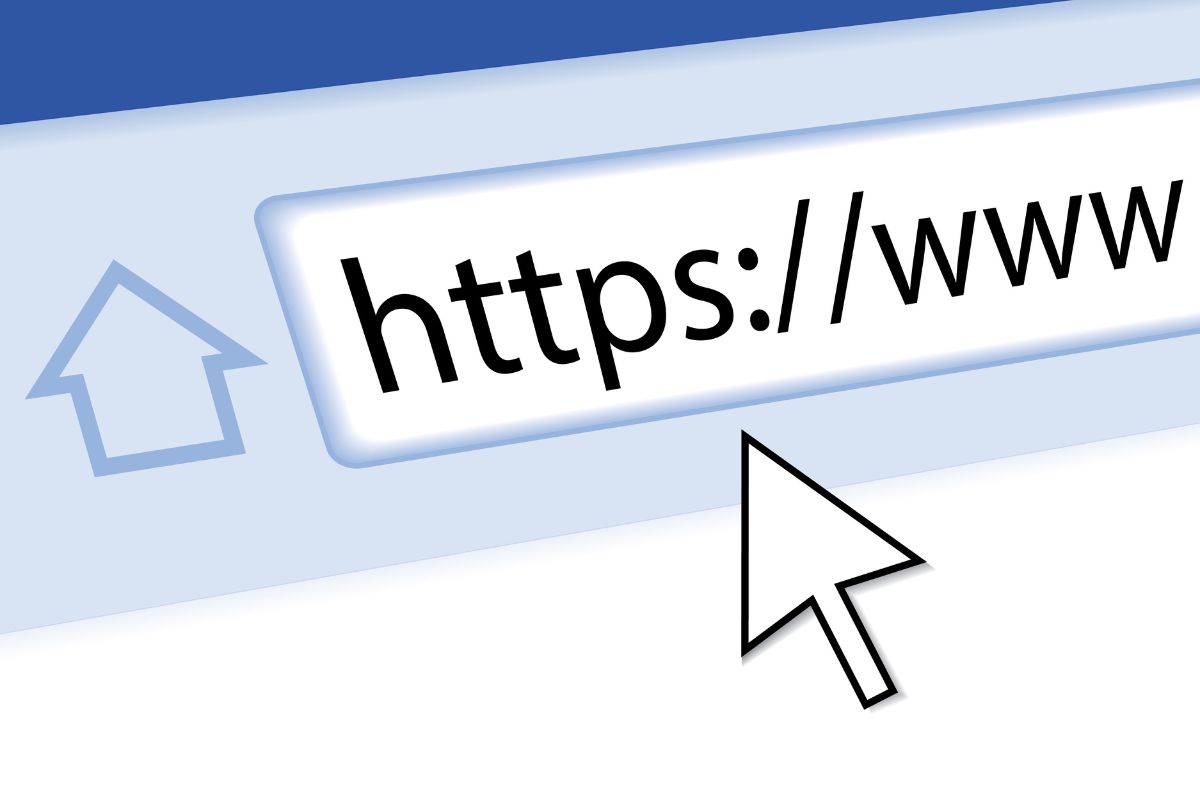 Creating a custom website isn't difficult; however, it does require some technical know-how.
Fortunately, there are many resources available today that help anyone learn how to design and develop a basic website.
In fact, you don't even need to hire a web developer – you can easily create a fully functional website without coding knowledge.
Let's look at a step by step guide to start building a website.
Step1. Choose Web Host
Choosing a web hosting plan that is right for your needs isn't always easy.
There are plenty of options out there, each offering something slightly different.
Some offer better security, while others might be cheaper.
If you're looking for a web hosting solution that offers great value for money, here are some things you'll want to consider:
Hosting Control Panel
You'll want to look for a control panel that allows you to easily manage your site without having to log into a separate interface.
This way, you won't have to worry about losing access to your account because of technical issues.
Customer Support
Look for a web hosting provider that provides 24/7 customer support. In case anything goes wrong, you'll want someone to be able to assist you immediately.
Features
Make sure that your chosen web hosting provider offers everything you need to build your website.
For example, does it allow you to install WordPress? Does it include ecommerce features like shopping carts? Do they give you free SSL certificates?
Security
A good web hosting provider will help keep your website safe from hackers.
They should use industry standard security measures such as firewalls and anti-virus software.
Also, look for a provider that encrypts traffic between your server and your visitors' computers.
Flexibility
Your web hosting provider should be flexible enough to accommodate your changing requirements.
If you decide to change your domain name later down the road, you'll want to find one that lets you do so quickly and easily.
Cost
While price shouldn't be the deciding factor in choosing a web hosting provider, you don't want to pay too much either.
Ideally, you'd want to find a provider that offers excellent value for money.
Step 2. Domain Name
If you're starting out, it's important to choose a good domain name for your site.
This way, people know exactly where to go when they want to learn about your brand, products, or services.
You've probably already picked a name for your business, but if not try and choose something unique but easy to remember and use software that allows you to search if the domain name you want isn't already taken.
There are many options to consider when choosing a domain name, including whether to register a.com,.net, or.org domain; how long the domain name should be; and whether to register a subdomain like www. or just plain.com.
Step 3. Choose Your Website Builder
Website builders are software applications designed to help people create websites without having to know how to code.
They offer drag-and-drop interfaces, prebuilt themes, and readymade designs.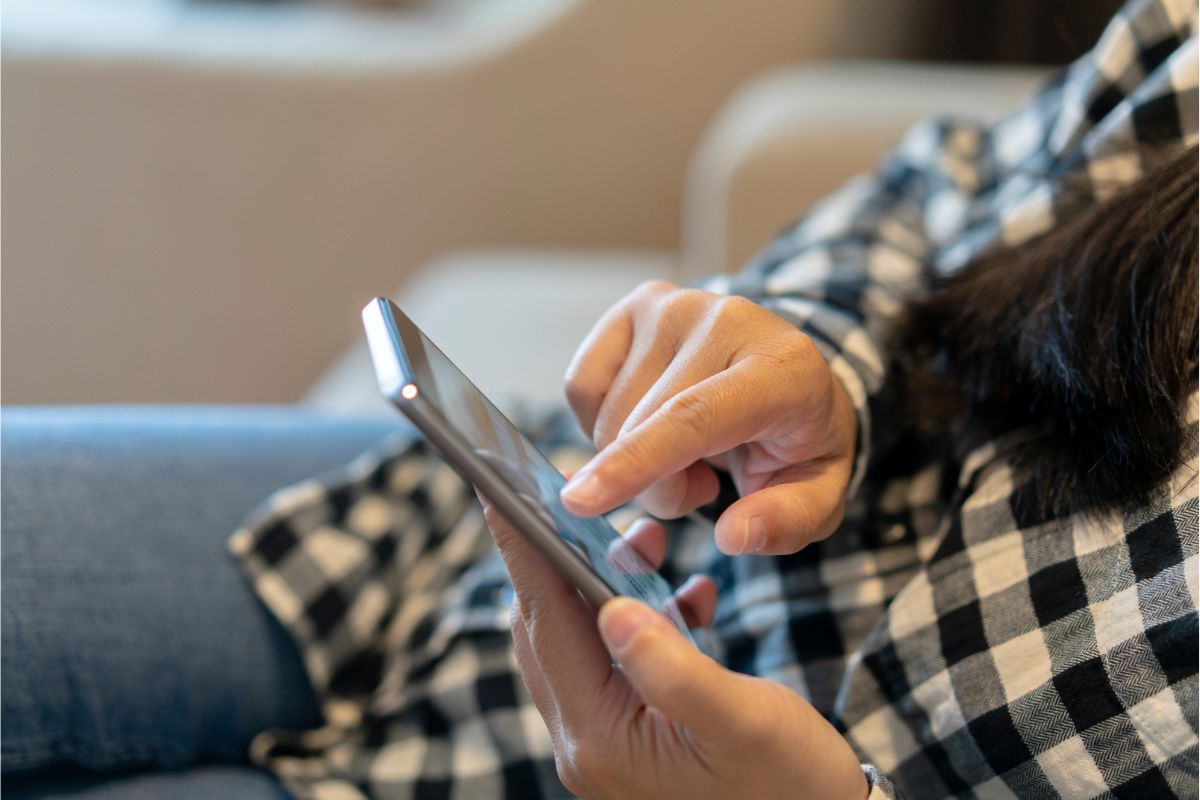 This makes it easy to create a website quickly. But there are several different types of website builders out there, each with its own advantages and disadvantages. Here are a few popular ones:
WordPress Website Builder
Wix Website Builder
Weebly Website Builder
Step 3. Homepage
Your homepage is the first thing people see when they come to your site. It should be engaging and informative enough to keep them interested.
It should include easy access to important information like contact forms and support options.
If you don't know what makes a great homepage, check out some popular websites for inspiration.
Step 4. About Page
The About Us Page is one of the most important parts of your website. It's where you explain who you are and why people should care about what you're doing.
This is where you can share stories about your history, your vision, your values, and anything else that makes you unique.
You want to make sure that the information you provide on this page is consistent across every element of your site.
In addition to providing useful information, it's also important to keep things interesting.
People don't like reading the same thing over and over again. Make sure you add some variety.
Start off by telling your story. What does your brand stand for? Why do you exist? Who are your customers? How did you come into existence?
Step 5. Contact Page
The contact page is essential for each and every business website.
Through this page, you are not only providing a way to contact you, but you are also building credibility.
People may want to check where you are registered, or even chat to your team before choosing to purchase from you.
This is why it is important to make sure your site looks professional and trustworthy.
Step 6. Frequently Asked Questions
The Frequently Asked Questions (also known as the FAQ) page is one of the most powerful tools in your arsenal when it comes to customer support.
This tool helps you answer common questions about your product or service.
These FAQs are usually found in the form of a webpage, where you provide information about your products and services, along with frequently asked questions.
When people see that there is a FAQ section on your site, they know that you care enough about your customers to address their concerns.
In fact, according to recent research, over 80% of consumers read the FAQs before purchasing online.
So, what does that mean for you? It means that you can use the FAQ page to educate potential buyers about your offerings, and give them confidence in choosing to work with you.
Step 7/Ongoing. Customizing Layout And Adding Content
Now that you've built your site, it's time to add some content.
You'll want to write about what makes you unique, why people should care about your brand, and what value you offer.
Don't forget to include images and videos — those are great ways to make a connection with readers.
The key to a successful website is fresh content so be sure to update the content on a regular basis to keep it interested.
Conclusion
There you have it, a simple way to build a website that will work for you. Happy building!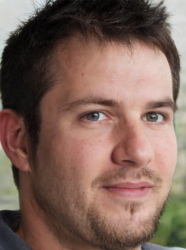 Latest posts by Ollie Wilson
(see all)