With the continual advancement of online connectivity, a large percentage of the population no longer has to leave their own home to earn a living.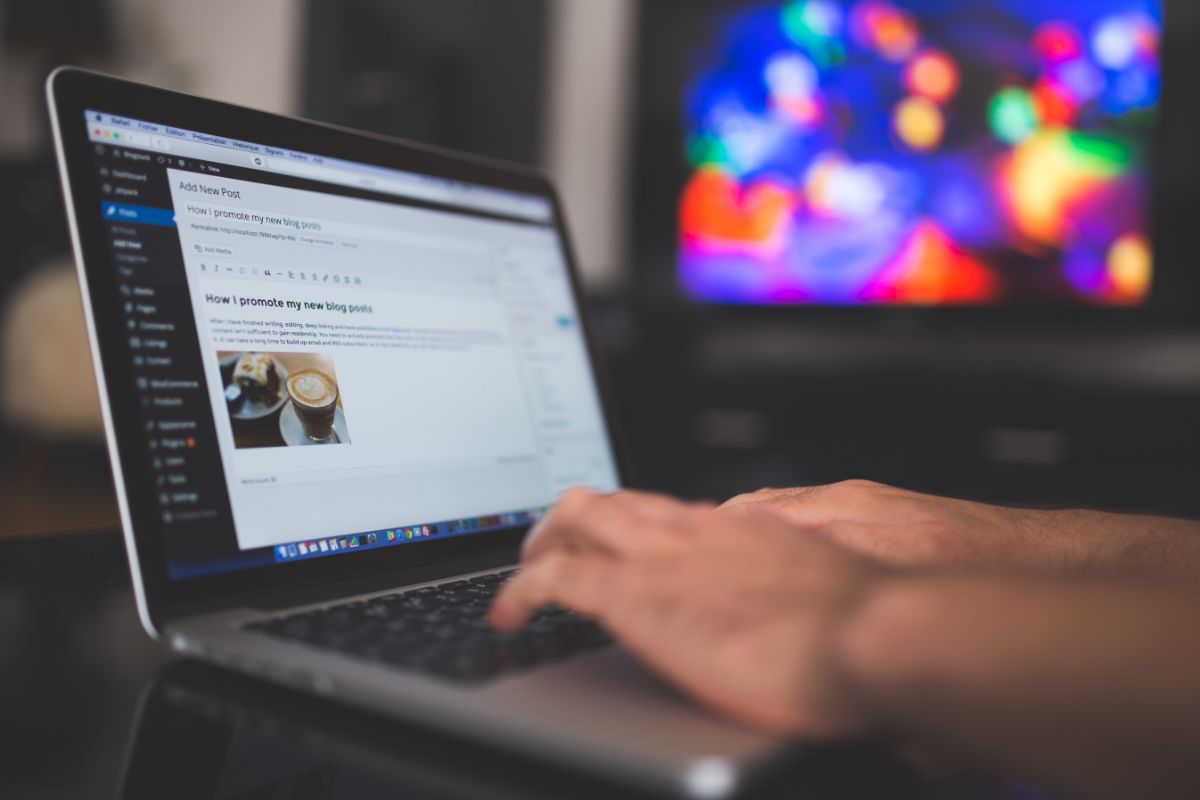 The rise and continuation of blogging, and the popularity therein, has meant that writing a successful blog can be a lucrative practice for those with the vision and talent.
But what exactly makes a successful blog, and which blogs can earn you the most money?
Successful Blog Writing Tips
Before we get into the specific genres of blogging, it is perhaps best to examine what exactly is required to make not only a successful blog, but one that can make money in the process.
Creating & Delivering Value
With any kind of sales, the main thing to consider is what your readers, or indeed client base, holds value in.
Generally speaking, this requires you to focus on the niche, spotting a whole in existing markets (or indeed new ones) and delivering something that similar, successful blogs don't.
As well as this, however, there is also a need to deliver your particular niche to a larger audience, by making it engaging and useful to the trials and tribulations of daily life.
For this reason it has to be accessible, and needs to serve a common purpose, even if it is one that isn't readily addressed in existing media.
Tools like keyword research can be effective ways to see whether your topics are widely researched, and then from there you can go about making the topic your own.
Easy To Read
Of course, another secret to success is making your blog easy to read and engaging.
The language shouldn't be elitist or hard to understand, and should allow everyone to access and get the most from your content.
This can also be improved with user-friendly fonts, font sizes, and color schemes, making the writing as pleasant and simple to read as humanly possible.
There is nothing more irritating than a poorly designed website, so the way to ensure the readers stay until the end is to create it with them in mind.
Additional Tips
As well as honing the content and the layout of your blog, there are other things that can be employed to get the most out of your writing.
Affiliate Marketing
Widely used by successful bloggers, affiliate marketing is essentially where you form a partnership with a brand, who will either sponsor you to advertise their products, or will ask you to post links to their websites.
When readers follow the link and purchase the products from the company, you will earn a commission from them for sending them business.
Online Store
Of course, along with your blog you could also have your own online store.
This is great for people who print their own t-shirts, make their own merchandise, or generally have an artistic side that they wish to explore.
Fans of your writing might wish to support your work, or represent your blog, and what better way than through a unique t-shirt or homemade accessory?
Google Adsense
This allows Google to advertise companies and products through your blog or website.
When a reader or customer on your blog clicks on the link, Google charges the company, and you make 68% of the profit.
The Best Blogs For Financial Success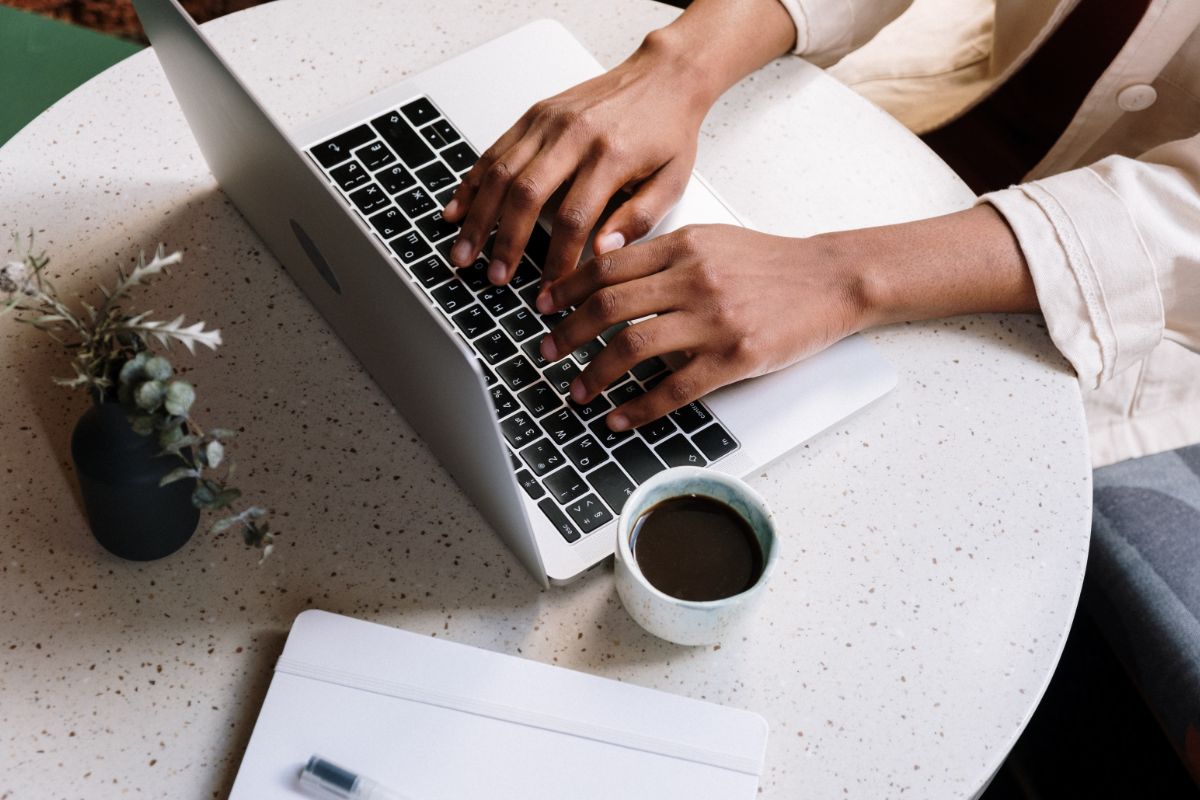 Now that we have examined some of the ways you can make a successful blog, let's look at some of the genres within blogging that statistically earn the most money.
Finance & Marketing Blogs
Blogs which offer people useful tips or financial advice generally become successful in their own right.
The best financial blogs are ones that can give actionable advice to the readers, helping them dodge and navigate the financial pitfalls that affect their daily lives.
Or, if finance isn't your thing, teach and instruct new businesses the secrets of the marketing world, showing them how to make the most from online advertising.
Fashion Blogs
Thanks to the internet, individualistic styles are more popular than ever, and fashion blogs, especially ones that showcase something original, are consistently popular and pair nicely with apps like Instagram and Pinterest.
If you have designs, sewing patterns, or make your own clothing, a fashion blog can be a great way to make money for readers looking for new and original alternatives to mainstream fast fashion.
Travel Blogs
Another mainstay in the blogging world is the travel blog.
These are perhaps the most common, and in a sense can be done by anyone with the means and inclination to travel.
This doesn't mean you have to go to the opposite side of the world, just somewhere interesting and unique where other people might not think to go.
Know where the cool spots are in certain cities? Blog about them. Know the most idyllic country spot off the beaten track? BLOG ABOUT IT.
This can be paired nicely with affiliate marketing, especially if the products and companies feature outdoor clothing and accessories, or share similar values to the traveling lifestyle.
Health & Fitness Blogs
Health and fitness is another thing that has found a renewed sense of popularity in the modern world, and now more than ever people are looking for new, cheap ways to burn fat, tone muscle, and create healthier, more enriching lifestyles.
Answer nutrition questions, discuss your unique workout regimens, and debunk the myths of the fitness world.
This too can be paired with affiliate marketing to make you some extra money.
Food Blogs
It goes without saying that people LOVE food. So what better way to gain a readerbase than by sharing some original and cool recipes through your blog?
You can follow different diet plans, discuss different lifestyles, and even create low calorie equivalents to everyday favorites.
Paired with affiliate marketing, recipes, and an online store, you could be making money in no time!
Lifestyle Blogs
Now more than ever people are shunning traditional forms of interior design and aiming for something timeless, unique, and attractive.
You can also share stories about relationships, family life, and home hacks, and help your readers with common problems and issues they may be facing themselves.
Or for more practical tips, focus on DIY and home improvement secrets for the more ambitious readers out there.
This pairs well with Instagram and Pinterest, and affiliate marketing and an online store can make it very lucrative for the right blogger.
Pet Blogs
Pet blogging can be very successful, especially if the right balance is found.
This could be recipes for homemade pet snacks, tips and tricks for training and behavior problems, or new and unique activity ideas.
Having affiliate links to pet care products and like-minded sponsors can be a great way to turn a passion for pets into a profitable business.
Final Thoughts
And there we have it, everything you need to know to write a successful blog and make money doing so.
The things to remember are accessibility, interactivity, finding your niche, and offering a service.
Paired with the right advertising and sponsors, the right blogger could make a fortune!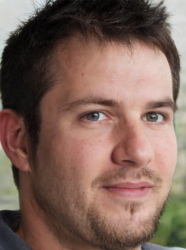 Latest posts by Ollie Wilson
(see all)