The world of blogging can feel overwhelming when you're a beginner, from choosing a blogging platform to creating your first blog.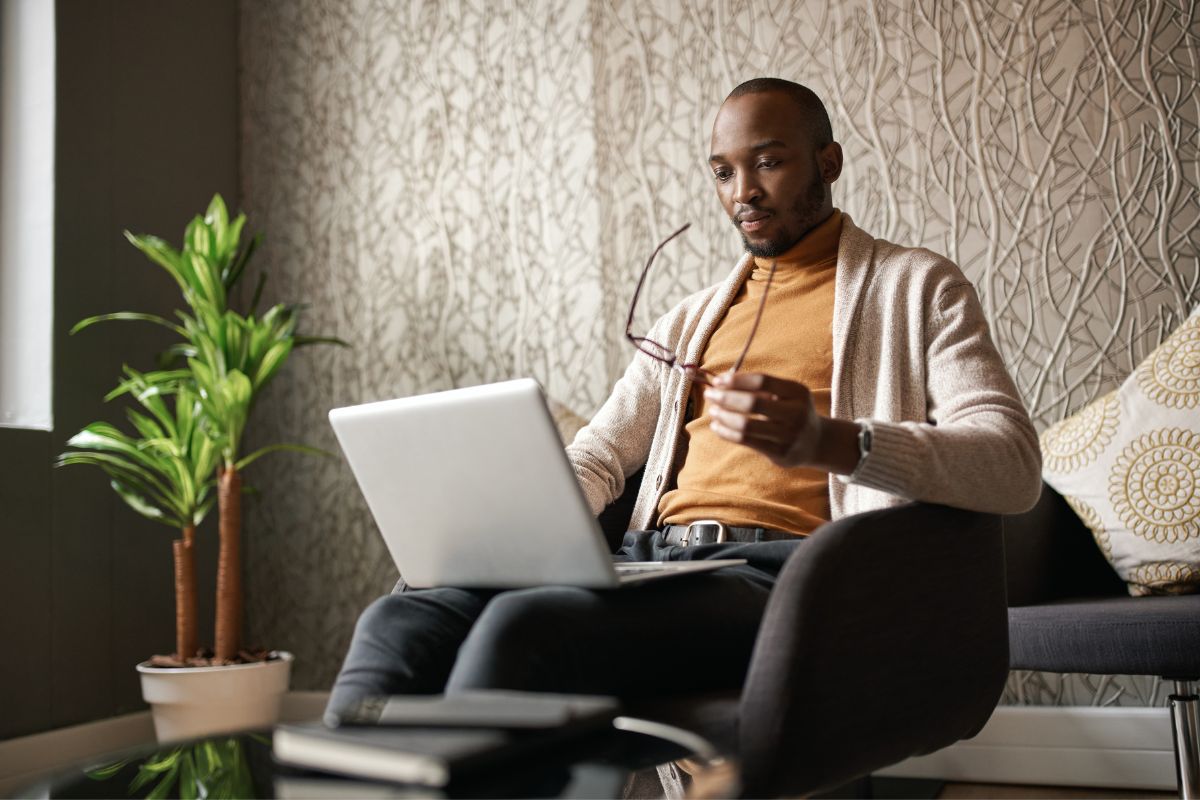 If you're new to blogging or are interested in starting a blog, then you might be wondering how to choose a blogging platform.
In this article, we will cover some key information on choosing a blogging platform.
Keep reading to find out more.
What Is A Blogging Platform?
A blogging platform allows the blogger to create and publish visual and written content in an online blog.
The content on a blog is shown in reverse chronological order, so that the most frequent posts are easily accessible thanks to the fact that they are shown first.
Examples of free blogging platforms include Blogger and WordPress to name a few.
How Do Blogging Platforms Work?
Blogging platforms allow bloggers to publish their blog post, add the date of the post to inform the reader how recent it is, as well as assign the specific author to the post when more than one person writes for the blog.
So, why is the last point important?
The process of assigning the content to individuals humanizes the posts, as well as encourages people to ask questions and engage with the post in question.
In addition to this, users can strategically maximize their traffic by tagging their blog posts with several keywords as another way to search for specific topics.
This is a straightforward way of generating more interest in your posts.
Blogging platforms also allow users to tag the content that they create with specific categories.
This, in turn, makes it a lot easier for the reader to search for all the posts on a topic inside of the blog post, helping to generate more interest and traffic to their posts.
The Advantages Of Blogging Platforms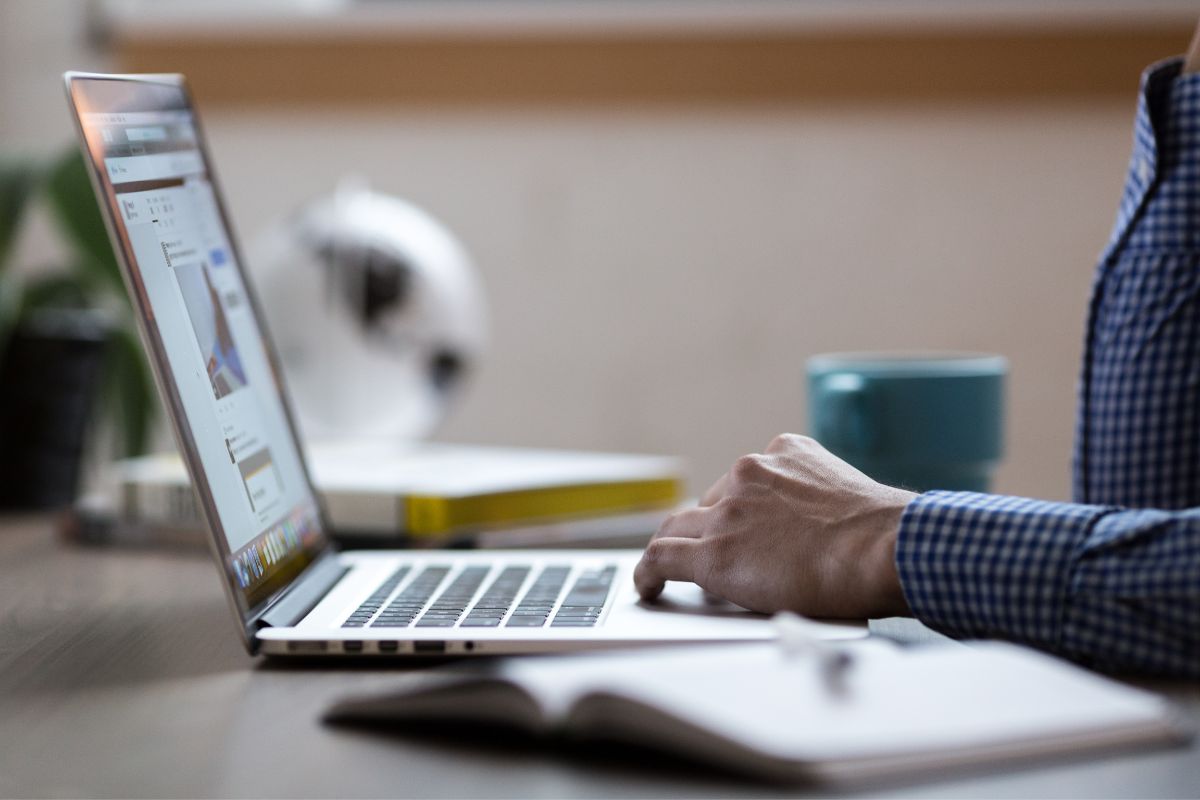 There are many advantages of blogging platforms. These benefits include but are not limited to:
The majority of blogging platforms allow you to include metadata, which helps to inform the search engine, such as Google, about the content of your website.
You Can Take Advantage Of Free Traffic
By posting content on your blog on a regular basis, you can take advantage of the free traffic that your blog is generating for your website.
To do this, you will need to make sure that you're posting high quality content on a regular basis.
While you might not have a tonne of time to dedicate to blogging, be sure to set a schedule and stick to it.
The only way you're going to make your blog a success is through being strict with yourself and ensuring that you're consistently posting and are active on it.
In addition to this, you can't just be writing about anything that is remotely related to your blog.
You need to be strategic. To do this, you will need to carry out your own keyword research to determine what your audience is looking for. 
So, while this is a huge advantage, it is something that you have to be smart about if you're going to reap the full benefits of it.
You Can Make Money
There are a variety of different ways to use a blog to make money online.
For instance, you have the potential to promote other people's products and make money as an affiliate marketer, or you can use your blog to promote your products and services.
These are a couple of ways you can make money using your blog.
You Can Use Blog Content For Social Media
Many people can feel overwhelmed at producing content for social media pages as well as their website and blog.
If you have a blog, you can use your blog content and repurpose it on your social media pages. It's a win-win, and great way to ensure consistency across platforms.
This helps to keep your social media presence supplemented with new and interesting posts.
In addition to this, creating blogs that people can share to their own social media pages will be beneficial for driving even more traffic to your website.
Helps To Convert Traffic Into Leads
When people visit your website through your blog, you are then presented with the opportunity to convert this website traffic into important leads.
While this won't be the case for every single person that visits your website, you are far more likely to generate more leads when there is more traffic.
When you have built an online community of people that care about you and what you write about, you'll be surprised by how many leads your blog has the potential to generate.
How To Choose A Blogging Platform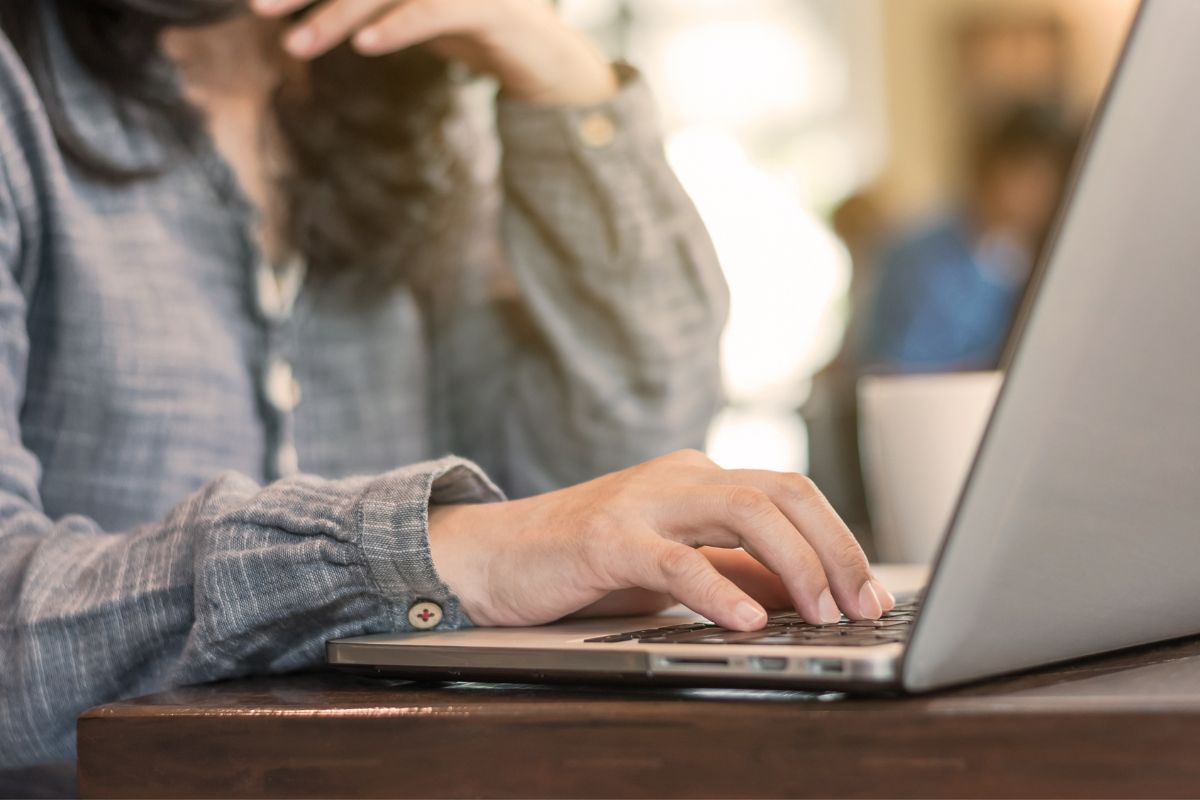 When it comes to choosing a blogging platform, you will need to consider why you're blogging and what you want to prioritize.
Free Blogging Platform
If you're looking to set up a blog entirely free of charge in the first instance, then there are various companies that offer free services for hosting and publishing a blog.
A few blogging platforms that are free include sites such as WordPress, Weebly, Blogger, Medium, and Tumblr.
If you are just looking to create a personal blog and share information as a hobby, and don't intend on monetizing your blog in the future, a free blogging platform might be the right choice for you.
You don't face an upfront cost, and you can figure out whether you like blogging in the first instance or whether it's something you like the idea of, but can't stick to.
Making Money
If you're starting blogging to make some money or using your blog for commercial purposes, it is generally recommended that you opt for a paid blogging platform instead of a free service.
You can make money in various ways through your blog, as we established above.
However, knowing what your intent is with your blog before you set out is a good starting point to choosing the right blogging platform.
This comes down to the fact that while the free blogging platforms are great, there are limitations to them such as the fact that they only offer limited themes amongst others.
When choosing a blogging platform, it's essential to determine whether it's just a hobby for you.
If you're serious about blogging and want to monetize your blog in the future, then it's good to recognize that this could be a possibility.
Your blog likely won't become an overnight success.
For most people, it takes a long time of consistent posting to gain a following.
However, once your blog begins gaining traction, and you notice the potential that it has to make money, you might see an opportunity to turn your hobby into something else.
Although it's important to remain realistic, these are all factors that you should be considering before choosing a blogging platform.
In Summary
So, that's how you choose a blogging platform.
Whichever platform you decide to choose, be sure to do your research to make sure that the potential blogging platform meets all of your needs.
We hope this article will help you in your search for choosing the right blogging platform for you.
Good luck finding the right blogging platform for you!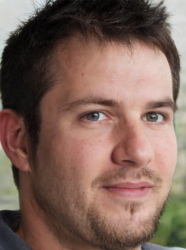 Latest posts by Ollie Wilson
(see all)