SEO is extremely important for businesses. If you aren't ranking well on search results, you could lose customers.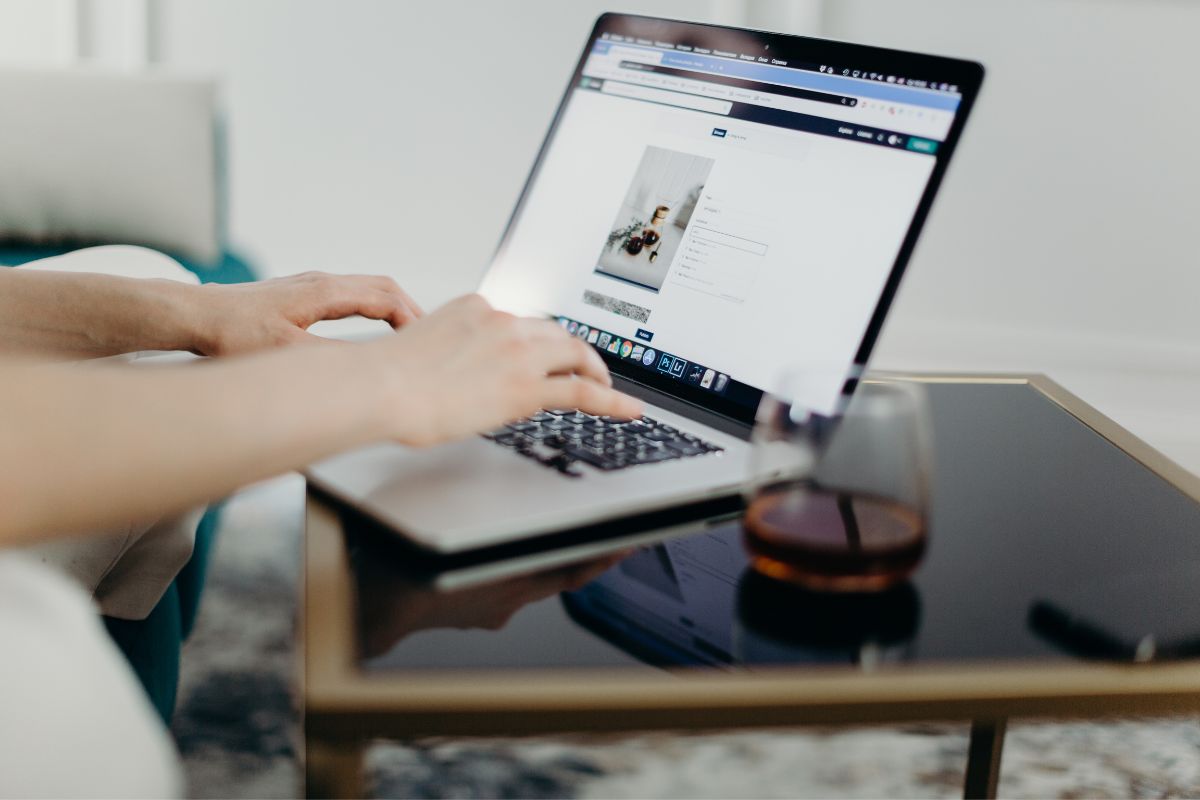 But does your blog content really matter when it comes to SEO? In this article, we will explore what SEO is and why it matters.
We'll also cover the different types of SEO strategies you can implement to get started.
Blogs help improve SEO quality by placing websites as relevant answers to customer questions.
Blogs that use different SEO techniques create better rankings in search engines and make visitors want to visit your specific site. 
Even though it is clear that blog content contributes to SEO, Google is constantly updating its algorithm, which can make writing the right kind of blog post difficult if you don't know where to start.
Some blogging techniques continue to be useful, while others can be said to be old-fashioned and outdated. 
If you're looking to optimize your site for search engine rankings, there are many different factors to consider.
Each route you choose will help your site rank higher in Google, but not every factor will benefit your site equally. 
For instance, if you're trying to get traffic, then you might need to focus on getting links, while if you're trying to increase conversions, then you'll need to focus on improving user experience.
Considerations
Although dwelling time isn't always on Google's radar, it is still an important issue in the overall user experience— which is more important than anything else in the world of SEO!
'Dwell time' refers to how long a reader stays on your webpage reading your content.
Once a visitor goes on your website in the SERPs, up to the point they leave is referred to as dwell time, and this information  informs  search engines what value your content is to the readers.
If they stay on the page longer, then you must provide great value to them.
Although it's not possible to measure whether a visitor spends more or less time on a web page, you should still consider dwell time when planning your content strategy.
If you create content that takes longer to load, then visitors will spend fewer seconds reading your content.
Longer dwell time is often a sign of higher quality content, because it shows that you put effort into creating a high-quality piece of writing.
However, if your goal is to increase traffic, it may be worth spending extra time on content that takes less time to load.
Speed
To enhance user experience and ensure that potential readers aren't put off by a slow and sluggish website, make sure you remove any  extra code that you don't need as this will slow down your website and doesn't work well with intentional optimization.
You can use HTML-cleaner to do just that. It's a simple tool that shows you what to delete and allows you to remove it easily.
There's no need to know anything about coding to use it. Just follow the instructions, and you'll see the difference immediately.
You should also take an inventory of all the plugins you have installed on your website.
Some may not be necessary anymore, while others might have become outdated and cause unnecessary problems.
You should remove any plugins that are slowing down your site.  
Acquiring Back Links
When you're trying to get links, there are a few different ways to go about it.
One strategy is to create content on a topic that hasn't yet been covered by someone else.
Another is to contact bloggers that have linked to other sites.
A third option is to try to get your own site mentioned in another website. 
Helps Internal Linking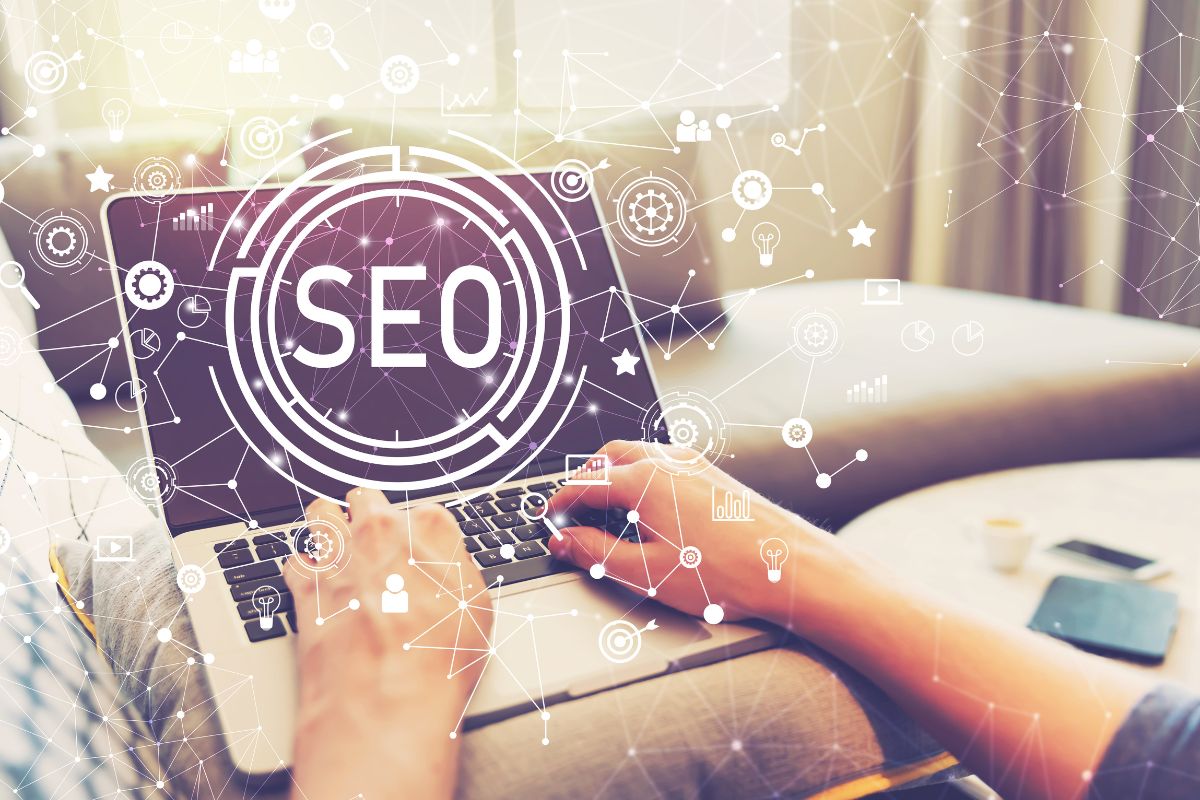 Internal links are important for SEO and blogging helps with this. You need them if you want to rank well in Google.
If you don't have any, then you need to get started right away. There are many ways to create internal links. Some of them include:
Linking to other parts of your own site
Using anchor text
Creating lists
Adding images
Using social media sites
And more!
SEO is about making sure that your site is easy to read and navigate for both search engine bots and your customers.
You can be creative with your content, including infographics. Infographics are visually appealing and engaging, and they are great at telling stories.
When done right, they can help your company stand out from the crowd.
Create A Great Headline
If you write great content, then your audience will share it. Your website visitors will be more likely to share your content if it has a catchy headline.
You should spend enough of your time thinking about and writing the headline.
The headline is what gets shared first. The headline acts as an attention grabber and helps to get your readers interested in reading the rest of the article.
There are many different ways to create great headlines so do some research online to get ideas. 
Utilize Available Tools
New SEO copywriters highly recommend using Yoast SEO as a free WordPress plugin to help optimize your website.
Once you learn SEO writing, you can write content for your site that will both rank high in Google search results and also attract clicks from potential customers or clients.
You can also add meta descriptions for each page. Make sure all your titles are under 72 characters. This helps your click-through rate.
Need/Want-Based Blogs
Want-based blogs are built around topics that you want to talk about.
For example, if you own a blog about dog grooming, you could write posts about dogs, dog breeds, dog health, dog nutrition, dog behavior, dog tricks, etc.
If you own a blog about fashion, you could talk about trends, fashions, designers, style, shopping, beauty, etc.
Want-based blogs tend to be longer, since there is more room to tell stories and explore ideas.
Key To Great Blogs To Help SEO
The  key to making great SEO blogs is to make sure they are entertaining and engaging enough so that readers want to read them.
As you write, keep in mind what kind of information you want to convey and how you want to communicate that information.
You may also need to consider how your writing style fits with the voice of your company. 
Think about the type of content your audience wants to see.
If you are writing for an online magazine, think about what topics you'd like to cover.
If you're writing for an educational site, think about what kinds of lessons you'd like to teach.
If you're writing about a product, think about what features you'd like to highlight.
Once you've determined your topic and purpose, you'll be ready to start creating your first blog post.
The rule of thumb is that great content  educates, informs, and entertains.
These articles should center around your product or service and not just be about you.  
In Summary
So we've seen that blogging does help SEO enormously and with the right research and  action plan your blog could be generating income in no time.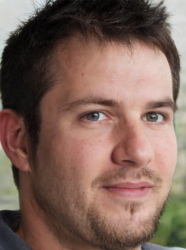 Latest posts by Ollie Wilson
(see all)