Do most people even know what the main aim is for a blogger and what exactly they are trying to achieve through their writing or work on other social media platforms?
You have to be passionate about content and creating content for particular audiences. 
This guide will be covering what a blogger actually does and what they do.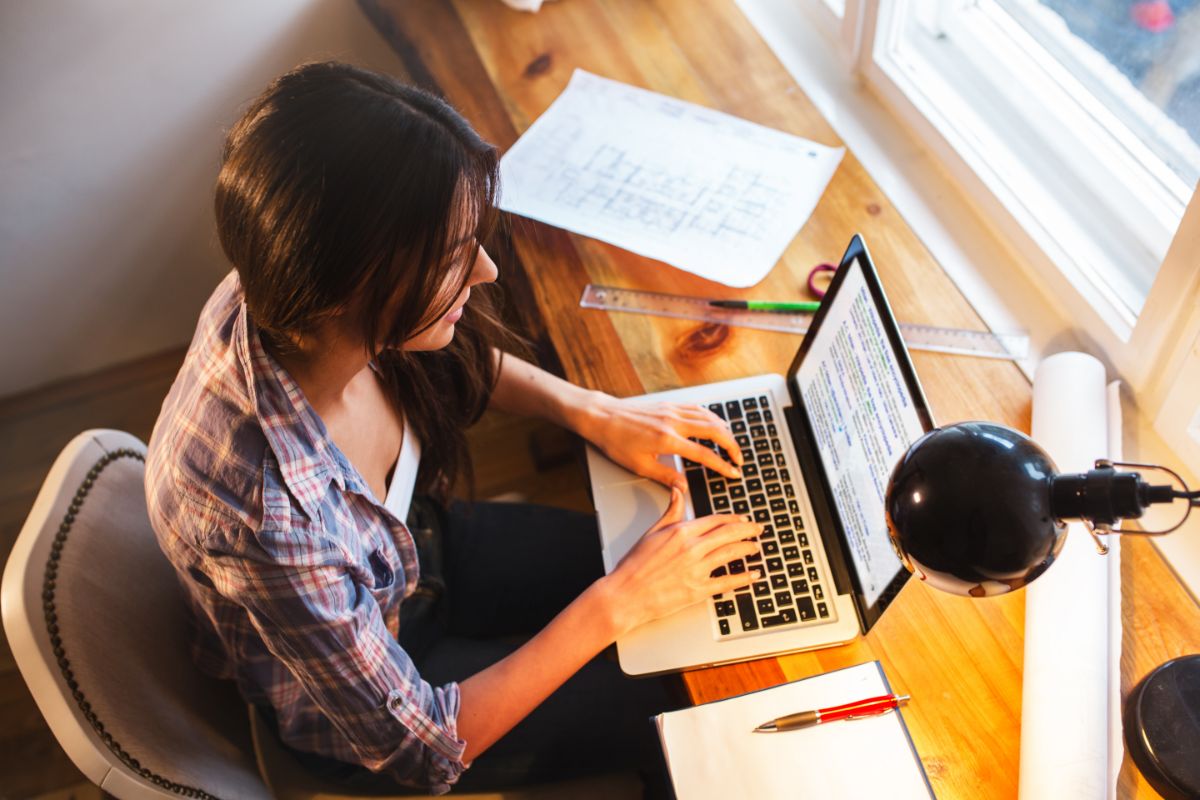 It will also include all of the information about how someone becomes a blogger and the different parts of their world that can make them successful.
The idea of different types of blogging in modern society will also come up too. 
What Is A Blog?
To start off, some people might not actually know what a blog even is.
There are so many different types of written work online nowadays, it can sometimes be difficult to differentiate between what is what. 
A blog is a website where writers produce content about a particular topic, including facts, opinions and views. This can either be a personal or business blog.
You can now make money from producing a blog if people are interested in what you have to say. 
What Is A Blogger's Aim?
Bloggers are all trying to achieve the same goal which is to be successful: to have a large readership of people who enjoy engaging with their content.
The first step of becoming a blogger is knowing what you want to write about and write about it well.
You need to have your own voice that people want to listen to because when you're first starting out, your content is there for free for people to pick and choose from.
There are a lot of blogs written everyday, so trying to find your own lane can be difficult. You need to have valuable content that people want to come back to with unique ideas and interesting content they haven't seen before. 
A great example of how a blogger can progress is through how they reach their audience.
For example, if they enjoy reading your free content about a specific topic that is female based, they are more likely to purchase your book if you choose to further your career this way. 
It is also very important to find your own niche. People like to read content from specific sources because they know that they are well informed and focused on that topic.
You also need to be a consistent writer, getting your work out there on a regular basis. If you are not doing this, people will start to lose interest and won't be able to find your work as easy.
An audience likes to have something to look forward to, so if you have specific dates or daily pieces then they know when and where your content is going to be. 
The Business Side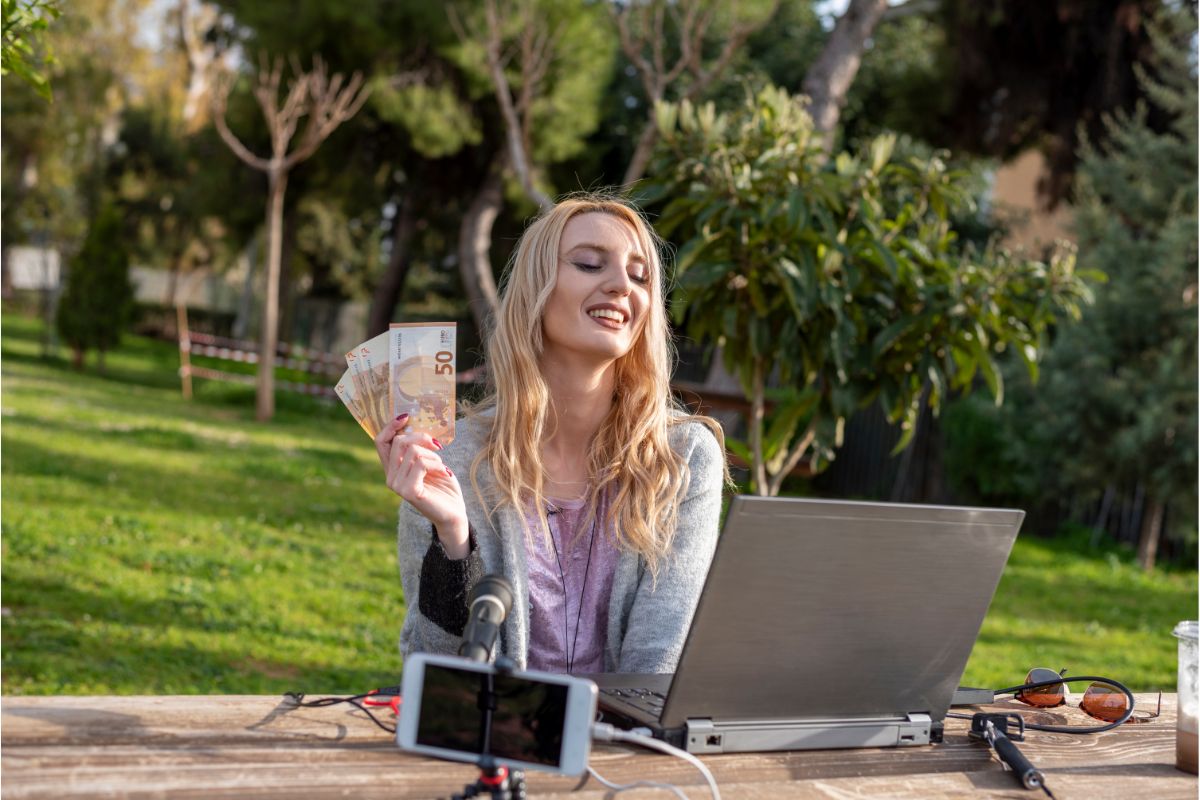 You can earn a lot of money from creating a blog that is specifically for making money. You can sell products on a blog or recommend affiliate products.
If you have a large readership, this means that it is a great opportunity for brands and products to use your services to reach their target audience.
This is where you start to recommend and review products on your site where you would use the affiliate link and you would get a commission for sending that customer to them. 
You don't have to be creating these products yourself to be making money from them. Marketing has become a huge factor in buying and selling people.
It's all about getting the word out which is why you need to build your blog brand so you are also visible to these companies. 
The Personal Side
Many people also have personal blogs which are kind of like a diary where they document personal experiences and it is all in the first person.
These are very popular because it is niche to your life and what you do and people love knowing all about other people's lives.
These also include advice about interesting topics that you know well and also information that could help you get through tough situations.
Promoting Yourself 
Most people think that blogging only involves writing down content but it is not.
You also need to be able to promote your blog brand to be able to be recognised for what you do and make money.
This is why social media has become huge for people trying to promote themselves because they are free platforms to get yourself noticed.
People also tend to use business sites on social media to promote their account and blog.
Most target audiences are on social media now as well, so it is a lot easier to find them and target them with your content. 
Conclusion
Overall, blogging is not just writing your thoughts and feelings where no one will see it.
It has become a huge opportunity for writers to use their skills and connect with different audiences on a personal and business level.
It is not always about making money for most people but why not when you can? 
Hopefully this guide has helped you understand exactly what a blogger is and what they do. This is not the same for every blogger as there are many different types.
Blogging is not just a hobby for some people, it is their career. With the use of social media now, it has made it easier for people to use video blogging on YouTube to make a lot of money.
People love to watch content as well as reading which is why video blogging has become huge across the world.
For example, for someone who loves to watch content about golf, many people tend to vlog going to different golf courses to explain their journey and game that day.
That is just one example for how people are taking advantage of blogging.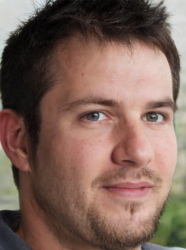 Latest posts by Ollie Wilson
(see all)