We all know that the internet is a part of our daily lives – it's a staple of modern culture and is full of opportunities.
One of these opportunities is the ability to make money online with original content.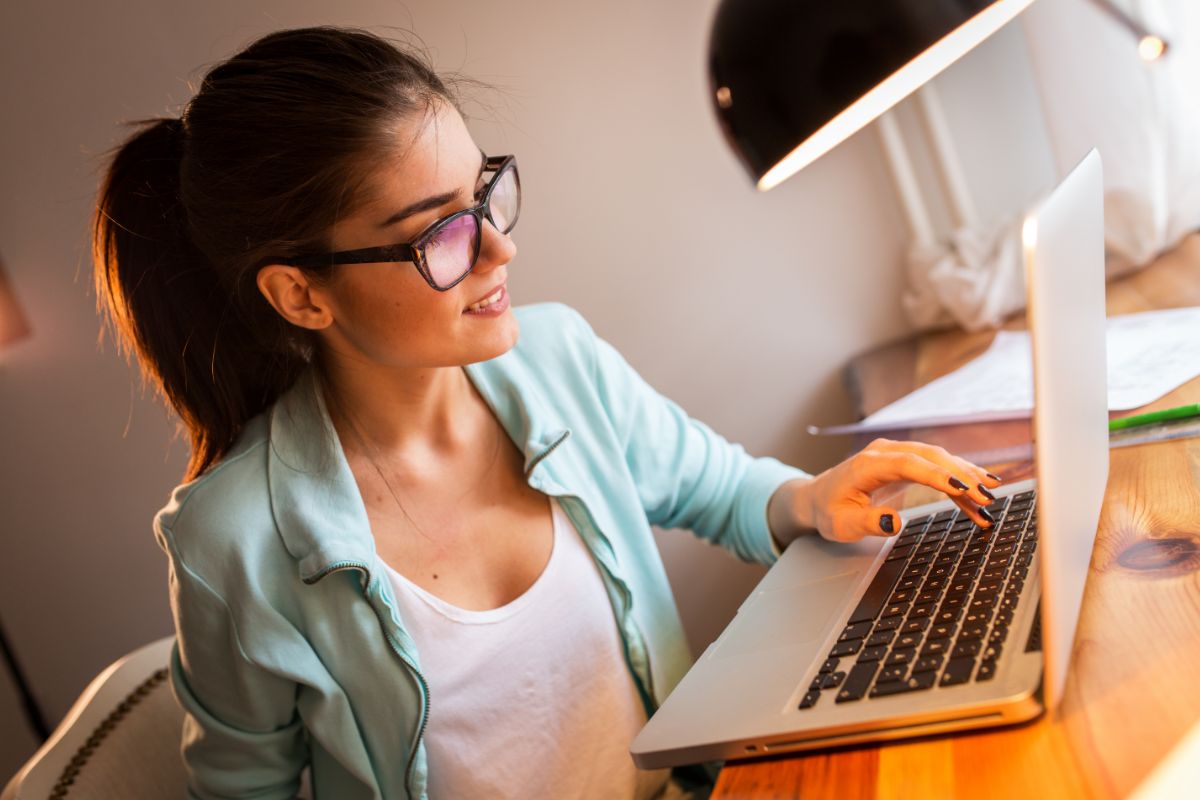 Anyone can start their own blog, however, not everyone can generate income. The truth is that blogging is not for everyone and it is easy to fail.
Before you rush into starting your own blog in the hopes of making money, you need to make sure you don't make the crucial mistakes that could stop your blogging career dead in its tracks.
Expecting Blogging To Be Easy And Effortless
Running a successful blog is a full-time job.
You need to spend at least 30 hours a week creating content and maintaining your blog to generate any profit, and even then it may not happen.
Blogging as a career is not easy and requires constant effort on your part – you need quality content, constant promotion, and eyes on your finances.
It can be incredibly tiring and there is a lot of competition out there, with more and more people opting to start their own blogs.
It takes a lot of effort to release a regular stream of unique content that stands out from the rest.
Your blog's success depends on the amount of effort you put in, so if you're not willing to dedicate a lot of your time and energy to blogging, then blogging may not be the best profession for you.
Choosing An "Easy Money" Niche
It's important that the niche, or topic, you decide to blog about is something that you're passionate about.
You won't be able to put out quality content if you don't know what you're writing about, or if you just simply don't enjoy writing about it.
If you decide to run a food blog but you don't know the first thing about cooking, you won't be able to generate profit, especially with so many well-versed competitors out there that you'll be up against.
Just because a niche is proven to be profitable, doesn't mean it'll make you money.
Not Promoting Your Blog
Without proper marketing and promotion, your blog will not succeed.
You could have the best content on the internet, but if no one sees it then you won't make a single penny.
Contrary to popular belief, creating content is not the most important aspect of running a successful blog. Blogging is 30% content and 70% promotion.
Without promotion and marketing, your blog won't gain any traffic, which means no profit.
Ideally, you want your blog to be on the first page of Google when users search your niche.
Not Owning Your Own Domain
The easiest mistake prospective bloggers make, and the easiest mistake to avoid is having no domain name of their own.
Having your own domain is a must in order to run a successful and profitable blog.
If you use blogging domains, such as WordPress or Tumblr, you won't make any profit and will not be seen as a professional content creator.
There are only a fraction of the millions of blogs online that find success without using their own domain name, so bear this in mind before you start blogging.
Having Bad Design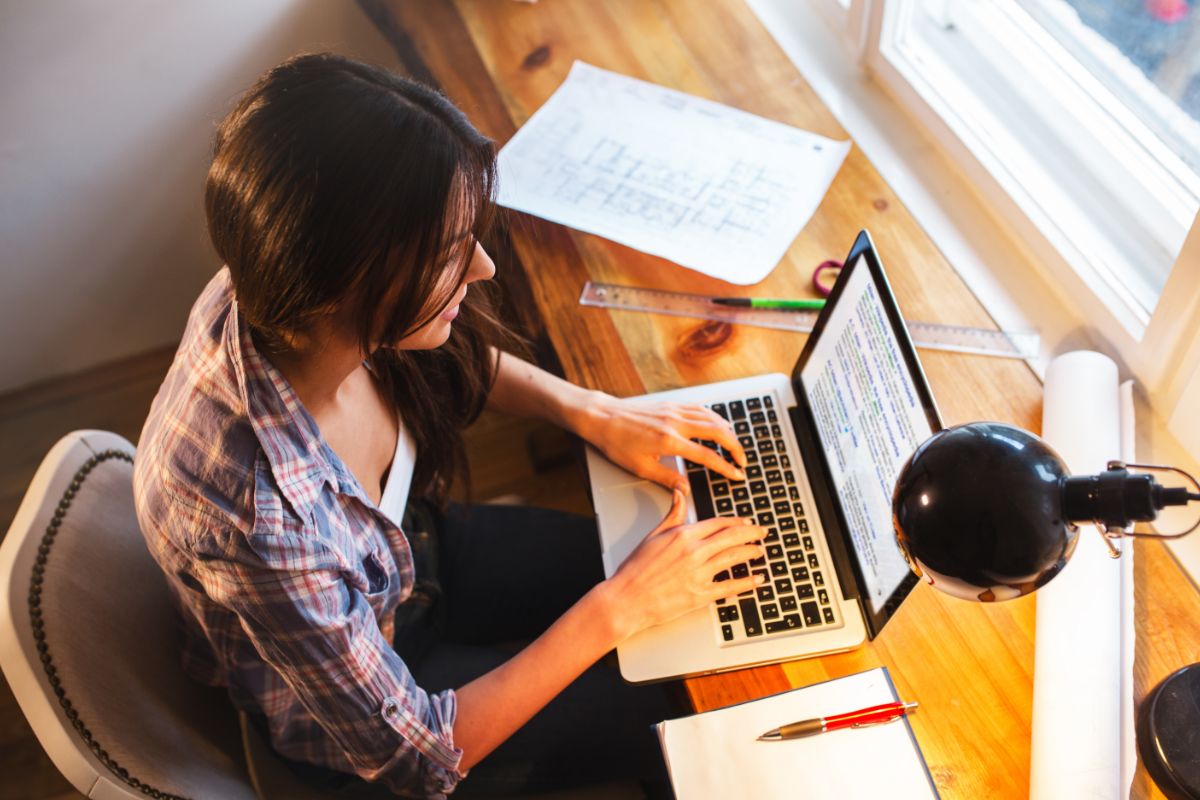 First impressions are key in all aspects of a career, and this is also the same for blogging.
You only have one chance to make a first impression, and if your blog looks awful and unprofessional, then readers won't stick around to bring you profit.
You should have a unique design that is readable and visually appealing.
It's better to take a minimalistic approach to website design so as not to overwhelm the reader, so avoid using bright, saturated colors.
You'll also want a user-friendly interface for your website, so it can be easily navigated.
Expecting Money Quickly
Attitude is everything when it comes to running a successful blog. While you should be optimistic and motivated, you also need to be realistic.
Generating profit from blogging is a long process – the best blogs that make upwards of $50k a month take years of dedication to make that kind of money.
You need to be patient. The amount of effort you put into your blog will eventually reflect in your profit margins.
Being Inconsistent
A regular schedule is vital if you want to be a successful blogger.
You need to post content regularly on set days – to make a profit, you can't just blog whenever you feel like it.
The bottom line is that blogging is a full-time job, and not taking it seriously will result in failure.
Every successful blog publishes high-quality content, multiple times a week and on time.
Using Ads On A New Blog
When starting a blog, you need to gain an audience that trusts and respects your content. This won't happen if you bombard them with ads!
A new blog that's full of ads comes across as untrustworthy and unprofessional, and won't make your audience want to read on, no matter how good your content is.
You don't want your users to associate with your blog spam.
You should start with affiliate marketing, and then once your blog has gained popularity, move toward incorporating ads for revenue.
Having No Subscription Forms
Give your readers the option to sign up for your email list straight away. This is a priority so you can build your audience and gain regular readers.
With the internet getting so much traffic daily, not everyone is going to remember your website as they browse through hundreds of sites.
You have to make your blog memorable, and an email list can help. Always have a sign-up option available so readers can subscribe to your blog if they wish.
Having No Goal
This is the most important part of running a successful and profitable blog. The whole point of blogging is to address people with an objective.
Do you want to teach people about cryptocurrency? Then your blog should be dedicated to informational pieces and how-to guides about this niche.
Do you want to convince readers to be eco-friendly? Then your content should be persuasive and factual about this topic.
If your readers visit your blog for a specific niche but then see something completely irrelevant to what they're looking for, you will lose the interest of your audience.
Have a clear objective in mind and deliver content that speaks to it.
To Conclude
Not everyone can find success in blogging as a career.
It takes time, dedication and skill to be able to run a blog that generates enough profit to make you a full-time, self-employed blogger.
However, with the right mindset and awareness of what you need to have a thriving blog, you should be able to achieve your blogging goals.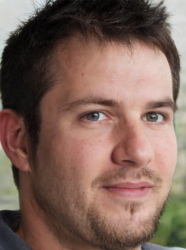 Latest posts by Ollie Wilson
(see all)