If you have a company website and a business of any size it is likely that you have heard of HubSpot.
HubSpot is a huge platform that many have heard of but from the name of the company, it is not clear what exactly it is or what it offers but all those questions will be answered for you here in this piece!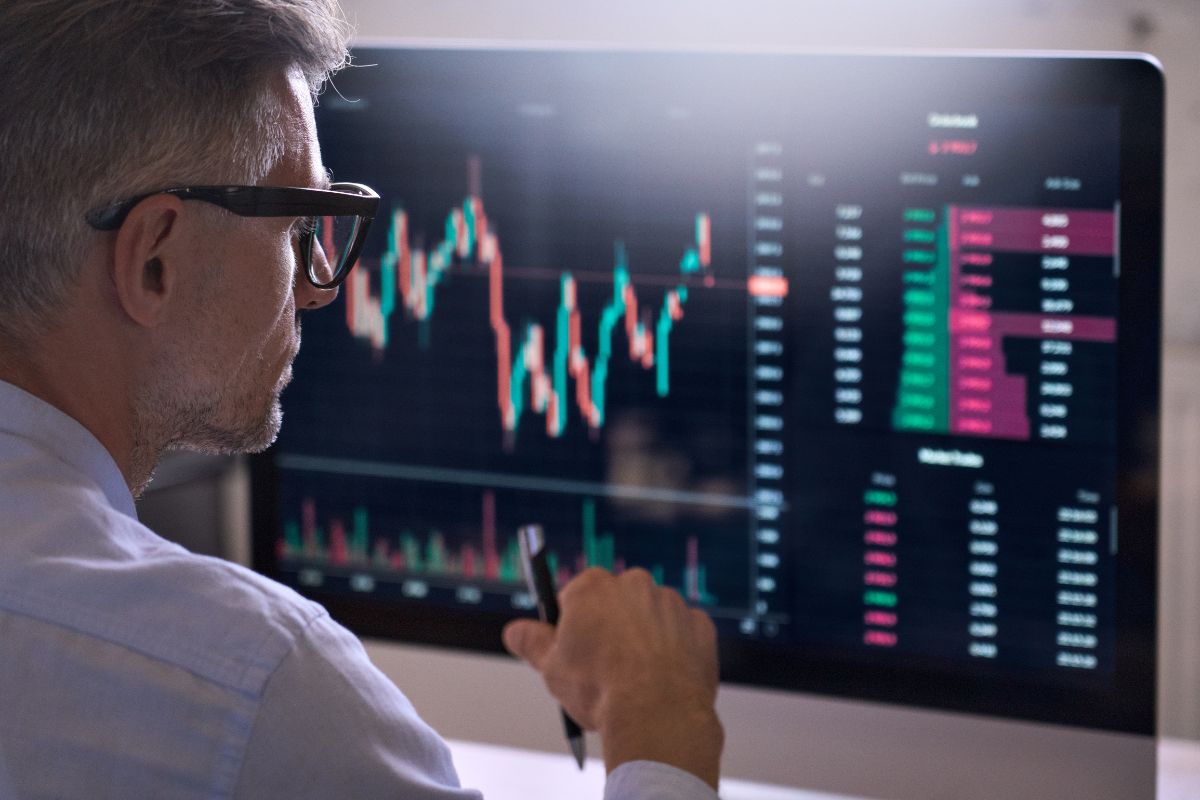 Here we look at what HubSpot is, how it works, what it offers, and more!
What Is HubSpot?
HubSpot is a cloud-based customer relationship management (CRM) software that helps companies to align their sales and marketing teams to boost your company's marketing and enable their products or services to sell more effectively.
HubSpot has grown extensively since its humble origins in 2005 as a resource solely focused on marketing.
At this early stage of HubSpot's life, they offered resources and tools that helped companies that were only beginning to get started with inbound marketing. 
What Does HubSpot Do?
HubSpot offers one space where all of a company's digital marketing efforts can be stored.
Whether you want to host your website, post on social media, send a marketing email, or create a blog HubSpot can facilitate each of these on their unique platform that can be accessed from anywhere.
There is no limit to how many members of a team can access the platform meaning that multiple team members can work on specific marketing leads until they are ready to hand these over to members of the sales team.
This allows for a seamless experience for customers as they are effortlessly transferred from marketing to sale to completing a transaction.
This however is only a small part of what HubSpot now offers. HubSpot's software is now a fully rounded CRM, including specific software tools for operational teams, as well as sales, marketing, and service teams.
Alongside all of this, there is also an epic content management system, referred to as the HubSpot CMS which has become hugely popular in an era when content has become king.
HubSpot Customer Relationship Management (CRM) Software
The HubSpot CRM, as mentioned above, is what began the hype around HubSpot.
This software provides a platform that allows companies to automate, organize, and keep track of each interaction and activity that occurs within a company.
Marketers speak to many people every day and HubSpot offered a space where they could organize these leads and nurture these leads until they were ready to be passed to the sales team to complete a transaction.
The HubSpot CRM has developed in recent years to offer support now not only to marketing teams but also facilitate a true RevOps (Revenue Opportunities) strategy, which helps businesses to tie every company activity and action into revenue.
This software can also be used to launch other tools for sales, services, and marketing. Some of the benefits the CRM provides to companies and their clients are:
The entire team can access the CRM allowing for whole-team visibility
Ability to track every interaction with leads and contacts for seamless transfers between departments
Live chat and chatbot features allow your possible leads to be cared for 24/7, not just within working hours
Ability to streamline sales process with a defined pipeline
Track customer satisfaction using the survey tools
HubSpot Content Management Software (CMS)
The HubSpot Content Management Software (CMS) launched in 2020 to adapt to the new importance of company websites and offer a software that offered all of the features that HubSpots CMR software had plus the ability to strategize, plan, create, and post content to company websites and social media platforms.
While other platforms like Wix, WordPress and Squarespace offer a content management system HubSpot is the best choice for anyone looking to focus on revenue and growth.
This software offers a huge number of tools but some of the tools responsible for its success include:
Complete website hosting platform with the ability to create everything needed for a fantastic website, including home pages, landing pages, and more all in the one place
The CMS is built specifically with speed in mind, no need to worry about numerous plugins slowing your work down
HubSpot is known for its incredible security, this places them above open-source platforms, such as WordPress, where security risks are more common
The platform is incredibly easy to use with it's drag and drop editing capabilities
The CMS is the first of its kind to provide such detailed data integration to websites, rolling together all relevant data from your company's website in coherent reports.
Other Specialized HubSpot Softwares
HubSpot also has individualized and specialized softwares. To explain each of these fantastic softwares would keep you here all day so in brief they are:
HubSpot Marketing Hub: focuses primarily on increasing website traffic and convert visitors into potential leads as well as offering other tools for other marketing practices, such as email marketing and social media
HubSpot Sales Hub: provides tools needed for sales teams to provide top-quality service and close deals as soon as a lead is ready to follow through with a transaction. All interactions are stored meaning any sales rep can pick up on communications seamlessly
HubSpot Service Hub: this does exactly what it says on the tin, focusing primarily on customer and client satisfaction
HubSpot Operations Hub: a relatively new software that was launched in 2021, focusing primarily on Revenue Opportunities (RevOps) by bringing all of a companies data from HubSpot and external sources into one place
HubSpot CRM Suite: this is the king of HubSpot softwares. This software comes with all HubSpots offerings bundled together
Final Thoughts
HubSpot has a lot to offer and with each software bursting with incredible features it is easy to see why this software is surrounded by so much hype.
HubSpot continues to remain at the front of the game, filling the market with softwares to fill any gaps so that businesses can continue to grow and thrive in an era when paper has been replaced by screens and cloud-based softwares.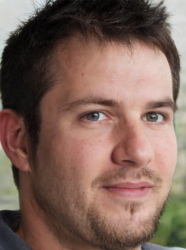 Latest posts by Ollie Wilson
(see all)