WordPress has been around for a long time and it has secured a reputation of being the best blogging platform for you and your blog!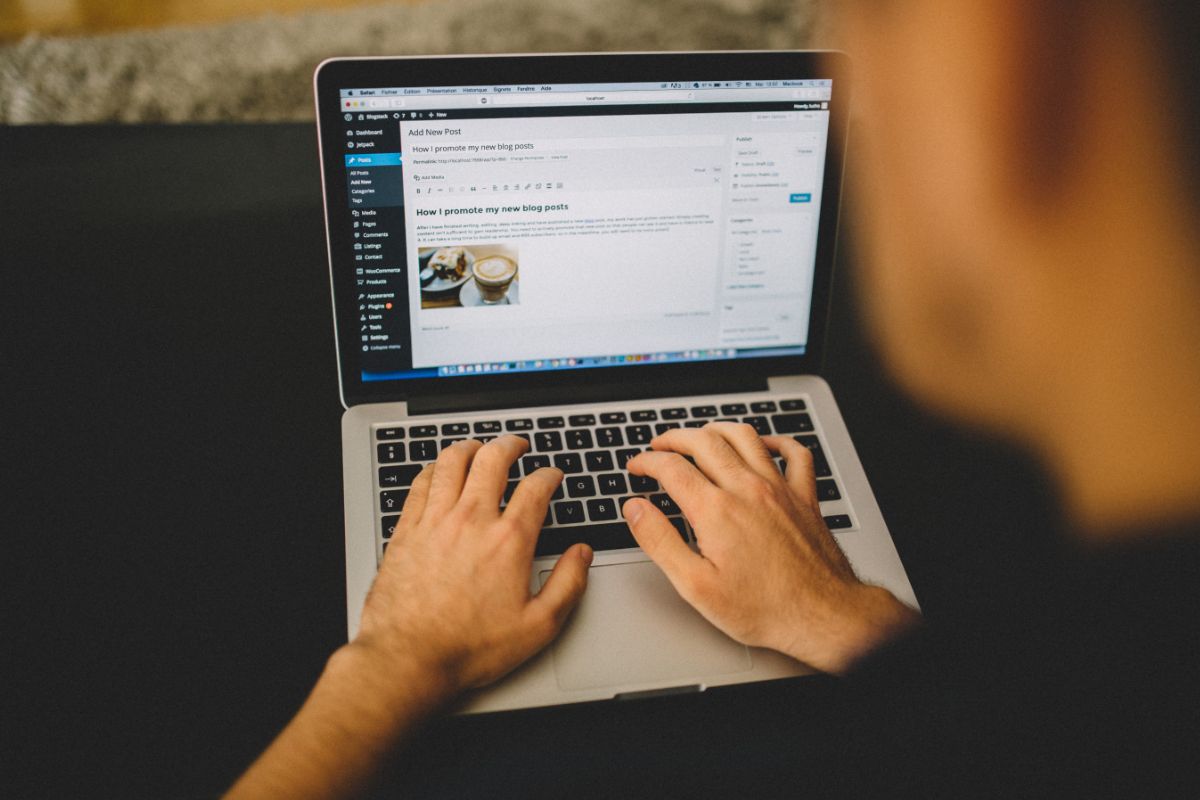 Is this reputation fair? Is WordPress still the best blogging platform out there?
Yes, it is! In this article, we will explore all the reasons as to why WordPress is the best blogging platform for your blog.
WordPress: Best Blogging Platform
There are many reasons that set WordPress apart from other blogging platforms. These include:
Quality And Amount Of Available Themes And Plugins
WordPress has plenty of themes that are available to its users. The number of themes is constantly growing and the vast scope of themes are very popular.
Because of the amount of themes available, there is always something for everyone, whether you are setting up fashion blogs, health blogs or good blogs as well as hundreds of other types!
When you sign up to WordPress, the vast majority of the themes available are free to use and they have great designs to suit any blog.
You can also opt to pay for a theme for your blog, which is easy to do and very cheap.
Whether you are choosing free themes or are paying for premium membership, you will always be able to find something to suit your needs!
This sets WordPress apart from its competitors. There are also many plugins available through WordPress which help to create your blogs.
These plugins are constantly updated to allow WordPress users to keep up with the constantly changing trends.
Easy Customization
Having tested lots of different blog spaces, WordPress always comes out on top as the easiest to use. It is user-friendly and very easy to get to grips with!
You don't need any technical knowledge of website editing to be able to set up your own WordPress – trust me, I know!
You have lots of creative freedom when it comes to the aesthetics of your blog page and you can change the template design easily too.
You can add a forum to your page, too!
There are easy ways to add new features to your page, and there are hundreds of tutorials available to teach you how to do so!
Free To Use
WordPress is a free site to use and it is great for those who are new to the game and want to dip their toes into the world of blogging.
It is a perfect platform and it offers a lot more for free than some of its competitors.
While you can pay for a premium version which offers more functionality, there are plenty of free plugins and themes available.
SEO Friendly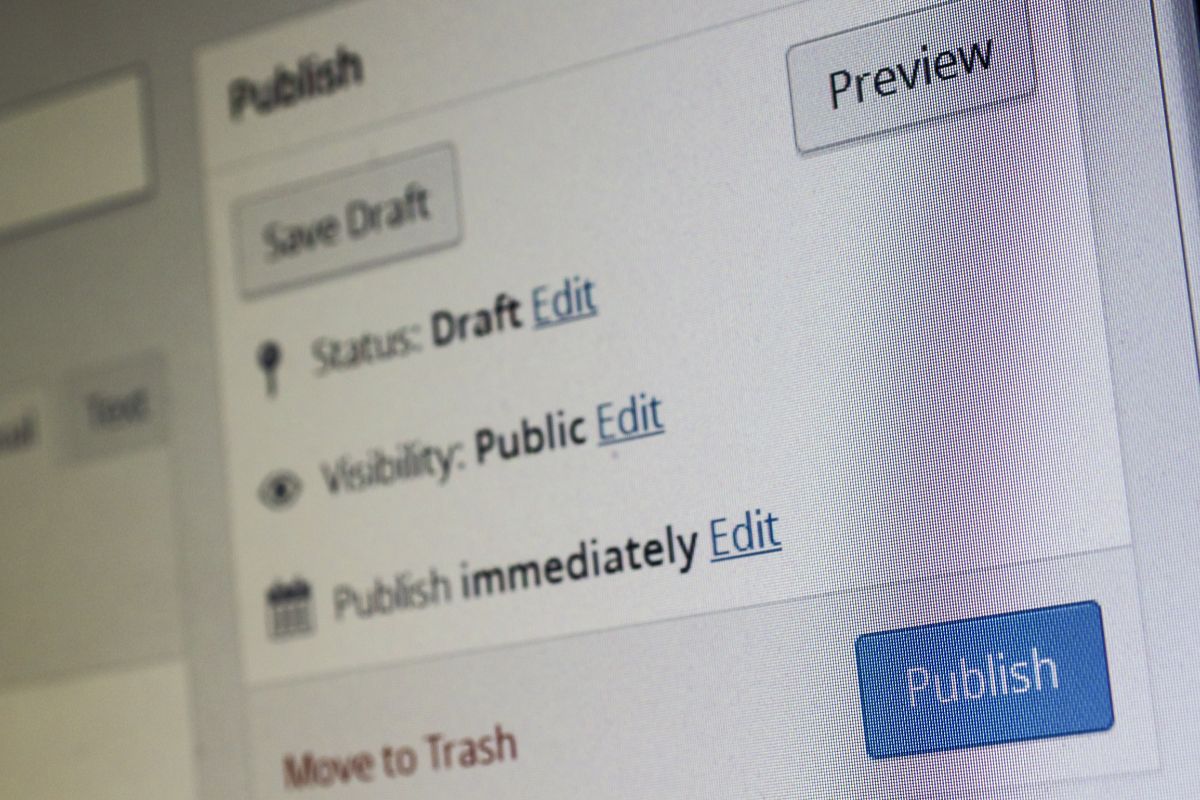 Search engine optimization is a success of WordPress which has a very high SEO value.
If you opt for the premium themes, you stand a very high chance of getting your blog onto the top page.
There are SEO plugins available and you are able to track your SEO reach yourself!
WordPress sets itself aside from its competitors in this area too, as it produces automatic meta descriptions and summaries for your posts as and when you post them.
This will get your material noticed on the search engines.
Monetization
Another reason why WordPress is still the best blogging platform out there is its ability to encourage bloggers to generate money.
WordPress wants the same things that the bloggers want – for each blog to gain momentum and generate some money.
WordPress optimizes monetization through allowing you to install specific plugins to help in this area.
WordPress also allows you to hide these affiliate links which make them invisible to Google, meaning they won't know about any third party help.
This means that you will increase your chances of making money.
Social Media Support
Social Media platforms work in association with WordPress, another way in which WordPress is ahead of other blogging platforms.
Social media is the way in which your blog is advertised and ultimately how your blog will become successful, so being able to integrate your blog easily with your social media pages is very useful!
WordPress offers this through a set of plugins that allow you to integrate your profile with your blog, and allow you to share your blog across social media platforms.
When those reading your blog can easily interact with your social media, and vice versa, the amount of likes and followers you get will increase!
Puts You In Touch With Your Audience
WordPress offers a great platform for getting to know your audience. There are analytics available to every blog which informs you of your readers.
With this information, you can create content that is better tailored to this audience, as well as adverts that are better placed and more effective.
This feature will help you to make your blog more popular more quickly, as you can tailor everything to your audience for optimum results.
Security
Security is a very important part of blogging as there are so many hackers out there looking for the next big blog to get their hands on!
WordPress takes this concern away from you, with its super secure site notifying the developers of any problem as soon as it happens and taking action against it immediately!
Not only does WordPress have great security, there are also additional plugins available for added security.
WordPress will also back up your site regularly so that you will be able to get it back up and running again easily if anything was to go wrong.
Frequently Asked Questions
Who Are WordPress' Main Competitors?
There are many different competitors out there that offer a similar sort of thing to WordPress.
These include, but are not limited to, Drupal, Joomla, Wix, Shopify and Squarespace.
While all of these sites are very good at what they do, there are many benefits to sticking with WordPress as the blogging platform for your business!
How Do I Start A WordPress Blog?
There are a few steps to starting a WordPress blog. These steps are pretty self explanatory when you sign yourself up for a WordPress account.
You will be taken through all of the key steps to setting up your blog.
You will need to have a few things in mind before you start, though, including a domain name and a blog focus!
How Much Does WordPress Cost?
Signing up to WordPress is free. However, there are a couple of things that you will need to pay for in order to make a successful blog.
You will need to pay for a website hosting account and a domain name.
Aside from this, you can use the WordPress free themes and plugins to begin with, which are perfectly adequate to get you started!
If your blog starts to grow, however, it may be worth investing a bit more money into the site as you have to spend money to make money!
This is up to you, though, as there are plenty of free options available on WordPress.
Final Thoughts
There are many reasons why WordPress is still the best blogging platform for your blog!
There is a lot of competition out there, but the reasons for WordPress' success cannot be disputed!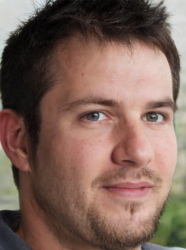 Latest posts by Ollie Wilson
(see all)