When building any site, you want an accessible service that allows you to use templates, colors, widgets, and pages in an easy format, and WordPress can be the site for you, as it's a popular way to build a successful website.
The critical question is whether this service works with a hosting site like Hostgator, which it does, but you might be struggling to access the various features, or you might need help installing it after you've chosen a plan.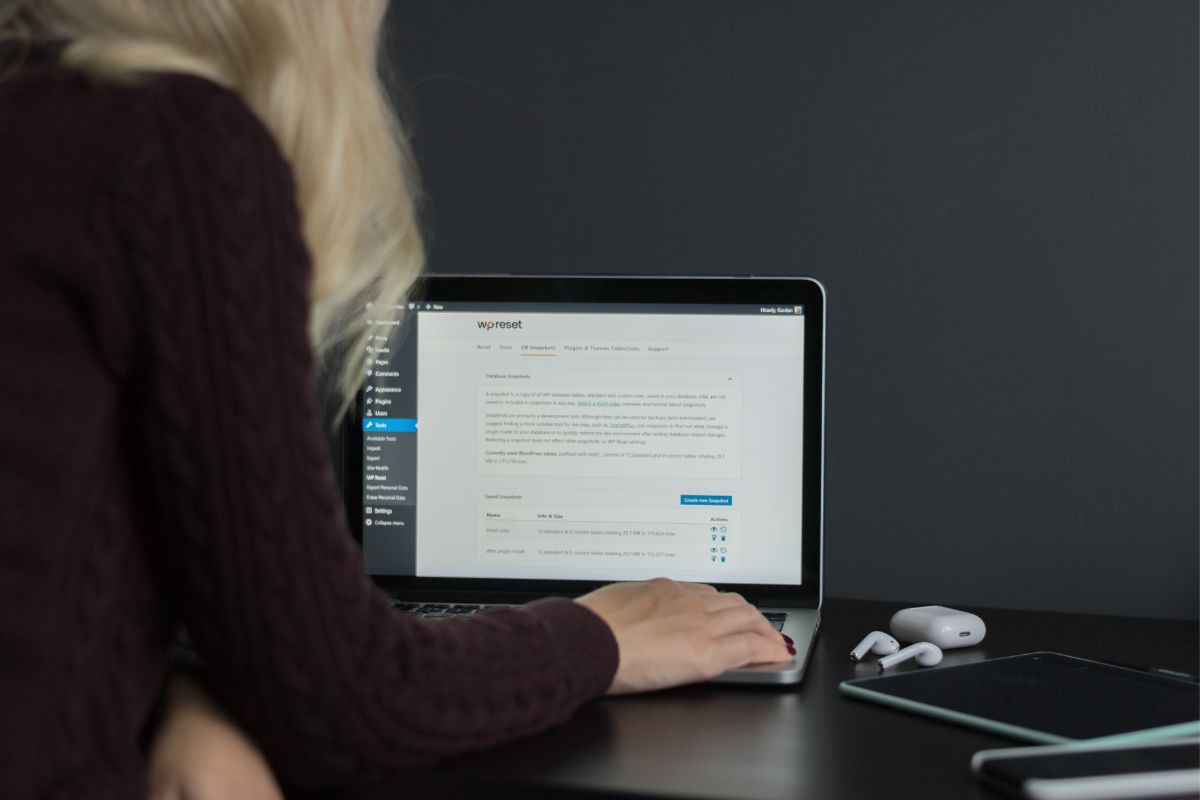 If you're unfamiliar with building websites, there are some mistakes you can make that can slow down your process and might dishearten you from the entire practice altogether.
Don't worry, as we'll answer some common questions that range from installation to editing, all the way to hosting, to give you a better experience. Read on to make your website building process as easy as it can be.
Some Common Frequently Asked Questions
How Do I Install WordPress With HostGator?
Before you go about installing WordPress, you want to ensure that your domain is connected to your HostGator account, and from here, you can go to the software section on your dashboard and click on the Softaculous Apps Installer.
Once this opens, you'll find software that you can demo, get an overview, and install, and from here, you can find WordPress.
Once you've done this, you'll want to go to software setup, where you'll want to use your domain as the URL you want to connect to.
Then you want to select the most up-to-date version of WordPress, and this is where you can enter a site name and description, then, you'll need to create an admin account to be able to use WordPress.
And then, you can select the plugins you want to use and choose the theme that you think will best work with the genre of the site you're looking for.
Before you install, you want to check the advanced options to manage your notifications and whether you want automatic upgrades of your theme or not.
Once this is done, click install and wait for it to load, and that's it, you now have the service connected to your site.
Are There Any Costs Associated With WordPress?
Once you've installed WordPress onto your hosting site, the only costs that you'll see are the price of the domain, which can depend on what domain you choose, whether it be .com, .blog, .org, or .store, but you won't see too much of a difference in the pricing.
Then there's the cost of the hosting provider, as you can choose between different plans to suit your needs, so you might want to start off with a hatchling plan at an introductory cost to see how well it works for you before you upgrade.
You might also find extra costs associated with some themes and plugins that deal with items like forms, some directories, search engine optimization tools, and some website builder plugins that can only be used with a paid or premium plan.
Of course, you can find thousands of templates and a variety of widgets that are free to use, so perhaps this is a way to save some money if you're building a personal site, for instance.
How Do I Access WordPress Through HostGator?
Interestingly, there are two ways that you can access the WordPress service if you're not familiar with or getting used to the layout of your HostGator dashboard, and some of these you realize are simple and will make your site easier to use and locate.
The first option is through the customer portal or your dashboard and navigates to your websites, where you'll find the opportunity to access and edit your site.
Once you click through, you will be asked to log in to the WordPress dashboard, which is the same information you used to make the admin account shown above. And that's it, you have access to your WordPress dashboard.
Another option is by a direct login, and all you need to do is enter your domain into the search bar and enter /wp-admin at the end, which will take you to the login screen of your WordPress dashboard.
To make your experience that bit more easier, you can select 'remember me at the bottom of the form if you're tabbing in and out of your dashboard.
How Can I Edit A WordPress Theme?
Now you have some of the fundamentals sorted out, you want to edit your site's appearance, but how do you go about this exactly?
First off, you want to make sure you have a backup of your existing website should you make a mistake or change that you might regret later.
One of these ways involves using a page builder widget like the Elementor website builder plugin, and from here, you can design your site from the ground up, and you can click and drag elements wherever you like.
This method is a bit more technical, as it involves some CSS coding knowledge, but it is probably one of the most efficient and direct ways to customize your site, and you can pull up an additional CSS section to customize more specific parts of your site.
You can also view tutorials on the process of using CSS with WordPress's various guides and instructions.
Could I Use WordPress As My Hosting Service?
If you decided to go down this path, you wouldn't be alone, as this service powers 35% of all sites on the web, and you get many benefits, including different types of hosting, SSL certificates, improved security, and better plugin function.
This might appeal to you if you find that you're using a good majority of WordPress's features, so it makes sense to have all of your website under the same banner but things like the pricing tiers, but there are some drawbacks you might want to consider.
An example of this would be the frequent theme and plugin updates, which in some cases, you have to manually load yourself to avoid any issues with the build of your website.
You might also want to think about the poor SEO rating which compared to HostGator, where you can get additional SEO tools to improve your site's traffic.
The Bottom Line
Hopefully, we have covered most of your questions and have made your time using the WordPress integration easier for you, as these steps can hold up someone who's getting started making a website or a business in the form of e-commerce.
If you decide you want to use WordPress as your default hoster, this might work for you in some ways, but you might find issues with things like enhanced security and hosting type if you're using a standard plan, so consider your options wisely.
Now you have access to a one-of-a-kind piece of software that can help you get the website of your dreams, and over time, you'll see how easy it is to use and navigate.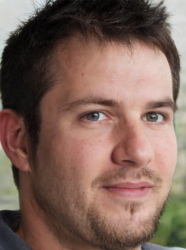 Latest posts by Ollie Wilson
(see all)