Are you looking to build a website and don't know where to start? Has someone mentioned Squarespace to you and you want to know how to use it?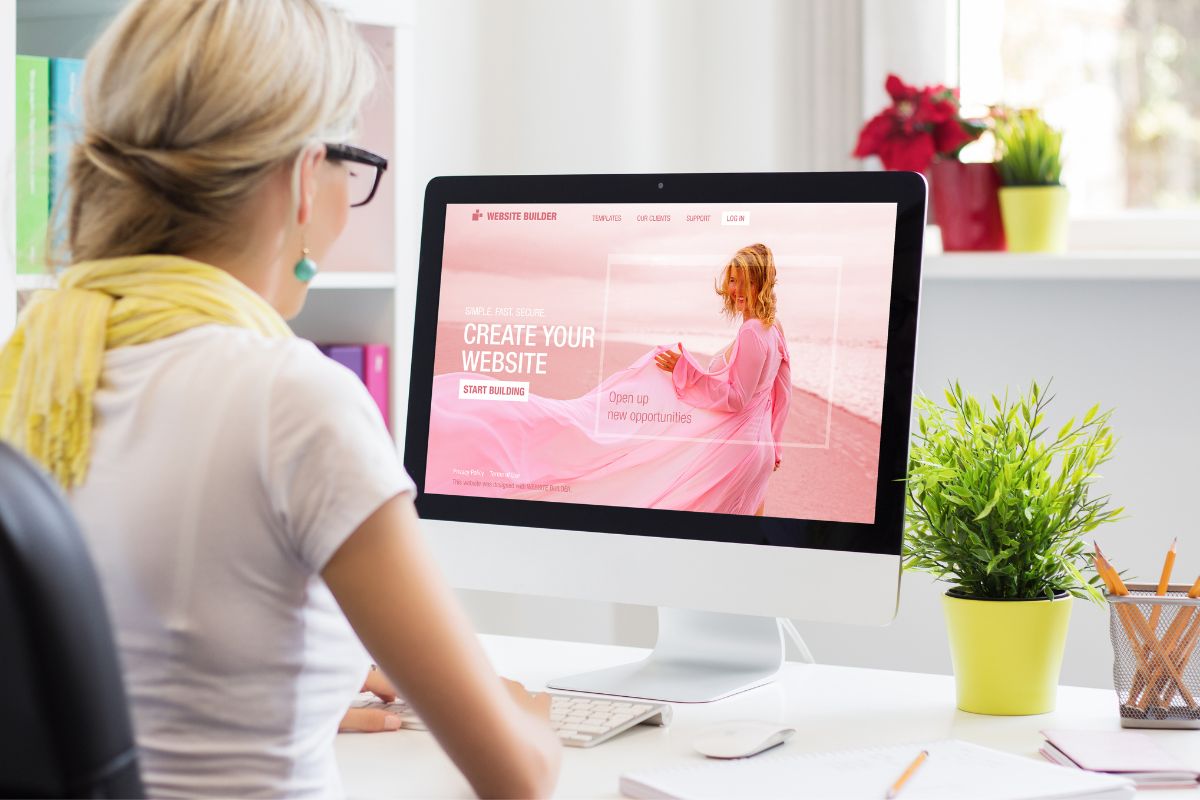 Or are you curious and want to know more about Squarespace? No matter the question that brought you here today, we have the answer for you!
Squarespace is one of the largest creative tools on the market! It features incredible design functionalities for great prices.
But knowing how to master it and make the website of your dreams can be tricky.
You can easily find yourself overwhelmed, lost in a sea of guides and tutorials, unsure who to trust or where to turn.
Well, no more! Today we are here with the answers you need. We have a complete guide that will walk you through how to use Squarespace!
Keep reading to see how Squarespace works and to learn more about the process of website building.
How To Use Squarespace
Step One: Create An Account
First, you need to create an account with Squarespace. To start, we recommend taking advantage of their 14-day free trial.
If, after this time, you decide you don't like Squarespace you will be able to abandon your design and you won't be asked to make any payment.
If you want to continue using Squarespace you will be asked to choose a price plan and set up a paid account.
Thankfully, there is a range of price plans available, so you can find one that best suits your budget!
Step Two: Choose A Template
Next, it's time to select a template for your website design. There is a huge selection to choose from and you can filter this by your industry to find suitable designs.
You can preview the templates by hovering the mouse over the template and selecting Preview.
Make sure you choose a template that is suitable for your industry and has the right aesthetic for your company image rather than just choosing one for the sake of it.
Step Three: Sign Up Via Email
Regardless of whether you are using the 14-day trial or paying from the get-go, you will next be prompted to sign up using an email address.
This is so your Squarespace account can be created and security protected.
Next, you will be prompted to give your site creation a name which will be displayed on the top of the site.
If you haven't decided on a name yet, don't panic, this can be edited at a later date.
After selecting your name, you will be brought through some slides giving a basic how-to demonstration on how to edit your site.
The next page that loads will be your main Squarespace menu where you will see the main page of your website and a menu along the left-hand side of the screen.
Step Four: Add Pages
If you want more than a single-page website you will be able to add pages in the next step.
Select Pages from the left-hand menu. This will show you your current pages here, where you can click on them and edit each page as you see fit.
If you want to add a blog to your site click on the + and select Blog, you will be asked to choose your preferred blog layout and from there you can create your first blog post.
WIthin Pages, you can also remove pages and group pages together under a submenu.
Step Five: Edit The Pages
Now the fun part begins as you edit the pages on your website to portray your brand and business as well as possible.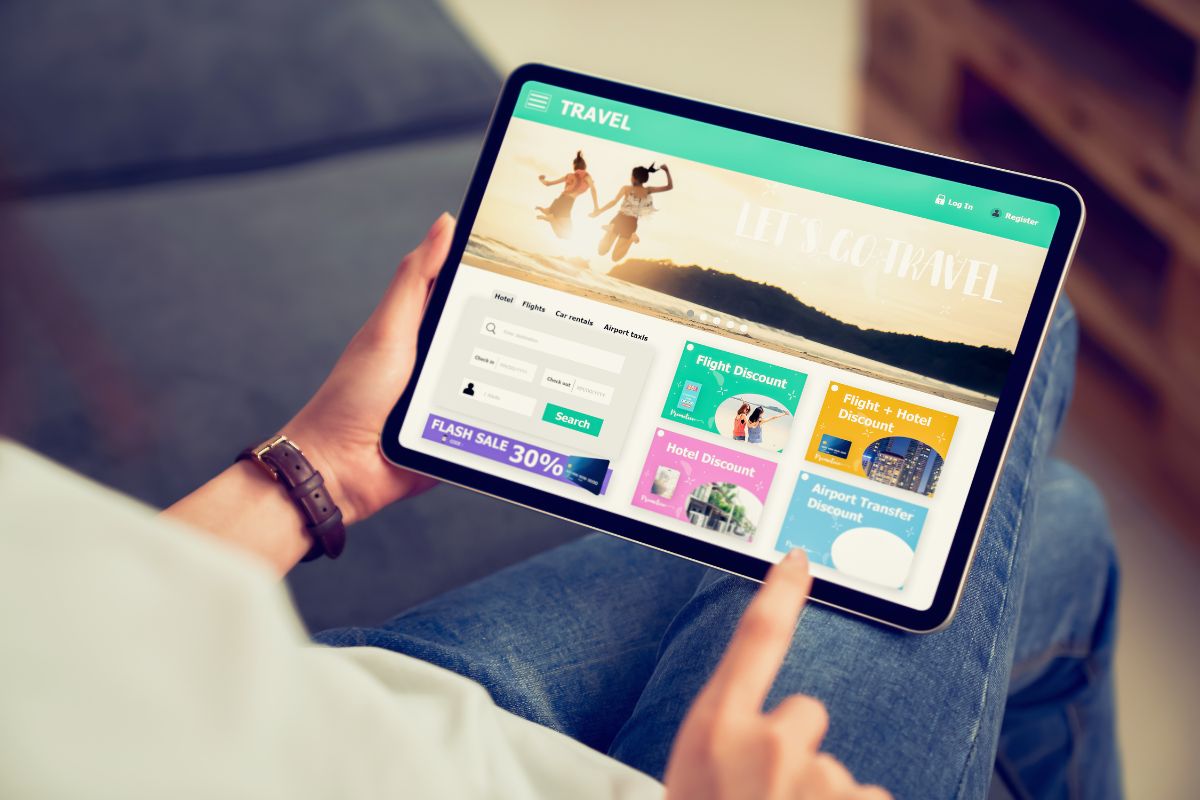 Here you will add your brand content, replace placeholder copy with your brand copy, rearrange the layout of sections and add brand images.
You can easily edit any section of a webpage by hovering the mouse over the specific section and selecting the Pen icon.
Once you are finished editing click Done in the top left corner, followed by clicking Save.
Step Six: Add Branding
Now that the layout of your web pages is set roughly you will next move on to adding branding to the site so that it is more unique.
To do this you will move to Design by clicking this on the main menu. The first thing to do is to change the fonts and colors to fit in with your business's style guide.
From here you can add any animations you want to your website to make it more interactive and appealing to viewers.
This is a great opportunity to fine-tune your site and tailor it to suit your needs.
You can also pay attention here to the checkout page and product items to ensure this is all operating seamlessly for customers.
Step Seven: Add Site Information And Configure Key Settings
When adding site information you will need to add your language and business information and also create your domain name.
These steps are well signposted within the Squarespace editing software.
Lastly, you can link the website with your business's social media accounts.
Step Eight: Preview And Publish
The only thing left to do is to preview your site to check you are happy with everything.
You will also need to create a site password through the Squarespace settings under Site Availability.
Before your free trial ends, if you wish to publish your website you will need to purchase a pricing plan.
Optional Steps:
Two additional steps can be added to your site, these options are explained briefly below.
Integration Of Marketing Tools
To add marketing tools, such as pop-ups and banners on the site, you will need to have or upgrade to the Business price plan. You can easily upgrade through the Squarespace platform.
This is particularly useful if you are planning to sell products online.
Once you have upgraded your account you will be able to access the Marketing menu which will highlight all of the tools you now have access to.
Addition Of eCommerce Features
Many consumers now solely shop online and so if you are selling a product having eCommerce features on your website will be hugely beneficial.
To add this feature you will need to have or upgrade your account to the Business or Commerce price plan.
The Business price plan comes with the following:
Online order
Involuntary management
Ability to view where customers are on a heat map
Create discounts
Sell an unlimited number of products
Accept donations from donors
Offer the ability to purchase gift cards for your store
The Commerce plan offers all of the above features with the addition of:
Selling via Social media
Abandoned cart recovery
Final Thoughts
And there you have it, all the steps you need to follow to create your website with Squarespace!
As you can see, the process is incredibly straightforward and Squarespace walks you through the entire process.
Within hours you can go from having no online presence to having an operational website, portfolio, or eCommerce store online. Why wouldn't you use Squarespace?
Try it today and see just how easy it is!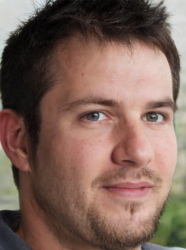 Latest posts by Ollie Wilson
(see all)