Wix is a great, free to use website service platform where anyone can sign up and make a bunch of different websites and blogs.
However, it can take some time to get used to Wix and over time and with plenty of practice, we all will eventually be able to build better, more professional pages and sites.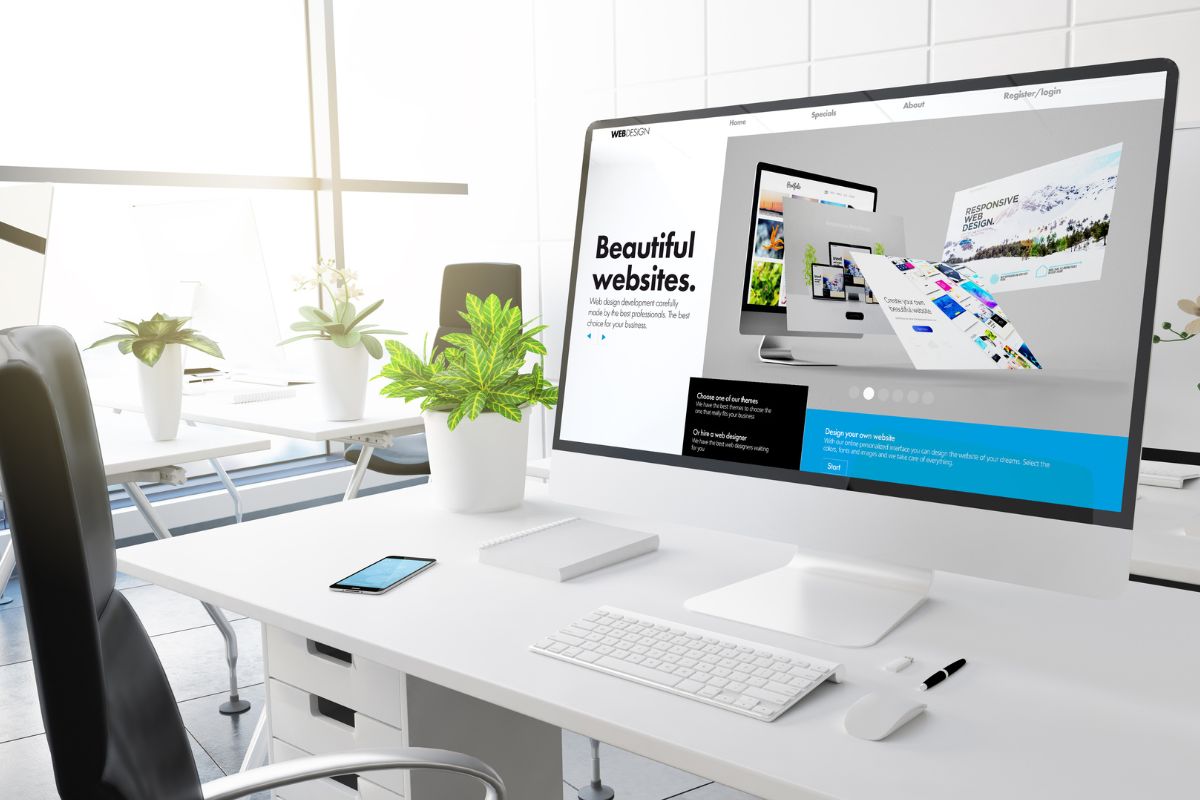 This may lead to you wanting to delete or 'unpublish' a previous Wix website you have made and published.
But how can you do this?
Here we are going to be looking at how you can unpublish and delete previous Wix websites so you can move onto better projects.
How To Unpublish Wix Websites
Unpublishing your Wix website makes it invisible and no longer accessible to visitors. However, it doesn't delete the website – so you can make a huge amount of changes to your website and then republish it once you are ready.
If you want to unpublish your Wix website so you can make adjustments and changes, then just follow these very few simple steps.
First, open up your website as the editor and click on the 'Settings' option on your website's dashboard. When the settings menu appears on screen, find and select the 'Website Setting's option.
This will be under the 'General' box towards the top of the menu and selecting it will take you to the Website Settings menu.
Right at the very top of the Website Settings menu is a white box that will have a green tick next to the words 'Site is published'. To unpublish your website, scroll over to where the 'Unpublish' selection button is written in blue.
Select it, and a pop up will appear asking you if you want to unpublish your website. Select the orange 'Unpublish' button and then your website will become inaccessible to your visitors and audience.
However, you can still edit it in editor mode and make any changes you like in the various dashboard menus. Make the edits you want and when you are ready to republish your website, all you have to do is return to the same menu.
Select the 'publish' button and another pop up will appear to check that you want to publish your website.
Select the orange 'Publish' button and your website will be back up and running with all the saved changes and edits you made earlier.
It's super easy!
How To Delete A Wix Website
Deleting your wix website is not the same as unpublishing it. Unpublishing your Wix website only makes it inaccessible to your audience and other visitors but it will still exist and be available to edit until you are ready to republish it.
However, if you have decided that you want to delete your Wix website, then here is what you need to do.
Open up your website in editor mode and make sure that it is unpublished (see the steps above). Then, head back to the dashboard menu of your website and select the 'Show More' icon in the top right corner.
Then, select 'Edit Site' and then select 'Show More' once again.
Select the 'Move to Trash' button. A pop up will appear asking you if you want to move your website to the trash.
Select the confirmation button and your site will be moved to the trash – but you can still access it and restore it if you choose to.
To permanently delete your Wix website, select the 'Trash' icon at the top of your screen. This will open up your trash and allow you to see all the websites you have moved there.
Scroll down to the website you want to permanently remove and select the 'Show More' icon next to the website's name (the icon appears as three dots in a row).
This will open up a pop up menu for you to either restore or delete your website. Select the 'Delete' option and this will permanently delete your website. From that point on, you will no longer be able to restore your website – it will be gone forever.
Alternatively, if you want to restore your website from the trash, then you can just select the 'Restore' button.
This will not automatically publish your website – you will have to follow the above steps to go into the Settings menu and manually publish your website again.
Important Notes Regarding Premium Sites, Domains, And Apps
Unpublishing your website will not affect your premium plan, your domains, or any third-party apps you are using. All of these will still remain in place and still be applicable as you edit your unpublished website.
However, things are a little different if you want to delete your website instead.
It's also important to note that deleting your websites will not cancel any plans you have with Wix for you.
If you want to delete a website made using their premium plan, then you first must either cancel the plan and reassign it to another website on your Wix account.
So, if you think simply deleting your websites will also cancel your premium plan, you are wrong – Wix will still charge you for this plan until you cancel the plan with them yourself.
If your deleted website had a connected domain then the domain will now become unassigned to your account. If you want to keep the domain but delete the site, you need to reassign it to another website on your Wix account first.
You will not be able to delete any websites that are using third-party apps. Before you can delete the website, you first need to cancel the subscription to those apps and wait for them to expire.
Then, you will be able to delete your account.
Conclusion
So, unpublishing a Wix website is super easy and it allows you to work on editing your website without worrying about what your audience can see.
However, a lot of people sometimes mistake unpublishing a website as deleting it which is not the case. Follow the steps above so you can accurately delete or unpublish your Wix websites!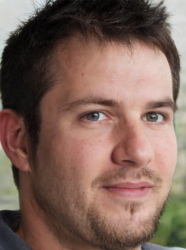 Latest posts by Ollie Wilson
(see all)