Blogging has become one of the most popular ways to get an income online.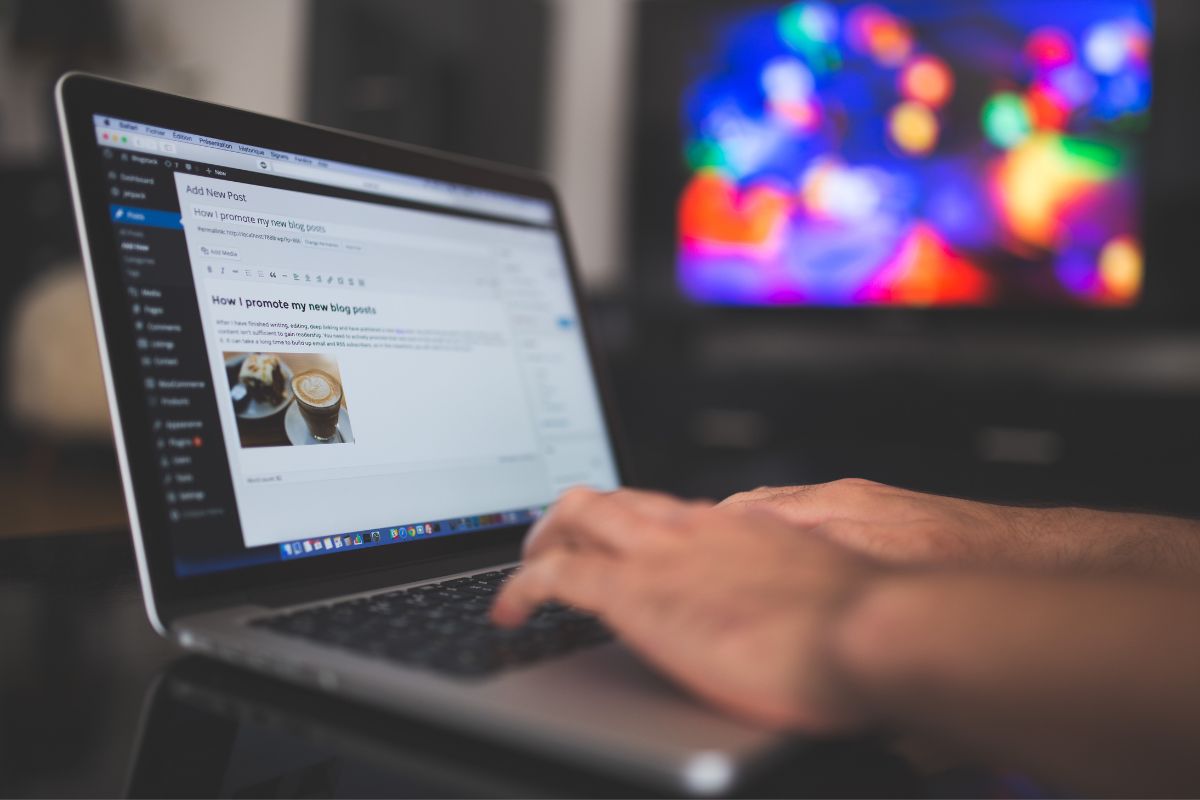 It seems like an ideal opportunity to make money on the side, especially when your blog is based on a topic you are passionate about.
Plus, what better way to delve into the world of SEO and affiliate marketing than starting your own blog? 
However, starting a blog is far easier said than done.
Blogging sounds like a straightforward and effortless way to earn money, but it actually takes a lot more than setting up a blog and writing a few pieces of content every month. 
So, if you're about to start a blog, you need to be aware of the disadvantages of blogging.
Here are the top 8 things you don't want to hear about blogging. 
1. Blogging Takes Time 
First and foremost, to run a successful blog, you need to be patient and committed. Successful blogs don't happen overnight, after all.
So, you need to be prepared to spend months on perfecting your niche, content, marketing, and more. 
In fact, some of the most successful bloggers will say it takes at least 6 months for a blog to become established before it even looks like it'll start to make a small amount of money.
So, if you're interested in running a blog, you need to be prepared for a lot of work for a long time. 
It all comes down to garnering experience.
You need to spend time making the right type of content that matches your niche, as well as enough content for Google to know you're an expert in your niche.
To do this, you need to build traffic and do your research on SEO, so Google knows how to make your blog relevant on the search engine. 
2. Do Your SEO Research 
Understanding search engine optimization (SEO) is essential for running a blog.
SEO is the act of optimizing your content to rank higher on search engines thanks to the use of specific keywords.
It's also an umbrella term for link building, keyword research, and actually creating the content (or hiring writers to create the content for you). 
Part of your research into understanding SEO will include finding keywords appropriate to your niche, which can be found with systems like SEMrush, Ahrefs, or Moz.
These systems help to highlight the relevancy, difficulty, and volume of keywords.
You will have to invest money in these systems, but the results will be worth it in the long run. 
For those who are new to the world of blogging and SEO, it might be worth looking into content agencies that do the keyword research, link building, and content writing for your blog.
These agencies will charge various amounts depending on their rates and what you want, so it will be an investment, but a worthy one. 
3. Aim For Quality Over Quantity 
While it might seem like a good idea to smash out as many articles as you can for your blog, you might want to rethink this strategy.
Google has become suspicious of activity on blogs that are producing too much content at a low quality, because it comes across like spam, therefore it won't rank. 
So, the best way to start your blog off on the right foot is to take your time writing quality content over quantity.
Not only will this eventually look more appealing to Google, but it will also gain more traffic as users will learn to trust your blog. 
Unfortunately, the downside to this means that writing quality content takes time.
This includes research, ensuring the keywords are relevant and high-ranking, and avoiding the use of AI tools. 
4. It's More Than Just Writing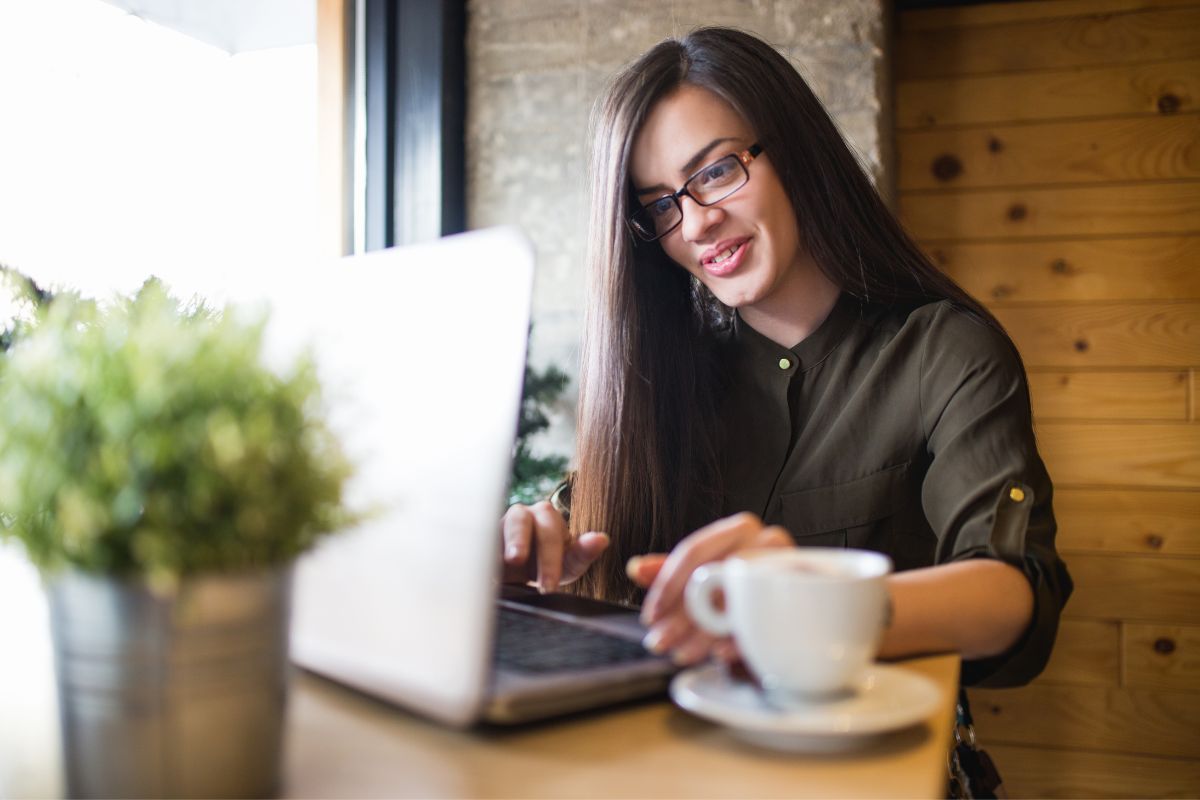 Unfortunately, running a successful blog is more than just writing.
You could be the most talented writer in the world and still run an unsuccessful blog if you don't focus on the myriad of other aspects. 
You need to become a jack of all trades, learning skills including planning, keyword research, content research, editing, link building, uploading, and promoting.
Sometimes, it takes an army to run a successful blog – especially if you want to make money from it. 
5. Perfect The Art Of Formatting And Images 
Nobody's going to bother scrolling through an ugly, disorganized, and boring blog.
Running a blog is more than just uploading articles – you've got to make sure the blog looks good.
It needs to be user-friendly, easy to navigate, and fun to use. If it's not an enjoyable experience for users, then you won't generate enough clicks. 
6. You Need To Spend To Earn 
The key to successful blogging is investment.
You can expect to spend hundreds, and potentially thousands, on building a good blog before you start to see some sort of income from it.
This is because you need to invest in a good blog website, such as WordPress, where the best blogs require a monthly subscription. 
While it's cheaper to try and run a blog by yourself (which still requires investing in SEO systems), you will probably get a faster income from working with a content agency who will do everything for you.
This isn't cheap, but if you do your research and find the right agency who does the work properly, you could receive thousands in return. 
7. You Need To Learn About Affiliate Marketing
One of the best ways to generate income in a blog is with affiliate marketing.
Affiliate marketing is a reward-based system, consisting of one or more partners promoting each other's products and services in exchange for money. 
Signing up to affiliate marketing is free and highly beneficial for all parties involved – plus, it helps to build good relationships with other blogs and businesses.
You will provide your partner with a specific URL that will direct users to your blog (whether it's a homepage or specific post), and vice versa. 
When you make an affiliate partnership with a business that sells products, you will receive commission from the profits when someone buys something through the affiliate link.
Fortunately, affiliate marketing is easy to get into, but it's definitely worth looking at.
8. Commit To Networking And Promoting
You can't expect to drive traffic when you're not actively promoting your blog.
Social media sites are the key to promoting an online blog, especially when the niche is a popular one.
So, get some social media profiles set up, including Instagram, Facebook, and even Twitter. 
The same goes for networking! Sites like LinkedIn are fantastic for networking with fellow bloggers, website owners, and business owners.
You should also join Facebook pages, take online courses, and interact with other blogger's content.
When you network with other blogs, you can build a trusting relationship that will be a win-win for both parties involved. 
You need to shoot for the stars and interact with blogs that are bigger than your own for the best results, but expect some rejections.
Also, when you network with a blog, don't ghost them.
Keep that relationship strong by commenting on their work regularly, emailing them often, and promoting their work on your blog. 
Conclusion
So, there you have it. Blogging is a fickle business, and one that needs to be taken with commitment, patience, and hard work.
However, don't let this deter you from continuing your blog, because the results will pay off eventually!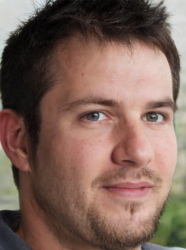 Latest posts by Ollie Wilson
(see all)