Are you done with paying for a subscription you either barely use or no longer need? Here is where you can find the information to cancel.
Canceling subscriptions can sometimes be a little bit more confusing than you first thought.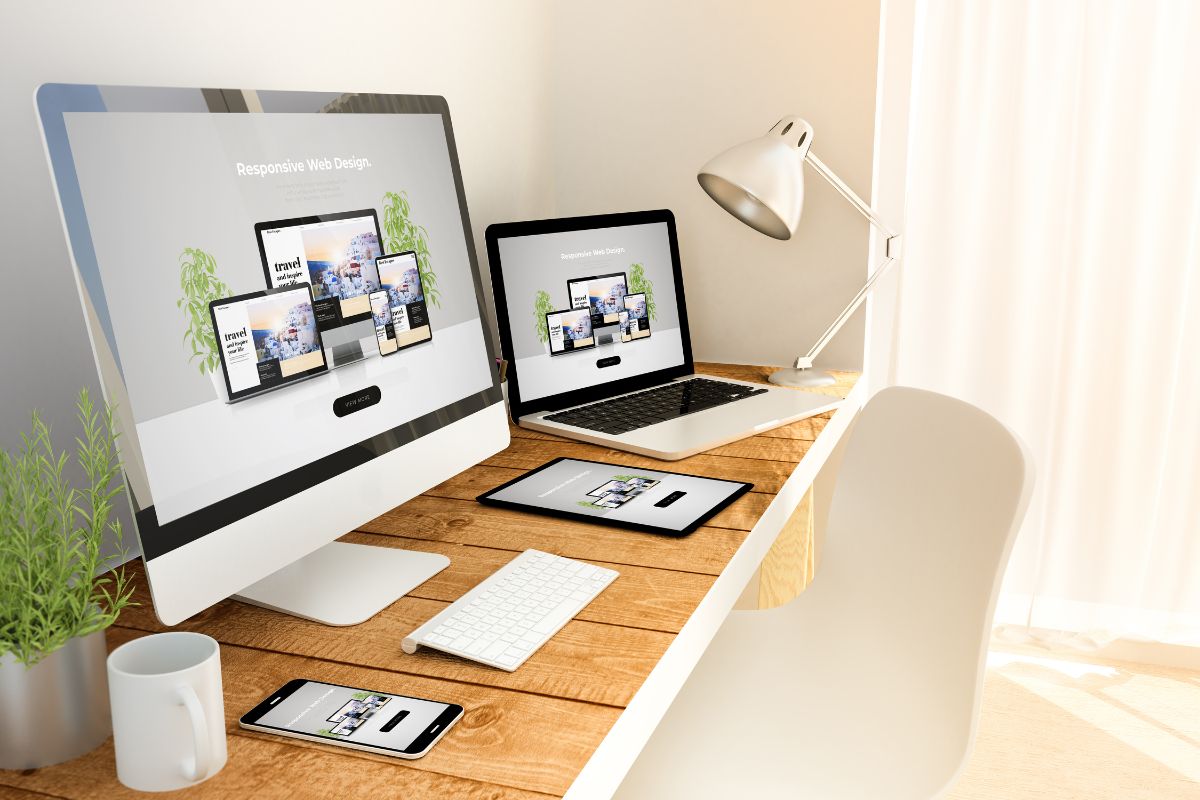 Companies do not want you to be canceling your subscriptions with them so you might have to go through a few stages before you are actually able to cancel.
This guide will be covering the steps it takes for you to cancel your subscription with Wix including all of the surrounding information you might need.
Steps Before Canceling Your Account
There are also some things you need to think about before canceling your account which are listed here below:
You need to make sure that you are canceling both your premium plan and domain name separately because they are two different services.
You need to wait for your domain subscription to expire. This is because you need it to be past the redemption time and also expired before you can think about canceling the account.
You should definitely remind yourself about this because it can be up to 80 you will have to wait until this has all been completed, then you will know exactly when you can cancel.
Steps To Cancel Your Subscription
You firstly need to make sure that you unsubscribe from Wix itself. To do this you need to make sure that you log in to your account on Wix and on the dashboard you need to make your way to your account name.
You will then see exactly what you are subscribed to under the premium subscriptions area. You will see on the side of the options an ellipsis which you need to click on to see the options. There should be an option that says ''cancel subscription'' which you need to press.
There will also be a popup on the screen that asks you whether you are sure you would like to cancel the account. If you would like more information, you can opt for the 'tell me more' and that will lead you to another page. If you want to cancel then you can click cancel now.
You then need to think about deleting the actual websites which is a really simple process.
For this part, you will need to be on the dashboard and selecting the option that says ''sites I manage'' which you are able to control. You need to then click on actions and then move to trash. Then your websites will be completely deleted.
The next step is all about removing the domain which is also on the dashboard. In the top right corner you should see an option for domains. You can then decide to remove this from wix and that part of the process is complete.
Closing the account is the longest part of the process. You need to find the account setting on the dashboard, after clicking on your name. This is where you should see the option to close your account. You then need to find the learn more button which will lead you to the next part of the process.
You will see the option clearly that states how to close your Wix account. After you have found this there will be different sections of questions that will ask you reasons for why you are closing your account which is mainly a source of feedback.
You will also have to put in your password to be able to close your account and then the option button should pop up to ''close account''.
You will also have pop ups just letting you know that once you have completed this process, there will be no going back to reopen it because it will be closed for good.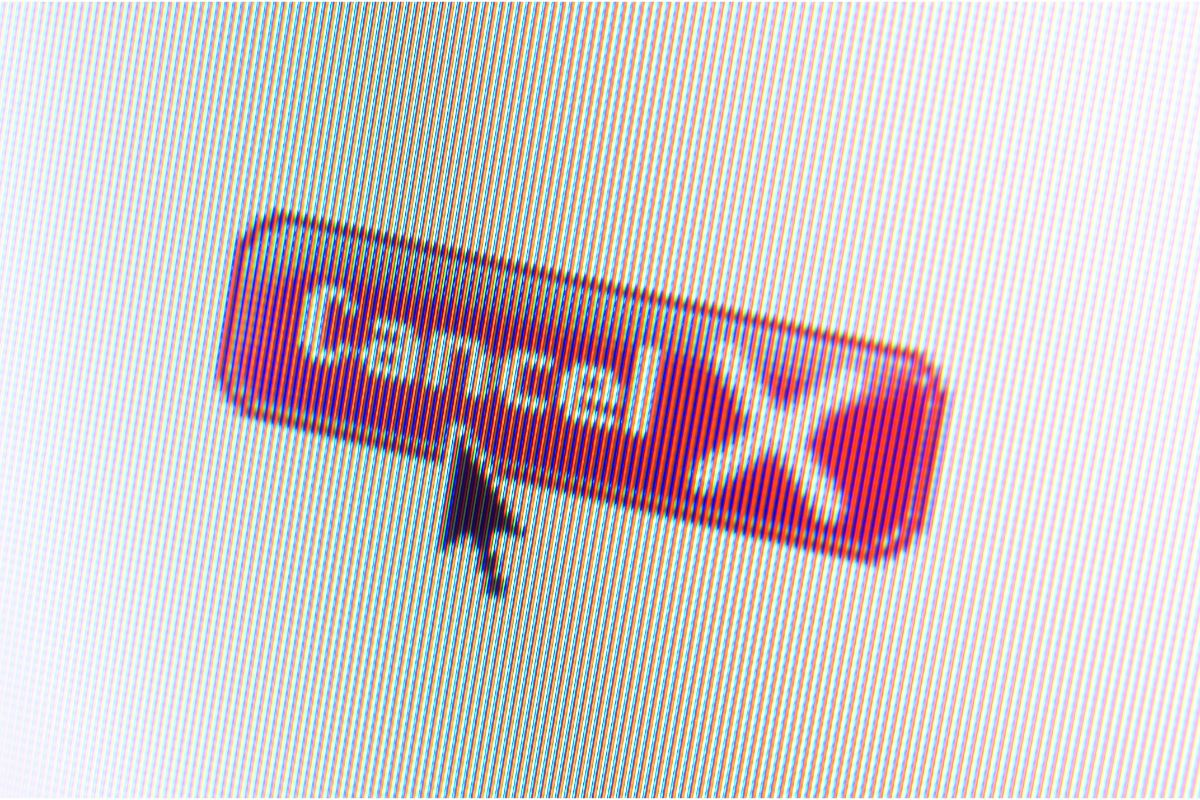 This process is not a very long one overall and has some simple steps to follow but you do need to remember that once you have been through all of these 10 small steps.
You will not be able to get the exact same sites back again because they have been permanently terminated.
Frequently Asked Questions
Can You Cancel Your Wix Subscription And Get A Refund?
When paying by credit card, you can cancel your Premium plan at any time within the first 14 days and receive a full refund.
No questions asked! If the first 14 days have ended and you feel you deserve a refund, click here to tell us why and we will review your request.
How Do I Remove My Credit Card From Wix?
Use the Payment Methods page to quickly manage your card or other payment methods for new and existing premium subscriptions within your Wix account.
Removing A Payment Method
Go to Payment Methods in your Account Settings.
Click Actions.
Click Remove.
Click Remove to confirm.
Conclusion
Overall, this process might seem really simple when you think of it but there are more steps involved than you might think.
This is because Wix makes you delete some parts separately and there is more than one thing you need to do before you can just cancel your whole account.
Hopefully this guide has offered easy steps in how to cancel your subscription with Wix and made it a bit simpler for you to make sure that it is completely deleted and gone.
Saying that, make you remember that once it is gone, it is definitely gone. There will be no way of getting it back after closing the whole account.
Therefore, if you do change your mind before getting to the end of the process then you will be able to keep your account and the sites that you have created.
The parts you need to think about before canceling are also very important as well and most people don't tend to know about them unless they have researched.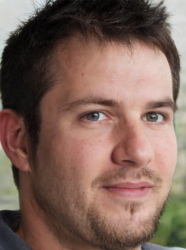 Latest posts by Ollie Wilson
(see all)