Have you found yourself wondering what Bluehost is? Maybe you have heard others discussing Bluehost and have had to stay silent, unable to join in the conversation?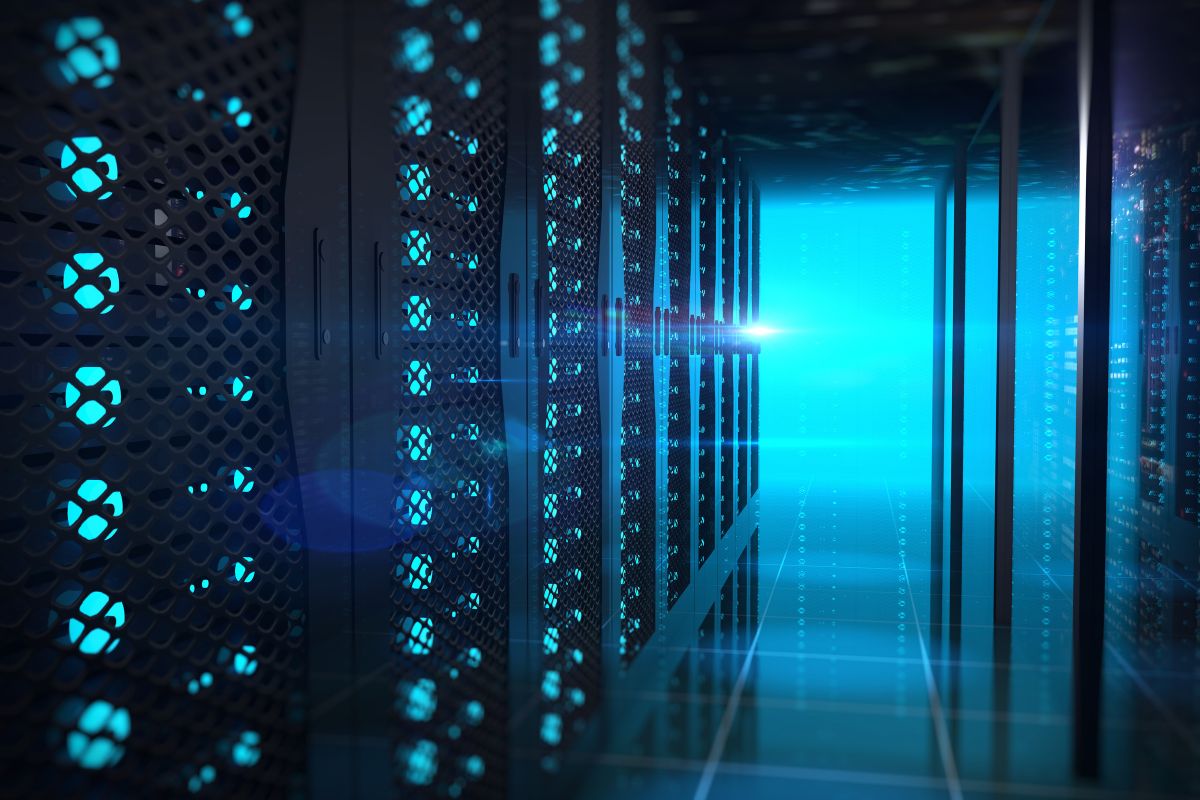 Or are you curious and want to know more? Whatever the reason is that brought you here today, we have the answer for you!
Finding out information these days is supposed to be easy, after all, most of us have access to the internet with the swipe of a finger.
But often, you can be met with conflicting information and tough-to-decipher articles.
You can quickly find yourself overwhelmed and confused, unsure what Bluehost is and if you will ever find out the answers that you need.
Well, no more! Today, we are here to answer all of your questions and get you the information that you need.
Just keep reading to find out what Bluehost is and everything that you need to know about it.
We are here to take you from novice to expert today, so let's get started!
What Is Bluehost?
Let's dive straight into today's article! Bluehost is a web hosting provider that offers a range of hosting services, you are sure to find a service that suits your needs here.
Web hosting is when a provider offers a place on a web server to store your files.
They also deliver these files to your website when a browser requests them (by typing in your domain name).
Hosting services are often paid for by you, the website owner, and Bluehost is one of these services that you can pay for.
They offer a range of hosting services, as we said earlier, allowing you to find the right one for your budget.
It's worth pointing out here that web hosting providers can be expensive and often eat up a huge portion of your budget, which is never good!
But Bluehost offers a range of prices and types of hosting, from shared hosting (see also 'What Is Shared Hosting?') to VPS hosting that allows you to find the right option for you.
Let's look now at these different types of hosting to help you learn more about the services that Bluehost provides.
First, we have shared hosting which is your cheapest option. Shared hosting allows several customers to share storage space on a server.
This lowers your cost as you are only renting part of the server rather than the entire machine.
Shared hosting is easy too, your files and information are stored safely in one place and Bluehost takes care of all the security updates and maintenance for you, so you don't need to worry at all!
Space can sometimes be limited on a shared hosting server, but if you are just starting out with your website or don't have many files, then it's a cost-effective way to use a server.
Dedicated Hosting
Dedicated hosting allows you to have an entire server to yourself! This means all the storage space is yours, so you don't need to worry about running out of space quickly.
You can also customize the server to meet your needs, adapting the software and hardware to suit you.
The ability to have full control over the setup and the server attracts a lot of people to dedicated hosting, especially if they have a lot of files to store, but it does cost more than shared hosting.
Be sure to consider your budget carefully before going with a dedicated host server!
Cloud Hosting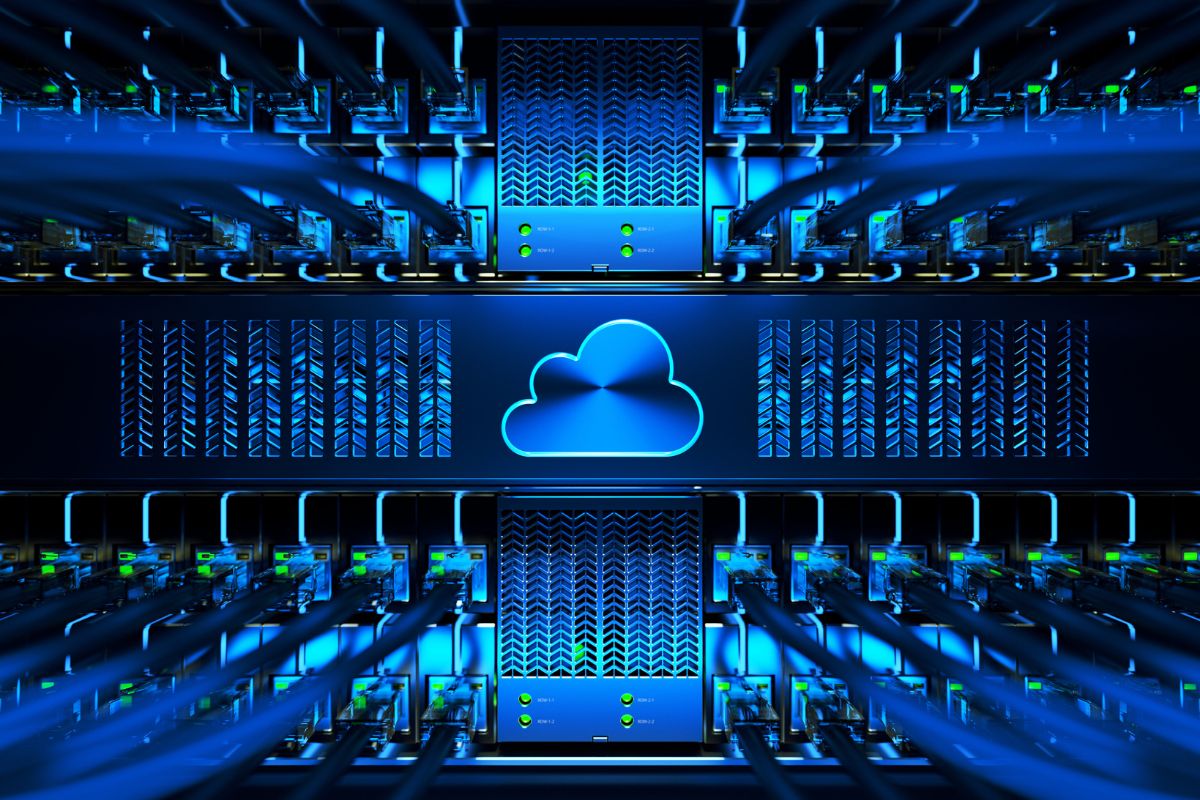 Another option is cloud hosting, which is considered to be the most reliable server that Bluehost has to offer.
Instead of your files being stored on a single server, you have the disk space of several resources, which helps to ensure that your website will never go down!
You also can increase your cloud space at any time, making it the perfect option for people expanding their sites.
Cloud hosting (see also 'VPS Vs. Cloud Hosting') comes with unmetered bandwidth so a server failure will never bring your website to a grinding halt!
It sounds like it ticks all the boxes, but there is a high price tag that comes with this, so make sure you consider your budget carefully.
VPS Hosting
Finally, we have VPS hosting. Virtual Private Server or VPS hosting gives you all the features of a dedicated server, but with a lower price tag!
It offers one-click features that allow you to access WordPress, Drupal, and Magneto and install them in one click!
VPS hosting is super easy to navigate too and it's incredibly functional.
The host is built on a cPanel, which makes it super intuitive to use and navigate, making it a fine choice for beginners looking for their first hosting server!
Now that we have established what Bluehost is and how it works, let's look at some of the benefits and drawbacks of this web hosting provider.
What Are The Pros And Cons Of Bluehost?
When deciding if Bluehost is for you or not, it is important to consider the positives and negatives of Bluehost. So let's take a quick look at some pros and cons now before you leave!
Pros Of Bluehost
Lots of storage
Unmetered bandwidth (depending on the package)
Fast loading speeds
Reliable security
Integrates with WordPress seamlessly
Free domain name for the first year
Free SSL certificate
30-day money-back guarantee on all hosting plans (with no questions asked)
Scalable hosting plans allow you to expand your server with your website growth
No hidden costs
Cons Of Bluehost
No free website migrations
High renewal rates (of the domain)
Final Thoughts
And there you have it! Bluehost is a website hosting provider that can be tailored to suit your needs.
Whether your website is new and just starting to grow or expanding rapidly, there is sure to be a plan on offer to suit your needs.
Bluehost has a range of positive features that are sure to enhance your experience, but be sure to check the price of the plan you choose first to ensure it works for your budget.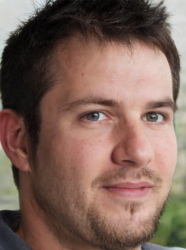 Latest posts by Ollie Wilson
(see all)