The content creation market is set to grow rapidly during the next few years, and it has already grown so much already in recent years, due to the fast-growing demand for marketing, social media marketing in particular.
So, now would be the perfect time to make your content creator career moves! However, this is easier said than done, especially if you know little about what makes a successful content creator.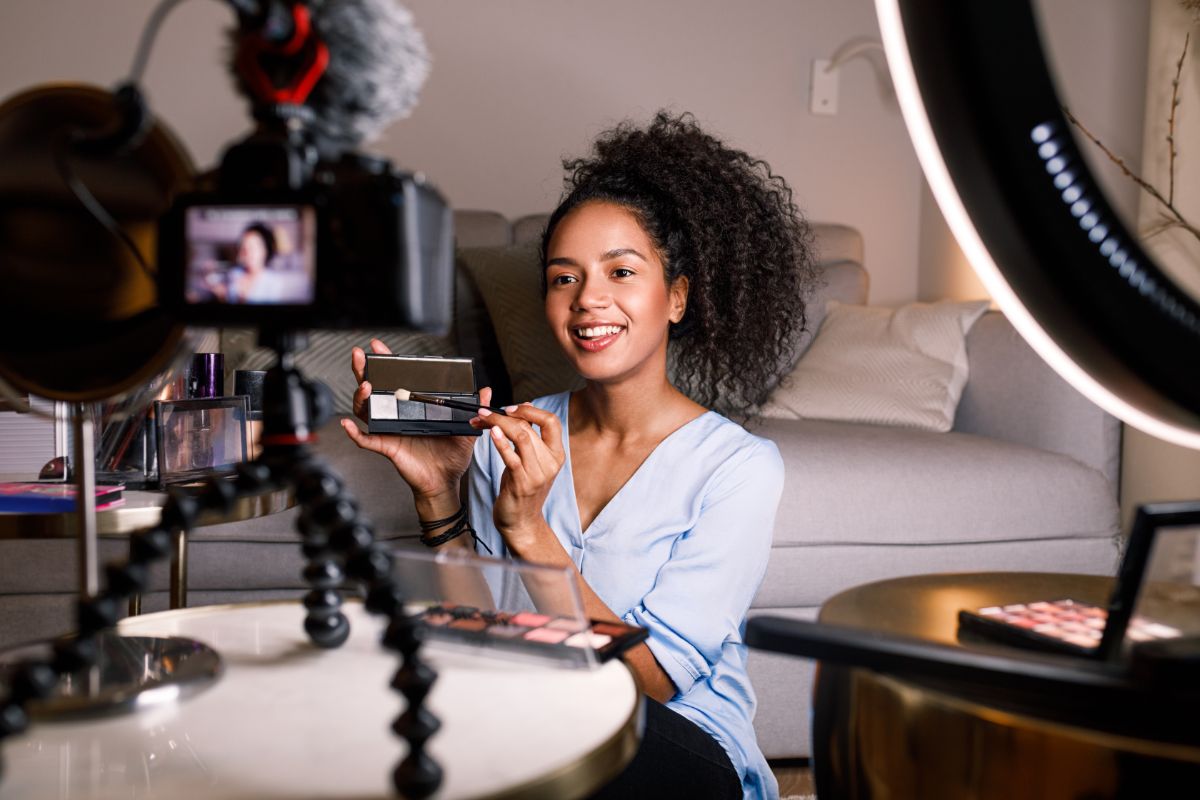 This is why we're here to help! In this article, we will tell you all you need to know about being a successful content creator. So, if this is of interest to you, then read on for more!
What Is A Content Creator?
A content creator is someone who creates and produces various digital materials. This can include anything from videos to blogs, to podcasts, e-books, etc.
Companies will then market their services or products using these materials, in the hopes that it will bring their business more traffic.
Content creators sometimes work for one company, in-house. However, they can work for various companies if they are a freelancer or work through an agency.
Content creators will create awareness for brands that will bring in new customers as well as maintain existing ones.
The aim of a content creator is for all of their content to be engaging and valuable for consumers. 
What Is The Role Of A Content Creator?
A content creator will do various things within their role. Let's check out some examples below:
Create and edit audio or video content, or text
Generate marketing campaigns and ideas for content
Create and share content via online platforms or specific software
Use technical equipment
Implement various marketing strategies to boost engagement and sales
Create and manage content for social media
Analyze metrics and data to figure out the effectiveness of their content
How To Become A Successful Content Creator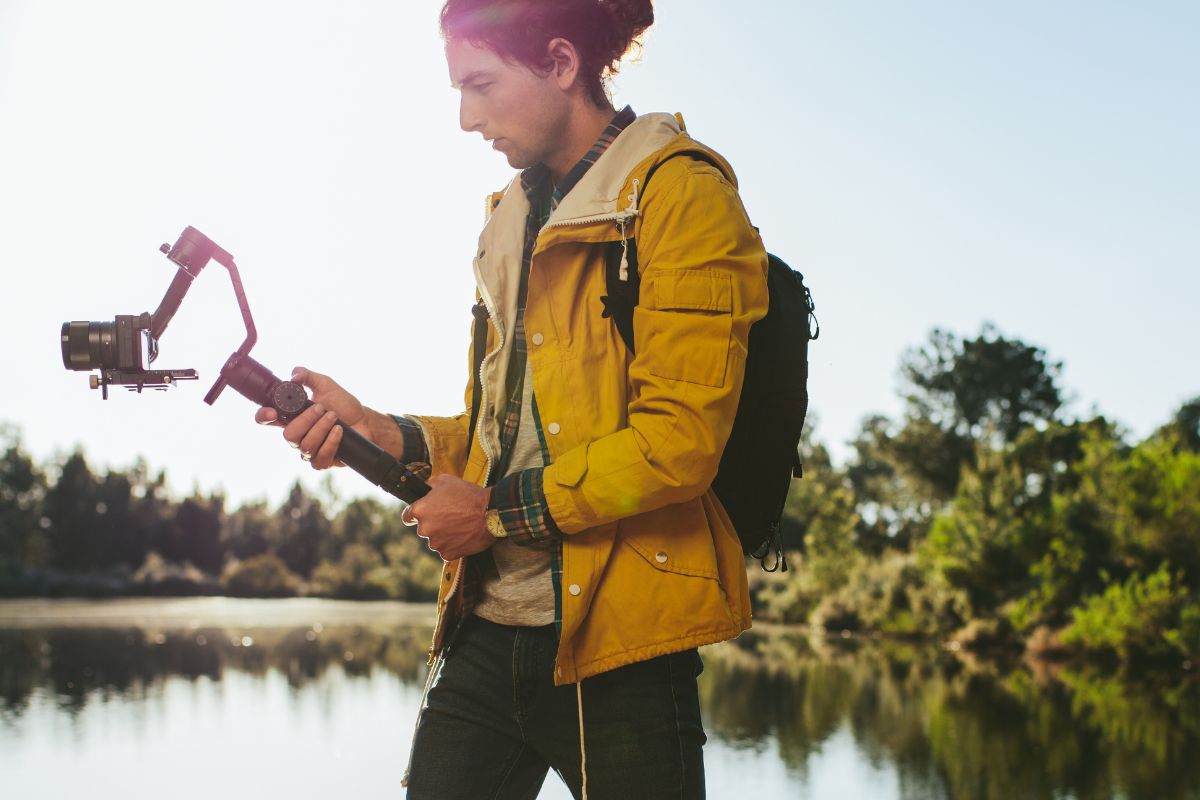 There are many content creators out there, so you will need to stand out from the crowd. Here are all the ways you can become a successful content creator.
Get An Education 
Most companies will seek out content creators with a degree, so it should be a consideration for you to pursue this field of education.
However, if you do not have a bachelor's degree and do not intend to achieve one, that is okay! You will still be able to become a successful content creator. 
In this instance, it would be helpful to pursue some education in marketing so you can gain general marketing knowledge.
For example, you could take an online marketing course. Alternatively, you could explore a more specialized field in marketing. 
So, if you are only interested in making podcasts or videos, you could consider majoring in broadcasting or film or taking online classes for these niches.
If you plan on making writing your primary form of content, then you should consider majoring in journalism or English or taking online classes in these subjects. 
It is important to remember that any major or qualification will be related to a certain industry, and you will have authority in that industry more than others.
For example, if you have a math or engineering degree, you will have more authority to write content in these industries than if you have an English degree. 
Get Experience In An Industry 
When you first begin a content creation career, you are likely not going to be hired by a company.
Therefore, it is important to gain industry experience to boost your skills and employment prospects. 
A great way to do this is to create content directly related to the niche or industry you have an interest in.
For example, you can create an Instagram account for your travel experience, create a TikTok account for your cooking and recipe videos, or create a YouTube channel for your vlogs. 
It is important to get feedback from your target audience as well as other content creators so you can continue to refine your skills and develop new ones. Remember that there is always something to learn!
Alternatively, you can look for part-time work or internships in order to gain experience.
Here, you will learn the craft directly from professionals which is very advantageous for boosting your own content creator experience. 
Work On Your Portfolio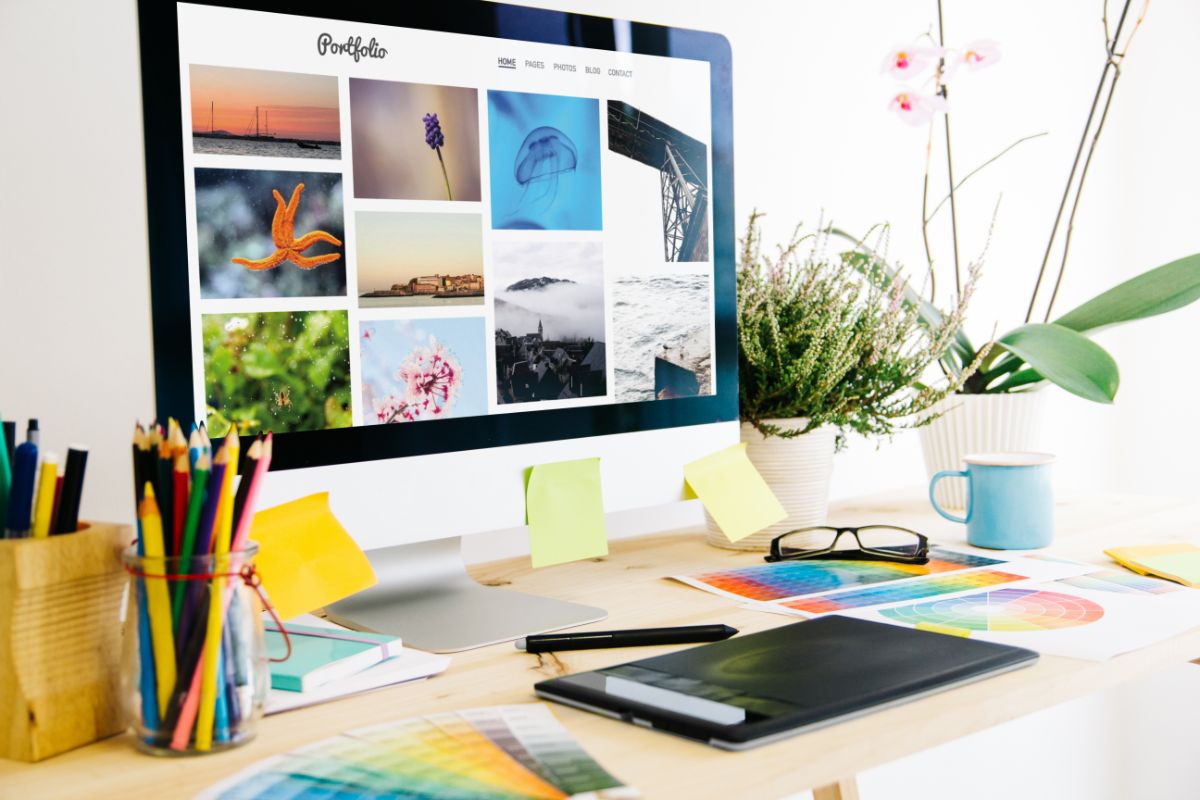 As a content creator, one of the most important things you can do is create a work portfolio that shows off your work and your talent to potential employers.
Your portfolio will need to show a collection of your best work to let employers know of your creative and technical skills necessary for content creator jobs.
You will need to include a plethora of different examples to highlight a range of skills. It is also a good idea to include testimonials, recommendations, and reviews that you received from clients during your career. 
Working on your portfolio also gives you the opportunity to understand your niche and the type of content you want to specialize in. This will help you to find your target audience and grow your career.
Earn Certifications 
More specifically, it is important to earn technical certifications in order to gain the skills necessary to stand out from the crowd.
Technical certifications are also great if you do not have the right education or work experience to be a content creator. 
Technical certifications can be gained through certification courses in film editing, copywriting, marketing, or courses pertaining to SEO.
Perfect Your Resume And Cover Letter 
It is important to have an excellent cover letter and resume if you want to be considered for a job.
You will need to impress your prospective employer within the first few lines because the volume of applicants companies receive is extremely high in many career sectors, including content creation. 
Your resume should include your past work experience and educational background, plus relevant skills and achievements if you want to highlight them.
Your cover letter should provide more detail about why you are great for the role, and why you are interested in the position and working for the company itself.
Here, you should make sure your relevant experience is highlighted as well as your enthusiasm and interest. 
Know Your Target Audience 
It is important to know who exactly you are making content for if you want to be a successful content creator.
Your audience are the people who are paying your bills, so you will need to know them inside and out. 
It is important to talk to the people who view, read, and engage with your content.
Ask them what they would like to see from your content, what questions they would like answered, what you can do for them so they can make the most out of your work, etc. 
Here are some of the key characteristics that will be useful to identify your target audience:
Age
Gender
Job
Location
Size of family
Salary
Final Thoughts
There are plenty of content creators out there in the world, so it is important you ensure you stand out from the crowd by making sure you have plenty of experience and skills in content creation.
It is important to work on your portfolio, build your niche, understand your target audience, and make sure you are always learning and growing as a creator. This way, you will shoot to the top in no time!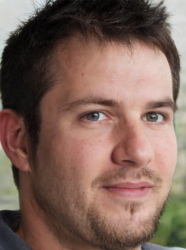 Latest posts by Ollie Wilson
(see all)