Starting a blog might feel like an overwhelming challenge, but is actually quite simple once you know how.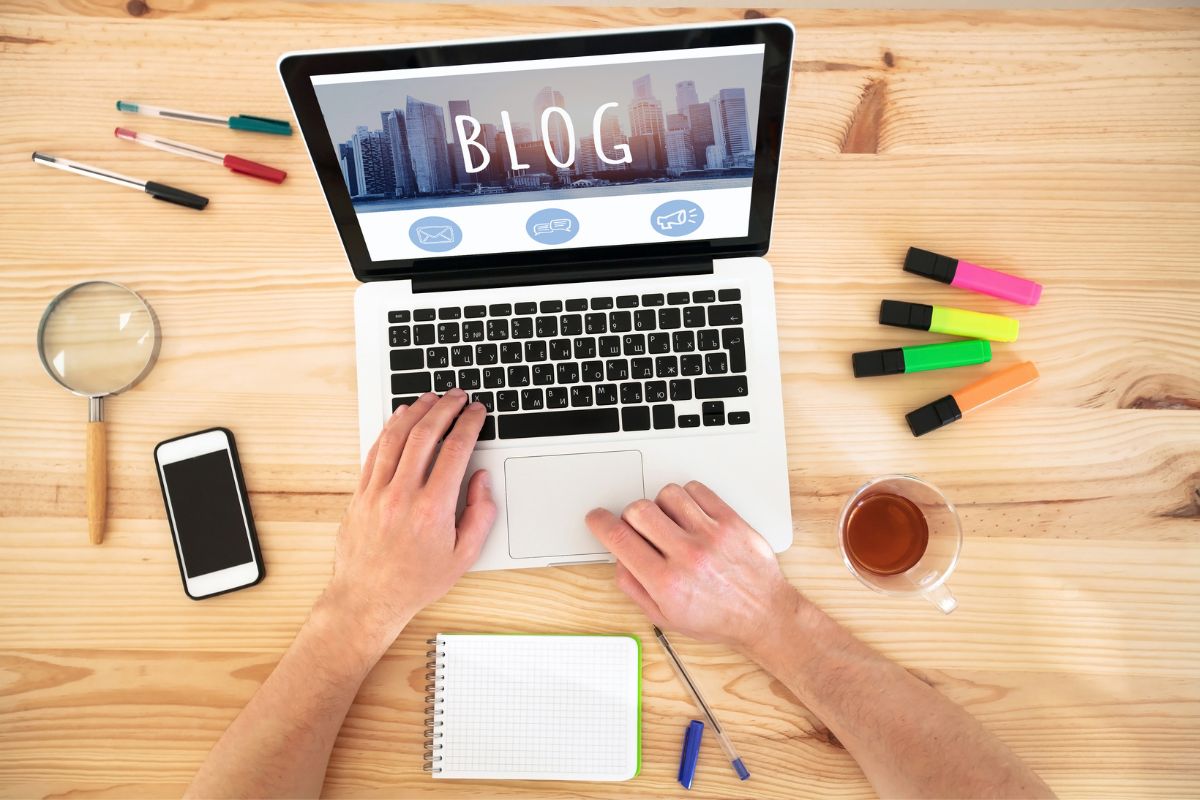 If you're interested in starting a blog, but don't have much time or any money to put into it, you've come to the right place.
In this article, we will cover how to start a blog with limited time and $0.
Keep reading to find out more.
How To Start A Blog With Limited Time And $0
Setting up a free blog is easy, and can be done within a few steps. These include:
Step One: Visit The WordPress Website
WordPress is one of the most popular free blogging softwares out there, and for good reason. It's user friendly, and entirely free to set up your very own blog.
The first step to creating a free blog is to visit the WordPress.com homepage. Once there, you will need to choose the "Start a Blog" option from the bottom of the page.
Step Two: Pick A Theme
The great thing about WordPress is that there are lots of free themes that you can choose from.
While you might be spoiled for choice, you should opt for a simple theme that allows your blog content to shine.
It's also worth noting that you as well as your reader want to have an easy time using and reading your blog, so simplicity is recommended.
Step Three: Pick A Domain Name
Once you've picked a theme, you'll need to pick a domain name.
Your domain name is essential as it's where people will find you, so make sure that you are choosing a good one.
You might decide to use your personal name to keep things simple or opt for something straightforward that is super easy for people to remember.
Once you've chosen your domain name, your URL will look like this once it is finished: http://yourblogname.wordpress.com.
If you'd prefer "wordpress.com" not being in your URL, and it reading http://yourblogname.com, instead, you can purchase a domain name and hosting further down the line. In the first instance, though, don't worry too much about this.
Step Four: Select The Free Plan
Once you've chosen your domain name, you'll need to select a WordPress.com plan.
When it comes to the plans that WordPress offers, there are three plans: the free plan, the premium plan, and last but not least the business plan.
You will need to select the free plan at this stage, as it provides everything you need to publish your content, solidify your brand, and build a following.
Step Five: Create An Account
Now it's time to create an account. At this stage, you'll be asked to input your email address and choose a username and a password.
Many bloggers decide to choose to create a new email address for their blogs but you can use your existing personal address if you'd prefer.
Step Six: Customize Your Blog
At this stage, you can now customize your blog!
To do this, select the WordPress icon in the upper left-hand corner.
This will allow you to change your theme, view your blog stats, alter domain names, add plugins, and more!
Step Seven: Create Your Very First Blog Post
Now you have made your blog exactly how you'd like it, you can create your very first blog post.
From the sidebar on your home page, locate the "publish" section and choose "add a new post.
You'll be directed to a screen that will allow you to enter and edit text and publish your very first blog post on your new site!
Limitations Of Setting Up A Free Blog
Although setting up a free blog is very possible, there are some limitations that you should be aware of. These limitations include:
Limited themes to choose from and you aren't able to upload a custom theme if you wish
Small storage space
Hidden costs in the future
No customized plugins
A Note On A Starting A Blog
It's worth noting that while you can start a blog with minimal time and no money, this doesn't necessarily mean that it's going to become a success.
If you're serious about blogging, you need to understand that it can take a lot of time and effort to have success with it.
If you don't have the money to invest in it, then it's more likely that you'll need to invest your time into it to make it a success.
Posting great content and posting it consistently is the best chance you've got of making your blog a success. Bearing this in mind, it's important to remain realistic when starting a blog that it's going to take up some of your time!
Tips For Making Your Blog A Success
There are many tips that you can bear in mind to ensure that your blog is a success.
Post On A Regular Basis
Maintaining a regular blogging schedule is crucial to make your blog a success.
Regardless of whether you can only post once or three times on your blog every week, it's important to determine a schedule and stick to it.
Include Images In Your Content
People are attracted to visuals, and someone's much more likely to stay on your blog if you include visuals in your content!
Bearing this in mind, you will want to make sure that you include images in your content.
Expand Your Topics
It's good to know your audience and what type of content is received well by them, but be sure to expand your topics as your audience grows.
Allow your audience to inform the topics that you branch out into, as they're the ones that are going to be reading your content!
Interact With Your Audience
If you write interesting and engaging content, you will likely receive questions on your blog.
By interacting with these comments, you will show your audience that you care about them and answering their queries.
It also shows them that there's a real person behind your blog, and will encourage them to keep coming back to read your content if they build a relationship with you.
Collect Data On Your Audience
When you're new to blogging, you likely won't know who your target audience is.
However, as you gain more experience and a feel for the space that your blog occupies, you will gain a better understanding of what your audience wants to see.
You can also collect data by studying your site analytics. For instance, Google Analytics is great for this to gain a better understanding of your website, how to increase traffic and retain readers once they're on your blog.
In Summary
So, that's how you start a blog with limited time and $0!
We hope that you've found this article helpful and that you now have a better understanding of how to start a blog with no money and minimal time.
It's important to remember that even if you have limited time to post on your blog, to make it a success, you will need to dedicate some time to it. Coming up with a regular posting schedule will give you the best chance of making it a success!
Good luck starting your blog!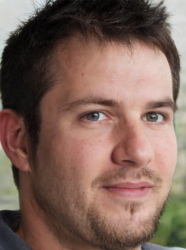 Latest posts by Ollie Wilson
(see all)